6 Ways You Can Improve Your Critical Thinking and Decision-Making Skills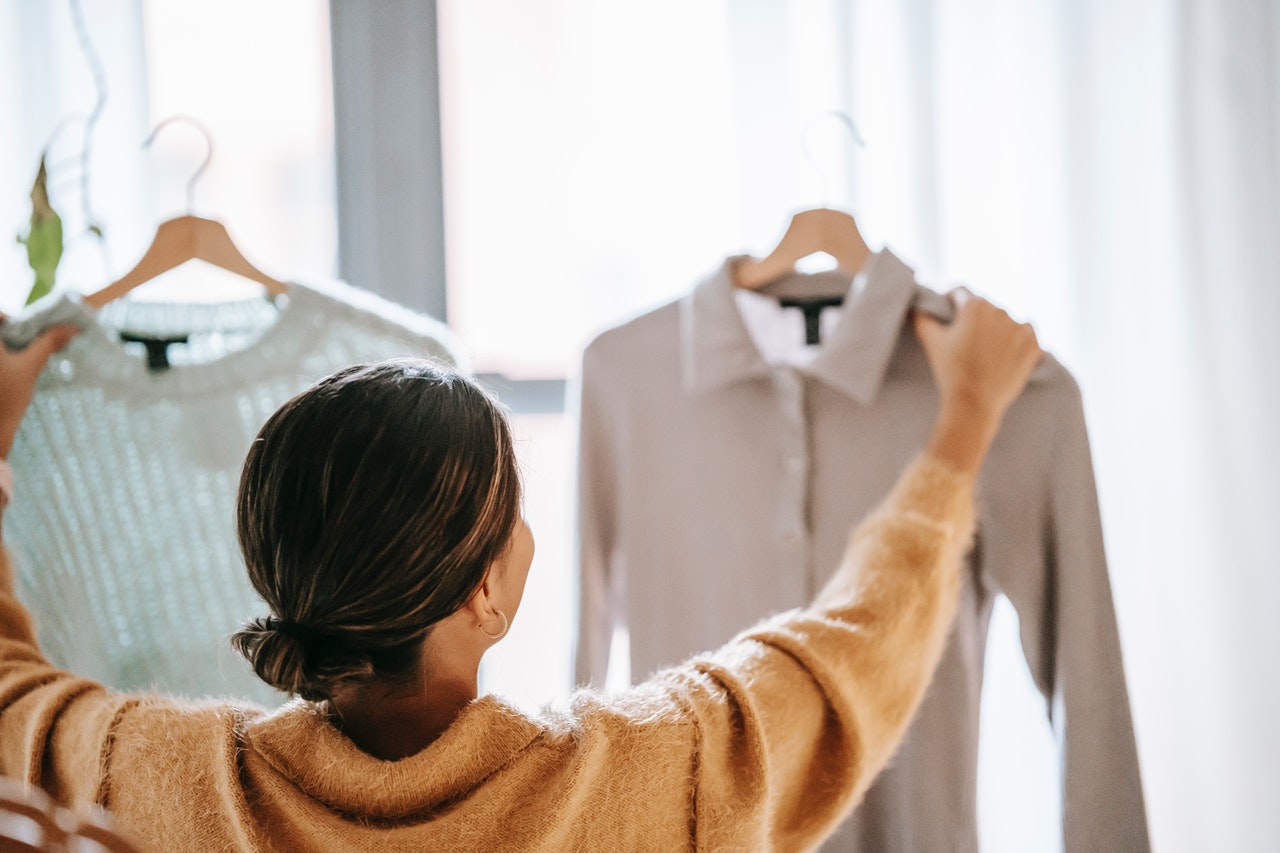 Here's What Makes These Two Skills So Important
Critical thinking and decision-making are two skills that you've probably already heard before. Maybe you've heard them in school or your workplace. These two terms get thrown around a lot without people knowing what they truly mean.
In a way, they're linked to each other, with strong critical thinking skills leading you to make better and more informed decisions. These two skills aren't just limited to the office or school. You can use them in your everyday life.
With strong critical thinking, you'll be able to detect flaws in your decision-making process and correct them much quicker. Kids Car Donations lists these six suggestions on how you can improve your critical thinking and decision-making skills:
Ask basic questions.
When approaching any problem, make sure to ask basic questions. The more questions you ask, the more information you'll have that you can draw from.
Don't rely on assumptions alone.
It's perfectly normal to have assumptions, but don't make them the sole basis for your decisions. Don't hesitate to question your assumptions.
Be aware of your mental processes.
Prejudices, assumptions, and cognitive biases are just some of the factors that contribute to our mental process. You'll become better at critical thinking the more you're aware of your mental processes.
If you're stuck on a hard problem, look at things in reverse.
Stuck on a hard problem? Look at things the opposite way. You might not find the solution, but you may be able to find useful information to help you come up with the solution you need.
Double-check the information that you already have.
Evaluate the information that you already have, especially if you're not the one who gathered the data.
Thinking for yourself can be powerful.
Don't get too caught up in your research that you forget to think for yourself. Your opinions or thoughts are worth more than you think.
Do You Have a Compassionate Heart?
You maximize the power of your brain when you find ways to improve your critical thinking and decision-making skills. However, having these skills is just a part of living a good and fulfilling life. You also need to have a compassionate heart.
You can show that you have such a heart by simply donating your spare vehicle to us at Kids Car Donations for the benefit of the indigent children in your community who are facing serious health challenges.
We'll auction off your donation to help fund the life-saving programs of our child-focused nonprofit partners. These IRS-certified 501(c)(3) nonprofit organizations provide their young beneficiaries with free comprehensive and quality medical assistance, including easy access to vital health services, emotional support, and relief of pain and trauma.
You won't be going home empty-handed after making your donation. Your gift will entitle you to receive the maximum tax deduction in the next tax season. We'll promptly send you the 100% tax-deductible sales receipt of your vehicle following its sale.
We'll also provide you with a free vehicle towing service, which you can get anywhere in the country. Just let us know when and where you would like us to collect your vehicle. We'll assign a licensed towing company to handle the job.
Best of all, you'll find great satisfaction, knowing that you've done something that can help save lives and restore the health of sick children.
Nearly all vehicle types can be donated to Kids Car Donations, even those that are no longer in good condition. We take even non-running vehicles.
For information about our super easy donation process, check out our FAQs page. If you can't find there the questions you have in mind, call us through our 24/7 toll-free hotline at 866-634-8395 or leave us a message here.
Ready to Take Part in Saving Children's Lives?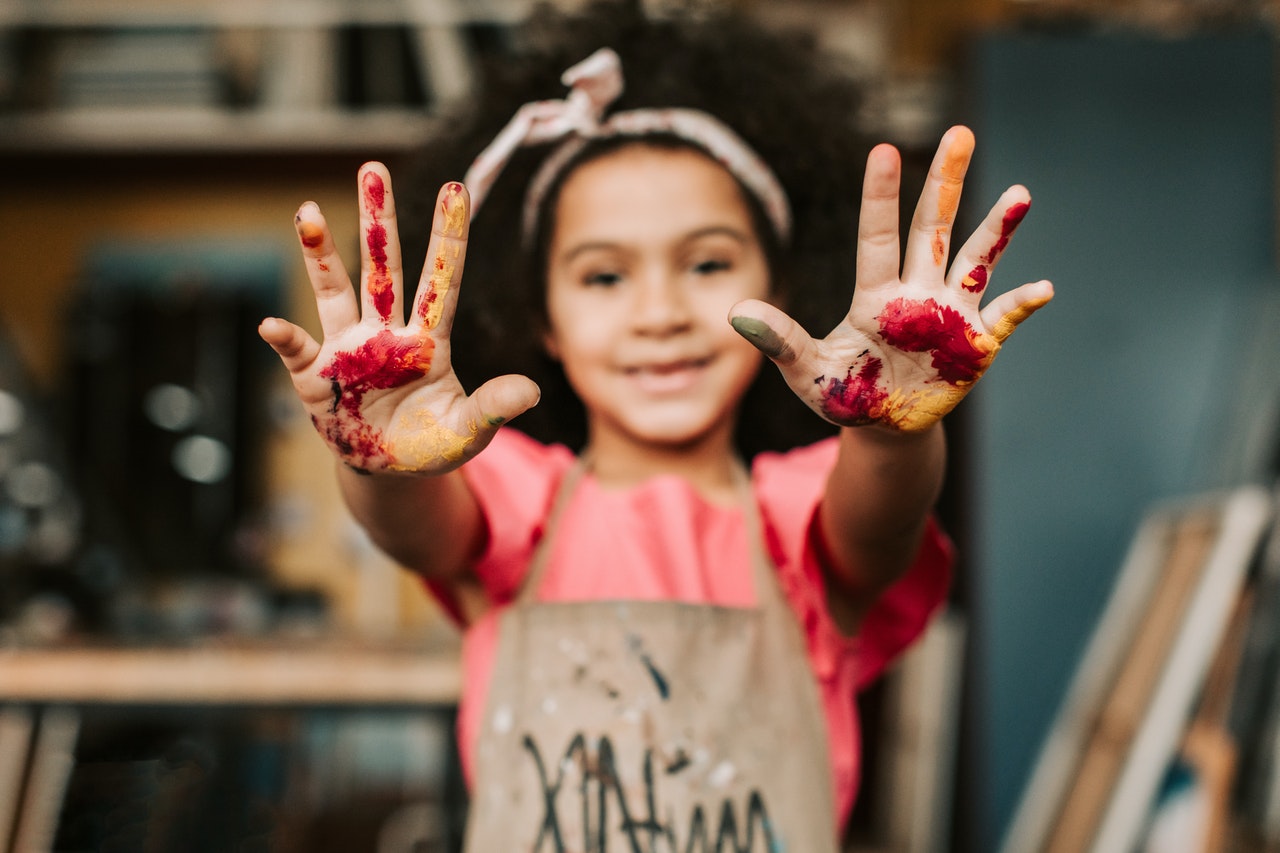 Extend much-needed assistance to ailing kids in your community by working with us at Kids Car Donations. Donate your unneeded vehicle to us and we'll transform it into a vehicle of hope for these youngsters. Call us at 866-634-8395 or fill out our secure online donation form now!