6 Ways To Keep Your Child Safe At An Amusement Park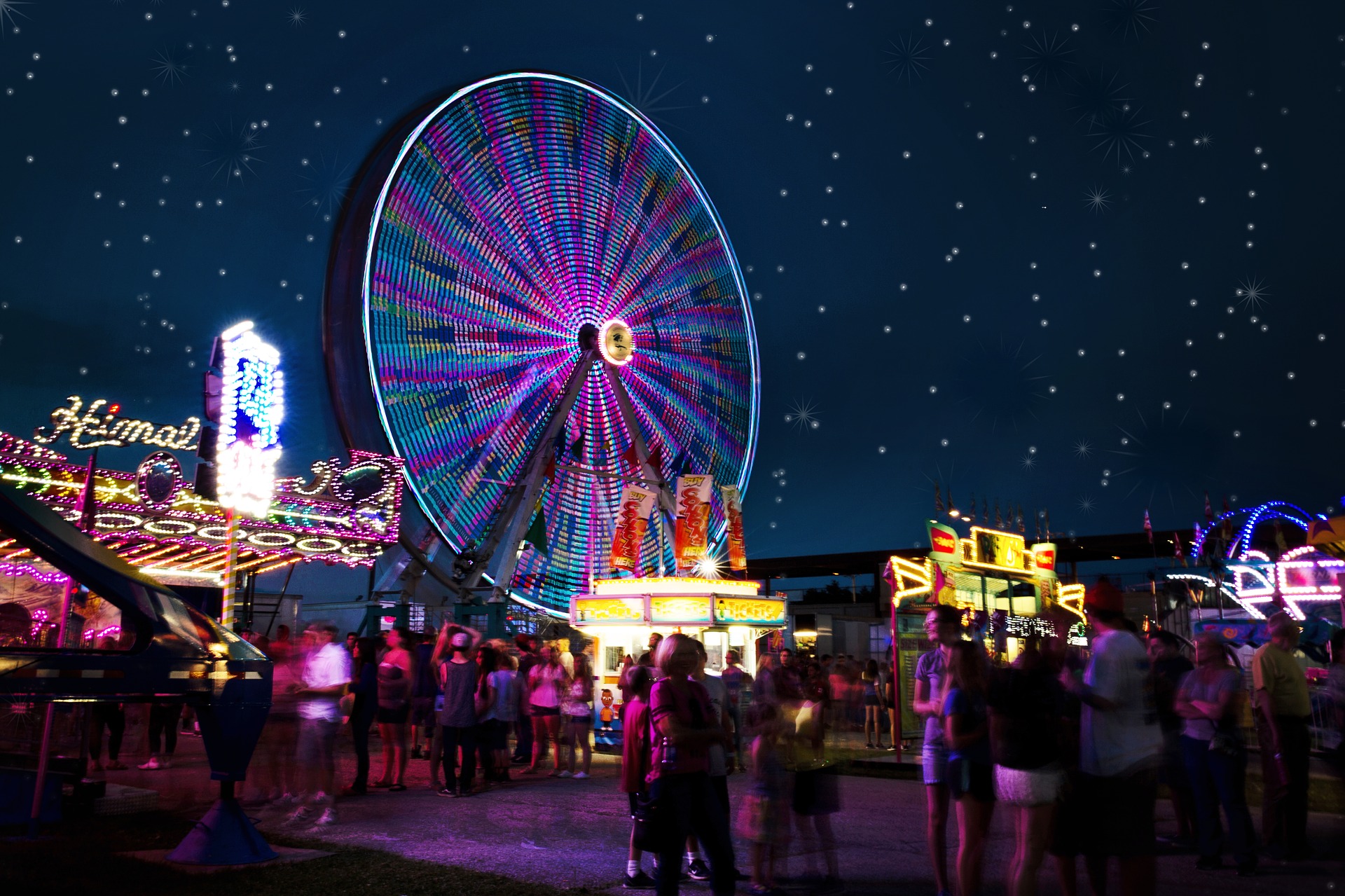 6 Ways to Keep Your Child Safe at an Amusement Park
Swing rides, drop towers, water slides, and extreme roller coasters—what's not to love about amusement parks? Your kids might have been bugging you to take them to the nearest theme park for days now, and we can't blame them. Of course, you'd eventually give in, since you want nothing more than to see them happy.
Be mindful though that while amusement parks are known to bring kids pure joy and excitement, they can also be a source of accidents and injuries. Rides, particularly old ones, may malfunction unexpectedly. Hyperactive children may find themselves getting nasty bruises from a fall as a result of moving too much. Others may be tempted to ignore the safety guidelines as instructed by the operators, leading to dire consequences.
To make sure that your kids will have the time of their lives while remaining safe at the same time, here are 6 ways to keep your child safe at an amusement park:
What many parents fail to recognize is the importance of park rules and warning signs. Majority of the accidents take place because children tend to ignore these guidelines as they excitedly make their way to the rides. Remind your kids to always read and follow the signs before hopping on any equipment.
Don't pressure your kids to try scary rides.
Just because a certain ride looks fun for you doesn't mean that your child may also want to give it a try. For instance, if your child is too terrified of dark places, a tunnel ride may only leave them traumatized. The more scared they are, the more likely they may try to get off while the ride is still in motion.
Supervise your kids at all times.
It can be challenging to deal with two or more kids, especially if one of them chooses to ride alone. While you may have no problem in allowing your teenaged child to go ahead with the ride, you'll definitely need to chaperone their younger siblings. Also, never allow your kids to ride together on their own.
Designate a meeting place.
It's not uncommon for children to get lost at an amusement park, which is why it's a good idea to establish a convenient place where you can reunite in case anyone gets separated. Be sure that you carefully walk them through your plan and get them to familiarize themselves with the nearby landscapes of your meeting site. See to it that they're able to recognize the park staff and security.
If you have a feeling that a particular ride looks like it's about to break down anytime soon, better skip it and choose another one instead. Be observant of the operator as well. Someone who seems easily distracted may not look reassuring to you and your kids, especially when your very lives depend on them.
Know your water safety tips.
With many amusement parks featuring various high-speed water rides, it's important that you select only those rides that match your child's swimming capacity. Since your kids will get thrown off into a pool at the end of each ride, make sure that they know how to properly hold their breath.
Repurpose Your Old Beater and Get a Tax Deduction
What's the point of keeping a no-longer-needed vehicle in your home when you can easily dispose of it for a number of wonderful reasons? By donating it to us at Kids Car Donations, you not only get rid of a useless automobile for free, but you also get the chance to help those kids in your community who are fighting for their lives on their sickbeds. We'll sell your vehicle via auction and use the generated funds to support our IRS-certified 501(c)3 nonprofit partners in delivering essential services for the benefit of children faced with serious medical conditions.
You don't have to worry about towing or paperwork when you donate a vehicle to us. We'll take care of everything, and we won't be charging you a single dime! All you have to do is get in touch with us to make your donation. Afterward, you just have to wait for your 100% tax-deductible sales receipt that we will mail to you right after we sell your vehicle at auction. This receipt entitles you to claim the highest possible amount of tax deduction you can get based on your vehicle's value or selling price.
Want to start your donation process now? Fill out our online donation form or call us at 866-634-8395. We accept almost all types of vehicles regardless of their age, mileage, or condition, which means we accept even vehicles that are no longer in the best of shape. We also accept vehicle donations anywhere in the United States since we have vehicle donation programs in all 50 states.
For more information, feel free to check out our FAQs page. If you have questions, give us a quick call or send us a message online.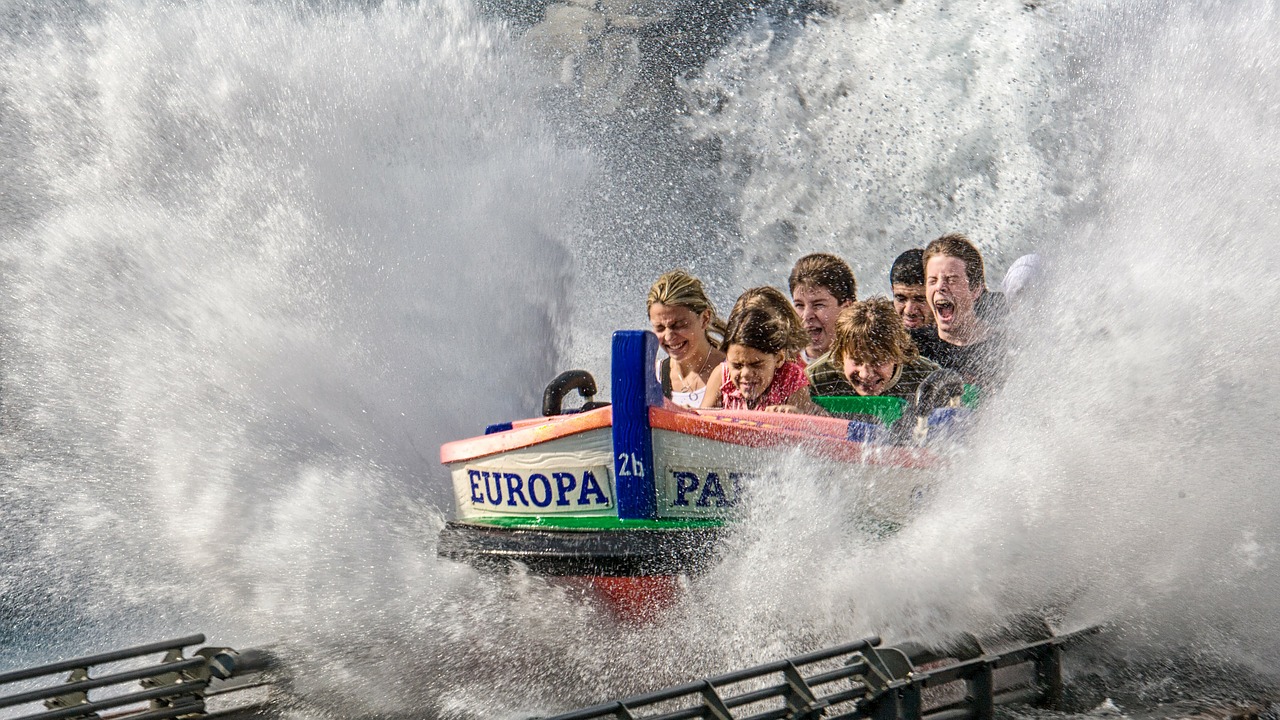 Make a Difference in the Lives of Ailing Kids
Show that you care for the bedridden kids in your local area. Call us at 866-634-8395 and make a difference in their lives with your car donation!