6 Ways to Keep Safe During Family Holiday Gatherings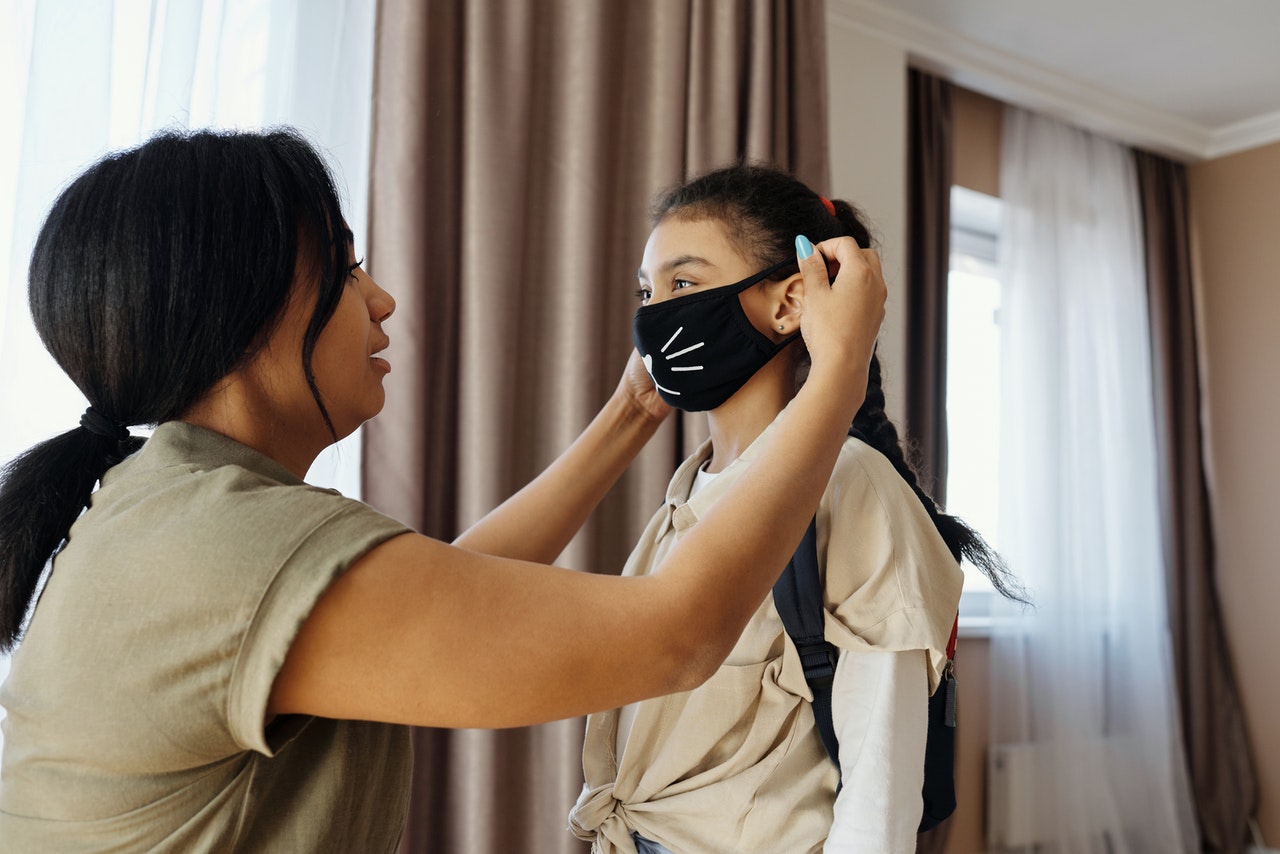 Ace Your Holiday Preps with These Useful Tips
The holidays are an amazing time for family and friends to gather and share the joy of the season. However, along with laughter and cheer also come dangers if you are not careful.
You have to ensure the health and safety of your family and friends during this time by taking certain measures. Here are some of them.
1. Make ample preparation.
If you are hosting or attending a family gathering, make sure to get proper health checkups and update your vaccinations to boost your immunity against diseases. Practice safe travel measures such as not drinking and driving, wearing seatbelts, and adhering to proper health protocols when traveling by plane or bus.
2. Maintain hygienic practices.
Make sure to maintain hygienic protocols to prevent the spread of diseases to your loved ones. Wash your hands properly and practice cough and sneeze etiquette by covering your mouth and nose with tissue paper or your elbow. Maintain proper social distancing as well.
3. Manage your stress.
Don't stress yourself out over the arrival of your guests and the amount of preparation that you need to make before your family gathering. Get sufficient rest before the occasion. If need be, delegate some of the tasks to some family members so you don't have to worry about everything. Remember that the holidays are a season of cheer. Don't lose sight of that.
4. Keep an eye on the kids.
When there are a lot of people in the house, kids tend to get excited and run around the house while playing. Make sure that you childproof your house to prevent accidents. Also, make sure that adults are watching them at all times as they can get into mischief quicker than anyone can bat an eyelash.
5. Prevent injuries.
Make sure that your smoke alarms and carbon monoxide detector are working. Take proper steps in safely cooking food whether indoor or outdoor. Never light fireworks inside the house or keep them anywhere where they might accidentally flare up. Make kids wear safety gear especially when they are riding bikes or playing sports. Keep a first aid kit handy and printed emergency numbers visible to everyone.
6. Handle and prepare food safely.
When preparing food for a large group of people, you have to be wary of cross-contamination. Ensure proper temperature for keeping certain foods. Be mindful of hygiene and prepare food ingredients in a clean environment to minimize the risk of contamination.
Help Sick Children Overcome Their Illness
As you take steps to keep your family safe during holiday gatherings, consider extending assistance to the seriously ill children and teens from less fortunate families in your community. You can help them get access to essential pediatric treatment that's too costly for their families to afford. All you have to do is to donate any vehicle you no longer need to us at Kids Car Donations.
We serve as an online vehicle donation platform for child-focused nonprofit organizations that provide life-saving and life-nurturing assistance to young people facing serious health challenges. These IRS-certified 501(c)3 nonprofits provide their beneficiaries with comprehensive and quality medical assistance, including free and easy access to vital health services, emotional support, and other essential health care services.
You won't break a sweat when you donate a vehicle to us since our donation process is super easy.
Moreover, your charitable contribution will entitle you to receive a handsome tax deduction in the next tax season. We will also provide you with our free pickup and towing service wherever you are in the country.
However, the best reward you'll get is not a material thing. It's the joy and satisfaction you'll experience, knowing that your donation will be used to help save the lives of needy kids.
We welcome nearly all vehicle types, including those that are no longer in good working condition.
For more information on our vehicle donation program, including our quick and straightforward donation process, head over to our FAQs page. If you have inquiries or concerns, feel free to call us at 866-634-8395 or leave us a message here.
Be a Holiday Hero Today!
You can become a hero to ailing kids and help save their lives this holiday season. Your old and unwanted car is the best gift that you can give them during this season of sharing. Call us at 866-634-8395 or fill out our online donation form now!