6 Toughest Challenges That Family Caregivers Face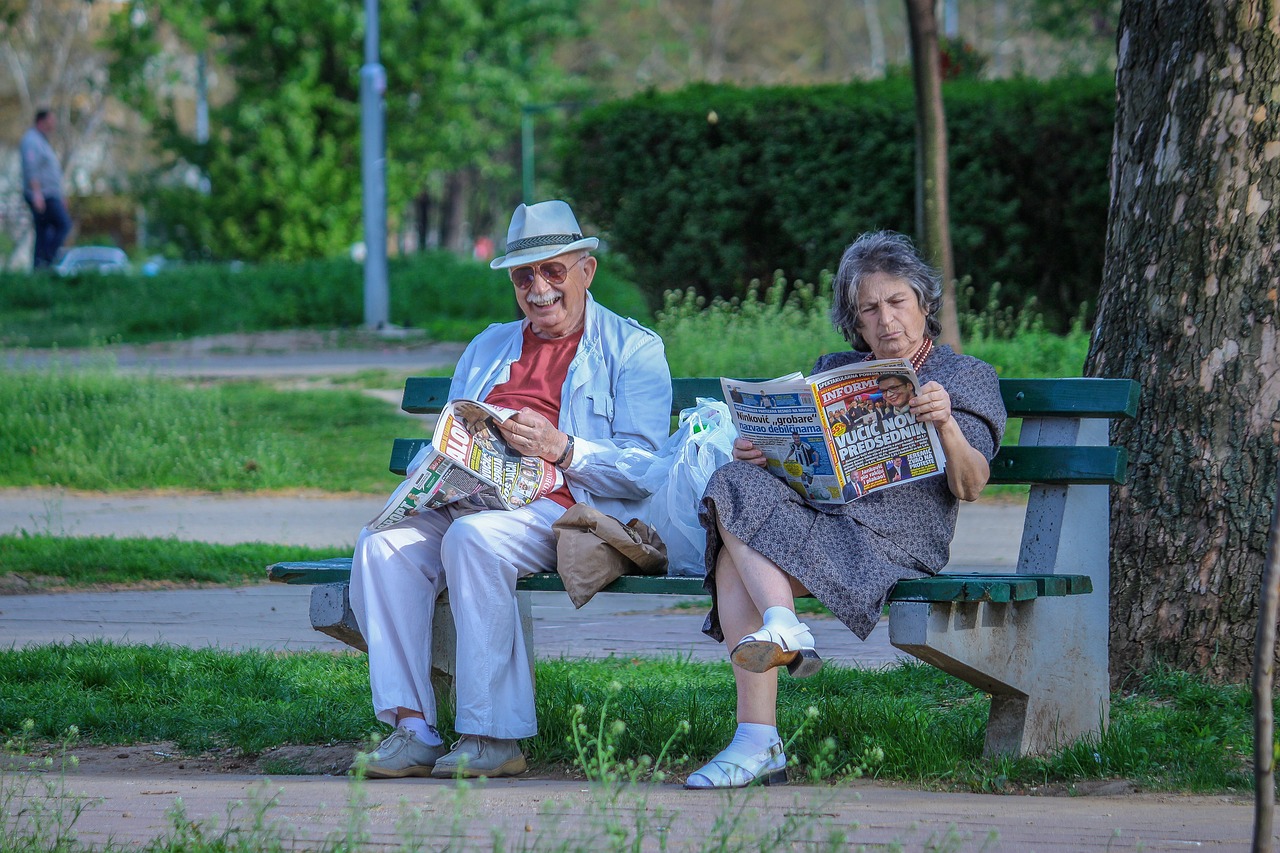 6 Toughest Challenges that Family Caregivers Face
Did you know that there are over 44 million people in the country who are providing care for sick, disabled, and aging family members? While we want our elderly to live as long as they possibly can, taking care of them can be an extremely taxing experience. In fact, experts say family caregivers are more likely to experience depression as they helplessly watch the health of their loved ones deteriorate slowly.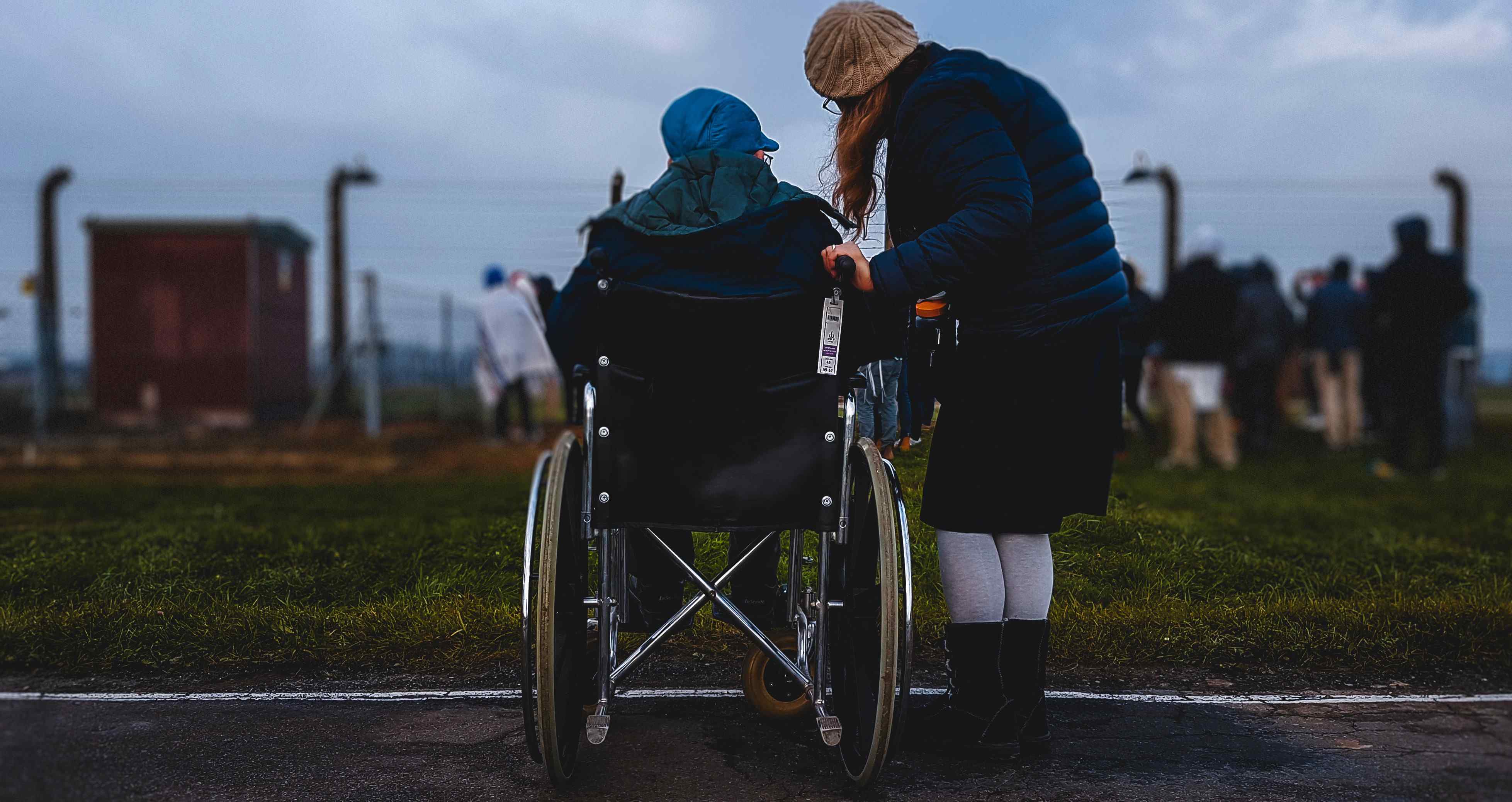 Giving Honor to Our Humble Heroes
Caring for a loved one is a bittersweet experience. It may be what some people would call a "labor of love," but it's definitely labor nonetheless. Since November is National Family Caregivers Month, Kids Car Donations honors family members throughout the country who devote countless hours to providing great care to their ailing loved ones.
As we celebrate the lives of these humble heroes, it's only fitting to raise awareness of the challenges they face, increase our support for them, and fully appreciate their efforts. Join us as we recognize and thank those who do their best to keep our families strong.
What Are the 6 Toughest Challenges that Family Caregivers Face?
Although family caregivers have different experiences, they share some common challenges, some of whom we may not be aware of. Since one of our goals is to enhance our understanding of family caregivers so we can give them the support they deserve, Kids Car Donations has listed down the six toughest challenges that family caregivers face.
The strain on their finances.
The more hours they devote to caring for their loved ones, the bigger the impact on their finances. Due to caregiving responsibilities, family caregivers who are employed miss a significant number of days of work. Since they don't receive pay for their caregiving duties, they often experience financial strain.
It's not unusual for a family caregiver to admit that the high levels of emotional and mental stress, as well as the physical demands that come with the territory, take a toll on their own health. For instance, caring for a beloved elderly who has mobility problems can be physically exhausting. Caring for a loved one with dementia can be even more difficult since it's emotionally draining.
Difficulty in managing their time.
In most cases, family caregivers are forced to sacrifice certain things that are important to them such as their favorite hobbies or vacations. The time they spend on their caregiving duties cause their other activities to fall by the wayside.
Family caregivers who provide care for their loved ones and other members of their families while maintaining a career are often deprived of sleep. The lack of sleep can have a negative impact on their overall health and wellness.
When caregiving duties take up most of a family caregiver's free time, it makes it virtually impossible for them to maintain important social connections in their lives. As much as they'd want to go see a movie or have dinner with their friends, their caregiving responsibilities keep them from doing so. Therefore, their risk for depression due to social isolation is extremely high.
Most family caregivers feel a sense of guilt when the thought of seeking help from professionals comes into their minds. Some of them wallow in guilt whenever they see their loved ones' health suffer because they think that they're not giving them the best care that they need.
It is absolutely necessary for family caregivers to find a balance between caregiving and their own lives. Giving yourself a break doesn't mean that you're letting your loved ones down. Furthermore, seeking professional help is never a sign of weakness.
This November, take time to take care of yourself – because you deserve it.
A Sure-fire Way to Help Sick and Disadvantaged Kids
Do you want to do something awesome for the needy children in your area who are suffering from major illnesses or disabilities? If so, consider donating any type of unwanted vehicle to Kids Car Donations. We'll auction off your donated vehicle and use the proceeds to help our IRS-certified 501(c)3 nonprofit partners in providing these kids with medical assistance, emotional support, and access to educational resources.
Aside from helping restore the health of severely sick boys and girls in your area, your donation will also provide you with significant perks. These include the privilege to claim a top tax deduction in the next tax season by way of the 100% tax-deductible sales receipt that we will mail to you following the sale of your donated vehicle.
You'll also get to enjoy our quick, hassle-free, and no-paperwork donation process and our free pickup and towing services.
You can make your car donation now by calling us at 866-634-8395 or by filling out our online donation form. We accept nearly all types of vehicles regardless of their age or condition. You can make your donation wherever you are in the United States since we have vehicle donation programs in all 50 states.
For more information, check out our FAQs page. For inquiries, you may call us anytime at our toll-free hotline or send us a message online.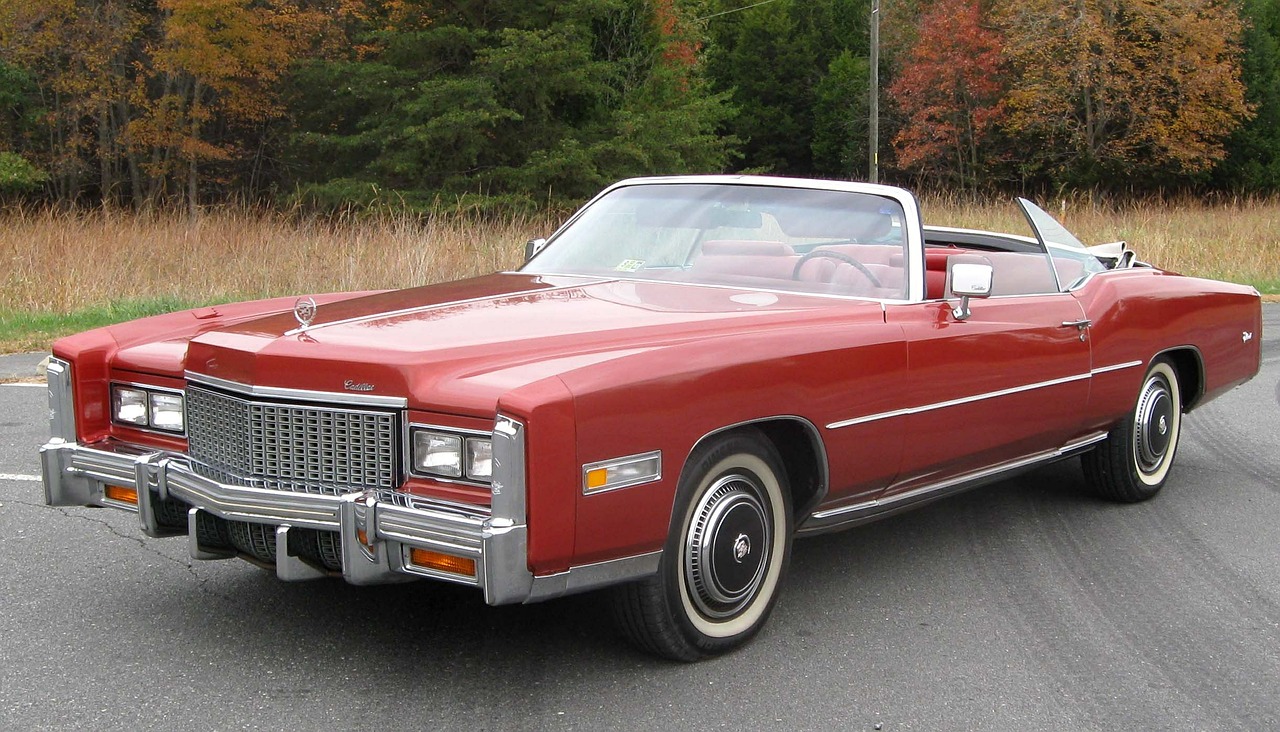 Ready to Turn Your Clunker into a Lifesaver?
Are you ready to turn your clunker into a powerful tool that can save the lives of severely ill children in your area? Call us now at 866-634-8395 and take part in our vehicle donation program.