6 Tips to Make Chores Fun for Kids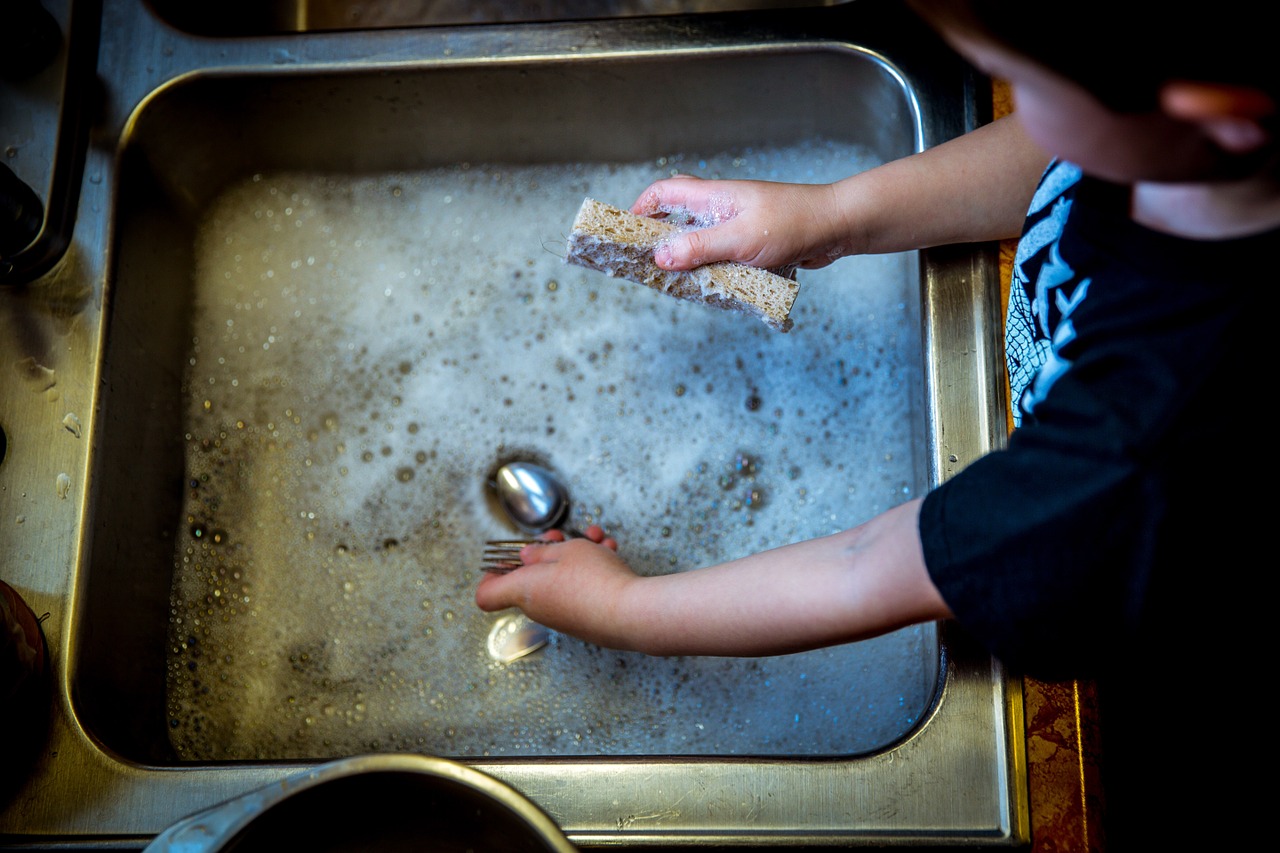 6 Tips to Make Chores Fun for Kids
No child is a huge fan of chores. Whether it's cleaning their rooms, helping their moms do the laundry, or washing their dishes after dinner, household chores just seem to be draining activities for kids. Some parents would even take the opportunity to assign chores to their kids as a form of punishment whenever they do something unpleasant.
Wouldn't it be a wonderful thing if your children eventually learn to love chores as much as they enjoy playing? Imagine how easier life at home would be if this were the case. You no longer have to deal with a messy dining table, spend an hour vacuuming the living room, or go home to a pile of dirty clothes on the sofa.
Guess what? You can actually make these things happen! All you got to do is make the chores less boring and more enjoyable!
Here are 6 tips to make chores fun for kids:
Everyone knows that rewards can be such great motivators. Recognize your children's efforts by rewarding them after performing a certain task. Take them out for an ice cream treat, add a dollar to their piggy bank, or simply buy them their favorite snack.
How about making it livelier for your kids by playing upbeat tunes when they're cleaning? That's one sure way to get them energized! After everything's all tidied up, make sure you perform a celebratory dance!
Get creative in assigning chores.
Kids become more motivated when you assign their tasks in such an entertaining manner. For example, you can write down their chores on colorful post-its, with each color representing a particular type of task. With this, you're giving them the freedom to decide on the task they feel like doing.
Get your kids to play as sous chefs or pastry makers whenever they help out in the kitchen. Let them act as if they're expert botanists when pulling out weeds in the backyard. Trust us, it'll make them feel more important, further inspiring them to complete their chores!
Children are always up for the challenge of a scavenger hunt. Prepare a list of everyday items that are often cluttered in the house and have your kids collect them in less than 10 minutes. The one who gets to return the most items to their respective spots will be rewarded.
Just like us adults, our kids also need to share their suggestions on how to achieve better work output. If one of your children is assisting you in repainting the guestroom, ask him if he has some ideas in mind. Not only will you make them feel really valuable, but you'll also be stimulating their creativity and resourcefulness.
Touch the Lives of Sick and Needy Kids in Your Community
Do you have an old car that you don't use anymore? Would you be willing to use it to support a meaningful cause? Donate it to us at Kids Car Donations to make life much easier for the needy children in your community who are seriously ill, homeless, or victims of abuse.
We work to provide a brighter future for kids and teens who are faced with major life issues. We auction off donated vehicles and use the proceeds to support our charity partners that are devoted to delivering vital services to deserving underprivileged youth. These IRS-certified 501(c)3 nonprofit organizations provide them with free medical treatment, free educational and social service resources, and emotional well-being projects. They also provide permanent shelters and psychological services for homeless children.
Rather than sell your clunker, handing it over to us would be a much better idea. Apart from quickly getting rid of it for free and with no hassle whatsoever, you also get the opportunity to enjoy a hefty tax write-off! Best of all, you'll be making a huge difference in the lives of the suffering boys and girls in your area.
For more information about Kids Car Donations and our car donation program, check out our FAQs page. For inquiries, you may call us at our toll-free hotline 866-634-8395 or send us a message online.
You can make your car donation by filling out our secure online donation form here or calling us directly. We accept donations of almost all types of vehicles anywhere in the United States since we have vehicle donation programs in all 50 states.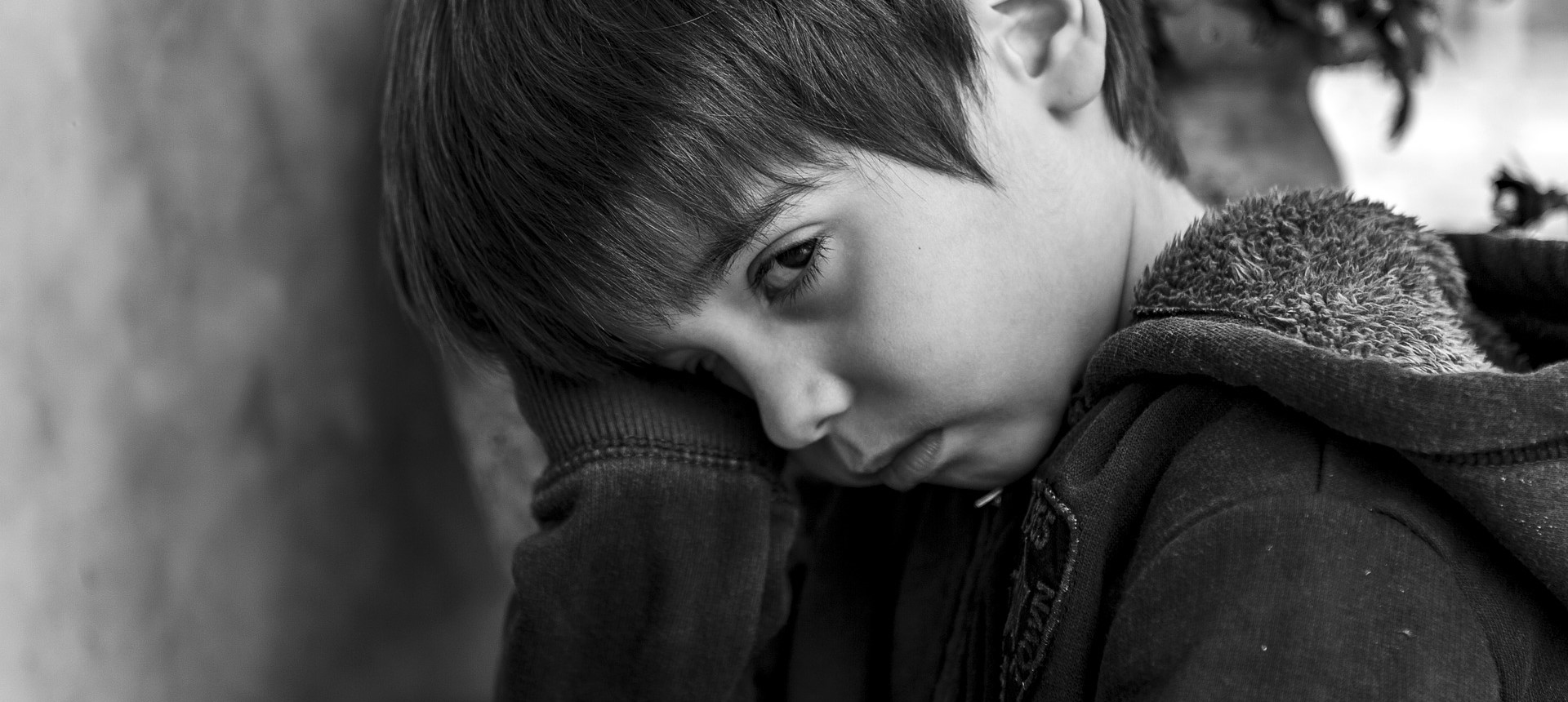 Spare a Thought for Those Troubled Kids Around You
As your young ones enjoy doing their assigned tasks using the 6 tips that we've listed here to make chores fun for them, spare a thought for the other kids in your community who are facing serious woes in their lives. Extend them your helping hand. Call us at 866-634-8395 and give that spark of hope and vitality in their lives with your car donation!