6 Tips to Help Your Child Overcome Their Shyness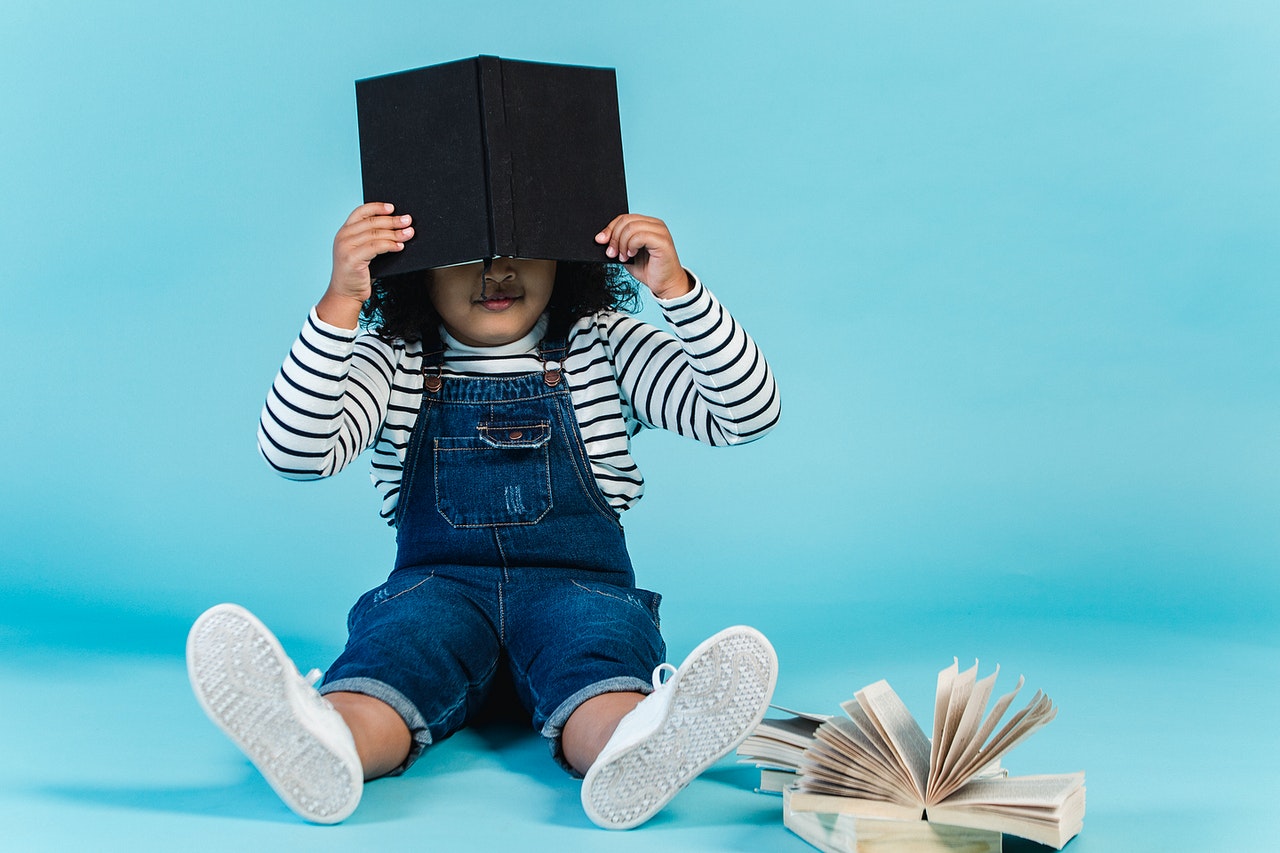 Help Your Kid Come Out of Their Shell By Building Their Self-Confidence
Most kids are full of energy and easily make friends. Whether it is on a play date, at the park, or any other place, children can pretty much strike up a conversation with each other and find friends quickly.
However, not all children are naturally sociable, and there's nothing wrong with that. If your child is shy and is slow to make friends, don't be alarmed. Perhaps, they just need the right motivation to open up.
In some cases, shyness is a temporary response from kids when they are thrust into a new environment. However, some children are naturally shy regardless of the environment they're in. This makes it difficult for them to interact with others and develop relationships.
As a parent, it is natural to worry about these things. It's part of your parenting instinct to want your child to do well and interact well with others. You probably worry if your child will carry their shyness into adulthood, which could hinder their growth.
Cast your worries aside. There are sure-fire ways to help your child overcome shyness. Here are some of them.
1. Don't label your child as shy.
If your child is painfully shy, don't label them as such, especially when speaking about them with others. That could trap your child into a stereotype.
2. Build your child's confidence.
One of the reasons why your child may be feeling shy is because they lack the confidence to mingle with others for fear of rejection. Slowly build your child's confidence by gradually exposing them to controlled social situations like a small dinner with a family friend or a play date with another child. You can also role-play the scenario with them to prepare them for the activity. Don't put your child in unexpected situations without warning.
3. Avoid shaming.
Don't compare your child to another and make them feel bad for not being as sociable as other kids. Empathize with your child and encourage them to talk to you about their apprehensions.
4. Teach your child social skills.
If your kid is not naturally friendly, you can teach them social skills and ways to establish connections with other kids. For instance, you can encourage your child to play with other kids by asking them, "Can I play, too?"
If your child is new in school, you can teach them how to shake hands or do high fives with their classmates. Remind them to make eye contact with people when they're making friends.
5. Praise them.
Provide positive reinforcements and look for opportunities to praise your child for a job well done. This will boost their confidence and make them feel good about themself.
6. Consult a professional.
If you feel like your child's shyness is too severe such that it interferes with their normal life, seek the advice of a pediatrician or a child therapist.
Want to Help Kids Facing Serious Health Problems?
While you may be looking for ways to enable your child to overcome their shyness, some other parents are faced with a much bigger problem: How to enable their children to overcome the disease or disability that has befallen them. This problem is especially tough for parents who have limited financial means to support the treatment of their children.
If you have a soft spot for kids facing health challenges, you can easily lend them a helping hand by donating any vehicle you no longer need to us at Kids Car Donations. We'll use your donation to improve and even save the lives of seriously ill boys and girls in your local area.
We'll auction off your donated vehicle and use the proceeds to support the vital health care programs of the children's nonprofit organizations that we have partnered with. These IRS-certified 501(c)(3) nonprofit organizations provide their young beneficiaries with free comprehensive and quality medical assistance, including all types of pediatric treatment, emotional support, and relief of pain and trauma. These nonprofits also provide their beneficiaries with access to free social service and educational resources.
Aside from helping restore the health of ailing kids in your community, your charitable contribution will also provide you with valuable rewards. These include the privilege to claim the maximum tax deduction in the next tax season. You'll also benefit from our free pickup and towing service.
More than the material rewards you'll get from us, you'll also find priceless satisfaction in knowing that your act of charity will help in restoring the health of ailing kids and giving them a bright future to look forward to.
You can donate not just a car but almost any other type of vehicle  — whether still in good condition or no longer. We can pick up your vehicle wherever you are in the country since our vehicle donation program covers all 50 states.
For more information, feel free to check out our FAQs page. If you have any questions, call us at 866-634-8395 or leave us a message here.
Help an Ailing Child Get Well Today!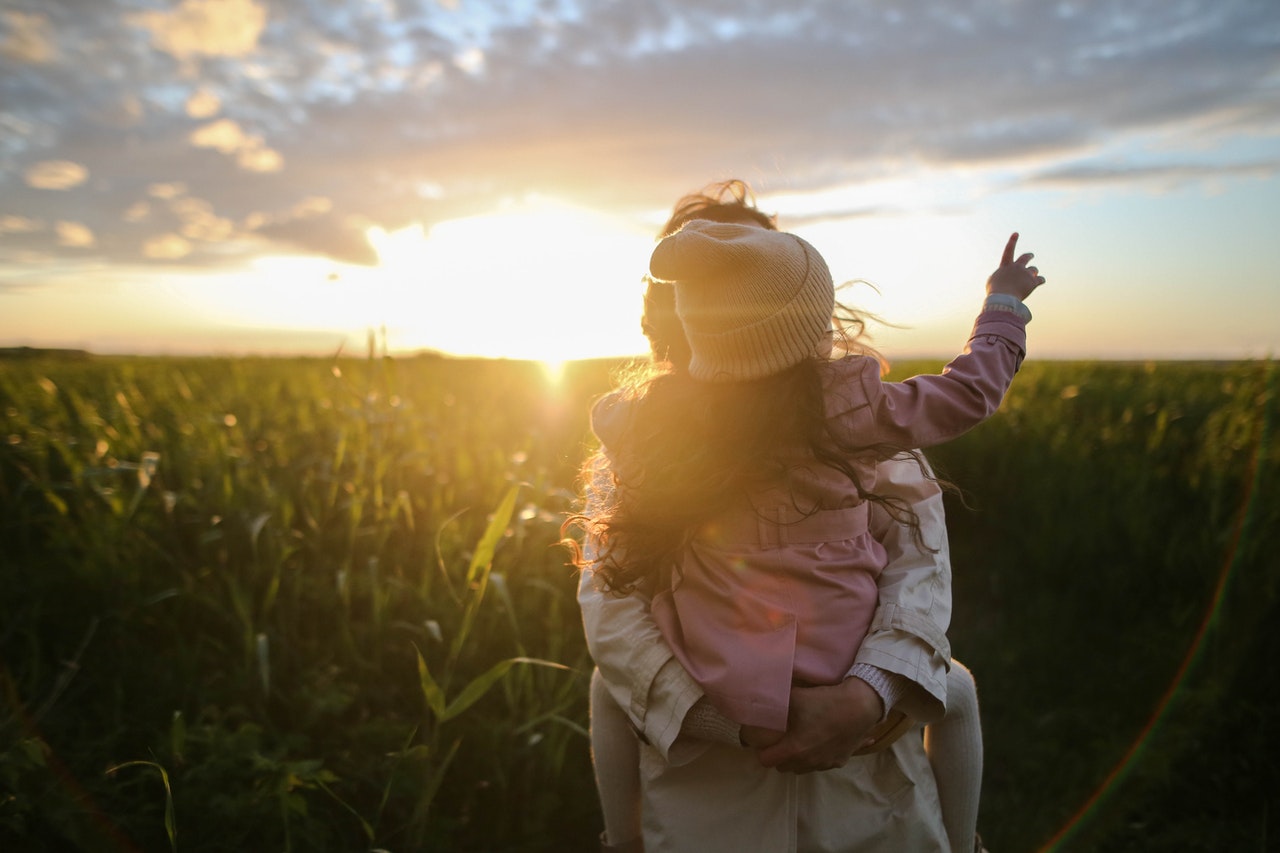 Just as you can help your child overcome their shyness by building their self-confidence, you can also help an ailing child get well by donating an unwanted vehicle to Kids Car Donations. Call us at 866-634-8395 or fill out our online donation form now!