6 Things You Need To Know About The Ice Cream Sandwich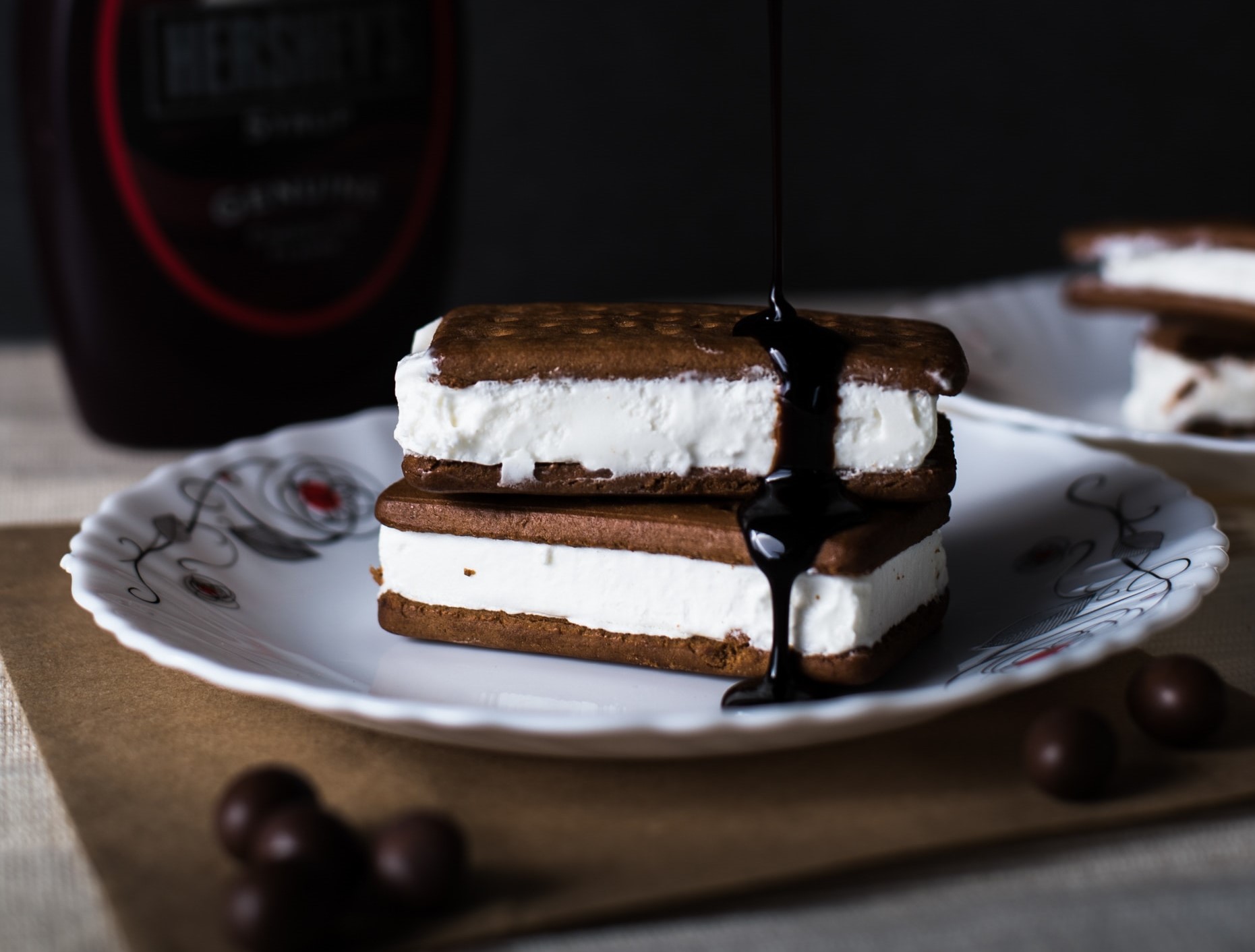 6 Things You Need to Know About the Ice Cream Sandwich
If you're a lover of cookies, ice cream, and sandwiches, then you'll surely want to celebrate your all-time favorite ice cream sandwich on August 2 – National Ice Cream Sandwich Day. Ice cream is something that you'll surely never refuse on a hot summer day. Stuffing it in-between two cookies is even better!
How the Ice Cream Sandwich Came About
The earliest known record of the ice cream sandwich dates back to 1900 when it was sold for a penny on the streets of the Bowery neighborhood in New York City. It was made of vanilla ice cream placed in-between two graham crackers. The vendor was reportedly so busy making the sandwiches that he made his customers pay exactly one penny because he didn't have time to give their change.
The present version of the ice cream sandwich is credited to Jerry Newberg. He sold ice cream at Forbes Field in Pittsburgh, PA, in 1945. However, unlike the original ice cream sandwich, he used two rectangular chocolate crackers instead of graham crackers.
What are the 6 Things You Need to Know About the Ice Cream Sandwich?
Although no one knows exactly how the National Ice Cream Sandwich Day came into being, Kids Car Donations can share with you these six things you need to know about the ice cream sandwich:
Approximately 48 ice cream sandwiches are consumed every second in the United States alone.
Originally, ice cream sandwiches were made by stuffing ice cream in-between two slices of sponge cake.
"Chipwich" is another term for an ice cream sandwich made of one scoop of vanilla ice cream pressed between two chocolate chip cookies.
Ice cream sandwiches are considered as the second-most purchased ice-cream novelty snacks in the United States.
If all ice cream sandwiches produced last year were to be placed side by side, it would circle the Earth three-and-a-half times.
Ice cream sandwiches are called "sliders" in Scotland.
Those Bedridden Kids Need Your Help
Do you have an old and unwanted car sitting in your garage? Are you looking for a hassle-free way to dispose of it? If so, you've come to the right place.
Kids Car Donations accepts nearly all types of vehicle donations in all 50 states. With your generous contribution, you'd be able to extend a helping hand to the kids and teens in your local area who are currently fighting for their lives on their sickbeds. By working together, we can help these children live longer lives and achieve great things in life.
We'll auction off your donated vehicle and use the proceeds to help fund the various community-based programs of our charity partners that are dedicated to providing direct assistance to these children.
In return for your donation, you will be entitled to receive a 100% tax-deductible sales receipt since we work hand in hand with 501(c)(3) non-profit organizations. You can use the receipt to significantly reduce your tax bill in the next tax season.
You can make your car donation now by calling us at 866-634-8395 or by filling out our secure online donation form.
For more information, check out our FAQs page. For inquiries, you may call us anytime at our toll-free hotline or send us a message online.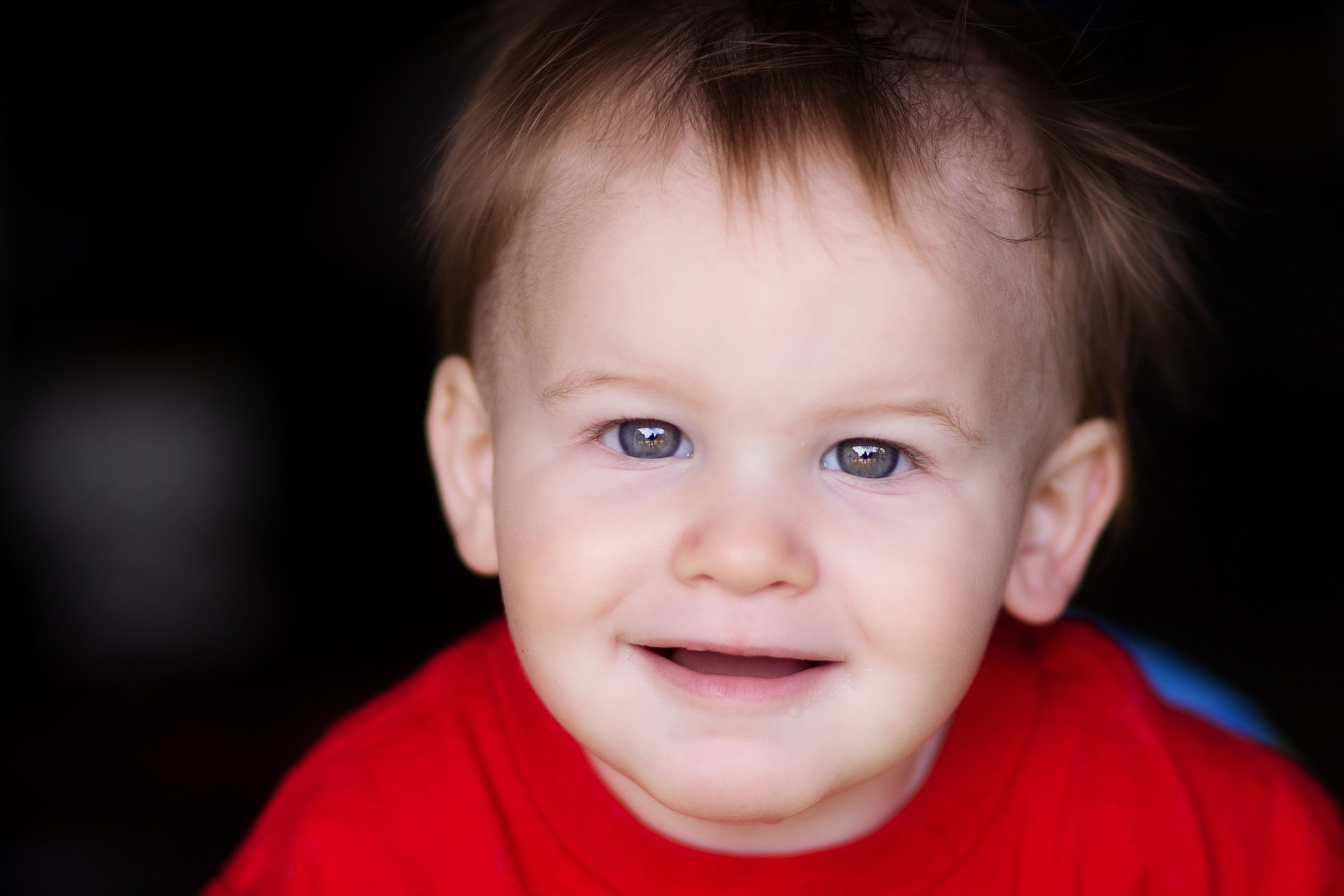 Help Ailing Kids with Your Car Donation!
Are you ready to help those kids fighting off serious health challenges in your community? Call us at 866-634-8395 and extend a helping hand to them with your car donation now!