6 Things To Know About The Winter Solstice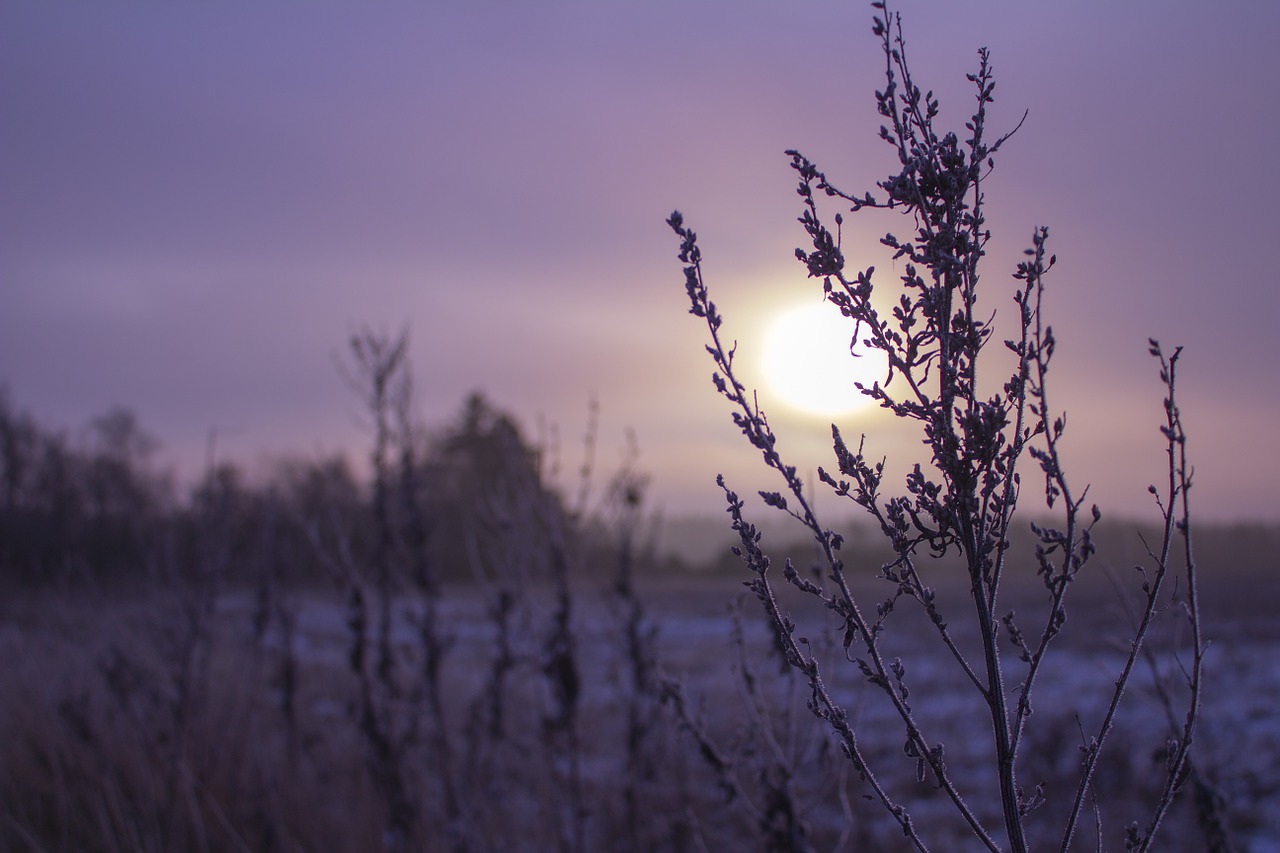 6 Things to Know about Winter Solstice
In case you haven't marked your calendar yet, we're here to remind you that December 21 is an important date that should be placed inside a big red circle. It is the shortest day and the longest night of the year. We're talking about the winter solstice!
If you're one of those folks who just hate waking up before sunrise, something tells us that you're a huge fan of this annual phenomenon. If not, well, at least you'll only go through it once a year.
Whether you love it or not, here are six facts about the winter solstice that can broaden your mind:
1. It has no exact date.
While the winter solstice always occurs in December, it actually doesn't have a fixed date. It takes place between the 20th and 23rd of the month.
2. It's not the coldest day of the year.
Many believe that temperatures go down to their lowest level during the winter solstice. This is a common misconception. Even though we may have just about nine hours of sunlight on this special day, it doesn't mean that we'll be experiencing freezing temperatures the whole day.
3. It's not the day with the earliest sunset either.
Just because the winter solstice is the shortest day of the year doesn't mean it has the earliest sunset. As a matter of fact, the earliest time for the sun to set this year will be at 4:28 pm EST on December 8.
4. It has Latin roots.
Like many other terms we use now, the name "solstice" originated from the Latin word sostitium, which means the "point at which the sun stands still." This is the day when the sun would appear to stand still at the Tropic of Capricorn, after which it moves toward the opposite direction.
5. It pits astronomers against meteorologists.
Try asking a meteorologist about the first day of winter and you're most likely to get December 1 as the answer. However, if you ask the same question to an astronomer, the answer you'll get is that the winter solstice will usher in the winter season. To clarify things, "astronomical winter" officially begins in winter solstice while "meteorological winter" kicks off on December 1.
6. It happens only in the Northern Hemisphere.
As we snuggle up and enjoy our cups of hot cocoa during the winter solstice here in the Northern Hemisphere, people in the Southern Hemisphere get their tan on as they enjoy a fine summer day. This is because the northern and southern hemispheres always experience opposite seasons. During summer or winter, one part of the planet is more directly exposed to the rays of the Sun than the other, and this exposure alternates as the Earth revolves in its orbit.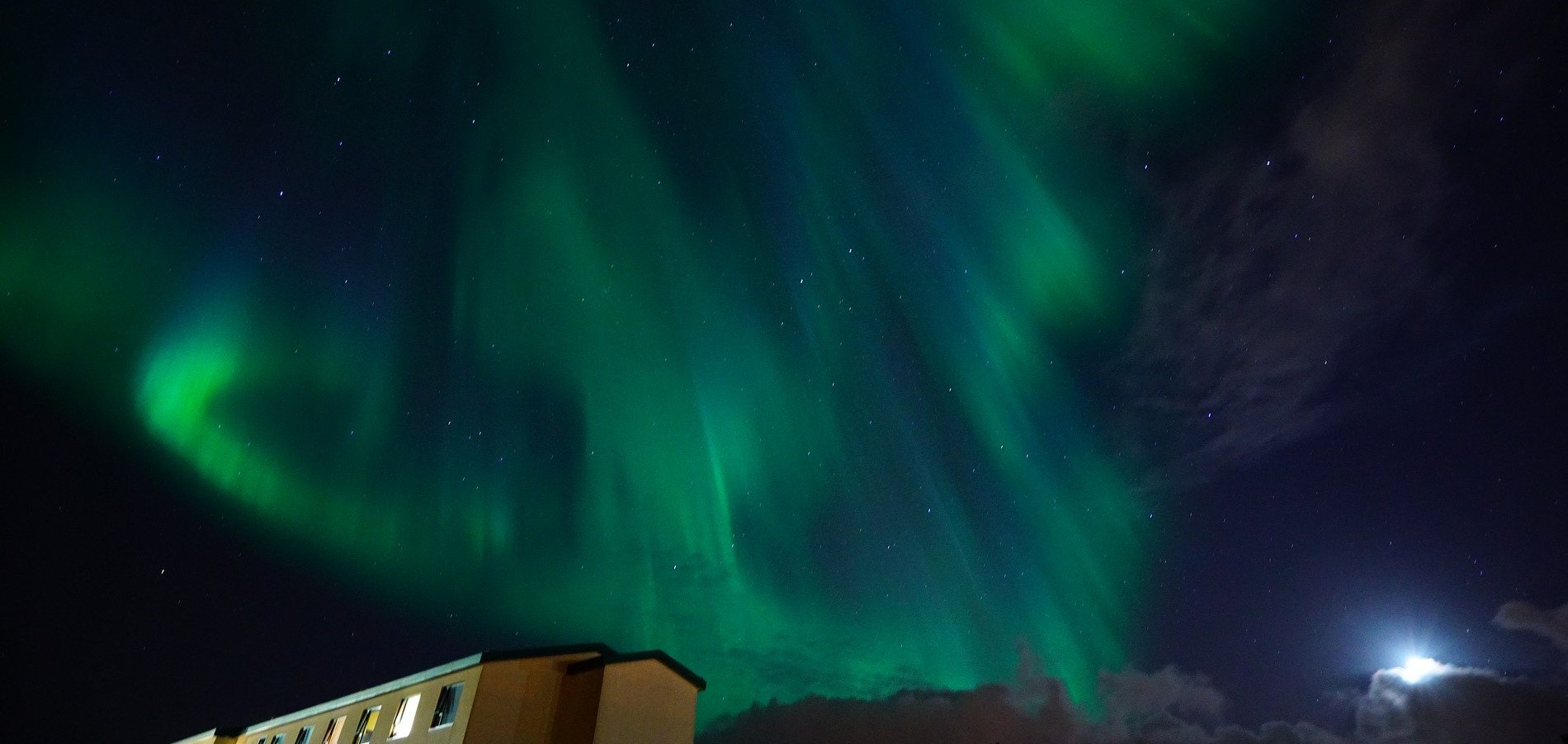 Help Sick Kids with a Car Donation
If you've been thinking of getting rid of your ancient car before winter sets in, we're pleased to tell you that you can actually do it for free and minus the hassles of selling. That will happen when you donate that clunker to Kids Car Donations.
We'll auction off your vehicle and use the proceeds to support the programs and services of our charity partners. These IRS-certified 501(c)3 nonprofit organizations cater to sick and disadvantaged children, providing them with comprehensive medical assistance including innovative solutions to pediatric health challenges. Whether it's a minor health problem or a grave disease they're battling, your donation can greatly help them overcome their struggles.
At the same time, you'll give yourself plenty of reasons to be happy. You'll get to dispose of an unwanted clunker without spending a dime since we'll provide you with free towing service wherever your vehicle is located in the country. You also don't need to worry about preparing the required donation paperwork since we'll be the ones to take care of that. On top of these perks, you'll also receive from us a 100-percent tax-deductible receipt that will entitle you to claim a top tax deduction in the next tax season.
You can donate not just your old car but any other type of vehicle you own that you no longer need. We accept even vehicles that have missing or defective parts and are no longer in good running condition. We also accept vehicle donations anywhere in the United States since we have vehicle donation programs in all 50 states.
For more information, feel free to browse through our FAQs page. If you have other questions, give us a call at 866-634-8395 or send us a message online.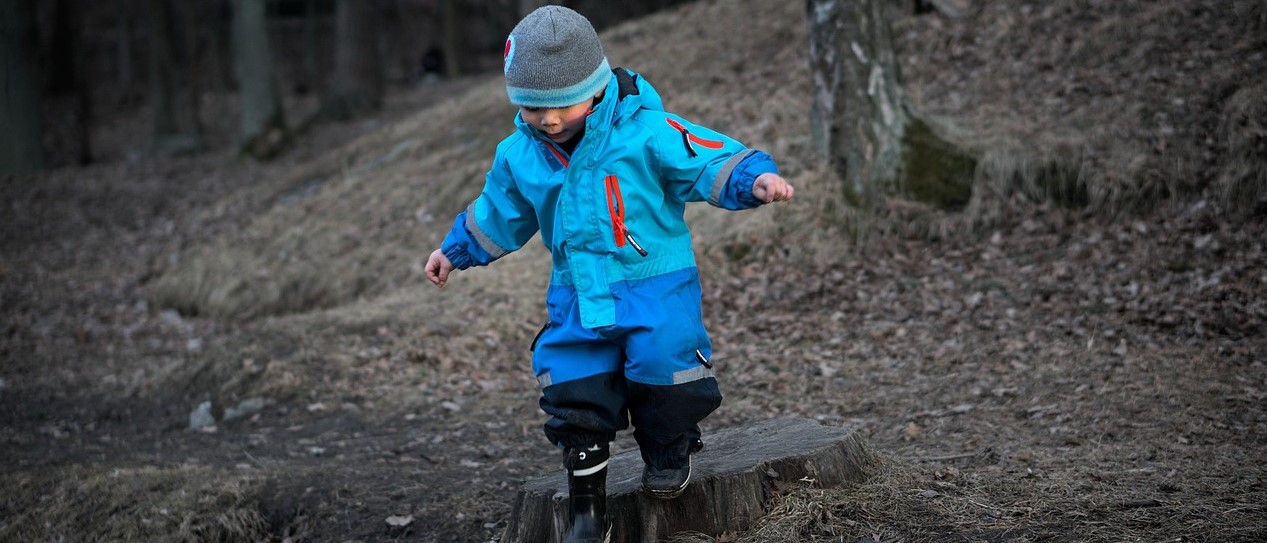 Provide Warmth in Hearts of Ailing Kids This Winter
This winter solstice, provide warmth in the hearts of ailing kids and their families by extending meaningful assistance to them through your vehicle donation. Call us at 866-634-8395 or fill out our online donation form to get started with your car donation now!