6 Surefire Ways to Celebrate International Day of Happiness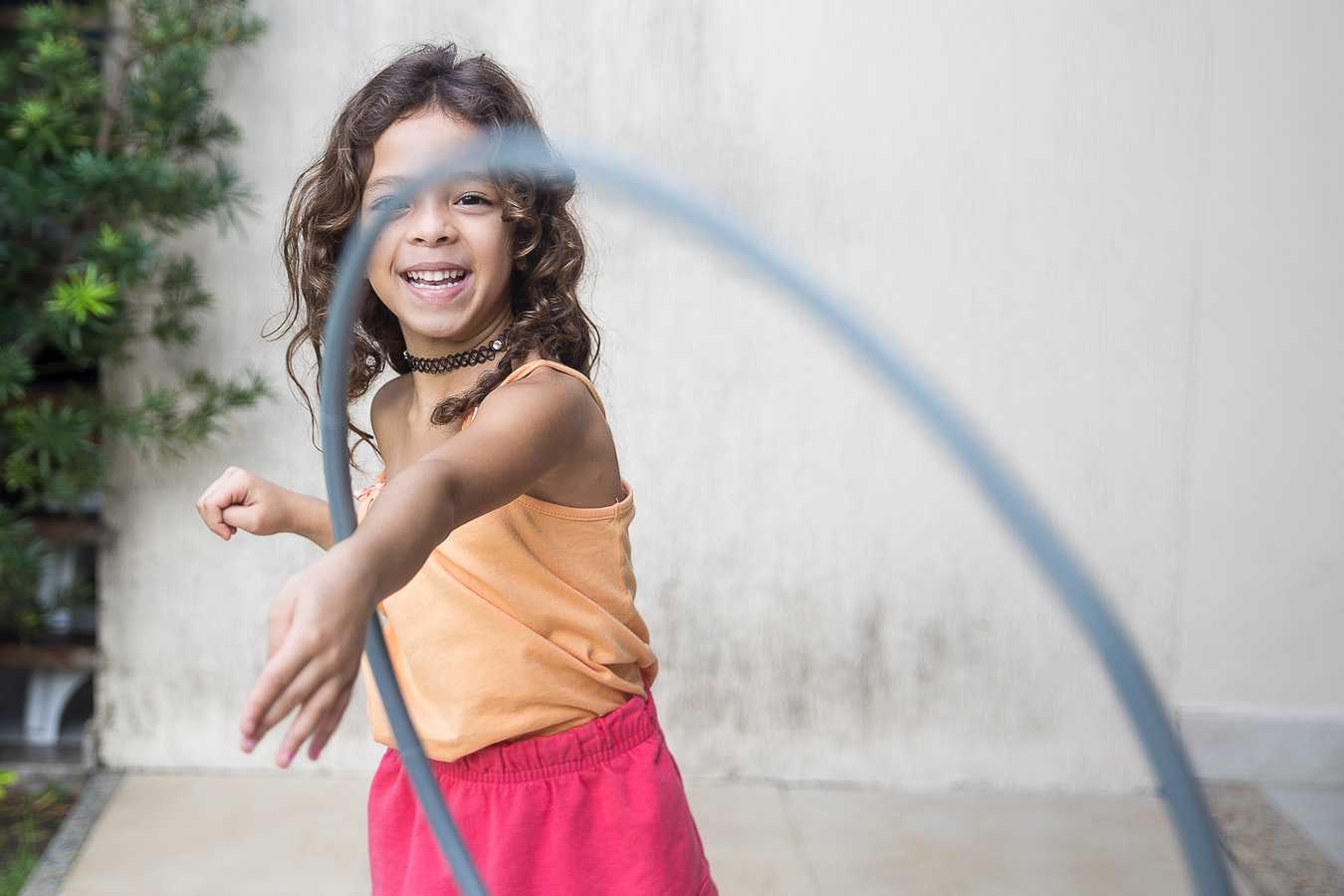 6 Ways of Meaningfully Celebrating the International Day of Happiness  on March 20th
Who doesn't need a reminder to be happy? Every person deserves to celebrate a day devoted to joy, togetherness, and positivity.
That is why March 20th has been designated as the International Day of Happiness by no less than the United Nations. The event is meant to recognize the importance of happiness in the lives of people around the world.
In declaring the International Day of Happiness, the U.N. acknowledged that human happiness and well-being are prime factors in development. The campaign is part of the U.N''s program on Sustainable Development Goals. The program seeks to end poverty, reduce inequality, and protect our planet. These are the three key aspects that lead to well-being and happiness.
Every year, a new theme is used to celebrate this occasion. This year's theme is "Happier Together," focusing on what we have in common, rather than what divides us.
Here Are the 6 Ways of Observing the International Day of Happiness
Here are six ways of meaningfully celebrating the International Day of Happiness:
Start the day with positivity.
There are people who start their day in front of the mirror telling themselves how great they are, how beautiful they are, or how awesome they see themselves. You too can start this positive habit. Believing in yourself and your abilities and displaying self-love is a sure-fire recipe for a good day.
Use your abilities to help others.
You can be an instrument to spread joy to others by using your God-given skills to inspire happiness in others. If you're good at drawing, create a funny comic. If you are a talented gardener, deliver flowers to bring a smile to someone's face. If you are a good singer, share your voice and boost the mood of someone.
Start a happiness-building activity.
Talk to your friends and family about their hobbies, music, art, favorite books, and all other things that bring joy to their lives. Sharing passions brings people closer together. 
Say 'hello' and smile at someone.
Whether it is your resident barista, a street cleaner or a co-worker, smiling and greeting a person you would normally pass on by could brighten someone's day. You can even befriend someone with this simple act.
Send a letter or a text of appreciation.
In the hustle and bustle of daily life, it sometimes gets hard to find time to show appreciation to a loved one. To mark the International Day of Happiness, take the time to send a handwritten note or craft a simple text message to someone dear to you.
Donate to a charitable cause.
What better way to spread happiness on the International Day of Happiness than to support a worthy cause? Your act of kindness can go a long way in uplifting the lives of needy individuals.
Give Hope to Sick Kids
Thousands of seriously ill children all over the country badly need help to survive and thrive. These kids are from destitute families who do not have the financial resources to pay for the high cost of treatment. Without access to medical facilities that provide life-saving treatment, these kids face tough odds of overcoming their afflictions.
You can do something to help these youngsters that will not hurt your pocket at all. In fact, it will even be personally beneficial to you. All you have to do is to donate your old and unwanted car to us at Kids Car Donations.
We'll sell your vehicle through auction and use the proceeds to support the critical programs and services of our nonprofit partners. These are IRS-certified 501(c)3 nonprofit organizations that are devoted to providing their young beneficiaries with comprehensive and quality medical assistance, emotional support, and other essential health care services.
By helping provide much-needed assistance to the ailing children in your community, you'll also be helping yourself. We'll have your unwanted vehicle removed from your property at no cost to you. Furthermore, you're assured of receiving a 100-percent tax-deductible receipt after we sell your vehicle. This receipt will entitle you to claim a handsome tax deduction when you file your itemized tax return in the next tax season.
Don't worry about the type or condition of the vehicle you plan to donate. We accept nearly all types of vehicles regardless of their age or condition. You can also donate wherever you are located since we have a nationwide vehicle donation program.
Feel free to visit our FAQs page to know more about Kids Car Donations and our donation process. If you have questions, you may call us at 866-634-8395 at any time or send us a message online.
Spread Happiness by Donating Your Clunker Today
The International Day of Happiness this March 20th  is the perfect opportunity for you to extend compassion and assistance to others in need, particularly the sick children from low-income families. Call us at 866-634-8395 or fill out our online donation form to donate a car for their benefit today!