6 Summer Camping Tips Any Parent Should Know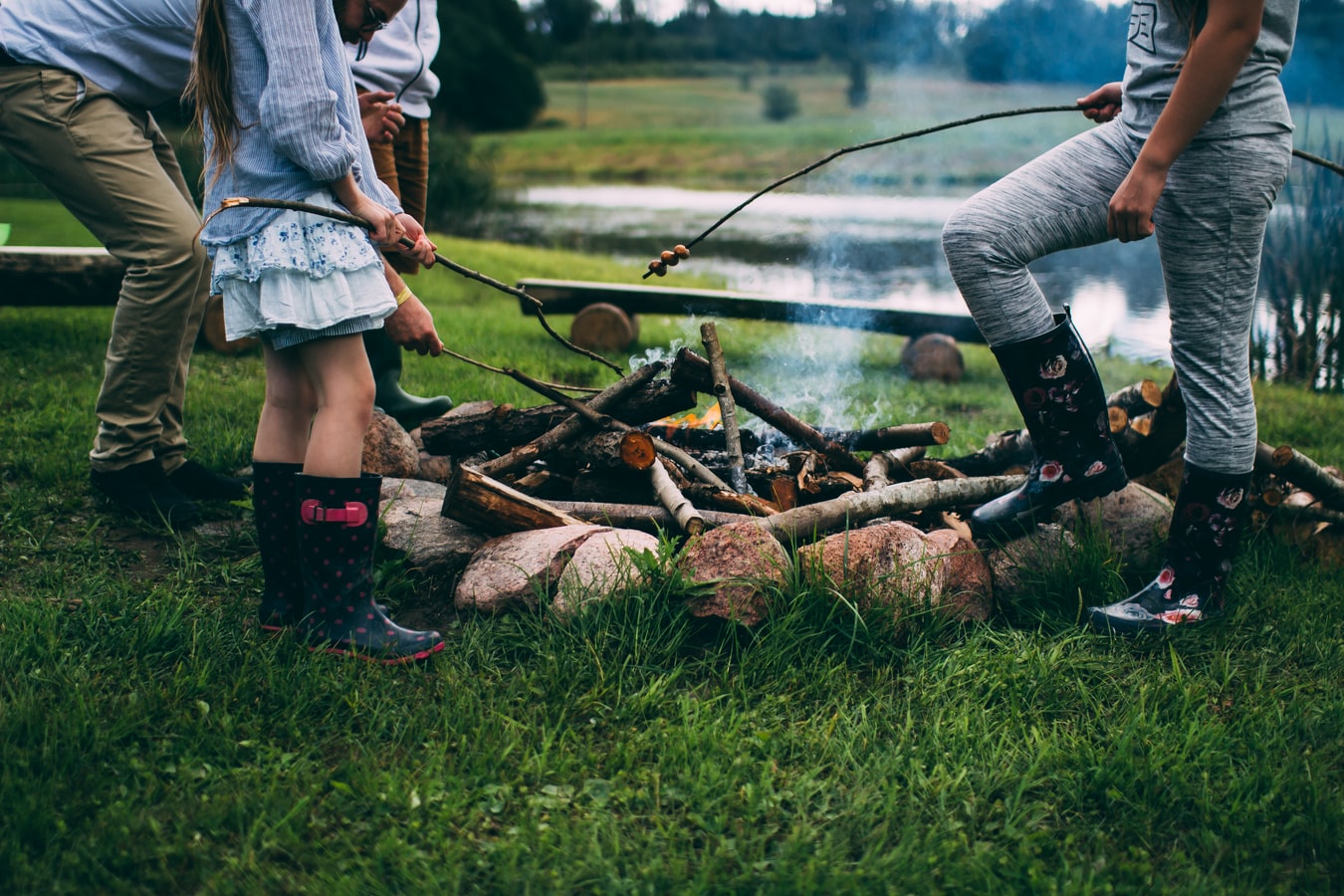 6 Summer Camping Tips Any Parent Should Know: Ready to Pitch Your Tent?
Most American families look forward to the joys of summer. Everything about it screams "FUN!"
One of the most popular summer activities that kids and adults alike love to do is camping. It's a perfect way to enjoy the warm weather between June and September. Taking your kids outdoors to experience nature at its finest is nothing short of magical for the whole family.
However, unless you want to brace yourself for a messy and chaotic family experience, you'll need to do enough planning and preparation before your much-awaited camping trip.
6 Summer Camping Tips Parents Should Know
Summer camping trips are some of the best family traditions that most people get excited about. Aside from spending lots of quality time with their loved ones to catch up on each other's lives, they also get to take a break from the hustle and bustle of their hectic schedules by immersing themselves in nature.
If this is your first time to organize a family camping trip, Kids Car Donations wants to give you a hand so that you can have the best and most memorable summer camping experience together with your little ones. Check out these tips:
1. Pack everything beforehand.
When you're planning to go camping, it's always wise to pack everything a day before the trip. If possible, keep your food and other perishable items in sealed containers so that you can easily toss the food in the pan when it's chow time. While you're at it, keep your camping items in labeled boxes so that it will be easier for you and your kids to grab whatever it is you need when it's time to set up camp.
2. Check the weather.
There's nothing worse than dealing with a bunch of disappointed kids when you end up camping in bad weather. For this reason, it's best to check the weather forecast before going out. It's much better to cancel a camping trip due to inclement weather than to push through with it, which can put you and your family's safety at risk.
3. Set up hand and foot washing basins for the kids and adults.
The outside world is full of bacteria and viruses, and the best way to avoid catching any infection is to practice proper hygiene. That's why you need to bring washing basins and gallons of water for hand and foot washing. Keep a soap solely dedicated to washing the hands and feet and pack extra water to avoid running out.
4. Pack extra blankets and clothing.
When you're going camping with your family, be sure to pack different types of clothing just in case the temperature changes drastically during the day and night. Even if it's scorching hot during the day, the evening can get cooler. You need to be prepared for that. Bring extra blankets or jackets for the whole family.
5. Don't forget the entertainment.
Kids can still get bored even when they're in the middle of a camping trip. To keep them preoccupied just in case they get bored, plan fun-filled camping activities that you can do with them. You can pack a box full of toys that might come in handy such as balls, water guns, binoculars, crafts, and card games.
6. Keep your regular sleeping routine.
This is extremely important for families with young kids. Younger children tend to be cranky if they don't get their afternoon naps or if they don't get enough sleep at night. That's why when you go camping, try to stick to your regular routines at home to keep them in a good mood throughout the trip.
Summer Camping Is Just a Dream for These Kids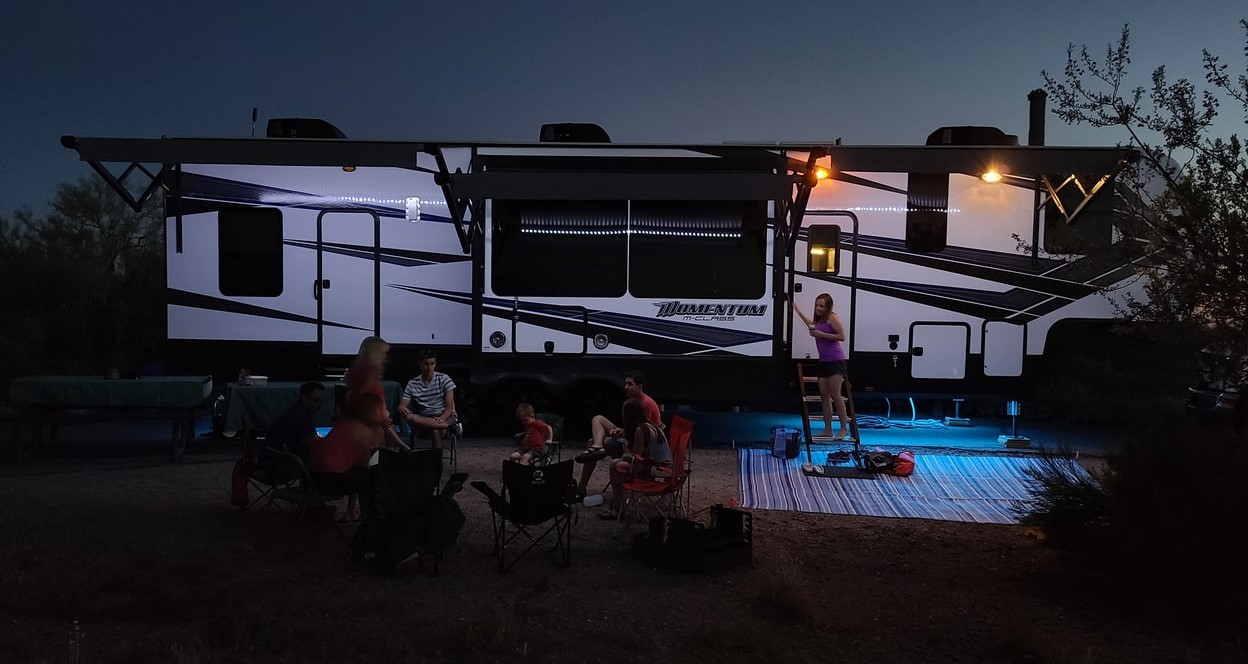 Summer camping can surely bring delight to boys and girls of nearly all ages. However, some youngsters can only dream of having such a marvelous time outdoors. These are the kids who are bedridden and suffering from serious health conditions.
You can help brighten up their lives by simply turning over a vehicle you no longer need to us at Kids Car Donations.
We'll sell your donated vehicle through auction and use the generated funds to support the vital programs and services of our charity partners. These IRS-certified 501(c)3 nonprofit organizations provide their young beneficiaries with comprehensive and quality medical assistance, including free and easy access to vital health services, emotional support, and other essential health care services.
Aside from helping restore the health of ailing kids in your community, your charitable contribution will also provide you with significant rewards. These include the privilege to claim a top tax deduction in the next tax season. You'll also benefit from our quick, hassle-free, and no-paperwork donation process and our free pickup and towing service.
You can donate not just a car but almost any other type of vehicle whether it's in good condition or not. We can pick up your vehicle wherever you are in the country since our vehicle donation program covers all 50 states.
For more information, feel free to check out our FAQs page. If you have any questions, call us at 866-634-8395 or leave us a message here.
Cost-Free Way to Save Young Lives
As you enjoy bonding activities with your family during your summer camping, consider providing vital assistance to the sick and disabled children in your community. What's great about this is that you can do it without shelling out even a penny. Call us at 866-634-8395 or fill out our online donation form to touch the lives of these young ones with your car donation today!