6 Summer Boredom Buster Activities Your Kids Will Love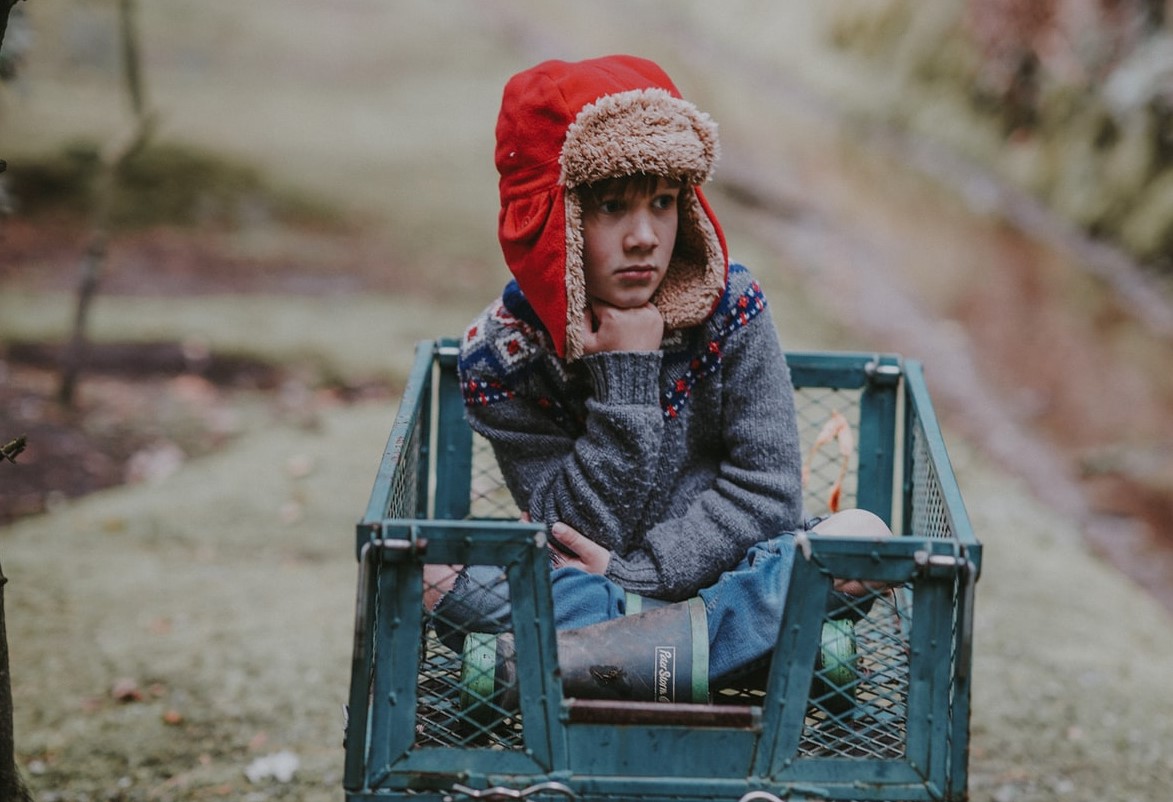 6 Summer Boredom Buster Activities Your Kids Will Love: These Will Keep Them Preoccupied and Entertained
Most kids have a short attention span and get easily bored as a result. For this reason, many moms and dads throughout the country get a little panicky when summer is here. It's that time of the year when there's no school, no homework, and — this year — no trips to amusement parks, playgrounds, and exciting vacation spots because of the Covid-19 pandemic.
With all these missing activities, what will keep them preoccupied and entertained? How can you nip your kids' boredom in the bud?
Thankfully, with a little planning and preparation, you can still manage to keep them busy and engaged.
6 Boredom Buster Activities for Your Kids
You don't have to worry about your children distracting you while you're working from home. With these six boredom buster activities that Kids Car Donations has pulled together for you, we guarantee that you're going to keep your kids busy all day, every day.
1. Bake, bake, bake!
Baking isn't only a fun activity for the kids, but it can also be a learning activity. From combining all the ingredients to kneading the dough, keeping the little ones at work is the best way to teach them patience and hard work. You can make their favorite cupcakes, bread, or even create new recipes together.
2. Write a book together!
Although children generally love to hear stories, they're best at creating their versions of a fairytale or an adventure. Grab this opportunity to explore their imagination by writing a book together and drawing the characters in your book. Who knows, this masterpiece may end up on the bestseller's list sometime in the future.
3. Camp outside!
Since everyone is encouraged to stay home at the moment, it may be harder for your kids to experience nature. However, if you have a spacious yard and a tent, you can set camp under the starry night. If you don't have a spacious yard and a tent, you can set up a fort in your living room and camp there, instead.
4. Set up an obstacle course in your yard!
There's nothing like obstacle courses to challenge your kids. Set up an obstacle course in your yard and split your kids into two different teams. This will give them a chance to get the exercise they need while having the most fun.
5. Have a pool party!
If you don't have a pool, you can purchase an inflatable one online. There's no best time to make use of your pool than now. Grill some barbecue outside and make some tasty summer drinks for your kids to enjoy.
6. Have them learn to play an instrument!
One of the best ways to enhance your children's creativity and musical skills is to introduce a new musical instrument to them. Whether it's a guitar, drums, or even a violin, summer is the perfect time to allow them to explore their musicality.
Some Parents Have More Serious Worries about Their Kids — Help Them!
While you think of ways to relieve your kids' summer boredom, imagine how much more worried are the parents of children who are bedridden and suffering from life-threatening diseases and life-limiting disabilities.
You can reach out and do something to ease their worried minds and bring hope and relief to their suffering kids. All you need to do is to donate any vehicle you no longer need to us at Kids Car Donations.
We'll put your donated vehicle up for auction and use the generated funds to support the child-focused programs and services of our charity partners. These IRS-approved 501(c)3 nonprofits provide their young beneficiaries with comprehensive and quality medical assistance, including free and easy access to vital health services, emotional support, and other essential health care services.
You'll earn your share of rewards for your charitable contribution. You'll get to remove your unwanted vehicle from your property quickly and at zero cost to you courtesy of our free towing service. Your donation will also entitle you to receive a hefty tax deduction in the next tax-filing season.
You can donate not just a car but nearly any other type of vehicle regardless of its condition for as long as it has good enough value. We can collect your donation wherever you are in the country since our vehicle donation program covers all 50 states.
For more information about our vehicle donation program, feel free to visit our FAQs page. You may also call us at 866-634-8395 or leave us a message here and we'll promptly respond to your questions.
Make a Difference in the Lives of Ailing Kids Today!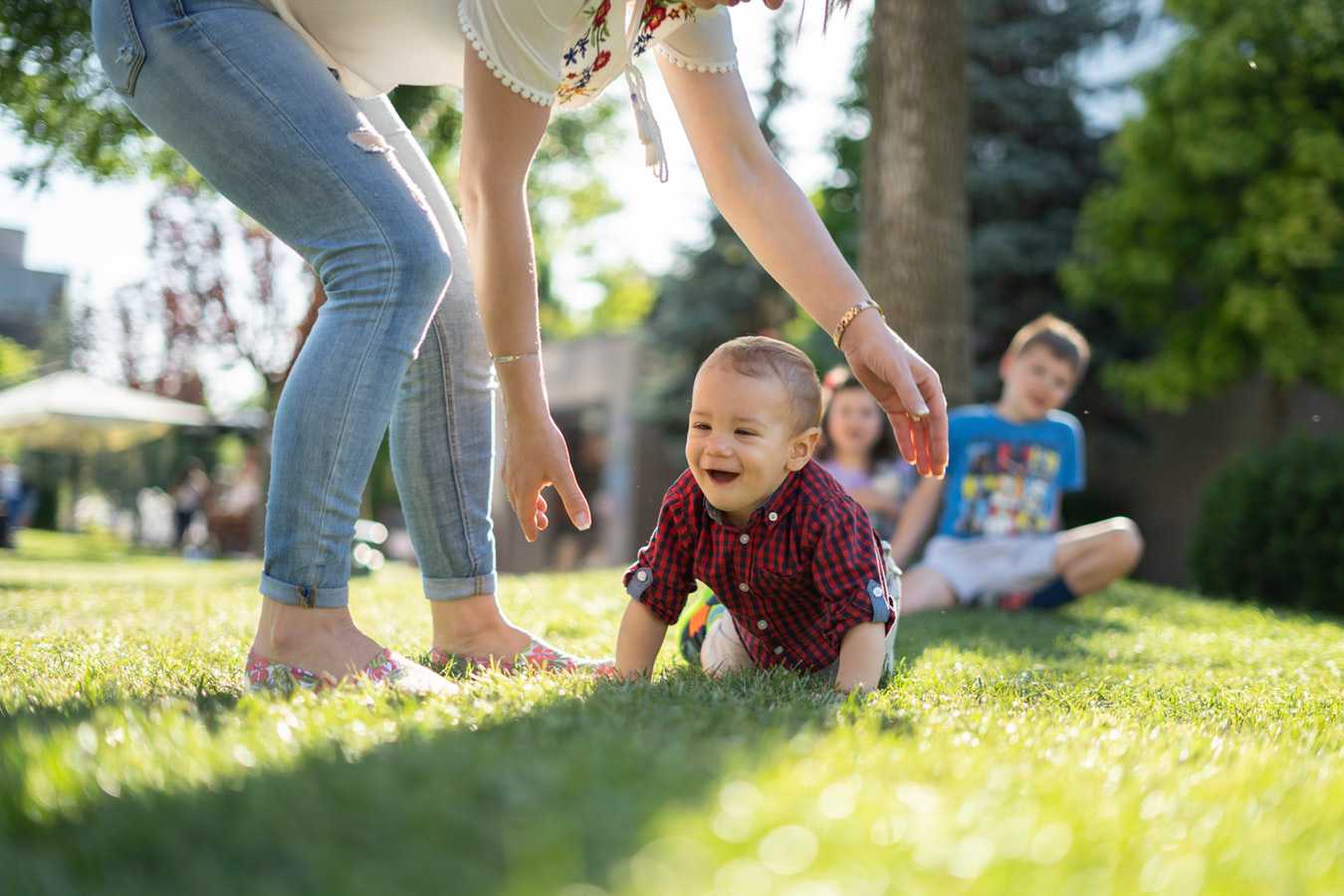 If you've long wanted to reach out to the sick and disabled children in your area and make a difference in their lives, now is the time to do so. Grab your phone, call 866-634-8395, or fill out our online donation form to get started with your car donation now!