6 S'mores Recipes Your Kids Will Love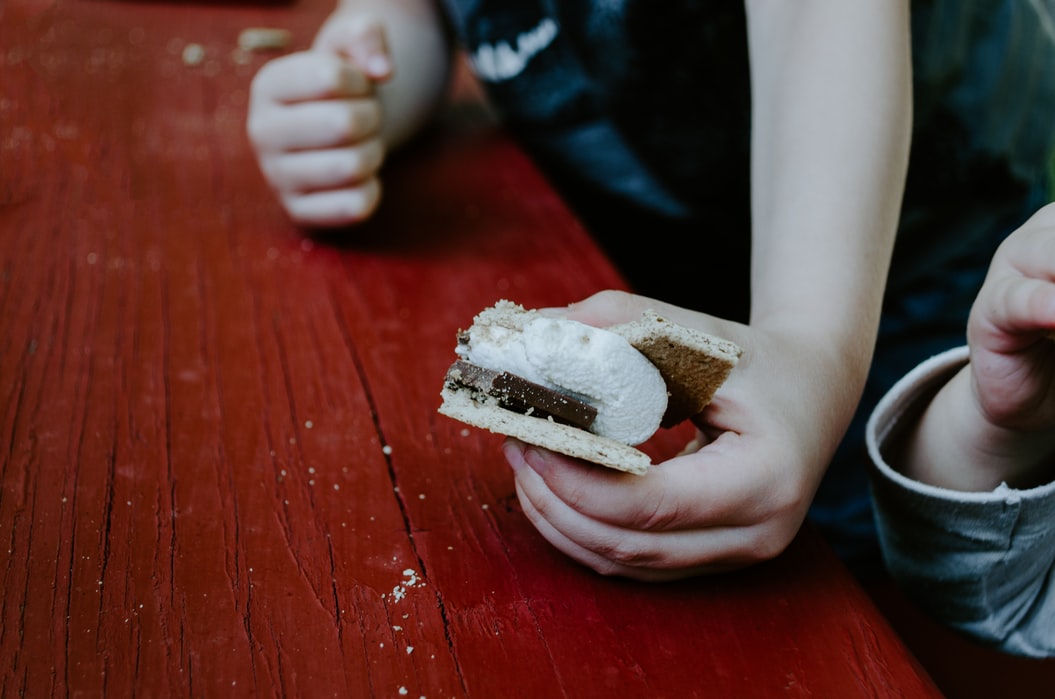 6 S'mores Recipes Your Kids Will Love
If you're a parent, then you probably know how much kids love a delicious S'mores camping treats. The process of cooking the marshmallow on a campfire is probably what makes them even more delicious and memorable to your happy campers. If you want to make this year's trip to the wilderness extra special, you might want to try out more S'mores recipes that will melt your kids' hearts.
S'more Recipes that You'd Want to Try
Thanks to the latest culinary tools and techniques, people have been creating their own versions of classic recipes – including S'mores. If you're looking to find more ways to give your kids a camping experience that they can look forward to, check out Kids Car Donations' compilation of new and improved recipes and tips for making the best S'mores ever:
True to its name, the dirty pillow is the technique of adding chocolates inside the marshmallows, creating a pillow-like effect where the chocolate sits on top of the marshmallows before you roast it. Once the marshmallow looks crisp and golden brown, you can then stuff it between two graham crackers. As you bite into that, the chocolate will come oozing out just like what happens when you slice a lava cake.
Classic S'mores with Peanut Butter
Some people think that adding peanut butter to some good old-fashioned S'mores will only make the whole thing taste weird. However, those who dared to do so found out that the experience and the taste is nothing short of heavenly. Before you stuff the marshmallow into the graham crackers, spread a layer of peanut butter on one or both sides of the crackers and watch your little one's faces light up as they take a bite!
Cook the Marshmallow on Upper Side of the Fire
If you're aiming for that golden-brown marshmallow you always see on TV or the internet, try cooking your marshmallow on the upwind side of your campfire. Roast your marshmallow about six inches away from coals. Then, turn the skewers around to cook all the sides evenly and achieve that golden-brown marshmallow.
Don't have chocolate at home? Spread some Nutella on your graham crackers to add a delicious hazelnut flavor to your S' mores. While you're at it, you might want to make it a little more interesting by adding some peanut butter into the mix.
Substitute the Graham Crackers with Oreo Cookies
Up your S'mores game by using Oreo cookies instead of graham crackers. What makes it even better is that the marshmallow fits the Oreo cookies perfectly – making it look like it was meant to be!
Do your kids love milk and white chocolate? If they do, why don't you give them the best of both worlds by spreading milk chocolate on one side of the graham crackers and white chocolate on the other? Your kids will love this simple modification to the traditional S'mores recipe.
Vehicle Donations and Give Joy to the Sick Kids!
As you enjoy a happy moment with your kids by recreating S'mores recipes, think about how you can help spread the joy to other kids, as well. If you have an extra vehicle in your garage that's just waiting to serve another purpose, consider donating it to us at Kids Car Donations. We work with IRS-determined 501(c)3 nonprofit organizations that work hard to bring health and well-being to the ailing children and teenagers in your community.
In exchange for your kindness, we offer to pick up your vehicle at no cost to you. Plus, we'll work hard to get your vehicle sold for the highest price possible so that you can enjoy a maximum tax deduction in the next tax season. You can drop by our FAQs page to learn more about tax deductions, our donation process, and the perks of participating in our vehicle donation program.
Give Hope and Save Young Lives!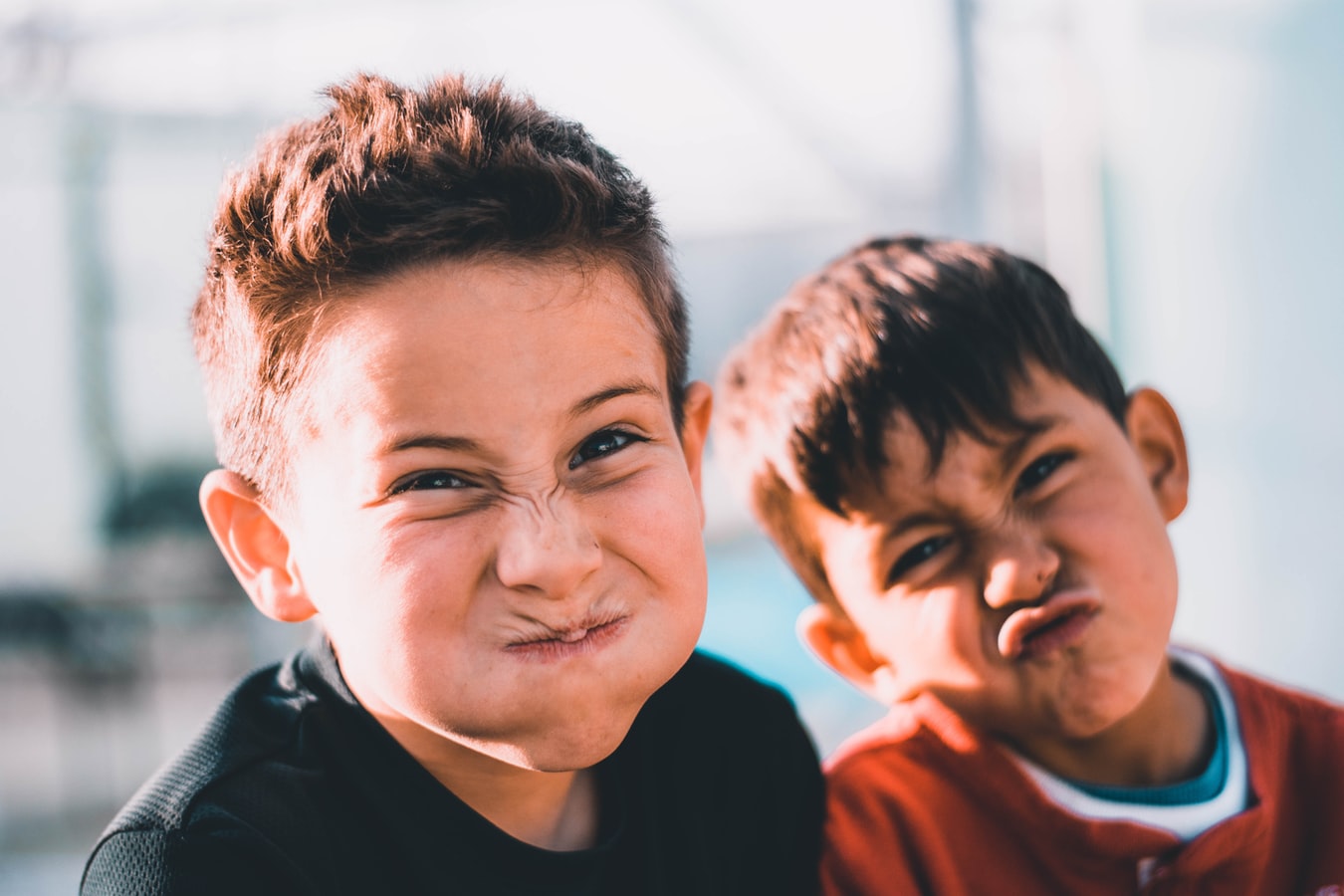 Do you have a car you're looking to dispose of? Feel free to call us at 866-634-8395 today or fill out our online donation form to start your donation process. Save young lives by participating in Kids Car Donations' simple donation program to help the seriously sick kids in your area.