6 Simple Ways to Improve Your Posture While Working from Home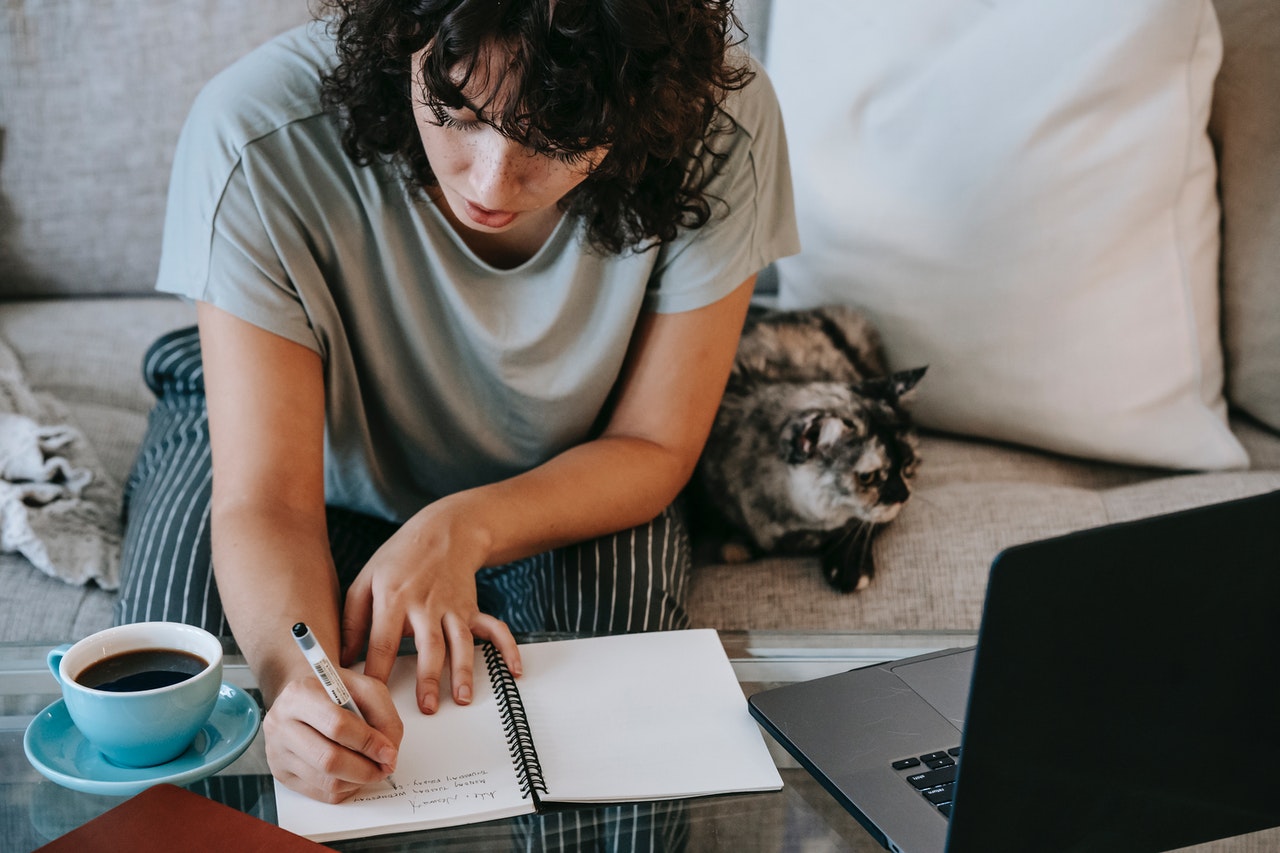 What You Can Do to Avoid Discomfort and Sore Muscles While Working Remotely
Working from home can be a pain in the neck — literally. Remote work may come with a slew of awesome perks, but it also has its downsides — such as developing a poor posture.
Whether you're slouching at your desk all day or slumping on your couch trying to finish a project, there's a good chance that you're feeling pain in certain parts of your body. Bad posture, coupled with prolonged sitting, weakens the muscles that hold us upright. This leads to soreness in your back, neck, shoulders, or hips. No wonder you always feel like getting a massage after work!
The question is, what can you do to avoid such discomfort, sore muscles, and a potential injury? Kids Car Donations has gathered a bunch of expert advice from chiropractors and physical therapists to help you out. Keep your body stable and sore-free by following these simple tips:
Designate a proper workspace.
An ideal workstation should have a supportive desk chair, particularly one that can be individually adjusted to fit. Be sure that you set up your keyboard or desk at an angle where your elbows are at 90 degrees. That way, you won't feel any tension in your shoulders and hands while you're working for long hours.
Take quick breaks for stretching.
A couple of minutes of stretching goes a long way. There are various movements designed to maintain your musculoskeletal health. They are super easy to perform. Here are some of them:
Sit tall on your chair, twist to your right, and grasp the backrest for a deeper stretch. Maintain that posture for 30 seconds, and then do the same to the left.
Hold onto the edge of your seat while pulling your shoulder blades down. Bend your neck to the right, ear to shoulder, and hold still for 30 seconds. Repeat on the other side.
Sit your right leg crossed over the left. Lean forward while sitting straight for 30 seconds. The stretch should be in the right buttocks.
Use a foam roller.
Foam rollers are essential for relieving muscle soreness, improving posture control, and preventing injury. An ideal time to use one, besides before or after a strenuous workout, is after a long day of sitting down with your eyes and hands glued to your laptop. You can find quality foam rollers as affordable as $8.99 on Amazon.
Get up and walk around.
Like short stretches, walking also plays a vital role in improving your posture. Consider setting an alarm every hour to get up and take a quick stroll, whether it's a trip to the bathroom or heading outside for some fresh air. By getting your whole body moving, you're increasing blood flow and circulation, which prevents your muscles from tightening up.
Move your head every once in a while.
Save yourself from neck pain or stiffness by moving your head around while you're facing your computer. Make it a habit to change your head's position by looking up, down, right, left, and in a circular motion after each hour.
Strengthen your core.
Sometimes, all you need is a strong core to help you sit upright and avoid back pain. Although planking might be the simplest option, you can find tons of other workouts that can give you a sturdier core. Find out more of them here.
Reach Out to Ailing Children in Your Community
As you take steps to improve your posture while working from home, spare a thought for the youth from low-income families in your community who badly need medical assistance.
You can extend them a helping hand by donating any vehicle you can spare to Kids Car Donations. We'll use your donation to provide treatment and health care to indigent pediatric patients, with the ultimate goal of saving the lives of those in critical condition.
Our team will auction off your donated vehicle and use the proceeds to support the critical child healthcare programs of our charity partners. These IRS-approved 501(c)(3) nonprofit organizations use the funding we give to provide their young beneficiaries with free health care services, including a wide range of pediatric treatments, emotional support, and relief of pain and trauma.
As a vehicle donor, you'll have the privilege of enjoying our fast and free towing service. This is available to our donors in all parts of the United States.
What's more, your charitable contribution will entitle you to receive the highest possible tax deduction in the next tax season.
However, the most meaningful reward you'll get is the priceless joy of knowing that you're doing something that can potentially save the life of a critically ill child.
We welcome nearly all vehicle types, including those that are no longer in their best shape.
To know more about our vehicle donation program, check out our FAQs page. If you can't find the answer to your question there, feel free to call us anytime through our toll-free hotline at 866-634-8395 or message us here. We'll gladly get back to you as soon as possible.
Ready to Rescue Suffering Kids?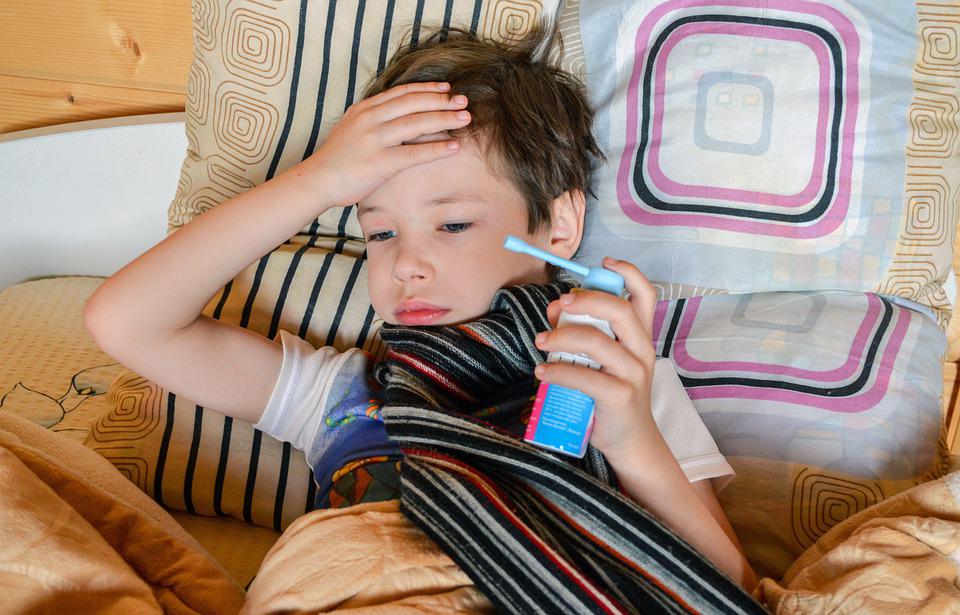 What are you waiting for? Use your no-longer-needed car to rescue the suffering children in your community. Call Kids Car Donations at 866-634-8395 or fill out our secure online donation form now!