6 Outside Winter Activities for Kids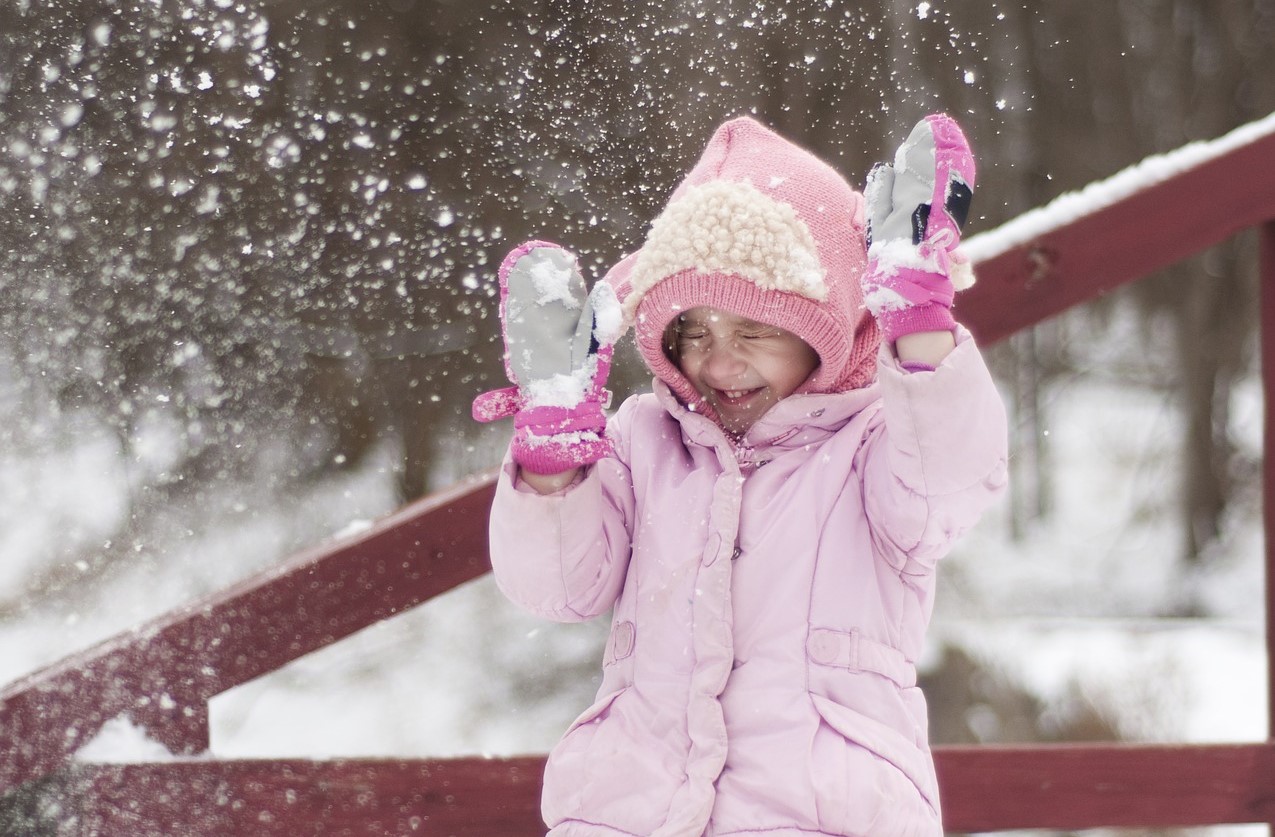 6 Outside Winter Activities for Kids: How to Make The Best of the Snowy Weather with Your Family
If you're in the depth of winter and the kids are bored, bickering, or antsy, Kids Car Donations' list of 6 outside winter activities for kids can be the answer to your prayers.
Unlike most adults who tend to be glum when the weather turns cold and would prefer to stay indoors, kids would rather get a breath of fresh air and have fun outside. The key is to keep them warm and waterproof from the top of their heads to the soles of their feet.
Awesome Winter Activities for You and the Kids
Remember that the good old outdoors doesn't have to be off limits to you and the kids as long as you and the kids have the right gear and are ready to take on winter. Try any of these winter activity suggestions and make the best of the snowy weather with the whole family!
1. Snowball relay!
This works best if you have at least 10 kids on a snowy day and enough space to play. Divide them into two teams and ask them to stand in a line with a five-foot gap between them. Next, put one bucket of snowballs at one end and an empty one at the other. Instruct the kid standing at the end of the line to pick a snowball and pass it to the next kid until it reaches the kid at the opposite end who'll need to dump the snowball (that should still be intact) into the empty bucket. The team that puts the biggest number of snowballs in the empty bucket without breaking them is the winner.
2. Find the hidden flags!
Tired of the usual treasure hunt? Spice up this game a bit by tying pieces of white cloth at the end of short sticks and give each player a chance to hide them within a playground, a yard, or a field while the other players aren't looking. Assign a timekeeper to keep track of how long it takes for each team to find the hidden flags. The team that hid the flag that took the longest to find wins the game.
3. Land a hat on the snowman's head!
All the fun doesn't have to end after you're done building the snowman. Grab a top hat and stand a few feet away from your masterpiece before you throw it onto its head. Take turns and keep score!
4. Snow dodgeball!
Take your snowball fight to the next level! All you need are buckets with snowballs inside them. Instruct everyone to stand at least six feet apart and throw snowballs at each other, carefully avoiding the face. Remind the players to try to dodge when one player throws the snowball at them.
5. Make mini snowmen!
The younger kids don't have to stay indoors while the older ones have all the fun outside! Keep them busy by asking them to build little snowmen. Hand them their mini-gardening tools, sand castle molds, cookie cutters, and mixing spoons to help them build an entire village of mini snowmen!
6. Snow painting!
You'll need some fresh white snow, several bowls of water that are tinted with food coloring, some turkey basters, eye droppers, squirt bottles, and any useful tool you can think of. Once you've got the materials ready, all you have to do is to invite your little artists to create their winter masterpieces. Make things more interesting by awarding bonus points for the most creative snow sculptures and paintings.
Have Fun in the Snow!
Who says winter's boring? Doing any (or all) of the outside winter activities described here will surely bring big smiles wedged between the rosy cheeks of your kids!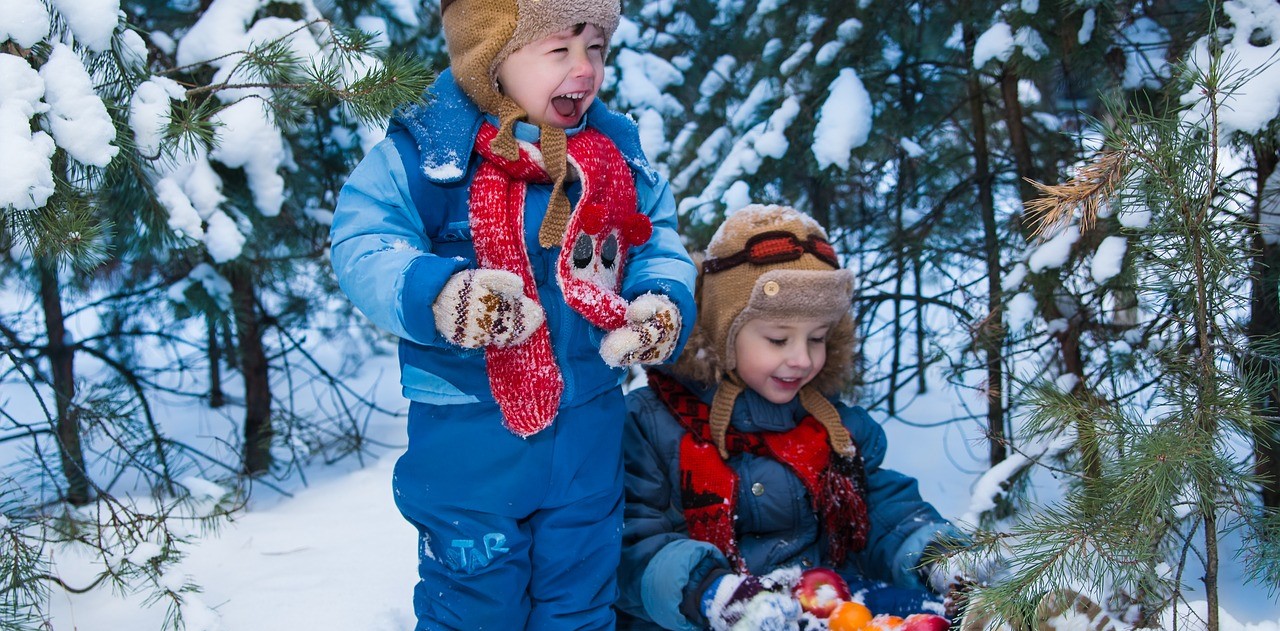 An Awesome Thing to Do This Winter
This winter, would you be generous and kind enough to extend assistance to those sick and disadvantaged kids in your neighborhood who can only dream of playing in the snow? All you have to do is donate your old and unwanted car or any other type of vehicle to Kids Car Donations.
We will auction off your donated vehicle and use the proceeds to support our charity partners in delivering vital services to those boys and girls who have been diagnosed with serious medical conditions, who are victims of abuse, and those who are homeless. These IRS-certified 501(c)3 nonprofit organizations provide their young beneficiaries with free medical treatment, free educational and social service resources, and emotional well-being projects. They also provide homeless children with permanent shelters and psychological services.
You will also personally benefit from your donation since it's 100% tax-deductible. We'll promptly send the sales receipt of your vehicle once it is sold at auction. You can then use the receipt to claim your tax deduction when you file your itemized federal income tax return for the next tax-filing season.
For more information about Kids Car Donations and our car donations program, check out our FAQs page. For inquiries, you may call us at our toll-free hotline 866-634-8395 or send us a message online.
You can make your car donation by filling out our secure online donation form here or calling us directly. We accept donations of almost all types of vehicles anywhere in the United States since we have vehicle donation programs in all 50 states.
Donate That Car That's Just Being Buried in Snow!
What are you waiting for? Donate that old car that's just being buried in snow in your backyard. Call us at 866-634-8395 and bring hope to the needy children in your community with your car donation!