6 New Year's Eve Virtual Celebration Ideas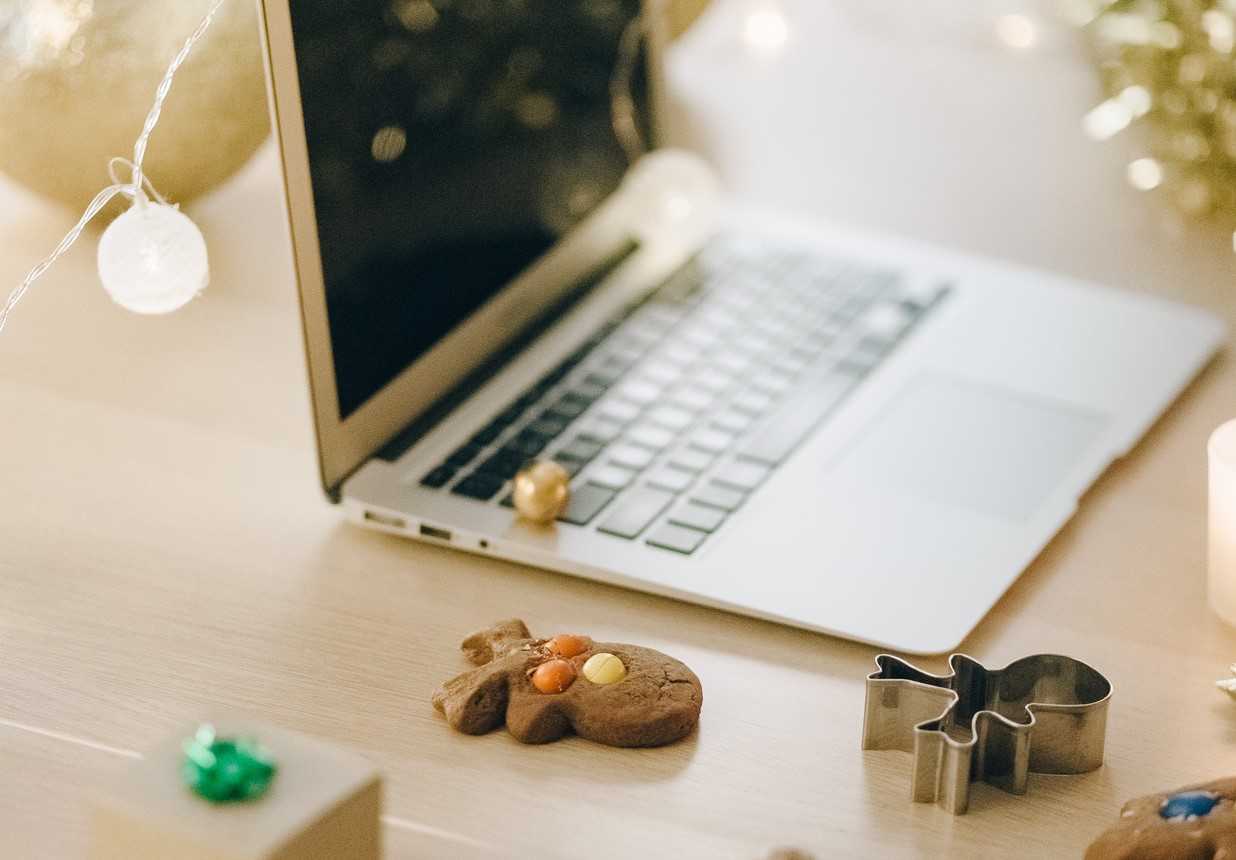 You Can Still Ring in the New Year with a Bang on December 31st
It's time for you to wake up if you're still hoping for glitter confetti to fall over you while you're dancing the night away at a champagne-soaked New Year's Eve party.
Thanks to the still-raging COVID-19 pandemic, 2020 hasn't been the best year for all of us. Even though the authorities have begun administering the first coronavirus vaccines to health personnel, along with staff and residents of long-term care facilities, it's safe to say that virtual parties would be the norm at the moment.
There are about 330 million people in the U.S. and the first batch of 2.9 million vaccine doses is expected to cover just 0.9% of the population. By the end of 2020, 40 million doses of vaccines are expected to be available. This means that at most only 20 million, or 6% of the population, could be vaccinated before the start of the New Year.
This means that from the looks of it, many of us are going to have our first virtual Times Square Ball Drop celebration for New Year's Eve!
Before you decide to stay in bed and hide under the covers on December 31st, know that you can still ring in the New Year with a bang! Yes, things will be a little different this time, but don't worry. We have got some tricks up our sleeves to help you get started with your first-ever New Year's Eve virtual celebration!
Our 6 New Year's Eve Virtual Celebration Tips
Are you planning to host a virtual New Year's Eve party on December 31st? Check out these virtual celebration ideas.
1. Choose a video chat platform.
You can host your virtual New Year's Eve party through any of the numerous video chat platforms available. Some of the best choices include Zoom, Skype, or Facebook. The best part is, these platforms also allow you to broadcast the Times Square Ball Drop while you and your guests are celebrating online.
Zoom allows you to host a free session with up to 100 guests for 40 minutes. With Skype, you're allowed to have up to 50 guests on a free call. On Facebook, up to 50 friends can join the party without a time limit.
2. Send out party invitations.
To make sure that your guests can make it to the party, it's best to send out the invitations ahead of time. You might want to include the dress code in your invitation. Chances are, many of your guests would jump at the chance to dress up after spending most of their time at home.
3. Create a virtual background.
What's a party without the decorations? To make your virtual party extra special, check if your chosen platform offers options for virtual effects and lighting. Choose a background with fireworks or a nighttime cityscape. Another option is to decorate your home and use it as a backdrop for your party.
4. Put together New Year's Eve party packages for your guests.
Add a touch of creativity and a whole lot of fun by putting together New Year's Eve party packages for your guests. Make sure that you pack all of the party essentials including the decorations, horns, hats, balloons, noisemakers, streamer, tableware, and other party favors that you can think of.
5. Get your music playlist ready.
Make your virtual party sound like an actual party by creating your music playlist and playing it in the background. Make sure that you play the music at a low enough volume so that your guests can still manage to talk while they mingle.
6. Play games.
If your friends and family are up for it, you can also choose to include a few online games that your guests could play as a group. Fun choices include would you rather questions, this or that questions, scavenger hunt, charades, and fun word games.
Touch the Lives of Ailing Kids Today!
Before you send out your New Year's Eve virtual party invitations, how about reaching out to the sick children from needy families in your community who badly need assistance? These kids would be starting the New Year bedridden and feeling blue.
You can help give them something to cheer about by donating any vehicle you no longer need to us at Kids Car Donations. We'll sell your donated vehicle through an auction and use the generated funds to support the essential programs and services of our IRS-certified 501(c)(3) charity partners. Thanks to you, these nonprofits will be able to provide more of their young beneficiaries with comprehensive and quality medical assistance, including free and easy access to vital health services, emotional support, and other essential health care services.
As a donor, you are automatically entitled to the maximum tax deduction. We'll send you by mail your vehicle's 100% tax-deductible sales receipt a few weeks after the auction.
We'll also haul off your unwanted vehicle free of charge wherever you had your vehicle parked or stored anywhere in the country.
Above all, you'll have the ultimate pleasure and satisfaction of doing something extraordinary that can help save children's lives.
You can donate nearly any type of vehicle. In most cases, we accept even vehicles that are no longer in good condition.
For further details on our donation program, feel free to visit our FAQs page. If you have any questions or concerns you want us to answer, feel free to call us at our toll-free hotline 866-634-8395 or write us a message here.
Celebrate the New Year with a Car Donation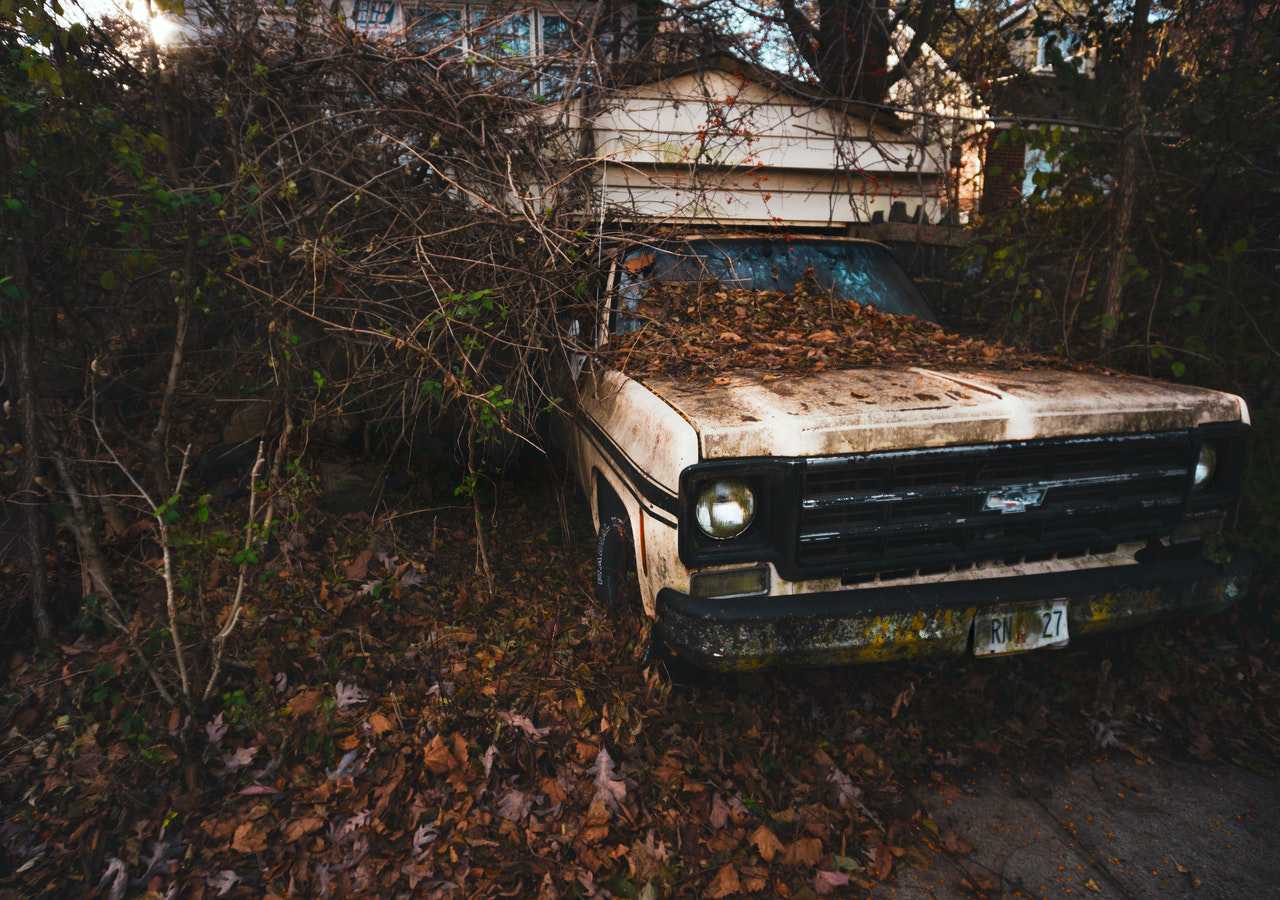 Before making your New Year's Eve virtual celebration plans, extend a helping hand to the ailing youngsters in your community. You can easily touch their lives with a simple vehicle donation. Call Kids Car Donations at 866-634-8395 or fill out our online donation form now!