6 Insightful Movies to Binge on National Freedom Day This February 1st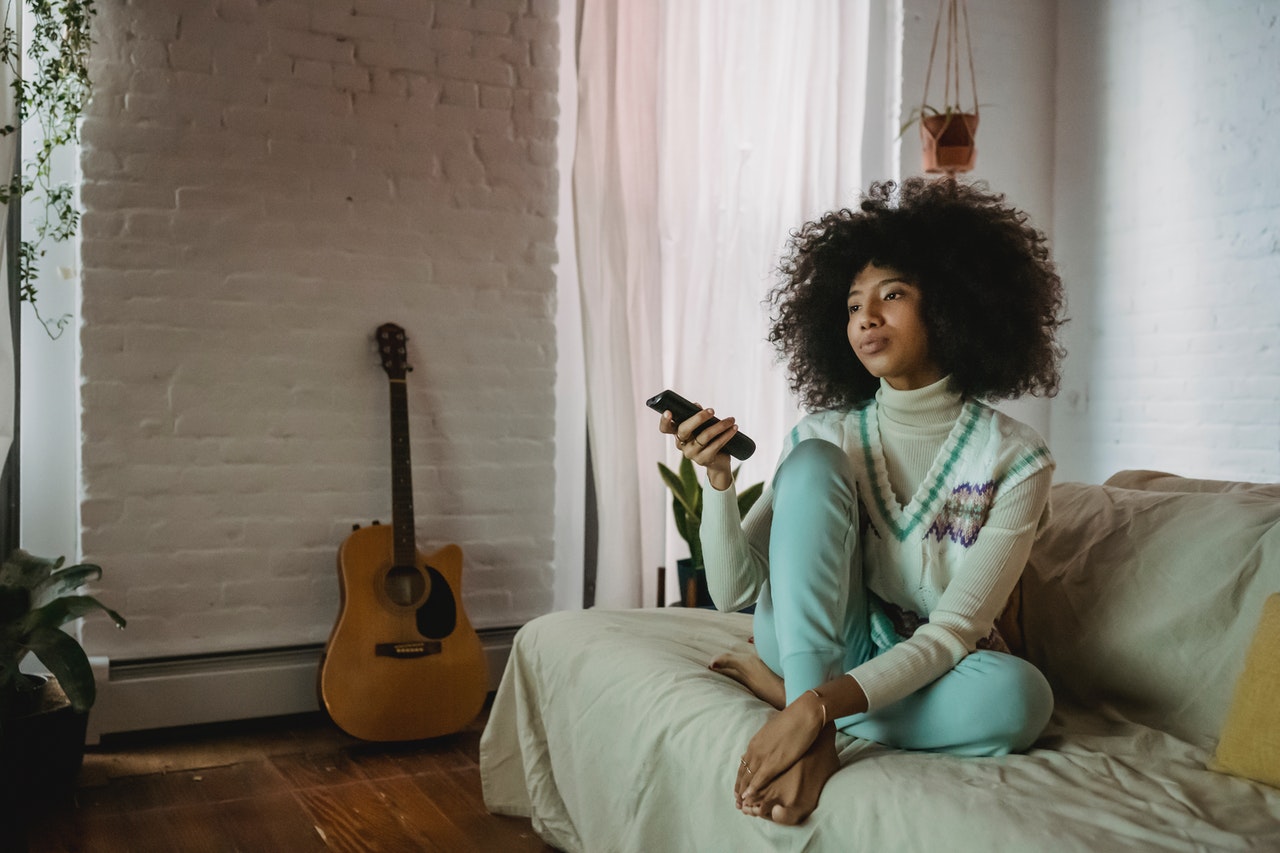 Gain a Better Appreciation of the Abolition of Slavery in the U.S. with These Films
What better way to kick off the month of February than by celebrating a milestone in our nation's history? February 1st is recognized as National Freedom Day in commemoration of President Abraham Lincoln's signing of the 13th Amendment, which effectively abolished slavery in America. Lincoln signed the landmark congressional resolution that later became part of the U.S. Constitution on February 1st, 1865.
Part of the document reads: "Neither slavery nor involuntary servitude, except as a punishment for crime whereof the party shall have been duly convicted, shall exist within the United States, or any place subject to their jurisdiction."
Many dramatic movies have been made depicting the grave challenges faced by African Americans who were subjected to slavery before the 13th Amendment was added to the U.S. Constitution. In observance of National Freedom Day on February 1st, you may want to binge on these great films to gain a better appreciation of this constitutional amendment as well as a better understanding of the struggles faced by victims of slavery:
12 Years a Slave
This Golden Globe and BAFTA-winning film is a great resource material for understanding slavery in America during the Civil War era. The movie is based on a biographical novel written by Solomon Northup, an African American who was kidnapped in New York in 1841 and sold into slavery to work on a Louisiana plantation. The film chronicles the 12 years he remained a slave until he was able to regain his freedom and return to his family.
The Help
This Academy Award nominee and Screen Actors Guild winner depicts the story of a white woman and aspiring journalist Eugenia "Skeeter" Pelhan, who chronicles the racism experienced by their black house helpers in the employ of white families.
Gone with the Wind
A beloved classic, this movie tells the infamous romance of Scarlet O'Hara and Rhett Butler. Set in the backdrop of the American civil war and reconstruction era, the film was initially criticized for historical revisionism and glorifying slavery in the plantations. However, it sparked a movement that changed the way African Americans were presented in films. It's considered one of the greatest films of all time.
Glory
The film, which is set during the American Civil War, is inspired by the story of the 54th Massachusetts Infantry Regiment, the first Union Army made up of African Americans. The film depicts the struggles of black soldiers for equality following the signing of the Emancipation Proclamation. It also highlights the heroism of these soldiers in fighting for their country.
Lincoln
This film is based on the last four months of the life of President Abraham Lincoln and his struggles to end slavery and involuntary servitude in America. Directed by Steven Spielberg, the film was a box office success and a critical hit, earning Golden Globe and Academy Award wins for actor Daniel Day-Lewis.
Amistad
This movie tells the compelling tale of the Spanish slave ship La Amistad. After a mutiny on board, the ship sailed to the shores of America where its black passengers engaged in a legal battle to secure their freedom.
Free Ailing Kids from Health Afflictions
You can go the extra mile in celebrating National Freedom Day by liberating needy children in your community from the clutches of severe illnesses and disabilities. You can do that by simply donating your no-longer-needed vehicle to us at Kids Car Donations. We'll auction off your donated auto and use the proceeds to support the critical pediatric programs and services of our charity partners. These IRS-certified 501(c)(3) nonprofit organizations provide their young beneficiaries with comprehensive and quality medical assistance, including free and easy access to vital health services, emotional support, and other essential health care services.
We will not only remove your unwanted vehicle quickly, with no hassle, and absolutely at no cost to you, but we will also provide you with the chance to substantially reduce your tax bill by way of the top tax deduction that you will be entitled to claim in the next tax season.
More than these material benefits, your gift will allow you to experience the priceless feeling of satisfaction, knowing that you'll be helping ailing kids regain their health and have a bright future.
We accept donations not just of cars but nearly all other types of vehicles whether in good working condition or not. We can pick up your donation wherever you are in the United States since our vehicle donation program covers the entire country.
To get to know more about Kids Car Donations, particularly our quick and easy donation process, our FAQs page will help address your queries. If you have other questions or concerns, feel free to call us anytime through our toll-free hotline at 866-634-8395 or leave us a message here. We'll gladly get back to you as soon as possible.
These Little Angels Need Your Help!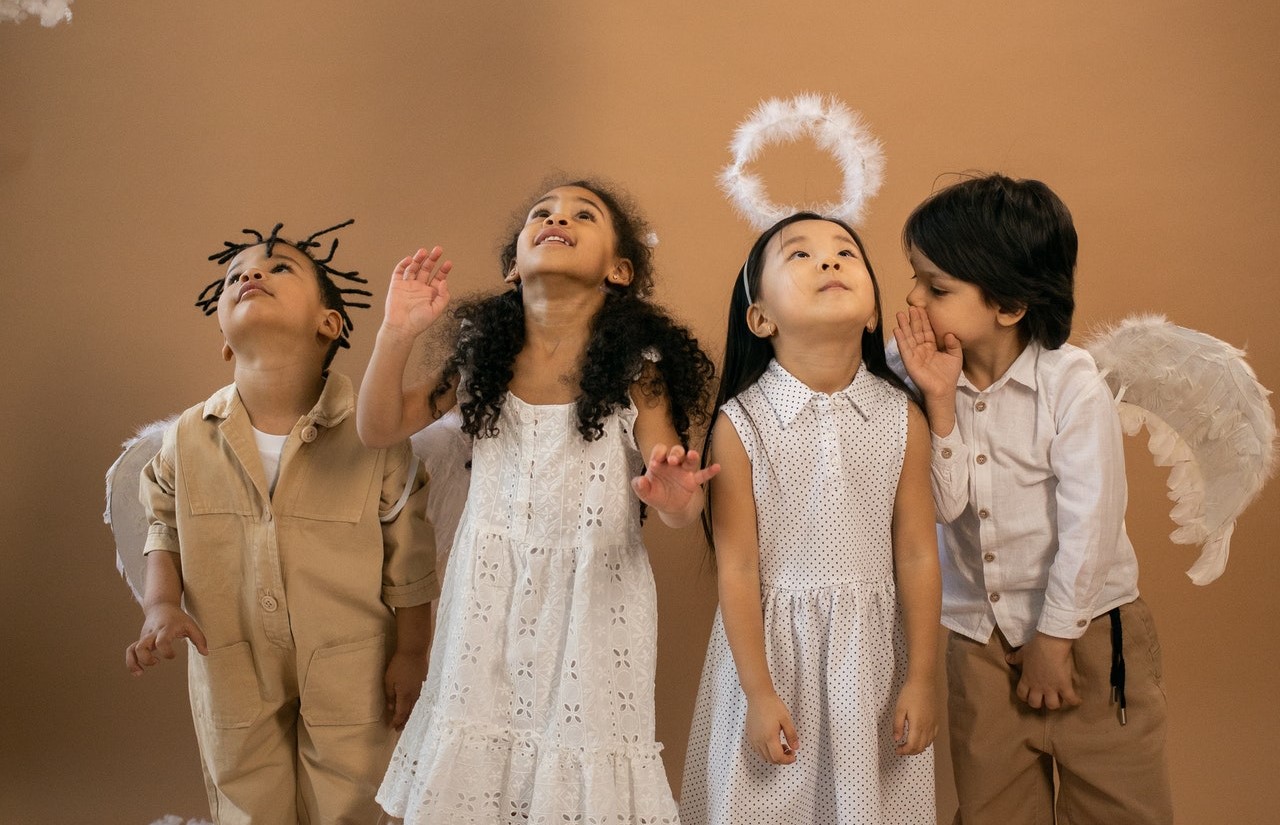 The severely ill and disadvantaged kids in your community badly need your help. If you have a vehicle that you no longer need, you can donate it to us to help save the lives of these little angels. Call Kids Car Donations at 866-634-8395 or fill out our secure online donation form now!