6 Habits To Master When Working From Home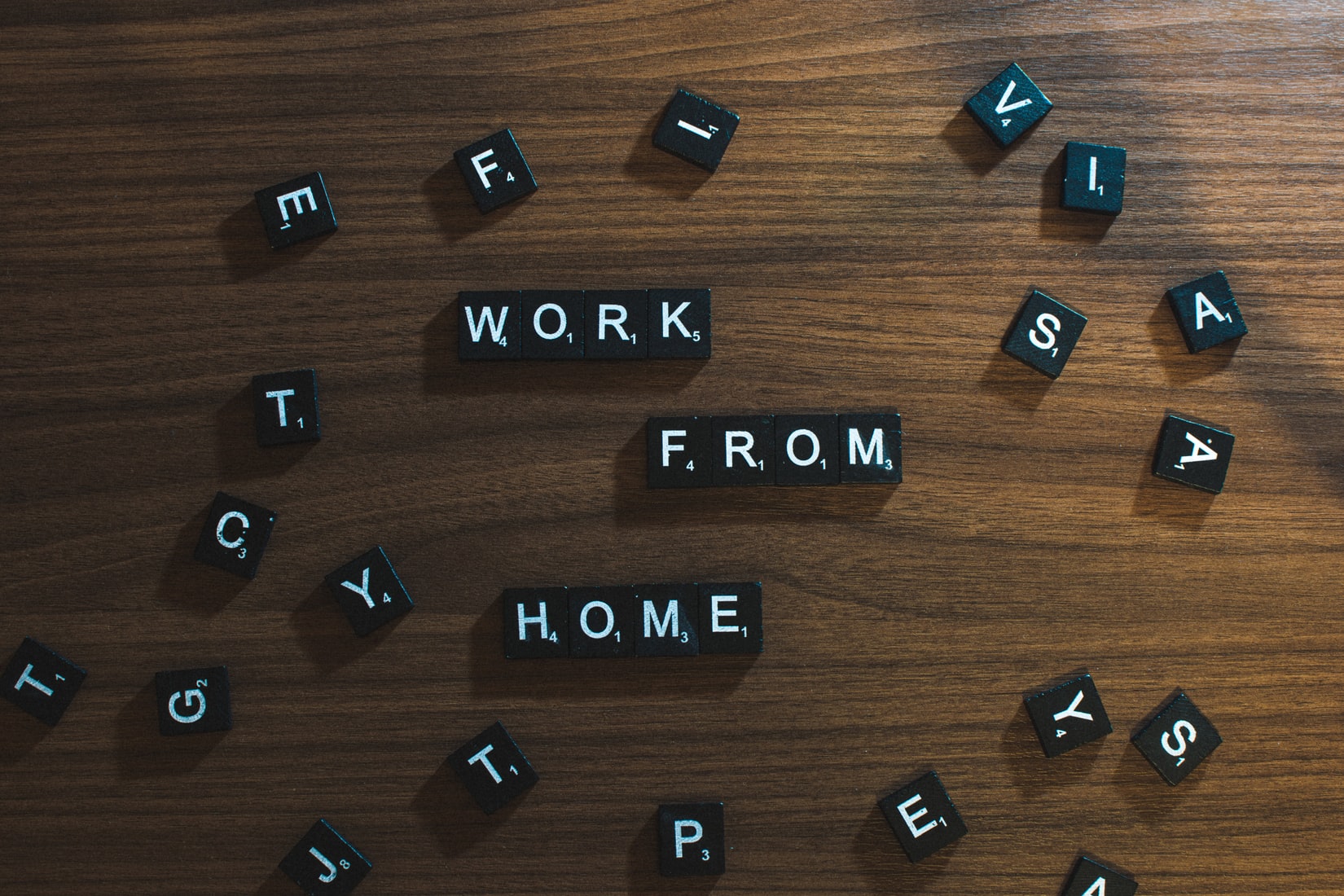 Here Are the Things You Need to Do to Become an Efficient Remote Worker
Working from home can be challenging at first. Any seasoned freelancer or remote work expert can attest to that.
Balancing work and personal life, staying motivated, resisting temptations, and sticking to a schedule — these are just some of the challenges you'll need to overcome. There'll be lots of distractions along the way. Boredom will strike and loneliness, too.
Despite all these, there are still plenty of ways you can do to work productively. You'll just need to have the right mindset, a positive attitude, and the determination to get things done. You'll also need to practice and master the following habits:
1. Follow a fixed morning routine.
Having a morning routine plays a key role in boosting your efficiency and drive to perform your tasks throughout the day. Wake up to your alarm without hitting the snooze button, eat a hearty breakfast, take a shower, brush your teeth, and if you have extra time, meditate or get your body pumping with some light workout.
2. Commit to a schedule.
Follow regular work hours. Don't punish yourself by working 8 hours a day. During days when you're inclined to work overtime, be sure to finish early the following day or start a bit late to avoid burnout.
3. Take breaks in between.
There's no question that successful remote workers are very disciplined. While it's really important to focus on your tasks and shoo distractions away, taking frequent breaks is also necessary to keep you going. Give yourself ample time to unwind by getting up from your desk and walk around, going outside for some fresh air, or munching on healthy grubs.
4. Keep your desk organized at all times.
Doesn't it make you feel apathetic to see a desk filled with scattered papers and pens? You'd likely feel de-motivated to work in such an environment. This is why you should make it a habit to tidy up your workspace and clear everything once you're done for the day.
5. Turn off your phone.
Unless your job entails you to have your phone by your side always, keeping it off, or at least in silent mode, during work hours can improve your productivity. A little sacrifice can go a long way.
6. Plan ahead.
A sure-fire way to become an effective remote worker is by setting your priorities with a daily workflow. Before bedtime, list down everything you need to accomplish for the next day. Start with the most important task to the least one, and don't forget to include your breaks.
A Simple Car Donation Can Make a Lasting Impact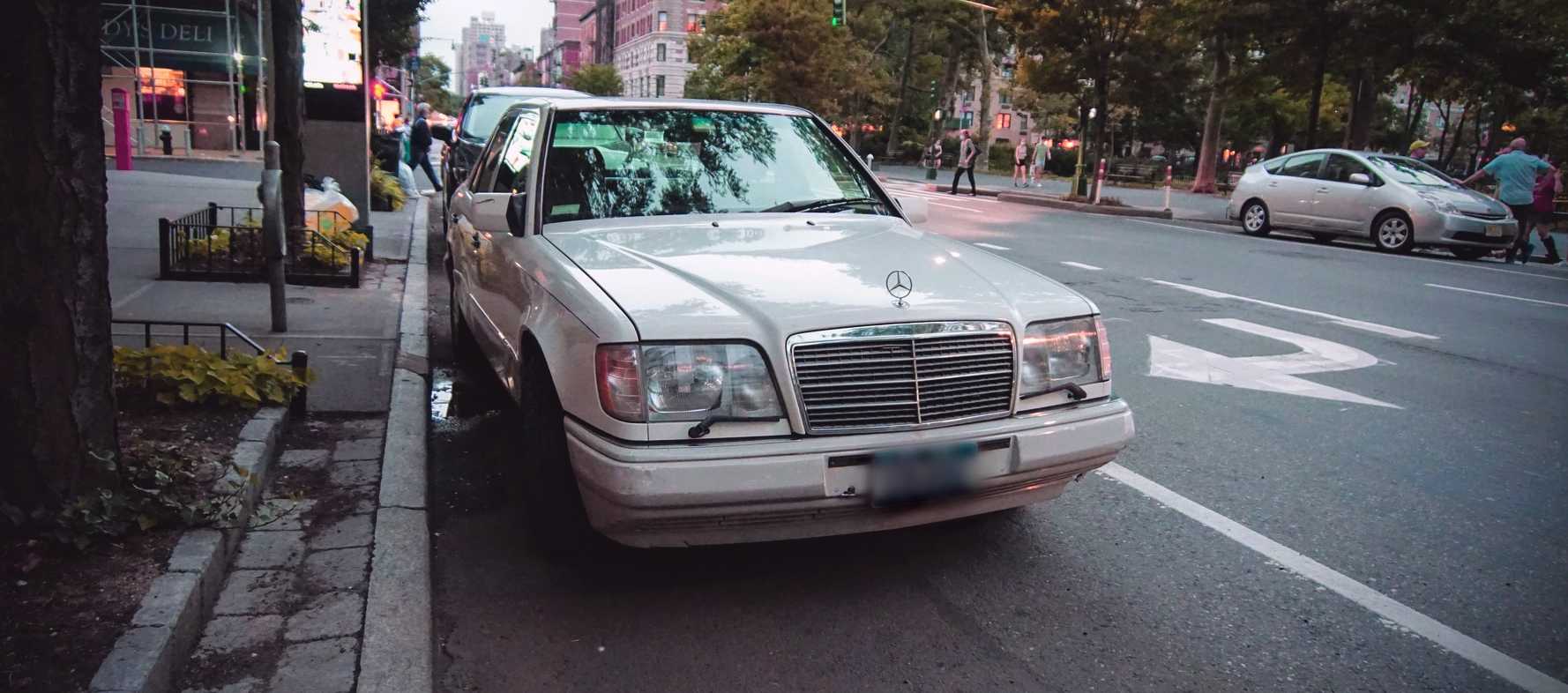 Take a moment to think about the girls and boys in your community who are being robbed of their childhood due to illness or disability. These kids are suffering each day. All that they can do is hope and pray that their living nightmare will end once and for all.
You can easily help turn their wish into reality. All you got to do is donate an unwanted vehicle to us at Kids Car Donations. Once we get hold of your car, we'll turn it into a fund-generating instrument for our child-focused nonprofit partners. We'll sell your donated vehicle through an auction, with the proceeds going to our nonprofit partners.
These IRS-registered 501(c)3 nonprofit organizations will use the funding to sustain their delivery of a range of vital health services aimed at improving and saving the lives of their young beneficiaries. They provide them with comprehensive medical assistance, including innovative solutions to pediatric health challenges, emotional support, and relief of pain and trauma. These charities also promote children's care, advocacy, research, and education.
You'll also benefit from your donation since it will entitle you to receive a top tax deduction in the next tax season. We'll also provide you with our free towing service wherever you're making your donation within the United States.
We take almost all types of vehicles, regardless of their age or condition.
To find out the details of our vehicle donation process, head over to our FAQs page. If you have inquiries or concerns, feel free to give us a call at 866-634-8395 or leave us a message online.
Touch the Hearts of Ailing Kids Today!
It only takes a no-longer-needed vehicle to bring hope and relief to the sick and disabled children in your area. You have no idea how big of a difference it can make to them and their families. Call Kids Car Donations at 866-634-8395 or fill out our online donation form now!