6 Free At-Home Educational Activities You Can Do With Your Children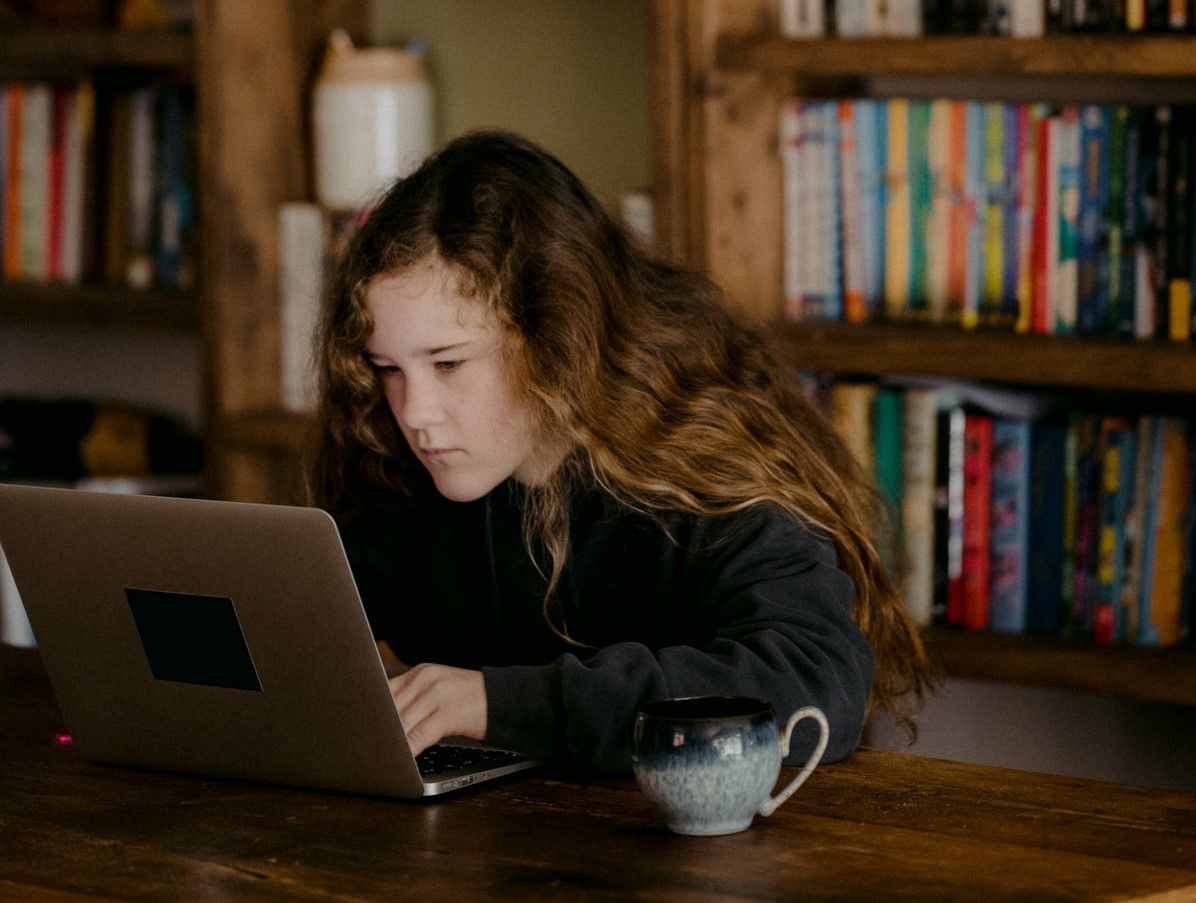 6 Free At-Home Educational Activities You Can Do With Your Children
While many parents see their children's boredom while forced to stay at home as a problem, this situation can be viewed differently. Rather than consider it a learning setback, you can use the time as a golden opportunity to engage your kids in exciting educational activities. Apart from the schoolwork provided by their teachers for their extended leave from school, you can introduce fun learning experiences to them, using a wealth of free resources.
Ways to Engage Your Kids at Home
These activities will give your children a different perspective on learning:
Even though museums are closed, there is a way to take your kids on an adventure even without leaving your home. Over 2,500 museums have made their collections accessible online through Google Arts and Culture. You can also take virtual tours of national parks through Google.
The American Museum of Natural History (AMNH) and, Smithsonian National Air and Space Museum also offer virtual resources for learners to enjoy remotely.
Let them learn about science.
Learning about science through visual representation and experimentation is a fun way to absorb knowledge, and there are plenty of online resources that you can explore with your kids even though you are stuck at home. For instance, the Stuck at Home Science sponsored by the California Science Center introduces fun activities for kids to try at home. They can use those activities to investigate different scientific concepts.
Many other shows and platforms are available online to guide your children's learning. If your kid is particularly interested in space exploration, NASA has partnered with schools for Teachable Moments, which can also be accessed at home. Apart from providing the latest developments on NASA's current projects, the platform shares activities and resources to engage learners on the subject.
Teach them how to cook and bake.
Teaching your kids domestic skills are also important as these practical lessons will also be useful to them in their daily lives. Teach your kids to cook by following simple recipes online or simply handing down a family recipe that you learned from your parents. Encourage them to bake so that they can experiment with their favorite flavors to add to their favorite pastries.
Engage them in arts and crafts.
Let your kids explore their artistic skills by engaging them in art projects. You can teach them how to make something nice out of recycled materials. You can teach them how to sew, crochet, or knit. Let them draw and paint. Challenge them to make their own comic book stories or help them stage a puppet show from characters they made from socks and other materials. It is a fun activity that will test your kids' creativity.
Help your children learn about music not only by listening to it but by creating it as well. If you are musically inclined and have instruments at home, you can teach them the basics of the keyboard, guitar, or percussion instruments. If you simply want to encourage them to create sounds on their own, you can make your instruments by using a small container and filling it with beans or add bells to a paper plate to create a tambourine.
Planting or cultivating a backyard garden introduces practical skills that could prove to be enjoyable to your children. They will learn about the basics of planting, caring for plants, and harvesting. They'll also learn about the importance of plants in providing food and nutrients to humans and animals alike.
Teach Compassion to Your Kids
As a parent, you can become a good role model for your kids not only by teaching them life skills but also by leading by example. Your kids look up to you and the things you do for guidance.
There is no better way to show kindness and compassion to your kids than by practicing what you preach. You can easily do this by donating your old and unwanted car to us at Kids Car Donations. Your donation will help provide life-saving assistance to children and teens who are suffering from debilitating diseases and other serious health challenges.
We'll auction off your donated vehicle and use the proceeds to support the programs and services of our charity partners. These IRS-certified 501(c)3 nonprofit organizations provide their young beneficiaries with comprehensive and quality medical assistance, including free and easy access to vital health services, emotional support, and other essential health care services.
Our vehicle donors also get to receive their share of rewards, including the privilege to get our free pick-up and towing service and a top tax deduction in the next tax season.
We accept almost all types of vehicles regardless of their condition. We also run our vehicle donation program in all 50 states, so no matter where you're located, we'll be able to collect your vehicle.
If you want to know more about our program, feel free to visit our FAQs page. If you have any questions or concerns, call us at 866-634-8395 or leave us a message here.
Teach by Example Today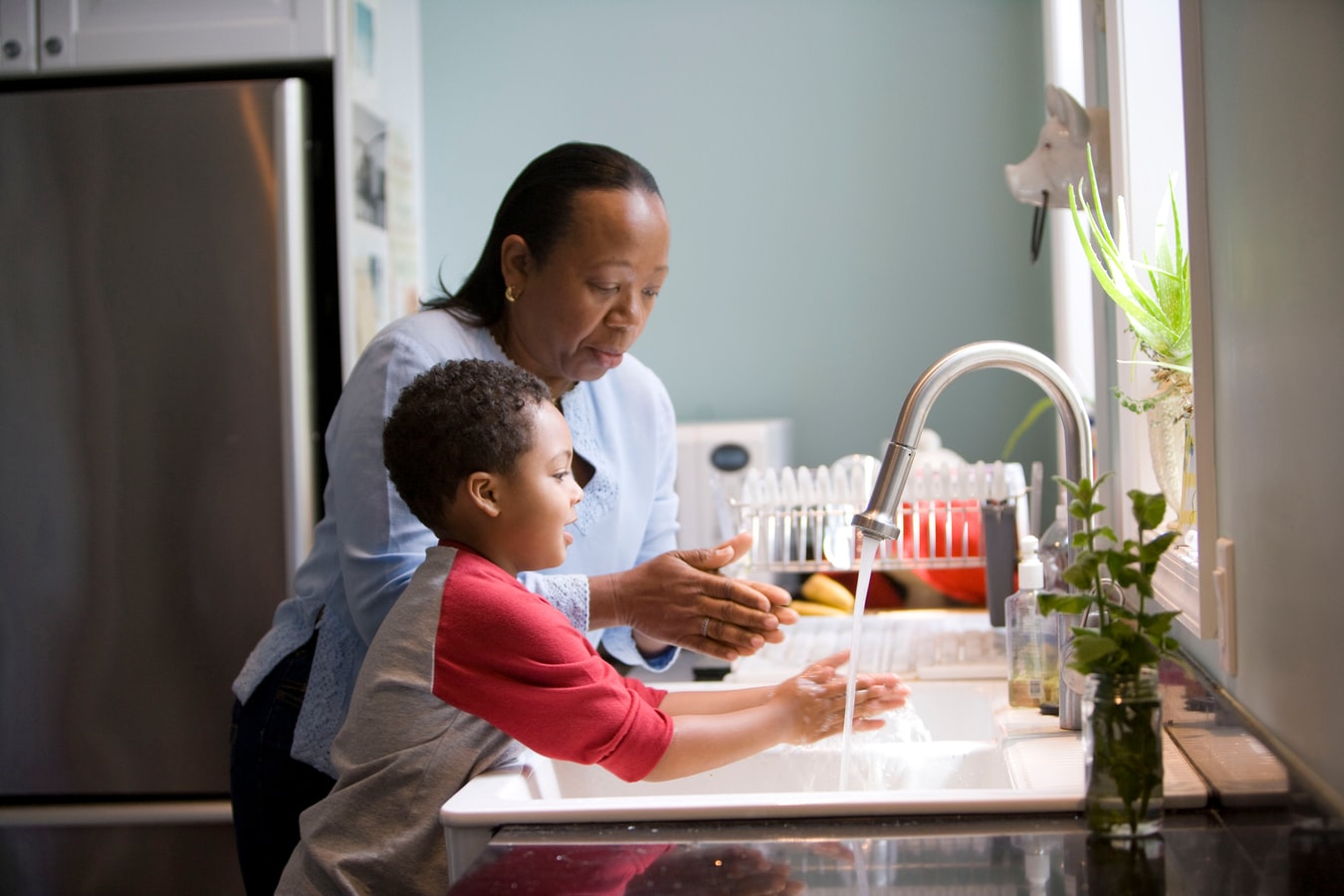 Show your kids the value of compassion by saving a sick child's life with the old car that you have. This is an ideal teaching moment for them. Donate that beater to us at Kids Car Donations by calling 866-634-8395 or filling out our online donation form now!