6 Christmas Eve Traditions to Do With Your Kids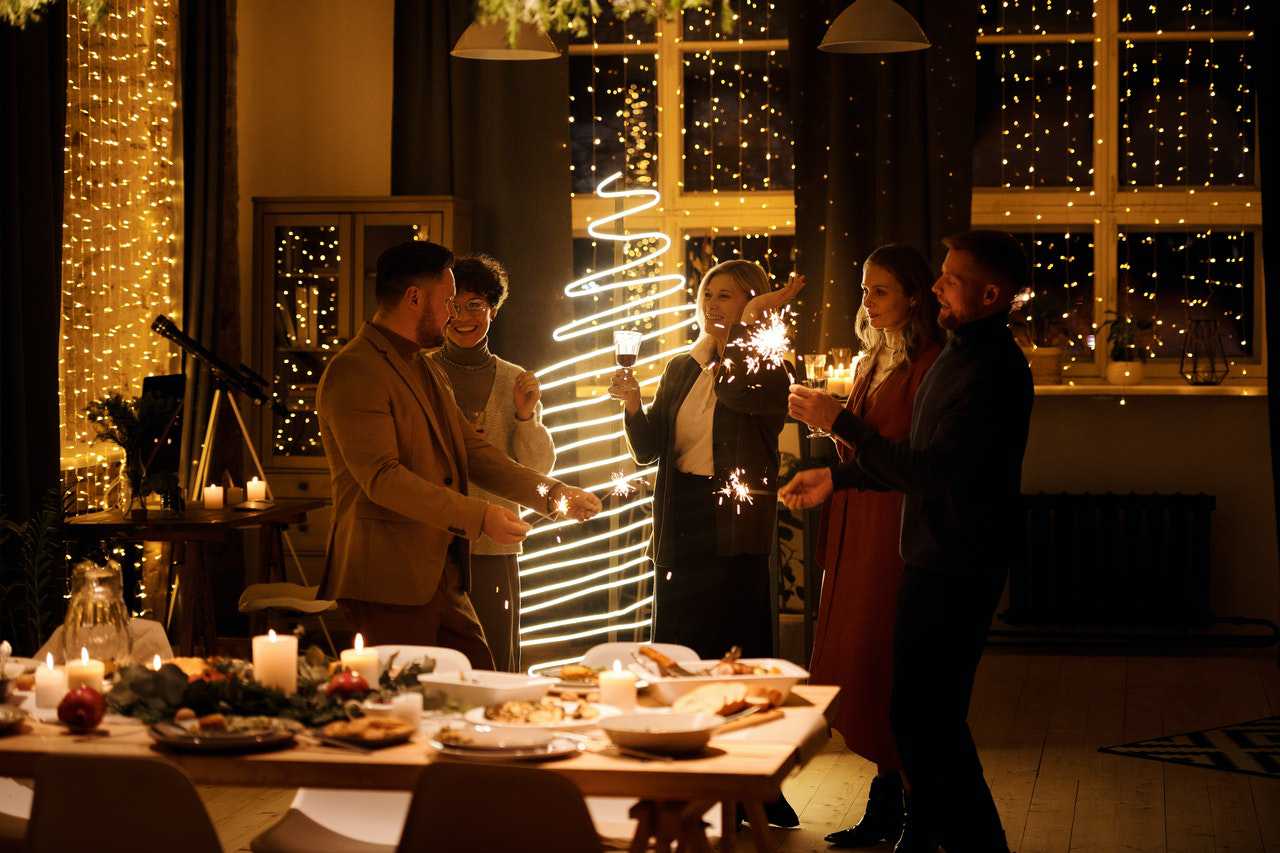 Here's How to Create Delightful Memories with Your Family
Soon it'll be December 24th, Christmas Eve, and you know what this means? More quality time with the entire fambam! This one's a special moment, however, as you'll be getting into lots of holiday activities before the big day.
Whether you've been celebrating Christmas Eve baking cookies for Santa, watching classic holiday movies while enjoying your hot cocoa, or serenading your neighbors with lively carols, there's no doubt that everyone's having the time of their lives. Maybe you even have your own little traditions that you've been following since becoming a parent, and you're planning to incorporate a couple of new ones.
If you're looking for new ideas, we'd love to offer you some. Here are 6 Christmas Eve traditions to inspire you:
1. Make Christmas cards.
Sending handwritten cards are much more meaningful than sending text messages or emails as it shows that you're really putting forth extra effort. Create DIY holiday cards with your little ones. Let them write whatever they wish to write. Better yet, tell them to include drawings.
2. Build a human Christmas tree.
Have at least three family members serve as a Christmas tree covered in oversized green fabric. The rest should decorate the tree with balls, ribbons, poinsettias, sparkly lights, and of course, a huge star on top. Don't forget to take a snapshot after!
3. Put a care package together.
Christmas is a time of giving back, and what better way to do that than by delivering a care package to the homeless and needy in your community? Let these people know that you're thinking of them by surprising them with a boxful of essential items. You'll be Santa and your kids get to be your little elves.
4. Sprinkle reindeer dust on the walkway.
If your little kids think Santa won't be able to locate your house, reassure them that he'll arrive. That is if they sprinkle reindeer dust on the front walkway. Since there's no such thing as reindeer dust, just use colored sugar and edible glitter instead. Your kiddos wouldn't know!
5. Unwrap one small gift.
We know how kids can get restless waiting for the big day to open their presents, which is why you may allow them to open at least one. You could even give them Christmas-themed pajamas that they can wear the next morning.
6. Create a gingerbread house.
Let your kids show off their creative side by setting up a cookie decoration station where you can build a gingerbread house. Whether you're buying kits or making your own gingerbread, see to it that you provide lots of sweets, sprinkles, and icing tubes. Take time to admire the beautiful creation before allowing yourselves to grab as many bites.
It's not too late to play Santa to the ailing children in your community. You can still take the role before the clock strikes 12 on Christmas Eve. All you have to do is contact us at Kids Car Donations and let us know that you're making a vehicle donation.
We'll auction off your vehicle and use the proceeds to fund the vital child health programs of our nonprofit partners. These IRS-registered 501(c)3 nonprofit organizations are dedicated to providing critically ill American kids with the assistance they need to help them overcome the challenges they're going through. They offer a range of life-enriching programs, including quality medical care, free treatment, emotional support, and other essential services.
Your vehicle's 100% tax-deductible sales receipt will arrive in your mailbox a few weeks after you donated. This document entitles you to claim a hefty tax write-off in the upcoming tax season. We'll even see to it that you receive the highest possible amount.
We'll also provide you with our free professional towing service wherever you're located in the U.S. Just tell us when and where you want your vehicle picked up, and we'll coordinate with a licensed towing company to take care of it.
Aside from the material rewards in store for you as our donor, you'll also be privileged to enjoy a most satisfying donating experience, knowing that your gift will help bring health and wellness to the bedridden kids in your local area.
You can donate pretty much any type of vehicle, even if it's no longer in great shape.
If you're interested to learn how our donation process works, or how you can claim your tax deduction, head over to our FAQs page. If you have any inquiries or concerns, you may reach us anytime at 866-634-8395 or you may send them here.
Make It an Extraordinary Christmas Eve This Year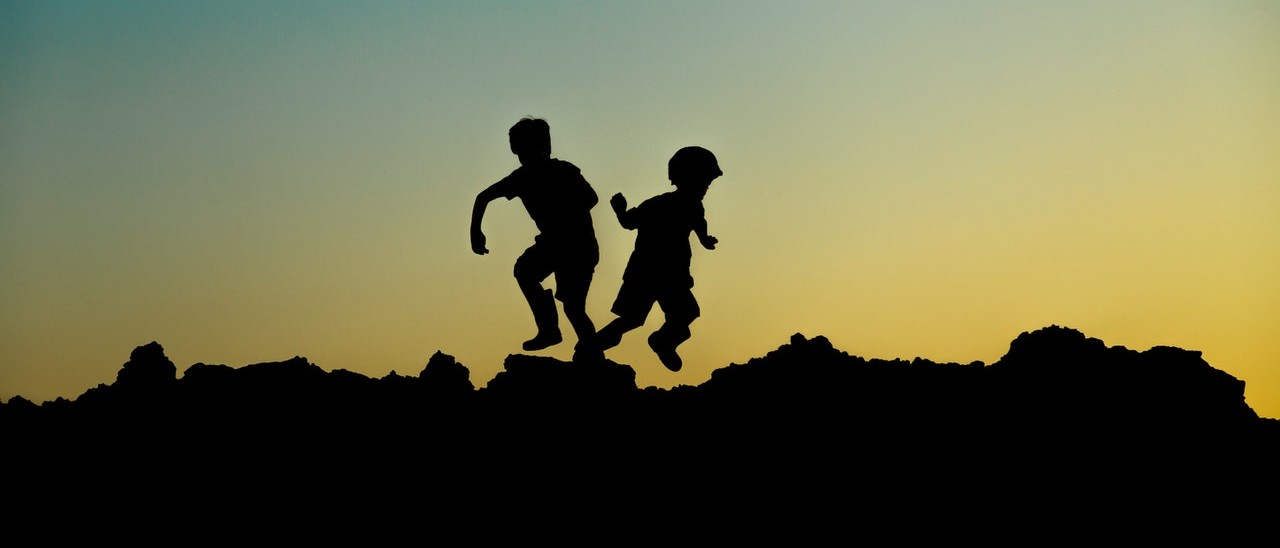 Show your kids how a little act of charity can lead to incredible changes in the lives of children like them. Explain to them that you're giving away your old family car to help ailing youngsters. Your act of charity will inspire them to be kind-hearted individuals, too. Get in touch with Kids Car Donations at 866-634-8395 or fill out our online donation form now!