6 Awesome Activities for Kids with ADHD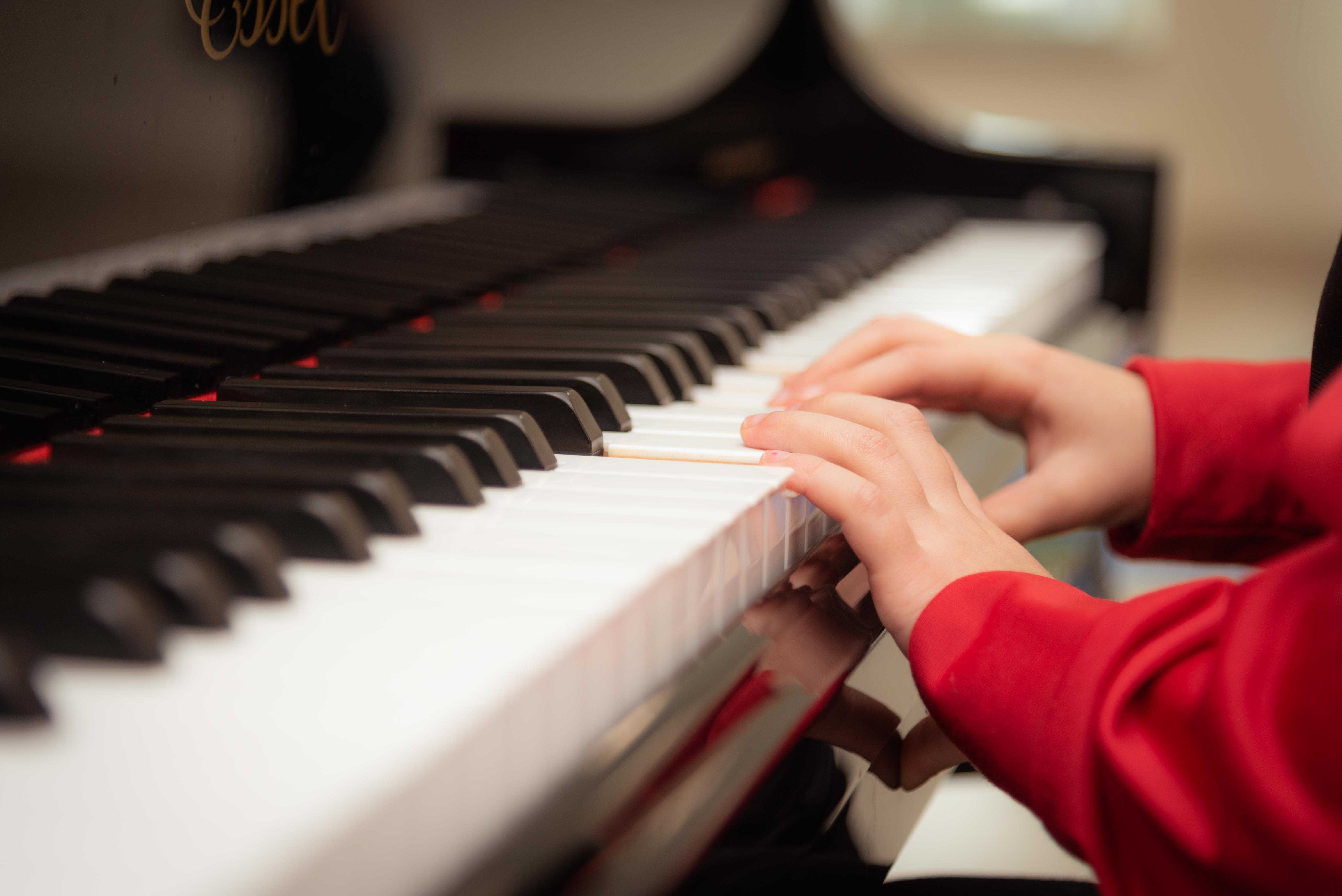 6 Awesome Activities for Kids with ADHD
Kids with attention deficit hyperactivity disorder, or ADHD, find it extremely difficult to concentrate and focus on one thing at a time. Not only are they easily distracted, but they also tend to be impulsive.
However, this doesn't necessarily mean that they can't engage anymore in sports or any physical and extracurricular activities.
If you have a child with ADHD, you can choose from tons of options to keep them entertained. Just keep in mind that not all activities will work since the solution may depend on the type of ADHD your kid has.
Here are 6 awesome activities for kids with ADHD:
1. Twister
Aside from being an awesome way to bond with your kids, this classic family game can greatly help your child develop their gross motor skills. In case you don't have this game device yet in your home, you can always make your own using colored paper and other art materials for the grid. Even better, invite your family to build it with you!
2. Theater
How wonderful would it be to see your tot performing confidently on stage? Drama classes can sharpen one's concentration, especially with the line memorization and endless practices. You'll definitely be one proud parent cheering on your little actor!
3. Scavenger hunt
Scavenger hunts can be mentally and physically stimulating for your kid. All you have to do is make a list of hidden objects in your home or backyard, and give it to them. If you're dealing with a preschooler, be sure to use pictures only.
4. Music
If you want your child to be musically talented and train their brain at the same time, sign them up for music class. Better yet, get them to join a band or orchestra to help promote teamwork.
5. YMCA sports
Kids with ADHD can benefit from sports that teach the importance of teamwork. If you want to hone your child's athletic skills and lift up their spirits at the same time, enrolling them in a YMCA sports club could be the perfect solution. Who knows? You might be raising a future star player!
6. Girl Scouts/Boy Scouts
There are so many reasons to consider getting your child to be a member of a Girls Scouts or Boy Scouts organization. Other than the fact that these organizations provide a wide range of activities requiring attention, focus, and order, they also teach kids and teens good morals through a rewards system.
Spread Cheers to Needy Kids with a Car Donation
Are you planning to get rid of an unwanted car that's been sitting idly in your garage for ages? If so, we at Kids Car Donations will be more than thankful to accept it as your donation. We'll sell it via auction and use the generated funds to support our nonprofit partners, enabling them to provide life-saving programs and services to sick and disadvantaged children in your community.
Don't worry about the towing and paperwork since our team will take care of everything absolutely for free. This includes the delivery of your 100% tax-deductible sales receipt that will enable you to claim a top tax deduction in the next tax season. Informing us of your decision to donate is the only task you'll be doing.
For more information on our vehicle donation program, feel free to visit our FAQs page. If you have questions, call us at 866-208-5483 or send us a message online.
You can make your car donation by filling out our secure online donation form or calling us directly. We accept almost all types of vehicles regardless of their age, mileage, or condition, which means we accept even vehicles that are no longer in good shape. We also accept vehicle donations anywhere in the United States since we have vehicle donation programs in all 50 states.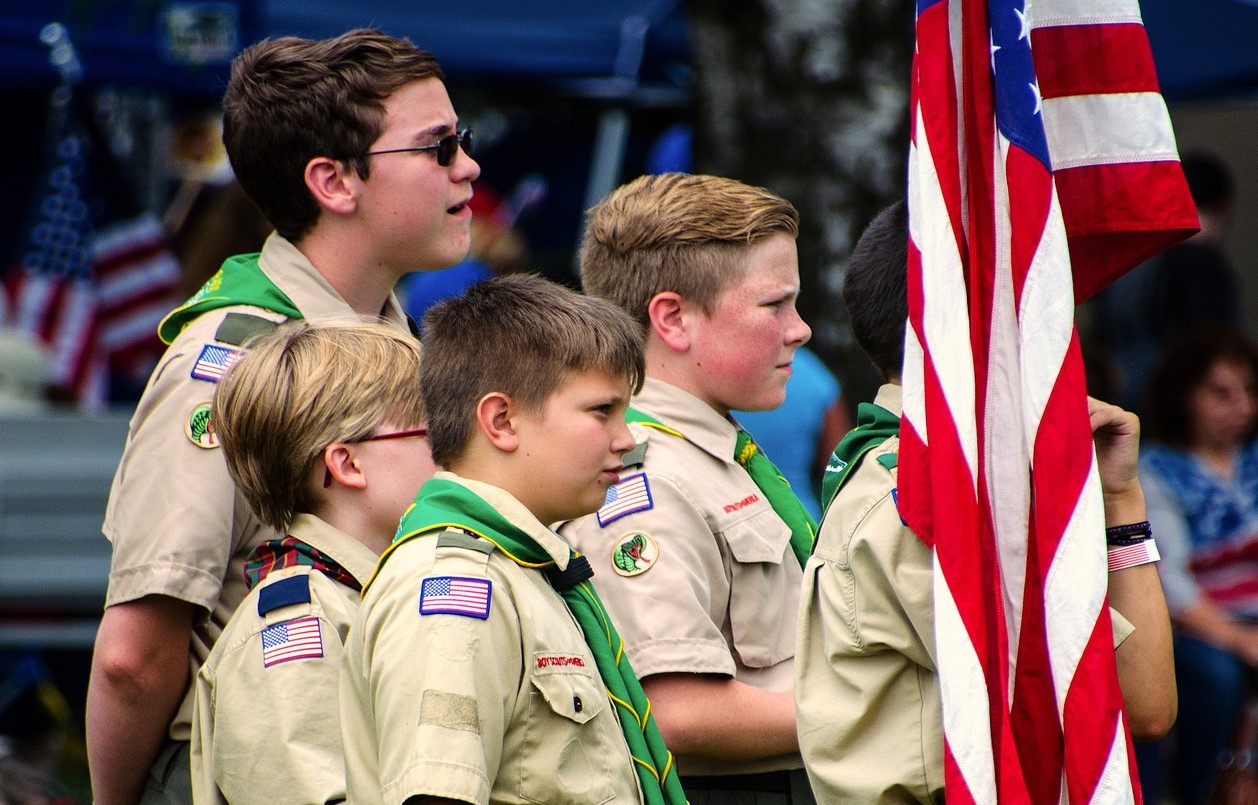 Make a Difference in the Lives of Needy Kids Now!
If you've long wanted to reach out to the less fortunate children in your local area who are battling severe illnesses and make a difference in their lives, now is the best time to do so. Grab your phone, dial 866-208-5483, and take part in our vehicle donation program now!