6 Adorable Ways Your Kids Can Spend National Grandparents Day on September 12th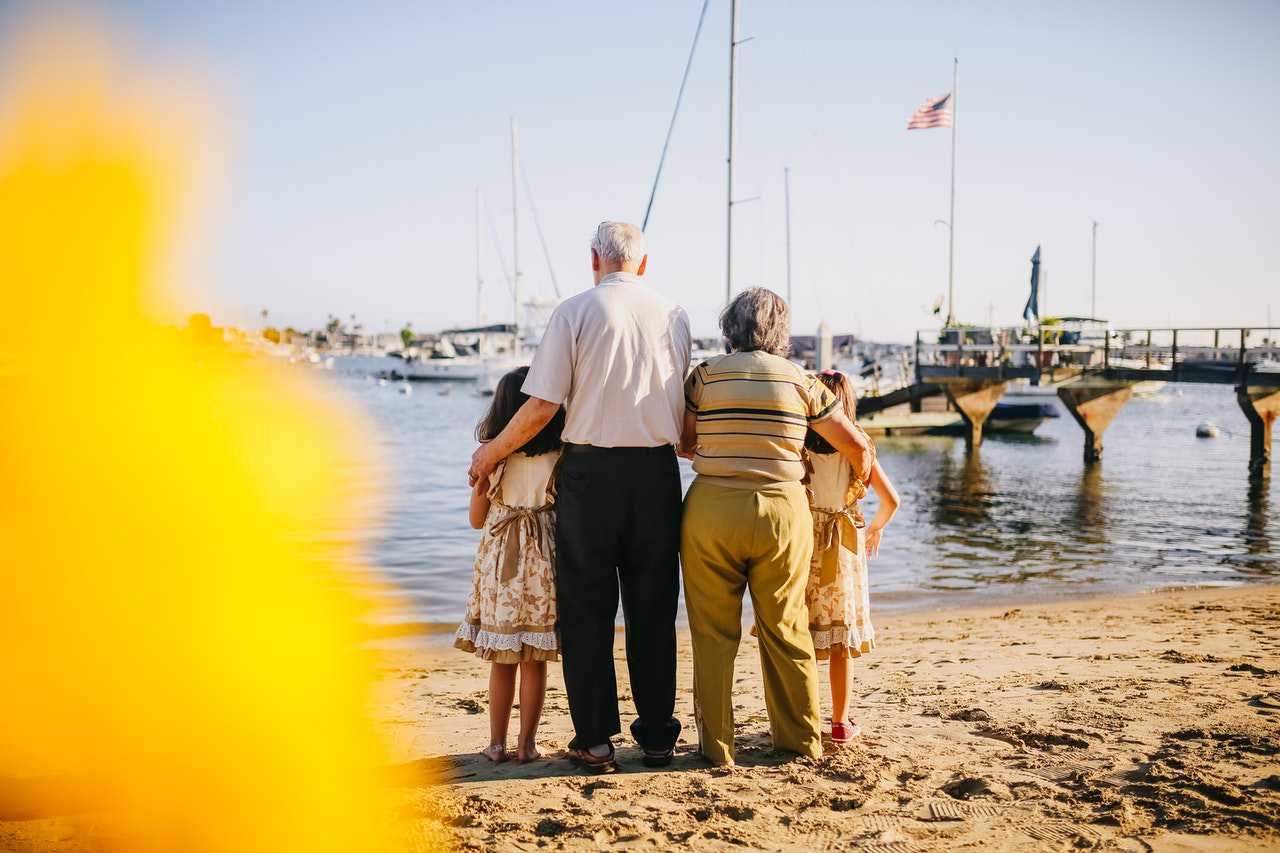 Make It an Unforgettable Day for Your Kids and Folks!
Our sweet ol' gramps and grannies deserve a special day. After all, they're the ones who raised our parents and made sure that they grew up to be decent individuals. And, if it weren't for them, our childhood years wouldn't be as pleasant as they were — especially when Nana would bake us her special cookies every weekend!
Well, guess what? They do have a special day, and no, we're not talking about their birthdays. September 12th is National Grandparents Day!
This year, why don't you let your kids give Grammy and Grandpa the time of their lives? Help them celebrate their beloved grandparents with so much love and adoration like never before. Kids Car Donations presents these six ideas that will bring them closer than ever:
1. Create a photo book.
Looking for a sentimental gift that can be made in less than 30 minutes? A simple family photo album might just be your perfect solution.
Have your kids choose a bunch of their favorite snapshots of them with their grandparents. You and your spouse can also be in some of the photos. Once you've printed everything, slip them into a blank album and ask your kids to slide a short heartfelt note on the inside cover.
2. Make a scrapbook.
Scrapbooks are just like photo books. The only difference is that they require more effort and creativity. Will a keepsake scrapbook touch the hearts of grandma and grandpa? Absolutely!
Gather up your children's favorite photos and mementos of their time with your folks. Place them in a scrapbook. Each pic should either have a clever caption or a brief explanation of why your kids love it.
3. Serenade them.
Is your mom a huge fan of Cyndi Lauper? Would you always hear pops humming along to the tunes of "Uptown Girl"? Teach your kids one of your folks' go-to songs and have them perform it on National Grandparents Day. Bonus points for costumes, props, and choreography!
4. Come up with an "I love you because …" list
What do your kids love about their grandparents? Does your seven-year-old love it when Poppa cracks his own dad jokes? Does your toddler jump for joy whenever they see Mawmaw with a chocolate bar in her hand?
Ask your kiddos to write down all the things they love about their grandparents. Have them read it aloud on the big day. Be sure to print out a copy so your folks won't miss anything.
5. Organize a sleepover.
Grandparents love nothing more than to spend quality time with their sweet grandkids, and what better way to give that to them than by coordinating a sleepover? Since it's all about grandparent-grandchildren bonding, don't allow your folks to perform any chores. Order takeout food, set up the living room for movie night, and prepare breakfast for the next day.
6. Take a stroll down memory lane.
Like everybody else, your mom and dad have some fascinating stories to share. The entire spotlight is theirs on National Grandparents Day.
Since it might take a year for them to narrate their lives, have your kids prepare a list of specific questions in advance. Questions like "What was your favorite thing to do in the winter?", "What was your favorite subject in school?", or "What's your best Christmas memory?" are all fantastic conversation starters that will surely get everyone intrigued.
Sick Children in Your Community Need Your Support
It's every grandparent's worst nightmare to learn that their grandchild has been diagnosed with a serious illness. This is especially true for those kids from low-income families. When their parents couldn't afford the high costs of their medical care, the only thing their grandparents can do is hope and pray for a miracle.
The good news is that you can do something to help these needy youngsters get the best treatment possible. All you have to do is donate an unwanted vehicle to us here at Kids Car Donations.
We'll auction off your donated vehicle and use the proceeds to support the life-saving and life-enhancing programs and services of our charity partners. These IRS-certified 501(c)(3) nonprofits use the funding to provide their young beneficiaries with comprehensive and quality medical assistance, including free and easy access to vital health services, relief of pain and trauma, and emotional support.
As a donor, you will also receive your share of top-notch rewards, including the privileges of getting our free towing service wherever you are in the country and a top tax deduction in the next tax season. You'll also be free of any paperwork since our team will gladly manage everything for you.
Even more precious than these material rewards, you'll find awesome satisfaction in knowing that your car donation will be used to help save children's lives.
We accept almost all types of vehicles regardless of their age or condition. We don't mind taking vehicles that have missing or defective parts as well as those that have scratches and dents.
If you want to know more about our donation program, feel free to visit our FAQs page. If you have any questions or concerns, call us at 866-634-8395 or leave us a message here.
Celebrate National Grandparents Day in a Most Meaningful Way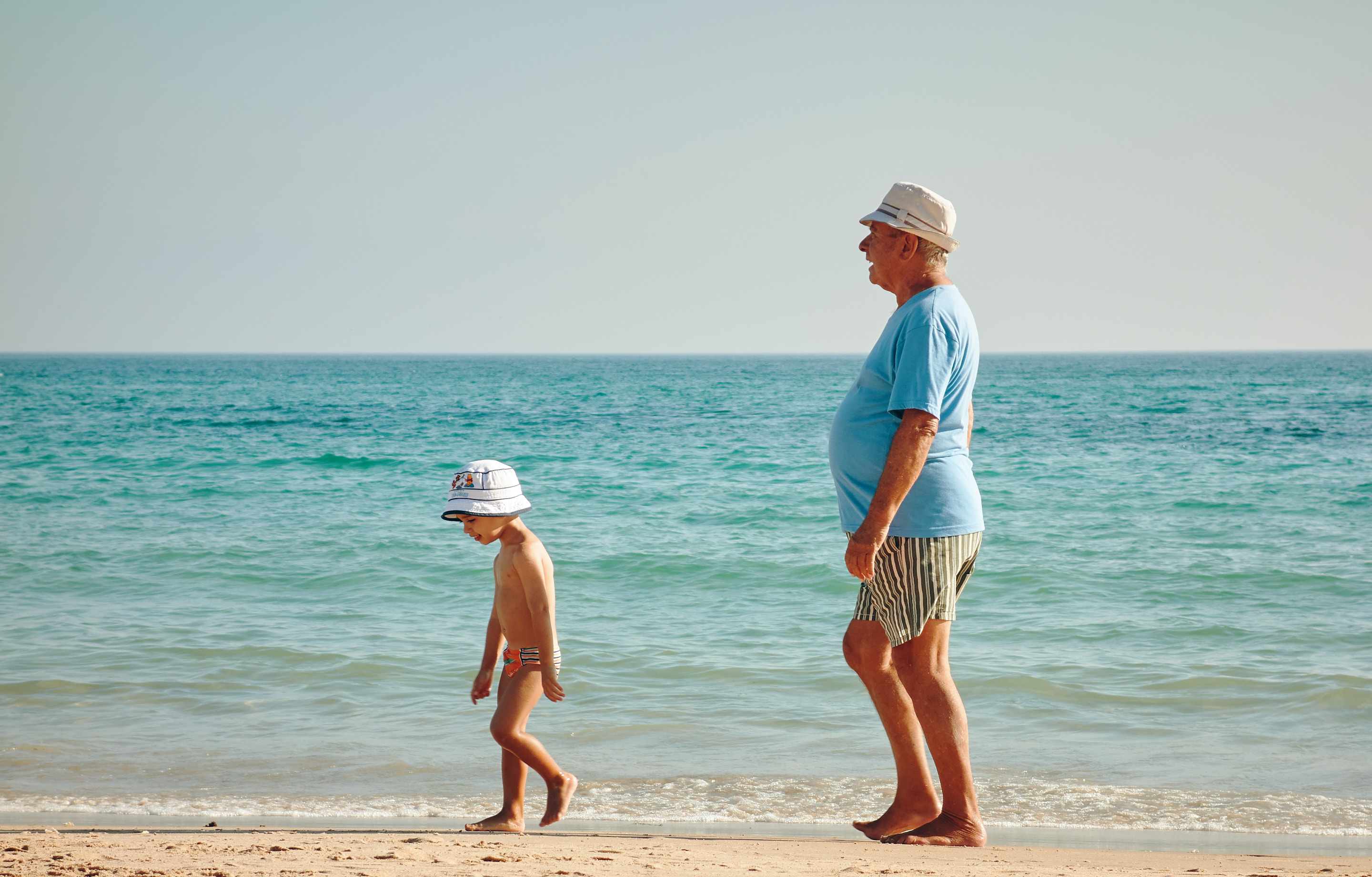 Not only will your charitable donation help save the lives of severely ill boys and girls in your area, but it will also make your parents and kids proud. Get in touch with Kids Car Donations at 866-634-8395 or fill out our online donation form to begin your donation process now!