5 Ways You Can Keep America Beautiful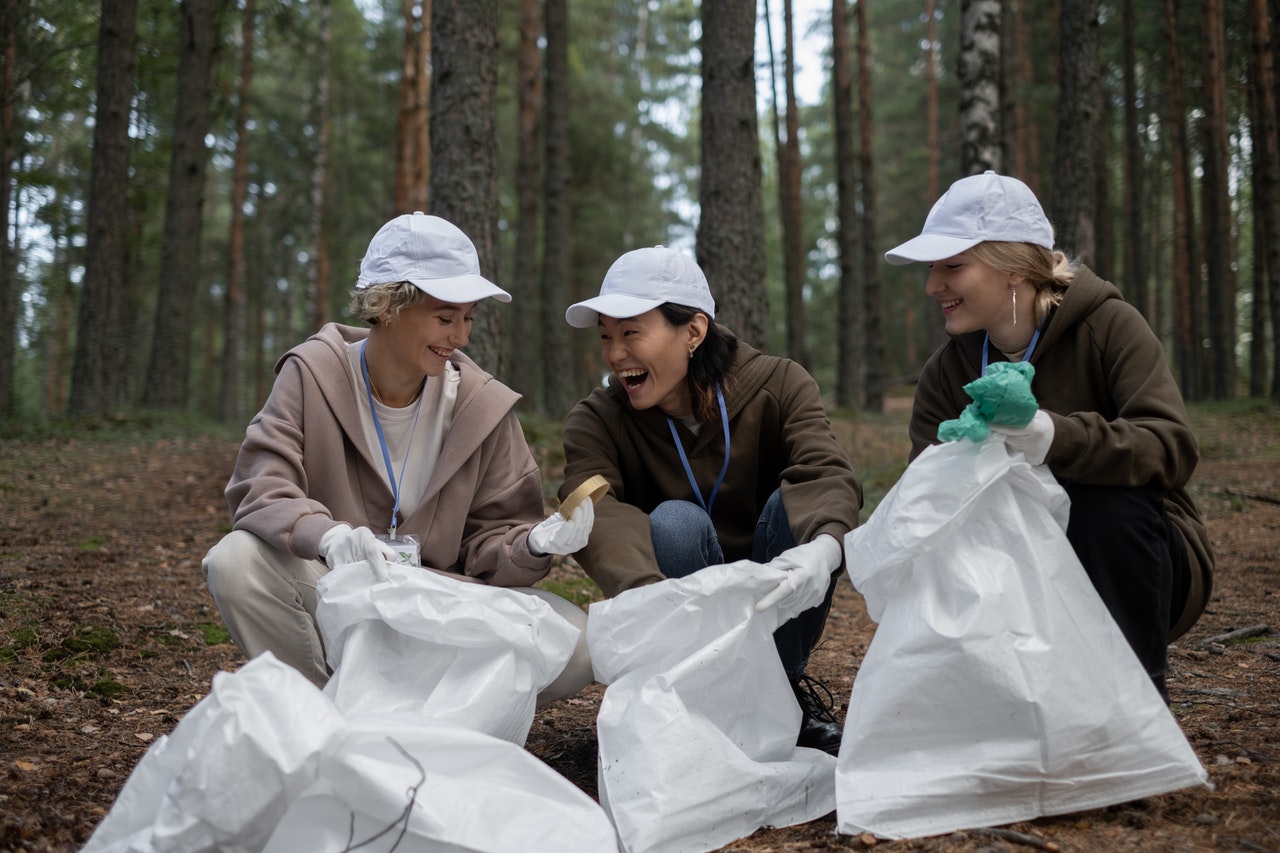 Keep America Beautiful by Helping Clean Your Community
Keep America Beautiful Month this April encourages people across the country to get involved and work hand-in-hand to make their local communities cleaner and more beautiful places to live in. The annual campaign centers on three basic objectives: reduce waste, prevent litter, and beautify communities.
Living in a pollution-free and attractive neighborhood is something we all want. To turn this dream into reality, we need to have the drive and commitment to keep it as clean as possible. Hopefully, this month-long campaign will inspire each one of us to join the spring cleaning movement and contribute to cleaner spaces across our country.
If you're not sure where to start, these five practical ways (which you can incorporate into your day-to-day routine from now on) should help you make the most of Keep America Beautiful Month:
Reduce waste.
You can reduce waste in many ways — from using reusable grocery bags and reusable bottles to purchasing secondhand items and buying in bulk. Such actions can make a difference in beautifying your community.
Organize a cleanup drive.
Cleaning is always more fun when you have good company around. Together with your closest friends, do your neighborhood a favor by going on a cleaning spree. Grab your garbage bags, reflective vests, work gloves, and litter picker, and make your way to areas that are in dire need of a makeover.
Go plogging.
What's plogging, you ask? It's picking up litter while jogging, which means you'll be exercising and restoring the beauty of your community at the same time. You can't say no to that!
Help organize a waste segregation project.
If you're all about going the extra mile, reach out to your community leaders and lead a project on waste segregation. For instance, you can categorize trash bins with clear indicators of where to put biodegradables, non-biodegradables, and recyclables.
Start your kids young.
Keep America Beautiful Month presents an opportunity for parents to teach their kids the importance of proper waste disposal and the 3R's. If you happen to be one such parent, spend a couple of days educating your children and having them assist you in a cleaning project.
Here's a Rewarding Way to Dispose of an Unwanted Auto
Got an ancient car sitting in your garage for ages? Instead of leaving it to collect dust and rust, make the best use of it by handing it over to us at Kids Car Donations. Not only will you be eliminating an eyesore on your property, but you'll also be helping deliver proper treatment and medical care to the indigent youth in your community who are suffering from serious illnesses and disabilities.
As soon as we have your vehicle, we'll place it up for auction. The generated funds will then go straight to our child-focused nonprofit partners. Thanks to your contribution, these IRS-certified 501(c)(3) nonprofit organizations will be able to help more pediatric patients, providing them with free comprehensive and quality medical assistance, including various types of treatment, emotional support, and relief of pain and trauma.
As a donor, you will enjoy your share of perks, one of which is your entitlement to claim the maximum tax deduction in the next tax season. We'll send you by mail the 100% tax-deductible sales receipt of your vehicle soon after its sale.
You will also benefit from our free vehicle removal service, which we offer to all our donors in all parts of the United States. Additionally, you can count on us to take care of your paperwork, leaving you with no task to manage.
The best part is, you'll find yourself experiencing a deep sense of personal satisfaction, knowing that you get to play a role in improving the health and even saving the lives of afflicted children in your area.
We accept nearly all types of vehicles, including those that are no longer in good shape. For a complete list of the various types of vehicles acceptable to us, head over to this page.
If you're interested to learn more about our donation program, including our quick and easy donation process, check out our FAQs page. If you have any questions or concerns, feel free to contact us anytime through our toll-free hotline at 866-634-8395 or leave us a message here.
Be a Hero to the Ailing Kids in Your Community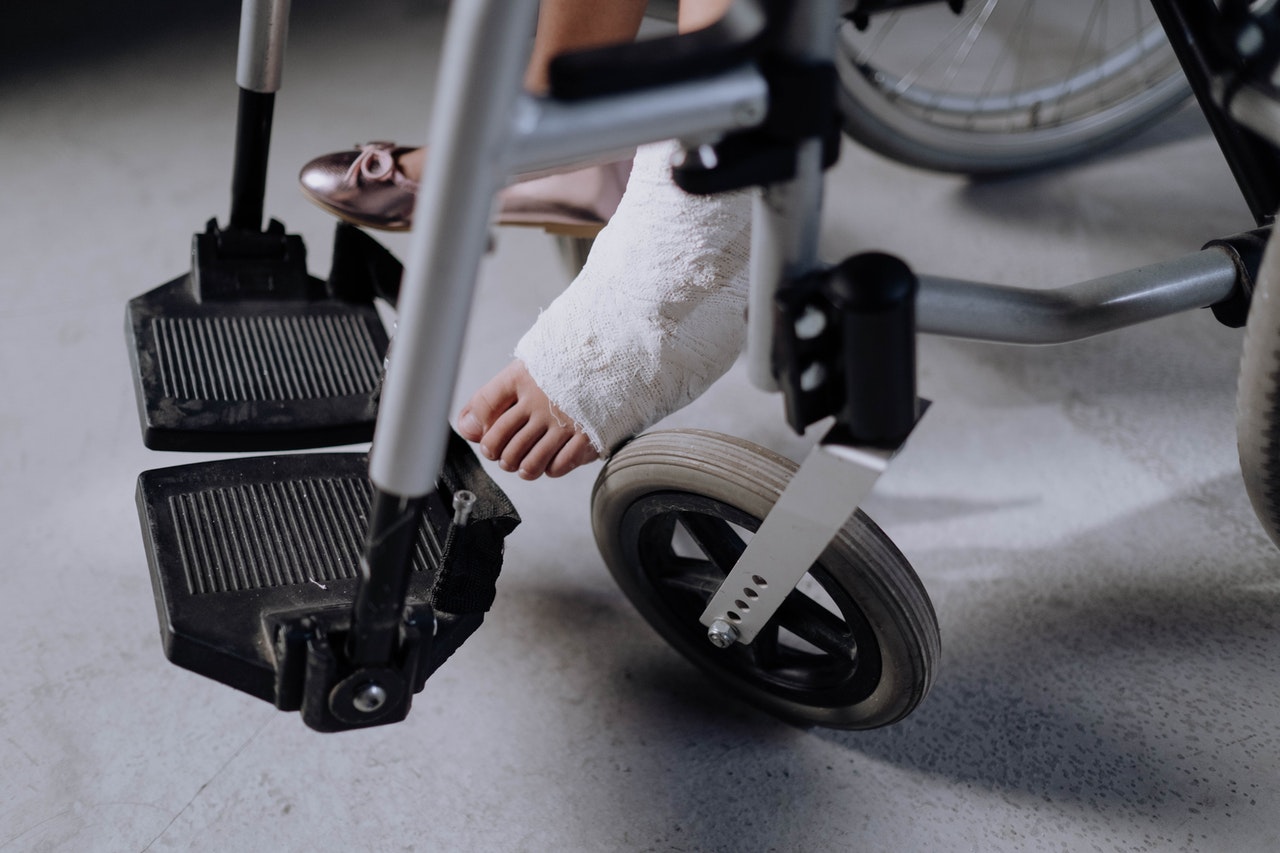 A simple vehicle donation can transform so many young lives in your community. If you've always wanted to make a difference in people's lives, this might be the best time to do so. Donate your vehicle to Kids Car Donations by calling 866-634-8395 or filling out our secure online donation form now!