5 Ways To Protect Your Home On Halloween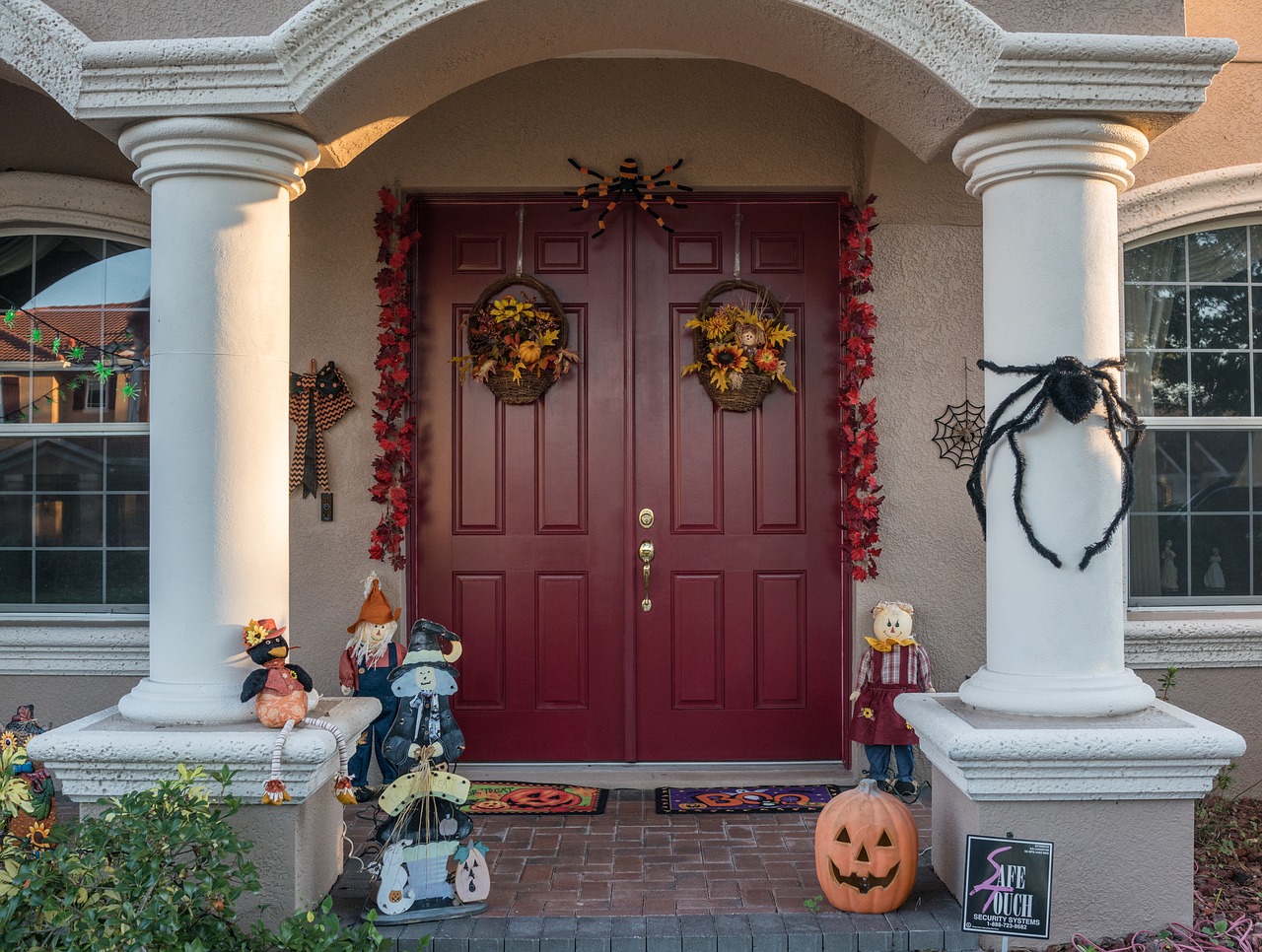 5 Ways to Protect Your Home on Halloween
Halloween is definitely a fun time for little ghouls and monsters to go trick-or-treating around the neighborhood. However, it's also consistently marked by a high volume of property damage claims for vandalism. Indeed, the chances of having a smashed mailbox, broken windows, and unwelcome graffiti on your newly painted garage door are extremely high on the night of October 31.
Preparation is Key: 5 Ways to Protect Your Home on Halloween
Since Halloween brings more tricks than treats, you'll have to do all you can to protect your home from mischievous tricksters who can use this occasion to do more than just egg and toilet paper your whole house. Trust Kids Car Donations to show you these five ways to protect your home on Halloween.
1. Keep your car hidden.
In case you're not aware, most Halloween hooligans who have whipped cream and toilet paper on hand always find cars irresistible. Before your prized chariot ends up looking like a giant cake, make sure to keep it hidden from view.
If you can't hide it in a garage, try decorating it with elaborate Halloween décor because it would be less likely for these tricksters to vandalize a vehicle that fully embraces the Halloween spirit. The idea is a lot like how graffiti artists don't do graffiti on walls with painted drawings.
2. Install motion lights.
Motion lights will keep people off your property because these fixtures will promptly turn on as soon as they sense someone heading up your walkway or onto your grass. The bright lights will undoubtedly startle the intruders and keep them from continuing on with their plans of mischief. Aside from this, you wouldn't want trick-or-treaters to fall over in your yard and sue you for their injuries.
3. Monitor the front door.
Having your front door monitored using a Cammy app from your smartphone to manage your network-connected security cameras is an excellent way to see a live view before you get to open the door or to capture and record all of Halloween night's shenanigans.
4. Bring your jack o' lanterns inside the house.
If you don't want to wake to broken pumpkin guts strewn all over your property, don't give the pranksters a chance to smash your jack o' lanterns to bits. It's best to blow out the candles and bring them inside before you close up for the night.
5. Be sure to protect your pets.
Your pets, no matter how calm they are, could end up scaring the trick-or-treaters or the other way around, leading to unanticipated reactions. It's best to keep them in your secure backyard or in another room.
You can steer clear from the stressful cleanup session that follows a vandalism incident if you apply these top five ways to protect your home from Halloween.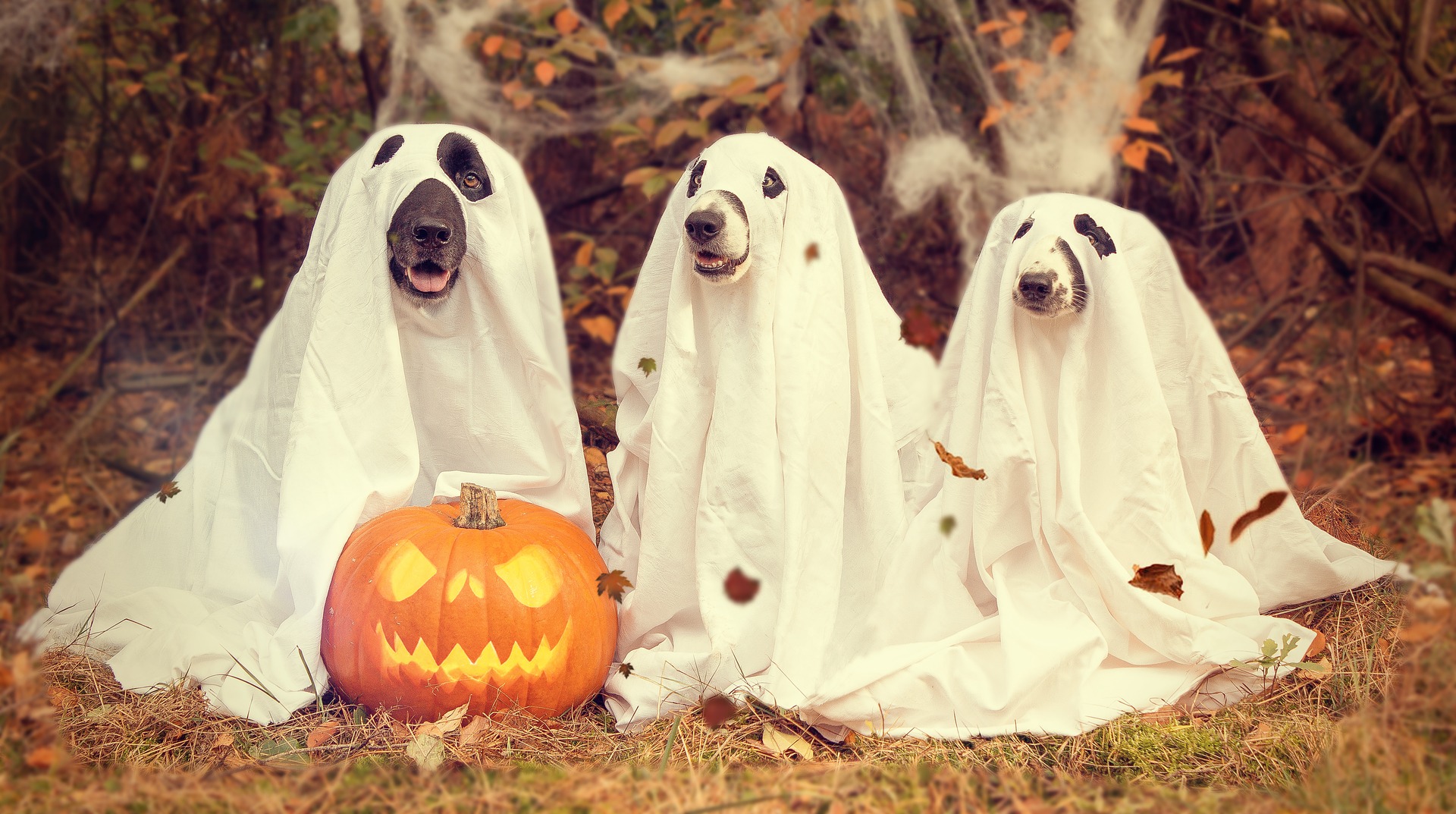 You Can Help Save Young Lives Today!
It only takes an unwanted old car to save the lives of children who are grappling with serious physical, mental, and emotional challenges. If you donate one such vehicle to Kids Car Donations, you'll help us raise funds to support our IRS-certified 501(c)3 charity partners as they provide their young beneficiaries with medical assistance, emotional support, and access to educational resources.
As a donor, you'll reap meaningful rewards such as free car removal and the privilege to receive a healthy tax write-off in the next tax season.
For more information about our vehicle donation program, visit our FAQs page. If you have questions, you may call us at 866-634-8395 or send us a message online.
If you're ready to donate, fill out our online donation form or call us at our toll-free hotline. You can donate any type of vehicle regardless of its or condition. You can make your donation anywhere in the United States since we have vehicle donation programs in all 50 states.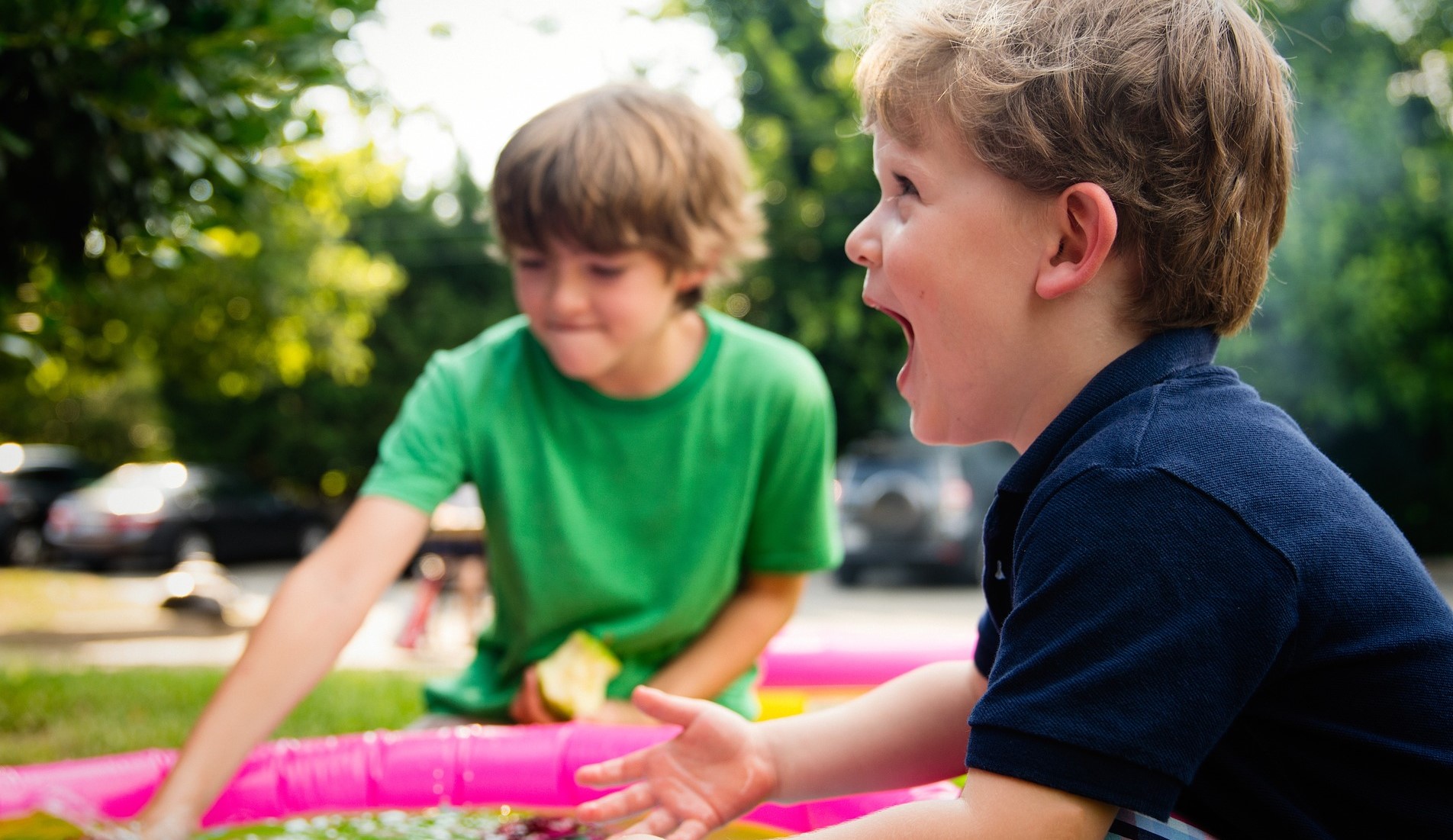 Donate and Make a Difference in Your Community Now!
Don't miss this opportunity to make a difference in your community. Call us at 866-634-8395 and donate a vehicle today!