5 Ways to Console a Grieving Friend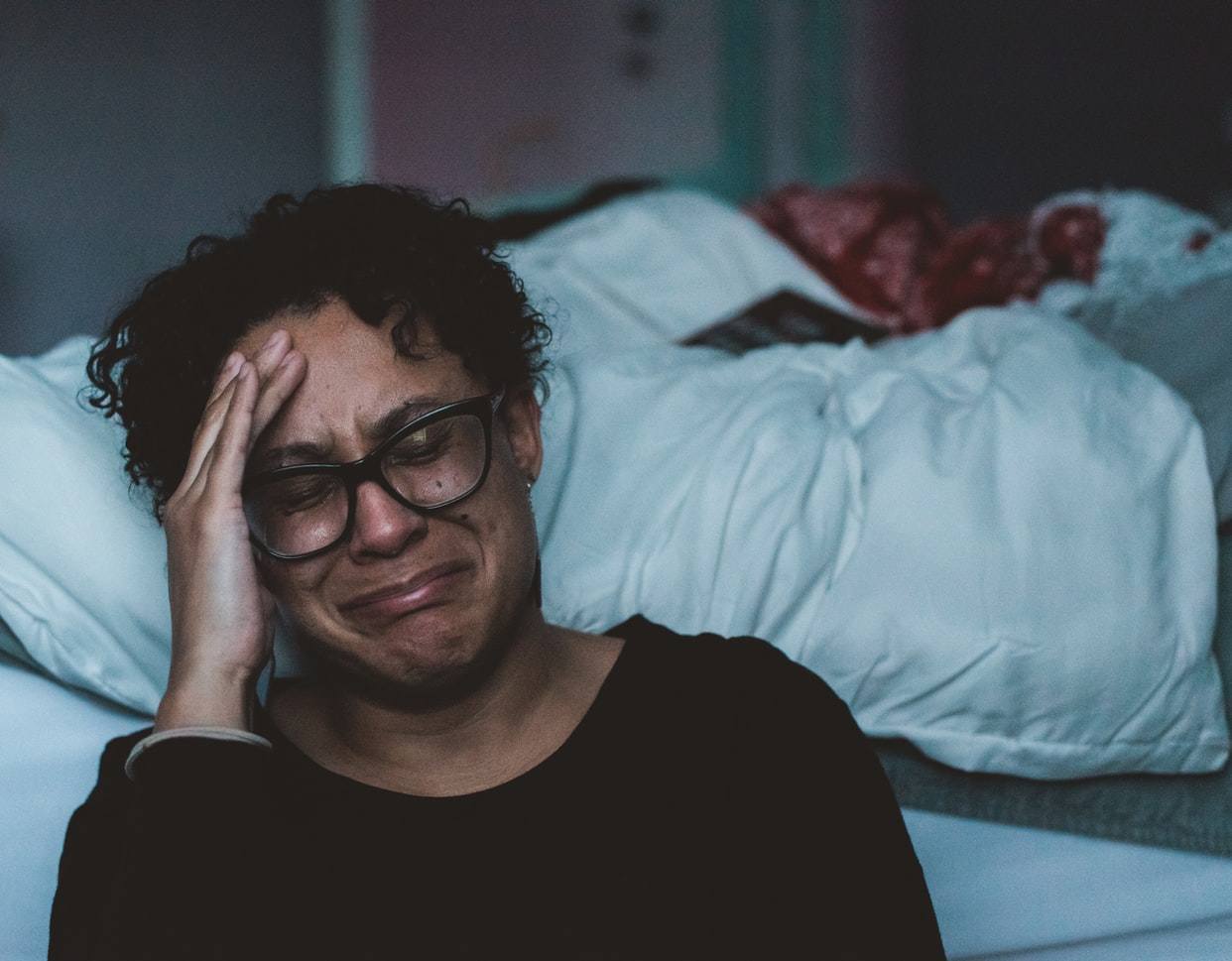 August 30th Is National Grief Awareness Day
National Grief Awareness Day, which takes place every 30th of August, serves as a reminder that all of us experience grief at certain points in our lives for a variety of reasons. We grieve when we lose someone close to us such as a member of our family. We grieve when we experience a breakup with a long-term partner. We also have a similar feeling when a close friend moves to another country.
People grieve in different ways. Some isolate themselves; others seek comfort from their loved ones, while some try to distract themselves by engaging in certain activities.
Perhaps the hardest part for the bereaved is adjusting to changes as they move on to a life without the person they just lost. It takes weeks, months, or even longer to recover from grief. As long as the grieving individual has a strong support system and knows how to effectively cope with pain, the healing process wouldn't be difficult.
How to Console a Grieving Friend
Do you have a friend who's currently dealing with a loss? If so, reach out to them. Let them know that you deeply care through simple ways such as the following:
Simply being there as a shoulder to lean on can make all the difference for your grieving friend. Let them express their feelings, listen to them attentively, and comfort them with a reassuring hug.
Offer practical assistance.
Your grieving friend may need a hand with certain chores and errands, although they might be hesitant to tell you that. Instead of asking them what assistance they need, think of how best you can help them and offer such assistance. You can offer to do their laundry, mow their lawn, shop for their groceries, sort their bills, or drive them wherever they want to be.
Take them to their favorite café.
If your friend has been isolating themself in their home for weeks as they go through the mourning process, it wouldn't hurt to invite them out for coffee or tea. Even if they turn down your invitation, they'd still appreciate your gesture and feel better knowing that you genuinely care about them.
Nothing says "I care about you" like delicious homemade dishes. Take time to prepare a hearty meal for your friend, preferably something that brings a dose of comfort. Soups, stews, and casseroles are ideal.
Do a fun activity together.
Help your grief-stricken friend get their mind off worrisome thoughts by spending the day with them playing sports, hiking, cooking a new recipe, or trying a hobby that's unfamiliar to you both.
Put Smiles on the Faces of Ailing Children
National Grief Awareness Day can serve as an opportunity for you to take part in a noble cause of saving the lives and restoring the health of seriously ill children in your community. You can easily do that by donating a vehicle you no longer need to us at Kids Car Donations.
We'll sell your vehicle through an auction and then use the proceeds to support the critical programs and services of our charity partners. These IRS-certified 501(c)3 nonprofit organizations provide needy, sick, and disadvantaged kids with comprehensive and quality medical assistance, including free and easy access to vital health services, emotional support, and other essential health care services.
We will remove your unwanted vehicle quickly, with no hassle whatsoever, and absolutely at no cost to you. Moreover, your donation will enable you to reduce your tax bill by way of the top tax deduction that you can claim in the next tax season.
We accept not just cars but nearly all other types of vehicles whether they're in good working conditions or not. We can pick up your donation wherever you are in the country since our vehicle donation program is nationwide in scope.
If you need to know more about our program, our FAQs page will help address your queries. You can also call us at 866-634-8395 or leave us a message here and we'll gladly get back to you as soon as possible.
Reach Out to Them Today!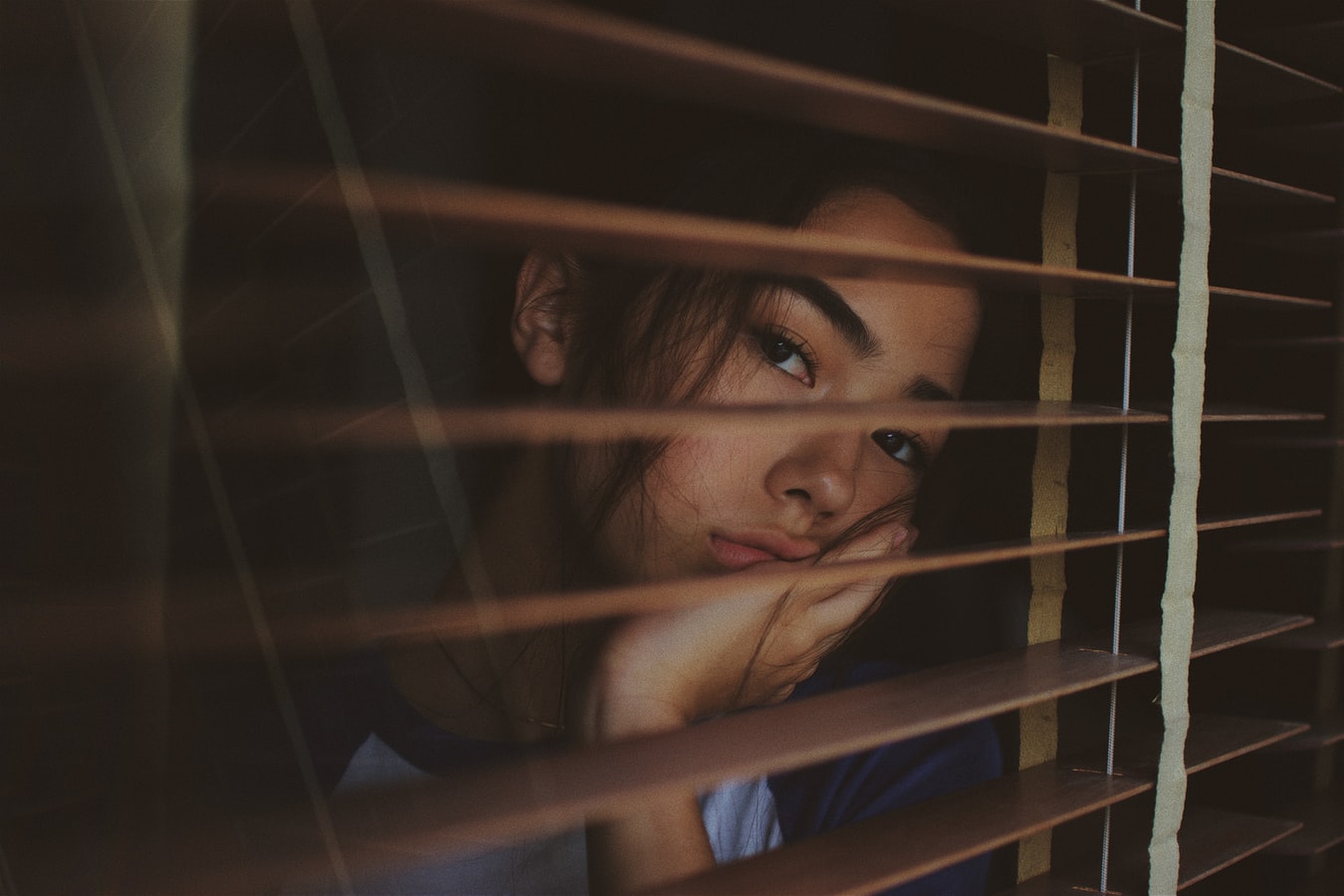 Have you always wanted to reach out and help children who are fighting for their lives? Now's the perfect time for this! Call us at 866-634-8395 or fill out our online donation form to make your car donation now!