5 Ways of Spreading Joy on Cheer Up the Lonely Day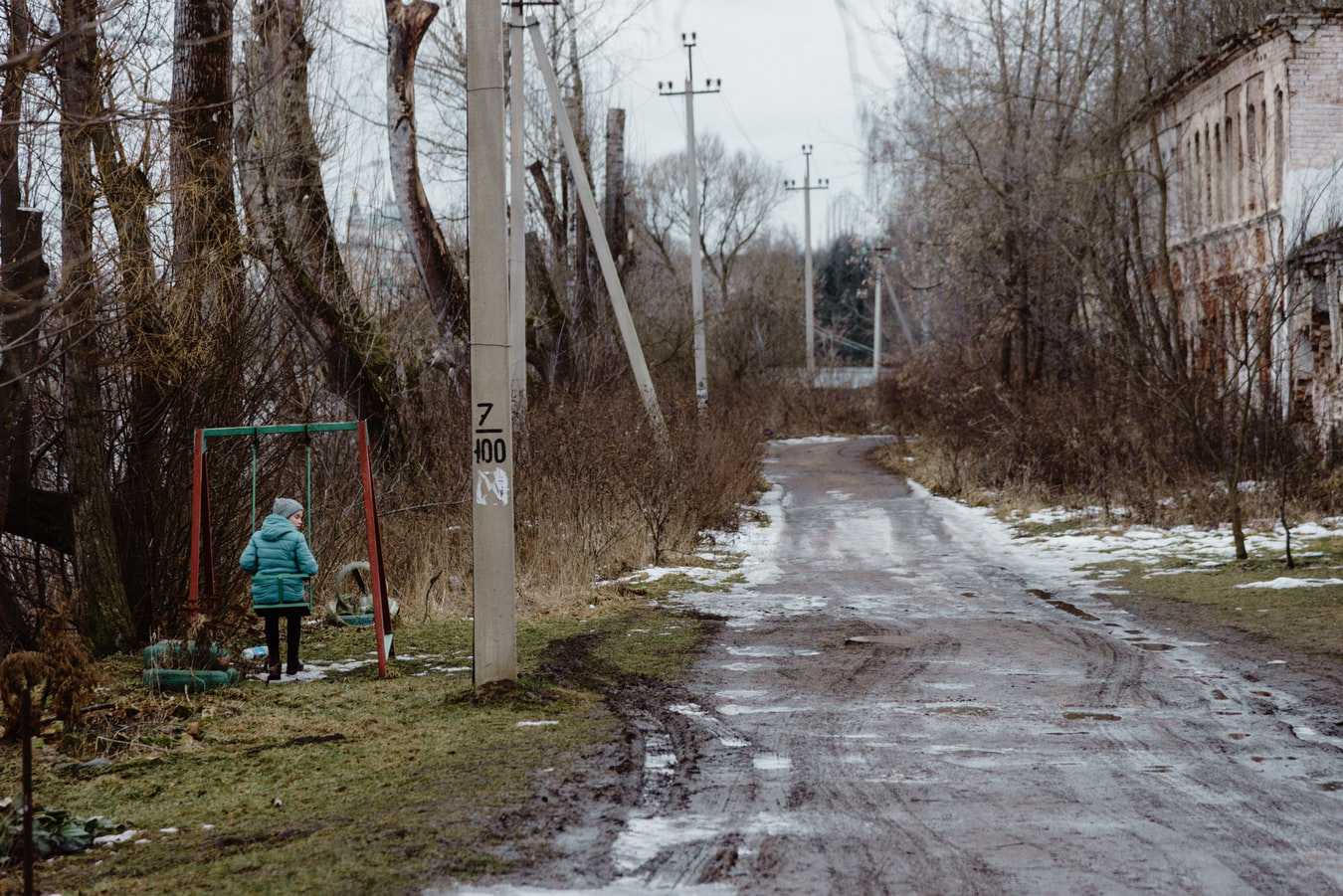 5 Ways of Spreading Joy on Cheer Up the Lonely Day: Bring Smiles to People's Sad Faces on July 11th
People feel the blues from time to time. We all go through this phase and deal with it in different ways.
On the 11th of July of each year, we celebrate Cheer Up the Lonely Day. This annual event encourages us to pay particular attention to people we know or close to us who are going through difficult times in their lives. On this day, we're encouraged to do our best to bring smiles to their faces and uplift their spirits.
Reach Out to the Lonely
Loneliness has many causes. A person close to you may be suffering from a feeling of isolation, reeling from the loss of someone dear, or having a lingering feeling borne out from low self-esteem. You may have a friend who may not feel confident enough to reach out and connect with people because they are unsure of how they will be accepted.
Loneliness is not just a phase. For some people, it is linked to mental health issues, including depression. Those who have been suffering from it for a long time could be in a state of chronic loneliness.
There is no better time to reach out and spread joy to these people than on Cheer Up the Lonely Day this January 11th. Show your friends and loved ones how much you care by going the extra mile to cheer them up. Your actions could turn their cold, lonely nights into warm, cheery days.
5 Ways of Cheering Up the Lonely
Here are five ways of cheering up someone close to you who is in a melancholic mood.
1. Make them feel loved.
Not everyone expresses their loneliness in the way you expect it. Be sensitive to people who need company. Spend time with them or do something thoughtful like cooking them a meal or baking them their favorite brownies.  Encourage them and make them feel that you will always be there for them.
2. Connect with the lonely.
Physical distance can be a factor in a person's loneliness. As such, it would help if you could reach out to a lonely friend or family member who's far from you. Give them a call or send a video message, a card, or a gift. Such a gesture may be old-fashioned, but it will let them know that you are thinking of them. It's the thought that counts, as people are wont to say. so gifts don't have to be expensive. It would be ideal if the gift you're sending would be something that would remind the receiver of the ties that bind you.
3. Volunteer.
Many of the elderly in nursing homes don't get as many visits as they want from their friends and family members. They would surely appreciate if someone like you would spend time to have a chat with them or a quick game of chess or bingo perhaps. You can even bring your friends along to cheer up more elderly residents.
4. Connect mental health to loneliness.
Learning about the connection between mental health and loneliness can help you better understand how other people are feeling. With this knowledge, you can become more sensitive to the needs of those who are hesitant in expressing their feelings.
5. Make a friend.
If you feel like your new officemate, classmate, or friend needs company, invite them for coffee or a snack during your break. Sometimes, lonely people can feel a lot better by knowing that someone cares for them.
Reach Out to Sick and Lonely Kids
On Cheer Up the Lonely Day this July 11th, reach out to the sick and disheartened kids in hospitals and homes in your community. They sorely need some cheering up.
If you have a vehicle that you no longer need, you can use this to extend meaningful assistance to them. All you have to do is get in touch with us at Kids Car Donations and donate that vehicle to us for their benefit. Such a gift would surely gladden their hearts and those of their families.
We'll sell your donated vehicle through auction and use the proceeds to support the vital programs and services of our nonprofit partners. These IRS-approved 501(c)3 nonprofits provide children and teens facing serious health challenges with free and easy access to essential health care services.
Not only is it super easy to make a vehicle donation to us, but it's also rewarding. Your donation will qualify you to receive a top tax deduction in the next tax season. You'll also benefit from our quick, hassle-free, and no-paperwork donation process and our free pickup and towing service, which we offer in all 50 states. This means we can collect your vehicle wherever you are in the country.
You can donate not just a car but almost any other type of vehicle whether still in good condition or no longer.
For more information, feel free to check out our FAQs page. If you have any questions, call us at 866-634-8395 or leave us a message here.
Show Your Compassion Today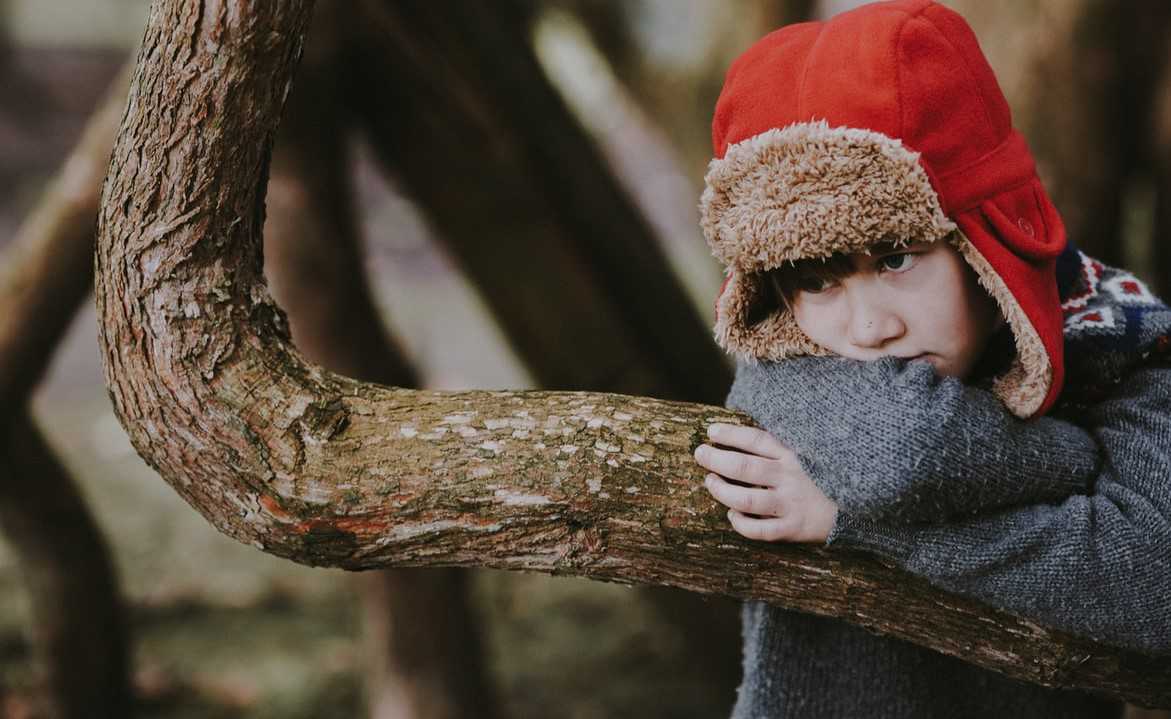 Cheer Up the Lonely Day is the perfect time to go out of your way to show your compassion to sick children in need of aid in your community. Call us at 866-634-8395 or fill out our online donation form to start helping them with your car donation now!