5 Useful Tips for Summer Grilling Safety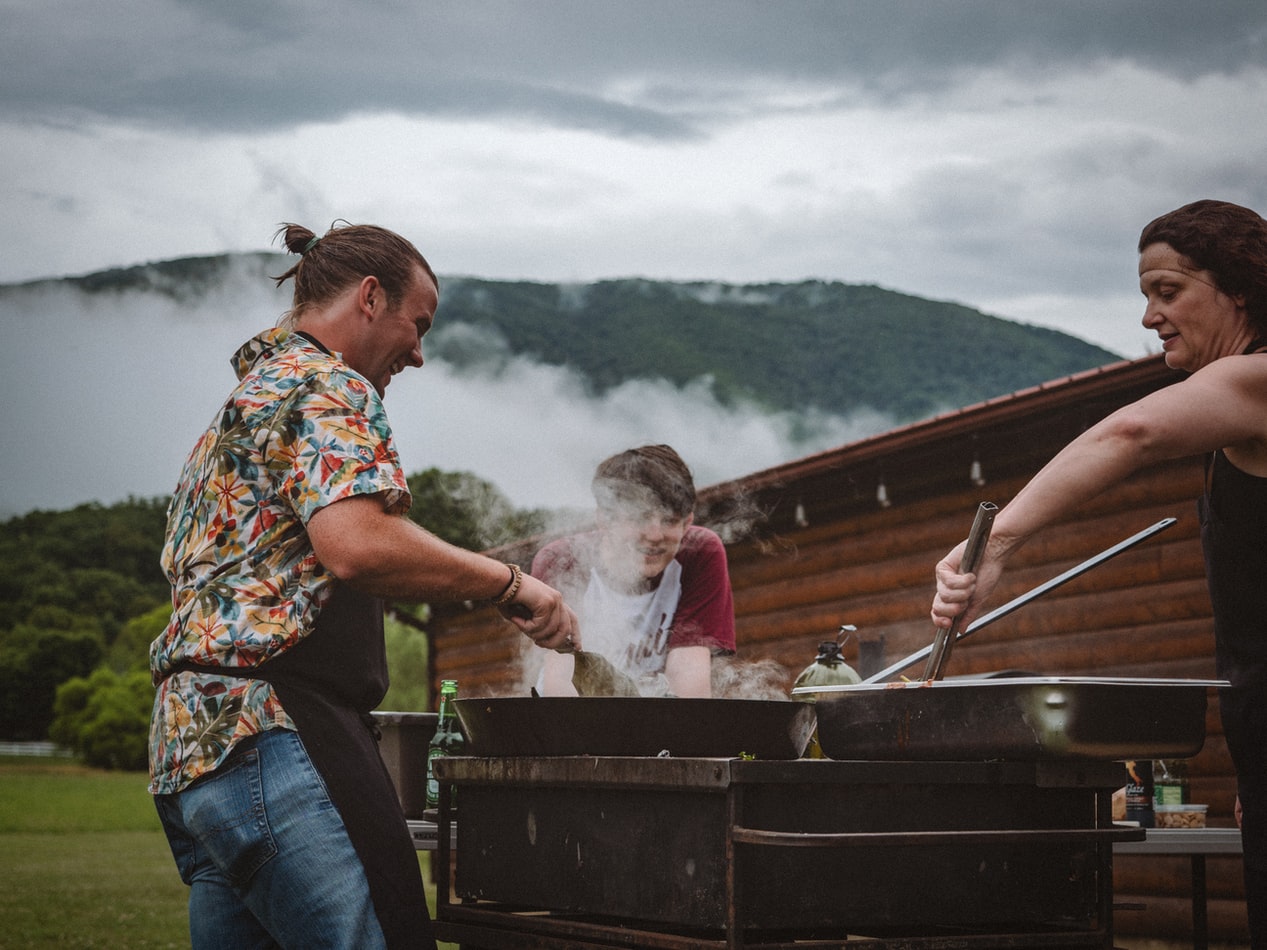 5 Useful Tips for Summer Grilling Safety: Avoid Getting Burned and Starting a Fire
It feels awesome to be in front of the grill. You delight in the smell of burgers being cooked, the sizzle you see and hear as the fat drips into the flames, and of course, the taste-testing of your sausages, kebabs, or whatever meat you're cooking to make sure they're cooked to perfection.
As you're flipping and grilling to your heart's content, make sure though that you are aware of the risks of using the griller. In the United States, some 7,000 to 8,000 people are injured yearly due to incorrect use of backyard grills. A combination of fuel, fire, and hot metals can easily turn into a recipe for disaster for what's supposedly a fun party.
A backyard grilling party is supposedly a time to create precious memories with family and friends. Don't let it get spoiled by an untimely accident. Make sure you always do your best in staying safe and taking the necessary precautions. Remember as you're flipping that juicy piece of steak that you are literally playing with fire. If you're not careful, you could damage your own property and hurt yourself and others as well just as easily as you can cook those delicious chunks of meat.
You don't need to carry a portable fire extinguisher with you for the rest of your party or event (however, it is helpful if you have one that can easily be reached), but some safety tips aren't really difficult to follow and can save you a lot of trouble.
Grilling Safety 101
Don't get too excited to start cooking that you disregard proper grilling safety. Make sure you don't get injured or start a fire!
There are different types of grills. However, some general safety tips can be applied to all of them. Avoid starting a home fire or getting burned by practicing basic grilling safety 101. Here are five pointers to bear in mind:
Don't allow grease and fat to build up on your grill. Try to clean it as often as you can, as the grease deposits can provide more fuel to the fire and can cause unwanted flare-ups. Not only are flare-ups bad for the meat you're cooking, but they can also cause a fire especially if there are flammable materials nearby.
Make sure that you're grilling at least 10 feet away from your house. The farther you are from your house, the better! Also try to grill somewhere that isn't near any flammable materials or structures (such as wooden overhangs, furniture, etc.). Actively staying away from these is much easier than frantically trying to put the flames out if they catch fire.
Your spray bottle of water should always be within reach. Keep it handy as it's your best friend when it comes to handling any minor flare-ups. You'll save your food from getting burned and you're also controlling the fire from getting too strong to control.
Don't ever leave your grill unattended. If you need to go somewhere, always have someone to take over. Grill fire usually doubles in size every minute or so, someone needs to keep an eye out on the flames and make sure they don't get out of control (or burn your meat).
Overloading your grill with too much food, especially fatty meats, is a bad idea. Too much fat dripping on the flames can cause huge flare-ups that can burn you and cause a fire. Don't be in a rush. Be patient. Everyone would gladly wait for a few more minutes for their food than risk a potential accident.
Spare a Thought for Those Kids Fighting for Their Lives
As you're enjoying your barbecue or grill party with your family and friends, spare a thought for those kids in your community who are fighting an uphill battle against life-threatening diseases. These children struggle to cling on to life as their families lack the financial resources to pay for the high costs of their treatment, medication, and hospitalization. It's heartbreaking to see these kids get robbed of a happy and healthy childhood because of their health problems and their families' financial situation.
You can do something about this and extend a helping hand to these suffering kids. All you have to do is to become one of our vehicle donors at Kids Car Donations.
We serve as an online vehicle donation platform for child-focused non-profit organizations that provide life-saving and life-nurturing assistance to children and teens facing serious health challenges. These IRS-certified 501(c)3 nonprofits provide their young beneficiaries with comprehensive and quality medical assistance, including free and easy access to vital health services, emotional support, and other essential health care services.
Donating to us is easy, convenient, and hassle-free. We'll handle most of the work for you. There's no need to comply with complicated requirements, and there's even no need for you to leave your own home when you make your car donation.
Not only that, but when you decide to become one of our partners at Kids Car Donations, you'll also receive a boatload of rewards. These include getting a FREE professional towing service from us and the privilege to receive a maximized tax deduction in the next tax season.
We accept nearly all vehicle types, including sedans, pickup trucks, and even marine vessels such as pump boats or jet skis.  We accept donated vehicles regardless of their condition.
If you're interested in donating to us at Kids Car Donations, all you have to do is give us a call. No matter where you are in the U.S., you'll be able to donate because we operate in all 50 states.
Learn more about Kids Car Donations, our donation process, and our nonprofit partners by heading over to our FAQs page. You can also call us at 866-634-8395 or leave us a message here.
Help Them Out Today!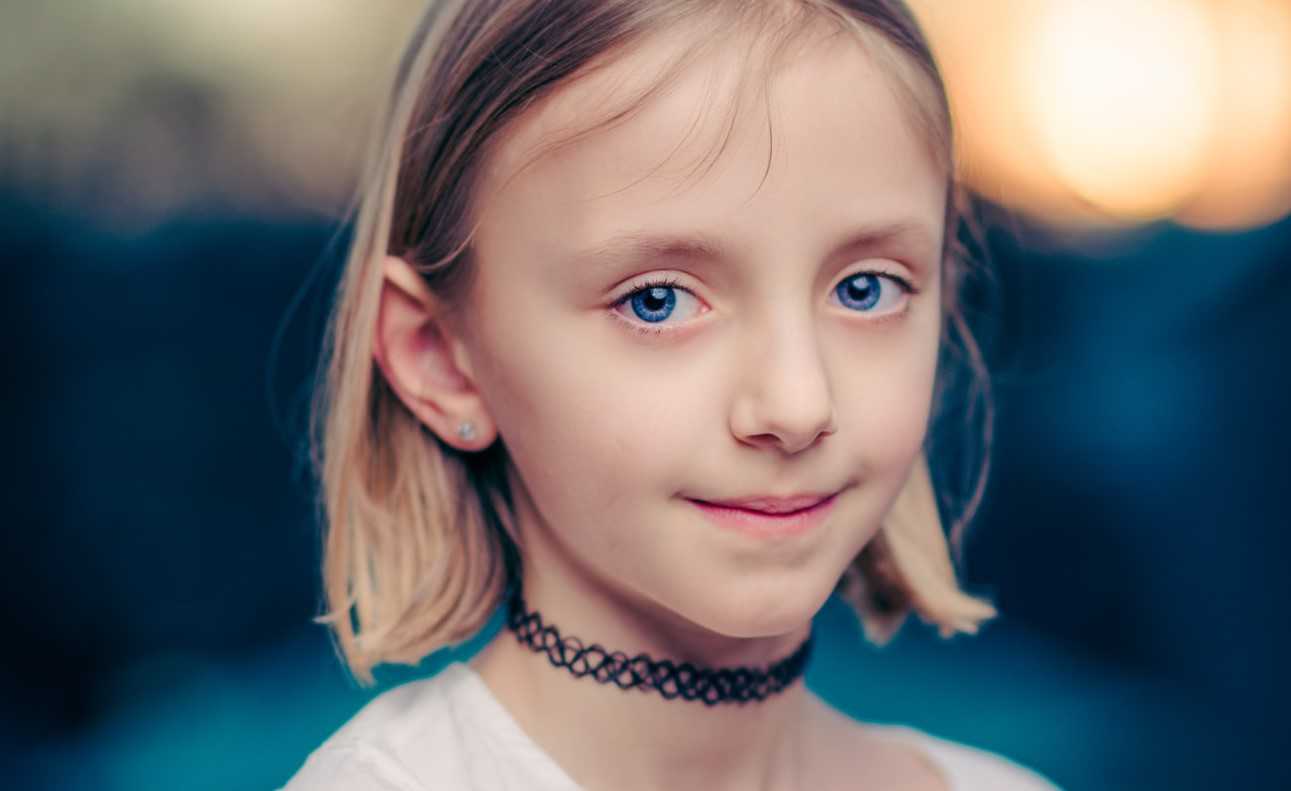 Work with us at Kids Car Donations by donating that hunk of junk in your garage. Don't let it rot away and lose all its value. Hand it over to us and help out the ailing children in your area. Give us a ring at 866-634-8395 or fill out our online donation form now!