5 Top Ways Mindfulness Can Benefit Your Health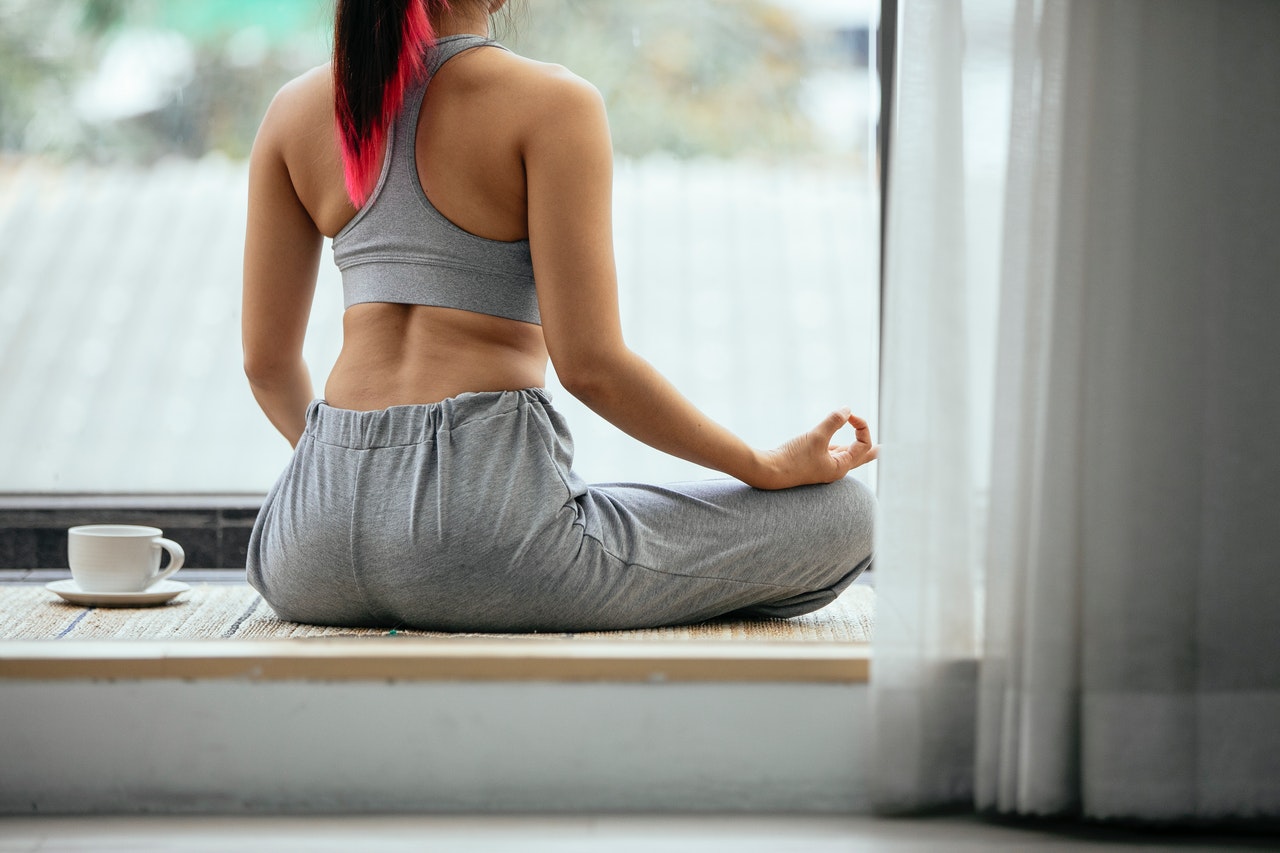 Learn How Beneficial Mindfulness Can Be
The practice of mindfulness aims to focus our attention on the present moment as we accept whatever happens without judgment.  It aims to improve our awareness and connection to the present while helping us fully experience the life we're living.
Mindfulness has its roots in Buddhist traditions and has lately been growing in popularity all over the world.
There are plenty of reasons why mindfulness is generating a lot of buzz. It doesn't only improve our mental or psychological health but can also have a positive effect on our bodies, as studies have shown. While mindfulness isn't the only way to have a healthy and happy life, many of its practitioners swear that their lives have vastly improved ever since they started practicing it.
To help you understand just how beneficial mindfulness can be, Kids Car Donations lists the top five ways how it can help improve your health:
It improves your sleep.
Mindfulness has been shown to help individuals struggling with insomnia and other sleep disorders. This most likely has to do with your body being more relaxed, which in turn enables you to sleep better.
It reduces stress.
With mindfulness, you can reduce negative feelings like stress. Some stress-reduction techniques are based on the practice of mindfulness.
It improves your focus.
Mindfulness calls for us to focus on the now. This enhanced focus can be applied to other areas of life.
It reduces anxiety.
A 2018 study has shown that mindfulness meditation can help reduce anxiety. Researchers reported a reduction in anxiety in the first hour after a meditation session and significantly lower levels of anxiety among the participants a week after the session.
It helps you have a more positive outlook.
Mindfulness helps you reduce or control your negative emotions or thoughts. This results in a more positive mindset or outlook on life.
Another Way to Bring Joy into Your Life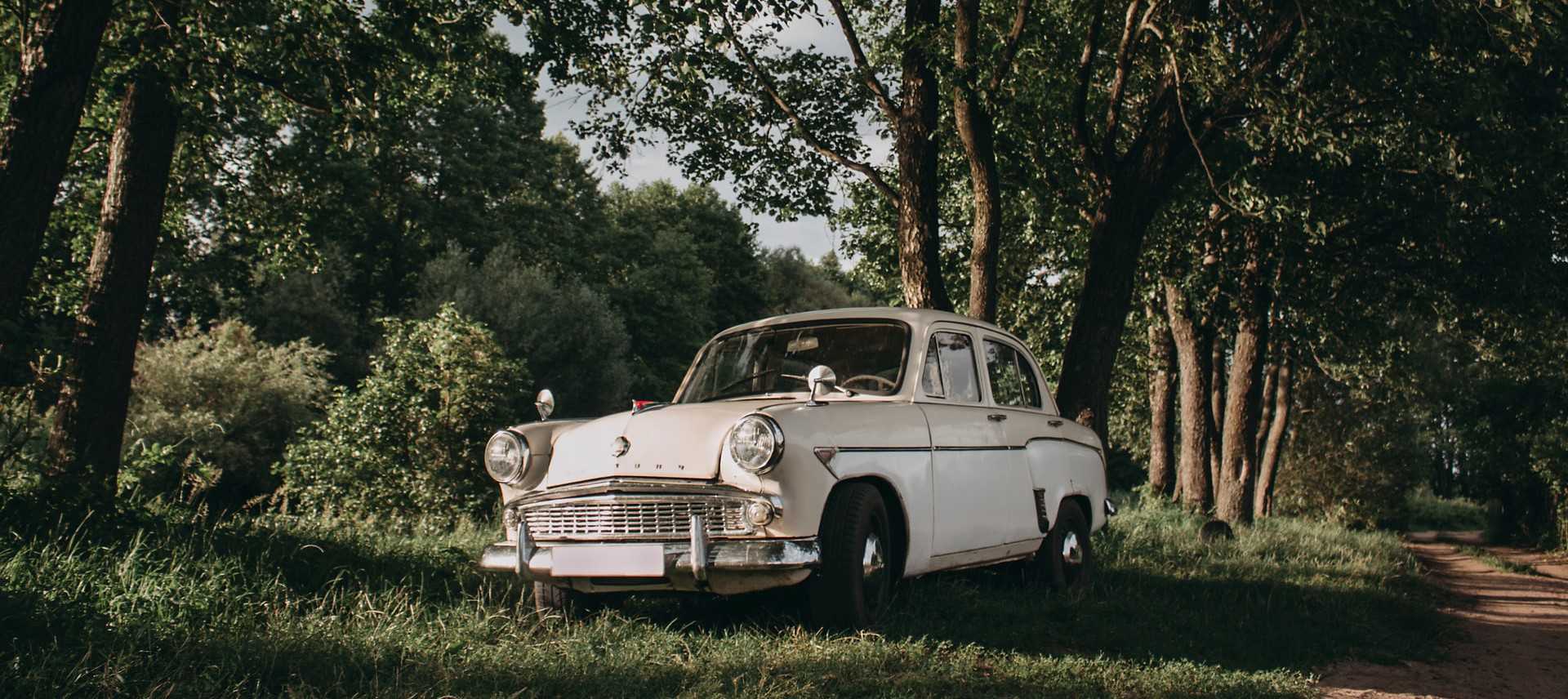 Aside from mindfulness, you can also bring joy into your life by helping the needy. We at Kids Car Donations would like to offer you an opportunity to achieve this by inviting you to take part in our vehicle donation program. When you donate any vehicle you can spare to us, you'll be helping improve the well-being as well as save the lives of children and teens in your community who are grappling with serious health conditions.
Our team will sell your donated vehicle through an auction and use the proceeds to support the healthcare programs of leading children's nonprofit organizations that are in partnership with us. These IRS-certified 501(c)(3) nonprofits are dedicated to providing medical assistance to youth from indigent families who are suffering from serious illnesses and disabilities.
They use the funding we give them to provide their young beneficiaries with free treatments and therapies, emotional well-being support, and social service resources.
Your donation will also benefit you in more ways than one. It will entitle you to receive the maximum tax deduction in the next tax season. You'll also benefit from our free professional towing service, which we will provide you at your convenience anywhere in the country.
Best of all, your charitable contribution will leave you with a deep sense of personal satisfaction, knowing that you've done something special for the ailing boys and girls in your community.
Since we accept nearly all vehicle types, don't hesitate to donate your unwanted car, truck, van, or even your father's old golf cart. The vehicle's age or condition won't matter to us.
Check out our FAQs page to learn more about Kids Car Donations, particularly our quick and easy donation process. For your questions and concerns, feel free to call us anytime through our toll-free hotline at 866-634-8395. You may also message us here.
Reach Out to Ailing Kids In Your Community Today!
Don't let your unwanted auto rot away in your garage. Hand it over to us and we'll use it to help save children's lives. Call Kids Car Donations at 866-634-8395 or fill out our secure online donation form now!