5 Tips for Teaching Your Kids About Boundaries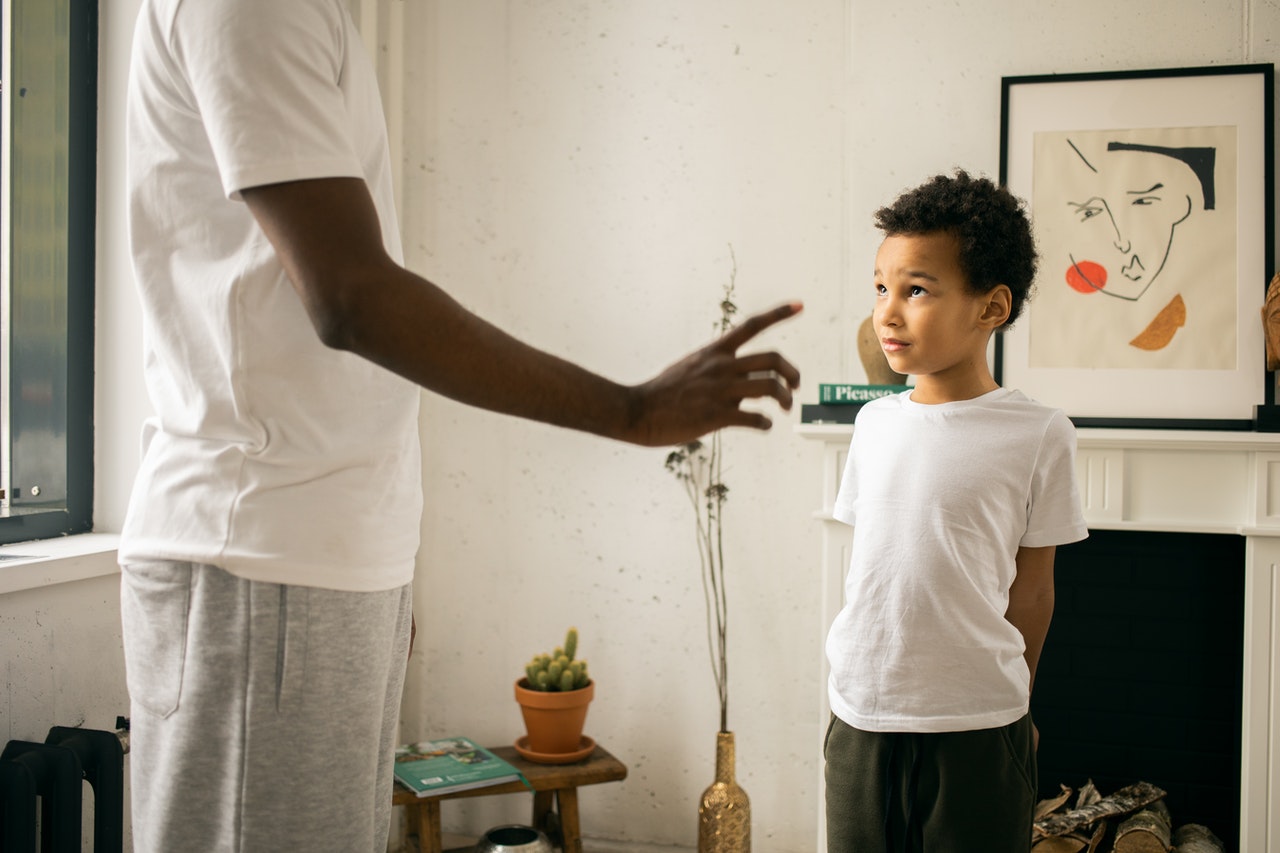 This Is Essential for Their Growth and Development
When you first told your kids "no", you were already teaching them about boundaries.
Your kids need to learn about the limits of their actions as our society is filled with them, both written and unwritten ones. Learning about boundaries from their parents allows children to see that life has certain limits that they cannot and should not cross. They may ask questions and feel confused at first, but they'll eventually learn to abide by your rules and be comfortable with them.
This is essential for your children's growth and development because if they're not made fully aware of their boundaries at home, they'd have a hard time when they encounter those limits outside their comfort zone.
Guide your kids in taking the first steps in knowing and understanding boundaries. Kids Car Donations has compiled five helpful tips about this:
1. Teach them how to say "no" early on.
Saying "no" is one of the first boundaries kids learn. Practice this often with your kids and run through different scenarios, so that they'll have a clearer understanding of when to say "no" when situations that demand this response happen in their lives later on. Teaching them to say "no" even to adults is alright when they're being forced to do something that's patently bad.
2. Be firm and make the message clear.
When setting boundaries, it should be as clear as day. Saying words like "maybe", "perhaps", and "probably" can give your kids excuses on why they didn't respect the boundaries you set. Remind your kids to use firm language that doesn't water down the meaning of what they want or doesn't want.
3. Treat others like they'd want themselves to be treated.
Setting boundaries is like drawing the line on how you want to be treated. For other people to respect your boundaries, you must first learn to respect theirs. Explain to your kids the importance of respecting the boundaries of others and how important it is to always be mindful of how other people may react when their boundaries are violated.
4. Check on their understanding of boundaries.
Ask your kids what they think about boundaries and what their boundaries are. Ask them for examples of how people could violate their boundaries, especially those who are older than them.
5. Teach them the concept of "bubble trouble".
"Bubble trouble" is a concept where you compare your personal space to a bubble. Teach your kids that if ever they feel someone is getting too close for comfort to their bubble, they should stay away from them and firmly reject their approach.
Teach Your Young Ones About Kindness and Generosity, Too!
Aside from boundaries, you can also teach your kids about the virtues of generosity and kindness. The best way to do this is to lead by example. When you hand over an old vehicle you no longer need to us here at Kids Car Donations for the benefit of the sick and needy children in your community, your young ones will get a clear idea of what charity is all about. We'll use your donation to improve the health and even save the lives of those youngsters.
We'll auction off your donated vehicle and use the proceeds to support the vital health care programs and services being provided by the children's nonprofit organizations that we have partnered with. These IRS-certified 501(c)(3) nonprofits use the funding to provide their young beneficiaries with free comprehensive and quality medical assistance, including the full range of pediatric treatment, emotional support, and relief of pain and trauma. These nonprofits also provide their beneficiaries with access to free social services and educational resources.
You'll also greatly benefit from your vehicle donation. You'll get to remove your unwanted vehicle from your property quickly and at zero cost to you through the free towing service that we'll provide you. Your donation will also entitle you to receive the maximum tax deduction in the next tax-filing season.
On top of these material rewards, you'll also get that priceless feeling of satisfaction, knowing that your gift will be used to restore the health of ailing children in your local area.
We accept almost all types of vehicles regardless of their condition. We also run our vehicle donation program in all 50 states, so we'll be able to collect your vehicle no matter where you're located.
If you want to know more about our vehicle donation program, check out our FAQs page. If you have any questions or concerns, call us at 866-634-8395 or leave us a message here.
Show Your Kids What Charity Is All About Today!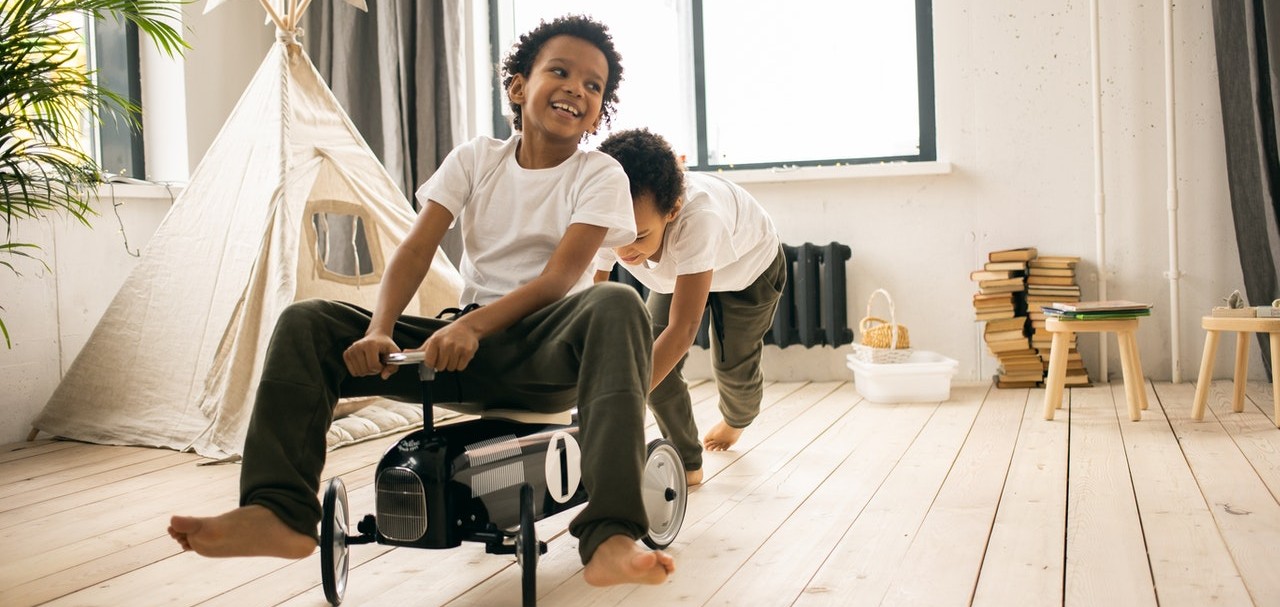 Help kids in your community win their battles against life-threatening diseases and crippling disabilities. All it takes is a simple car donation from you. When your kids see your magnanimous act, they'll surely learn what charity is all about. Call Kids Car Donations at 866-634-8395 or fill out our online donation form now!