5 Things To Consider When Choosing a Daycare Facility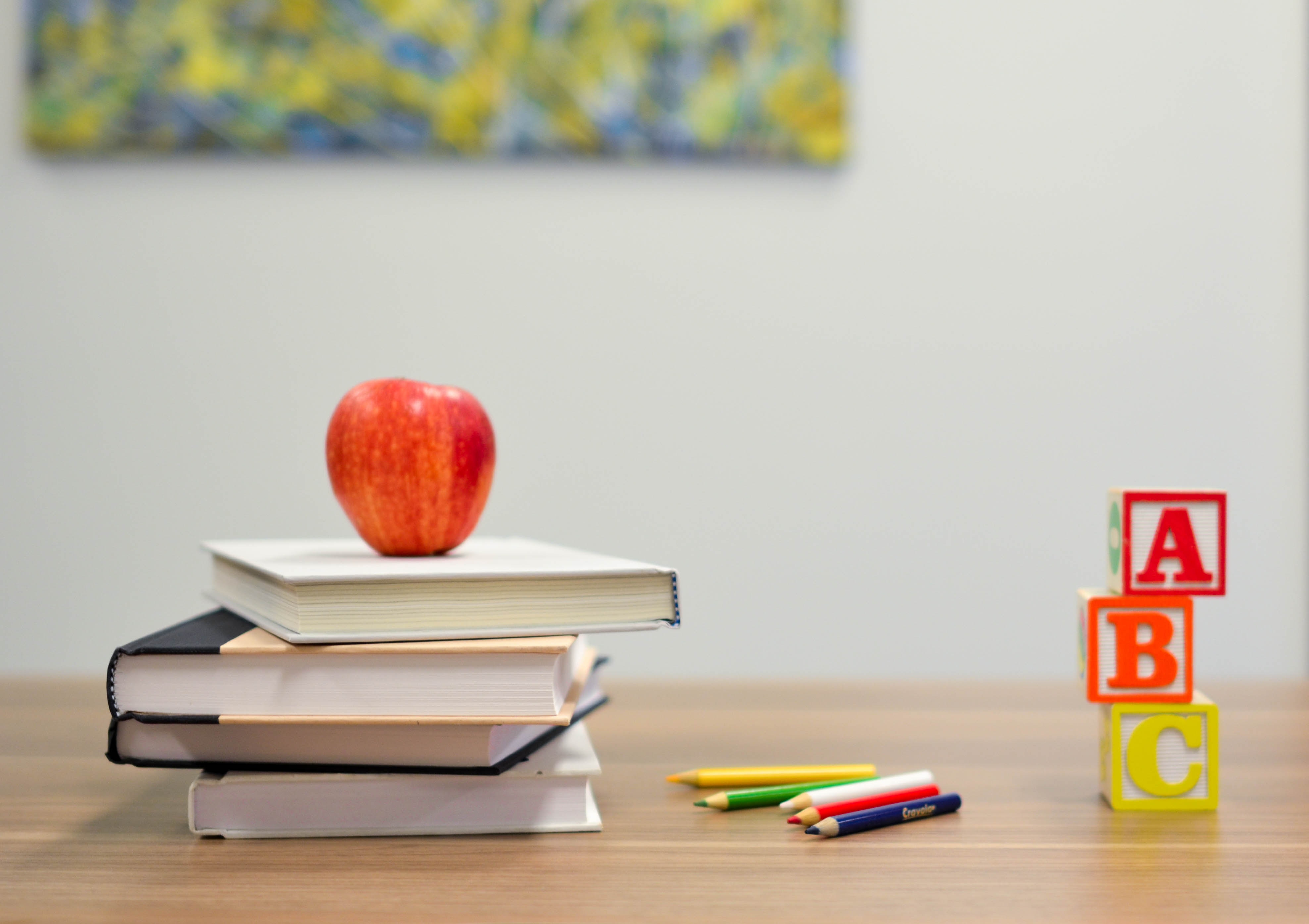 5 Things to Consider When Choosing a Daycare Facility
So, you and your spouse are finally enrolling your tot in daycare. While it's a big milestone for just about any parent, it can also be quite stressful and daunting. The thought of leaving your toddler with complete strangers sure does sound frightening, after all.
Yet despite your misgivings, you may still be leaning on to the idea that daycare will play a vital role in molding your child—and you're right about that. Daycare gives little kids the opportunity to engage in a variety of fun learning activities, meet new friends and playmates, and form bonds with their caregivers. What more can a parent ask for?
The question is, how would you know the right daycare for your child? Many parents often find themselves wondering what an ideal daycare facility should be. They spend weeks or even months thinking of the best daycare for their child. Indeed, finding the perfect daycare is exhausting and time-consuming, but it'll definitely pay off in the end both for you and your child.
To help you decide, here are five things to consider when choosing a daycare facility:
1. Environment
It's a given for parents to settle on a place that offers a warm and welcoming atmosphere and managed by friendly staff members. Of course, you'll also want to consider the cleanliness and security of the facility. Are the rooms neat and in order? Do they enforce strict security procedures?
Don't hesitate to address any concerns that you might have, especially when it comes to the safety of your child.
2. Philosophy and guidelines
One of the most common mistakes many parents make is not asking about the daycare's philosophy before diving into a decision that they'd regret later on. That said, be sure to ask about the daycare's policies on such important issues as discipline, feeding, and early education. Better yet, ask open-ended questions such as the following:
What happens when two kids want to play with the same toy?
How do you usually deal with a child who misbehaves?
What do you do if a toddler doesn't want to eat?
What do you normally feed them?
How do you feel about physical discipline?
What's your opinion on vaccinations?
3. Staff experience and credentials
Parents only want what's best for their children, so they would want to know if the daycare has highly skilled and experienced staff. Teachers not only need to have training in early childhood education, but they should also have had hands-on experience in working with kids of your child's age. Caregivers should have training in giving first aid and CPR.
 4. Curriculum and programs
Even if your child is not yet at the right age, starting them early to learn can bring a number of benefits in the future. Ask the daycare staff about their programs, what they teach kids of different ages, and what their goals are. You can also ask about the types of activities the children engage in on a typical day at the daycare and also the time they normally spend when they have outdoor activities.
5. Costs
Unless money is not an issue, you'll definitely need to consider your family budget. Ask about registration costs, weekly or daily rates, and what the rates cover. While there are affordable daycare facilities, they might only be open during certain months, or some might only operate until early afternoon, so be sure to ask.
A Simple Car Donation Goes a Long Way
One of the easiest things you can do to extend assistance to the sick and needy children in your local area is to donate an old and unwanted vehicle to Kids Car Donations. In doing so, you'll help fund the programs of our nonprofit partners that are dedicated to providing life-saving assistance to children facing major health challenges.
With our donation process, you won't be going through the hassles of paperwork. Our team will take care of everything, including the free towing of your vehicle.
In teaming up with us, you also have the opportunity to enjoy a top tax deduction. A few weeks after we sell your donated vehicle at auction, we'll send you by mail your 100% tax-deductible sales receipt. Be sure not to lose this receipt since you'll need it to claim your tax deduction in the next tax season.
For more details, check out our FAQs page. If you have questions, you may call us at 866-634-8395 or send us a message online.
Do you want to donate now? Fill out our online donation form or just call us at our toll-free hotline. We accept almost all types of vehicles regardless of their age, mileage, or condition. We also accept vehicle donations anywhere in the United States since we have vehicle donation programs in all 50 states.
Impact Lives of Ailing Kids with Your Car Donation!
Don't miss this opportunity to impact the lives of the sick and needy children in your community. Call us at 866-634-8395 and donate a vehicle today!