5 Simple Ways To Make Kindness Your New Normal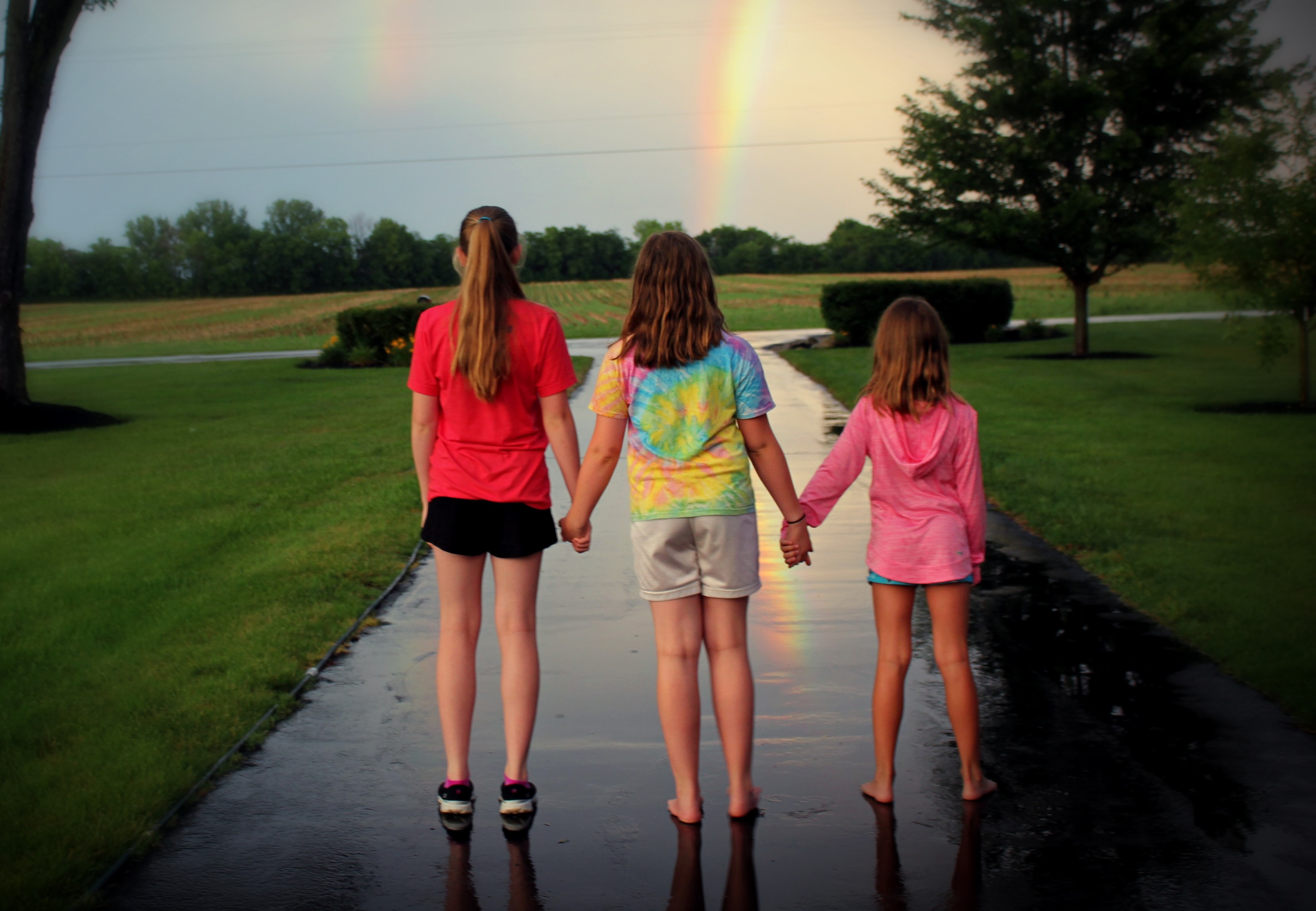 5 Simple Ways to Make Kindness Your New Normal
Kindness is an open secret that can bring tidal waves of happiness to people throughout the world. Did you know that when you go out of your way to show even a single act of kindness – no matter how small – to people you know or even to strangers, you'll unknowingly spur them to do the same? You can't help it because kindness is contagious.
Wherever you are, if you want to shift the atmosphere from negative to positive, be kind to the people around you. Decide to make your corner of the universe a better place on November 13th – World Kindness Day! Keep this going in the days, months, and years to come until the beautiful domino effect of paying it forward goes beyond the borders of your local community!
What Are the 5 Simple Ways to Make Kindness Your New Normal?
There's no need for you to orchestrate an over-the-top grand gesture to demonstrate kindness. You'll be surprised at how a simple change in attitude can cause you to be kinder. To help you get started, Kids Car Donations shares with you these five simple ways to make kindness your new normal.
You don't need to strike up a conversation with someone to demonstrate kindness. All you have to do is curve up your lips and show your teeth to the cashier who asks for your I.D., your co-workers who are having coffee in the break room, the other parents at your child's sporting event, or the crossing guard who waves at you. When you smile, you light up the world!
Focusing on others and not on yourself is one of the greatest ways to be kind. When you show interest in what other people are saying or in what they do, you put value into their lives. The next time you get a chance to talk to someone, try to ask more questions and listen well.
Say "Thank You" and mean it.
Too many people out there who go above and beyond what is expected of them don't get the recognition or the appreciation that they deserve. Imagine the enormous impact a simple "Thank You" can make on those people. When you get the chance, say those words and mean it.
There's nothing worse than spending time with a person who's only half-listening to whatever you're saying because their face is always glued to their phone. Whether done on purpose or otherwise, being on your phone all the time will make the people around you feel like they're not as important to you as you say they are. When you can, be sure to put your phone away so that you can give your full attention to the person you're with.
Try to acknowledge people's presence.
It doesn't matter if you ask them how they're doing, give them a head nod or a friendly wave. When you acknowledge people's presence, it shows them that you know that they exist.
Make Kindness Your New Normal Starting Today!
You don't have to wait until World Kindness Day to grab the chance to demonstrate kindness toward others. If you have a vehicle that you no longer use, consider donating it to Kids Car Donations to help the children in your area rise above the toughest physical, mental, and emotional challenges they are currently facing. Your donation will help fund the critical programs and services of our IRS-certified nonprofit partners. These nonprofits provide their young beneficiaries with much-needed services such as medical assistance, emotional support, and access to educational resources.
Donating to us will automatically qualify you for a huge tax break in the next tax season. You'll also benefit from the free towing services that we will provide you.
If you're ready to part ways with your vehicle now, simply fill out our online donation form or give us a call at 866-634-8395. We accept almost all types of vehicles regardless of their age, mileage, or condition, which means you can donate even a vehicle that's no longer in the best of shape. We also accept vehicle donations anywhere in the United States since we have vehicle donation programs in all 50 states.
For more information, check out our FAQs page. For inquiries, you may call us anytime at our toll-free hotline or send us a message online.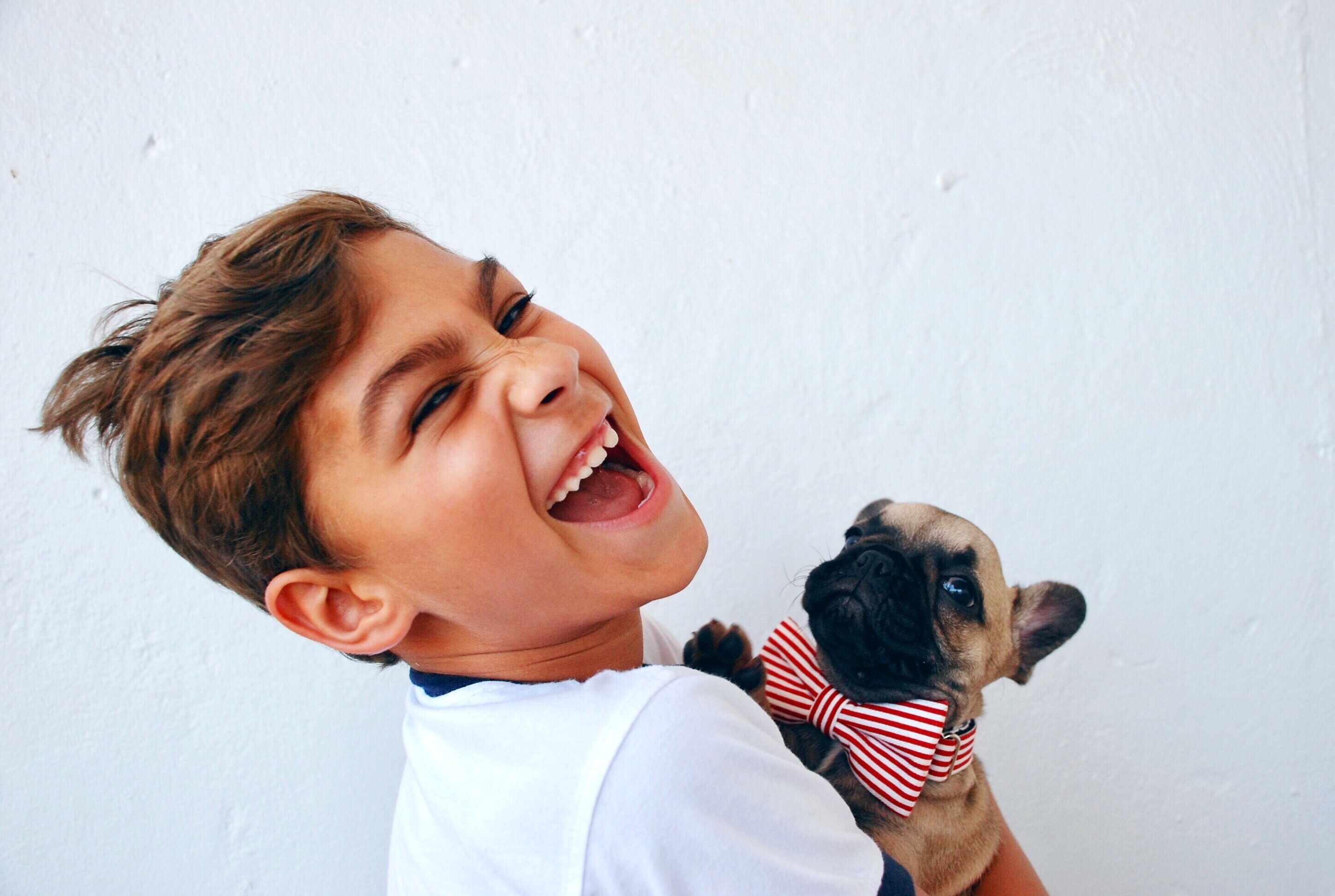 Show Some Love to Kids Today!
Why wait until World Kindness Day to show some love to the seriously sick and disadvantaged children in your community? Call us at 866-634-8395 and donate a vehicle today!