5 Simple Things You Can Do to Spread Cheer to Your Neighbors
Celebrate National Do Something Good for Your Neighbor Day on May 16th
It is always a good idea to be kind to your neighbors if you want them to be kind to you. As the saying goes, "Do unto others what you want them to do unto you." Being friendly and approachable and becoming involved in the community is a great way to enjoy life in your neighborhood.
While it is common for neighbors to do favors for one another from time to time, did you know that there's an actual celebration called National Do Something Good for Your Neighbor Day?
That's true. It started when a gentleman from Buffalo, New York came up with the idea to spread kindness among neighbors and started the tradition on May 16, 2009. Starr Valentino campaigned to promote care and consideration among neighbors.
His campaign became such a huge success that over 100 cities and 500 proclamations across the United States and Canada now recognize May 16th as Do Something Good For Your Neighbor Day. The day was added to the national day calendar in 2018.
5 Simple Things You Can Do for Your Neighbors 
Showing kindness to your neighbors can start with simple little acts. Here are five ways you can spread joy to members of your community.
Sharing a smile and a warm greeting always helps lighten the mood and pave the way to a good day. Greet your neighbors and see how they're doing.
Having a barbecue is an excellent way to socialize and catch up with your neighbors. Get your neighbors involved in the preparations and ask for ideas to make your barbecue even more fun for your guests.
Bake some treats or make more portions of the dish you're making for the family dinner. Share those treats with your next-door neighbors. They will surely appreciate the thoughtful gesture.
Provide treats for your neighborhood pets.
For your neighbors who have pets, you may want to perform an act of kindness for their beloved furbabies as well. Give them treats or offer to walk your neighbors' pets.
Offer your garden produce.
If your garden is thriving with herbs or flowers, it might be a good idea to share the joy next door. Flowers are a sure-fire idea to spread good vibes, and fresh ingredients are always a treat compared to the store-bought ones.
Extend Kindness to Ailing Kids
You can go the extra mile in celebrating National Do Something Good for Your Neighbor Day by extending help to a child in your neighborhood who needs life-saving treatment. You can easily do that by simply donating your no longer needed or extra vehicle to us at Kids Car Donations. We'll auction off your donated vehicle and use the proceeds to support the critical programs and services of our charity partners. These IRS-certified 501(c)3 nonprofit organizations provide needy, sick and disadvantaged kids with comprehensive and quality medical assistance, including free and easy access to vital health services, emotional support, and other essential health care services.
We will not only remove your unwanted vehicle quickly, with no hassle, and absolutely at no cost to you, but we will also provide you with the chance to reduce your tax bill by way of the tax deduction that you will be entitled to claim in the next tax season.
We accept donations not just of cars but nearly all other types of vehicles whether in good working conditions or not. We can pick up your donation wherever you are in the country since our vehicle donation program is nationwide in scope.
If you need to know more about our program, our FAQs page will help address your queries. You can also call us at 866-634-8395 or leave us a message here and we'll gladly get back to you as soon as possible.
Help Save the Lives of Those Little Angels Now!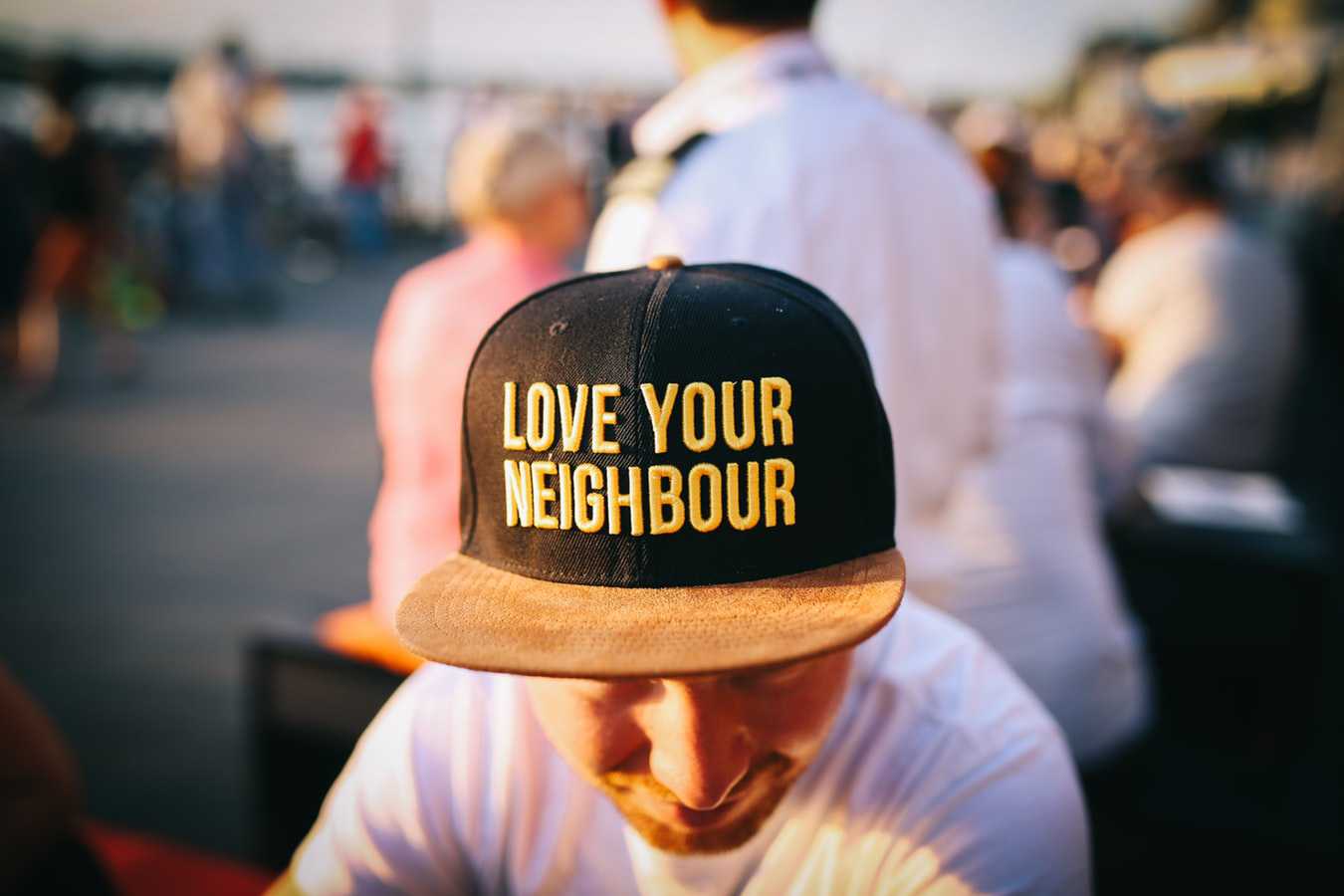 The severely ill kids in your community need your help. If you have a vehicle you no longer need, you can donate it to us to save the lives of these little angels. Call us at 866-634-8395 or fill out our online donation form now!