5 Signs Your Child May Be Being Bullied At School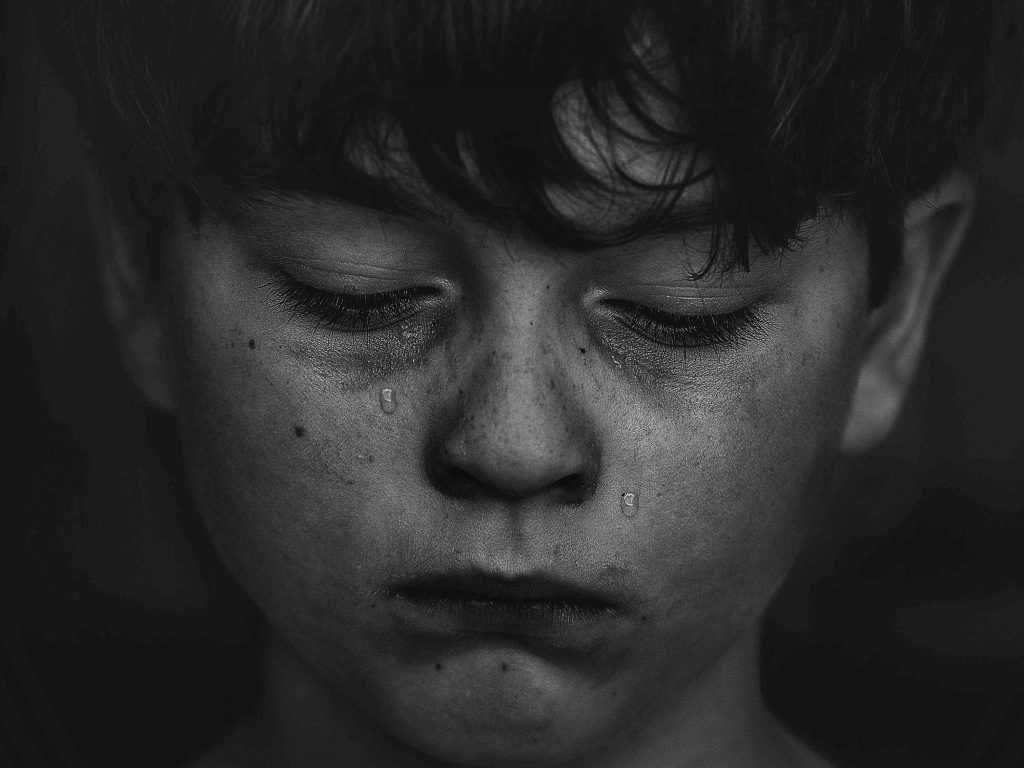 5 Signs Your Child Is Being Bullied at School
For a child who's been targeted for bullying, the start of the academic year can be the beginning of a daily routine of anxiety and stress. Did you know that one in every four kids in the United States is being bullied at school? What makes the problem hard to see is that the victims of bullying are often hesitant to tell anyone that they're being victimized by their schoolmates.
What Are the 5 Signs Shown by Bullying Victims?
Since bullying incidents in schools remain rampant throughout the country, medical experts recommend that parents should constantly talk to their children about their day at school to check for any problems. Since many kids remain reluctant to spill the beans, Kids Car Donations gives you a lowdown on the five signs your child is being bullied at school:
1. Recurring excuses to avoid going to school
A child who's being bullied usually never runs out of excuses to avoid going to school and just stay at home. They may often complain about headaches, stomachaches or other physical manifestations that are associated with anxiety and stress. These children are usually reluctant to get on the school bus in the morning. When they do make it to school, they often request for an early pickup.
Since bullied children feel unsafe in school, don't be surprised to hear your child complain about possibly fake aches and pains on Mondays or days after holiday breaks or a long weekend. Anytime you notice any of these regular stomachaches or headaches, you should consider looking further into what's really going on.
2. Dramatic drop in grades
One of the tell-tale signs that your child is being bullied is when their grades start to drop dramatically. When their stress level is at its highest, it can interfere with their ability to focus and concentrate on their schoolwork. Furthermore, if your kid is a teenager, you should regularly check their attendance at school because teens tend to cut classes when they're being bullied.
3. Changes in behavior
This can be a little vague, but if your child's mood seems to be off every time they come home from school, a bigger problem could be at play. Even if they don't say anything, be quick to read their actions and facial expressions. When your kid constantly appears miserable, they could be a victim of bullying at school.
4. Changes in eating habits
Another thing to watch out for is your child's eating habits. Make sure that you ask them what they had for lunch or whom they ate lunch with because the cafeteria is a hotspot for bullying. Since bullied children often find lunchtime stressful, watch out for their lack of appetite, weight loss, or binge eating at home.
5. Unexplained bumps and bruises
Although active grade school kids commonly get bumps and bruises when they play, you have to ask them how they got their injuries. If they change the topic, or claim that they couldn't remember how they got them, or tell you stories that don't seem to match up to the injury, they could be victims of bullying at school.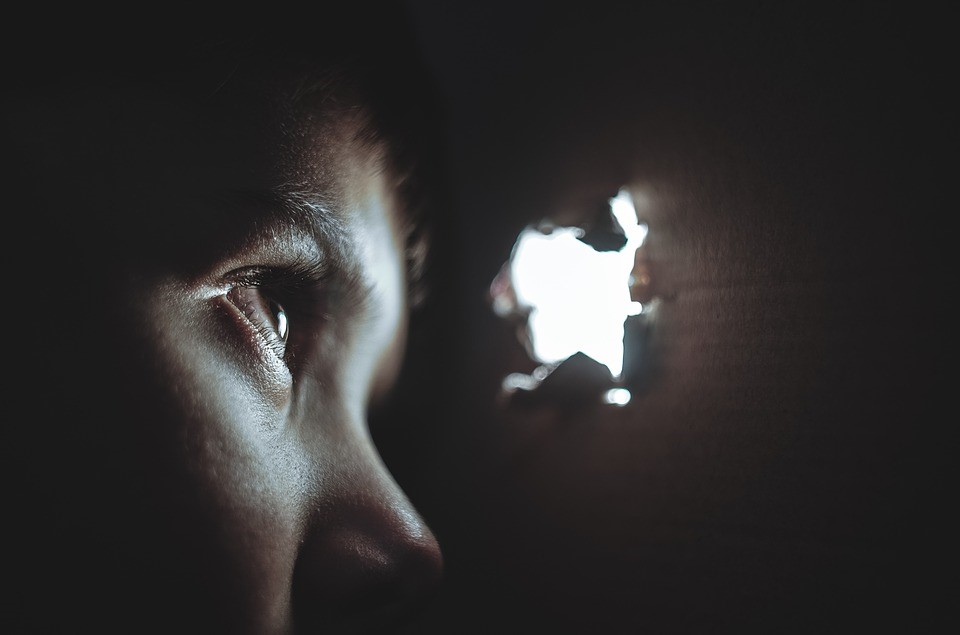 Look Closely and Take Action
If you feel that your child is being bullied at school, you'll need to take immediate action by setting up a meeting with their teacher to get an idea about what's going on inside the classroom. It would help if you could actively participate in school activities so you'd have the chance to meet your kid's peers and their parents as well.
Also, make an effort to get to know the kids that your child is hanging out with at school and nurture these friendships by inviting their friends over on weekends or after school. Lastly, talk to your child about the issue of bullying and reassure them that you're there for them and that you'll help them find solutions to this problem.
It's important for parents to keep an eye out for the red flags of bullying because kids who are affected by it often don't speak up. Otherwise, by the time the parents find out, the bullying might have been going on for several months already and their child might already be traumatized.
Do You Want to Help Sick and Needy Children?
We at Kids Car Donations are working hard to provide much-needed aid to kids who are dealing with tough health challenges. Through the vehicle donations we receive, we are able to raise funds for the programs and services of our IRS-certified nonprofit partners that cater to children in dire need of medical assistance.
Instead of subjecting yourself to the hassles of reselling that old eyesore that's been parked in your garage for ages, why don't you simply donate it to Kids Car Donations instead? Take the first step now by filling out our online donation form or calling us at 866-634-8395. We'll have your old car picked up and hauled off for free! A few days after we've sold your vehicle at auction, we'll have your 100% tax-deductible sales receipt delivered to your mailbox. This receipt gives you the opportunity to reduce your taxable income in the next tax season.
We accept almost all types of vehicles regardless of their age, mileage, or condition. You can donate wherever you are in the United States since we have vehicle donation programs in all 50 states.
Check out our FAQs page for more information on how our vehicle donation program works. For inquiries, you may call us anytime at our toll-free hotline or send us a message online.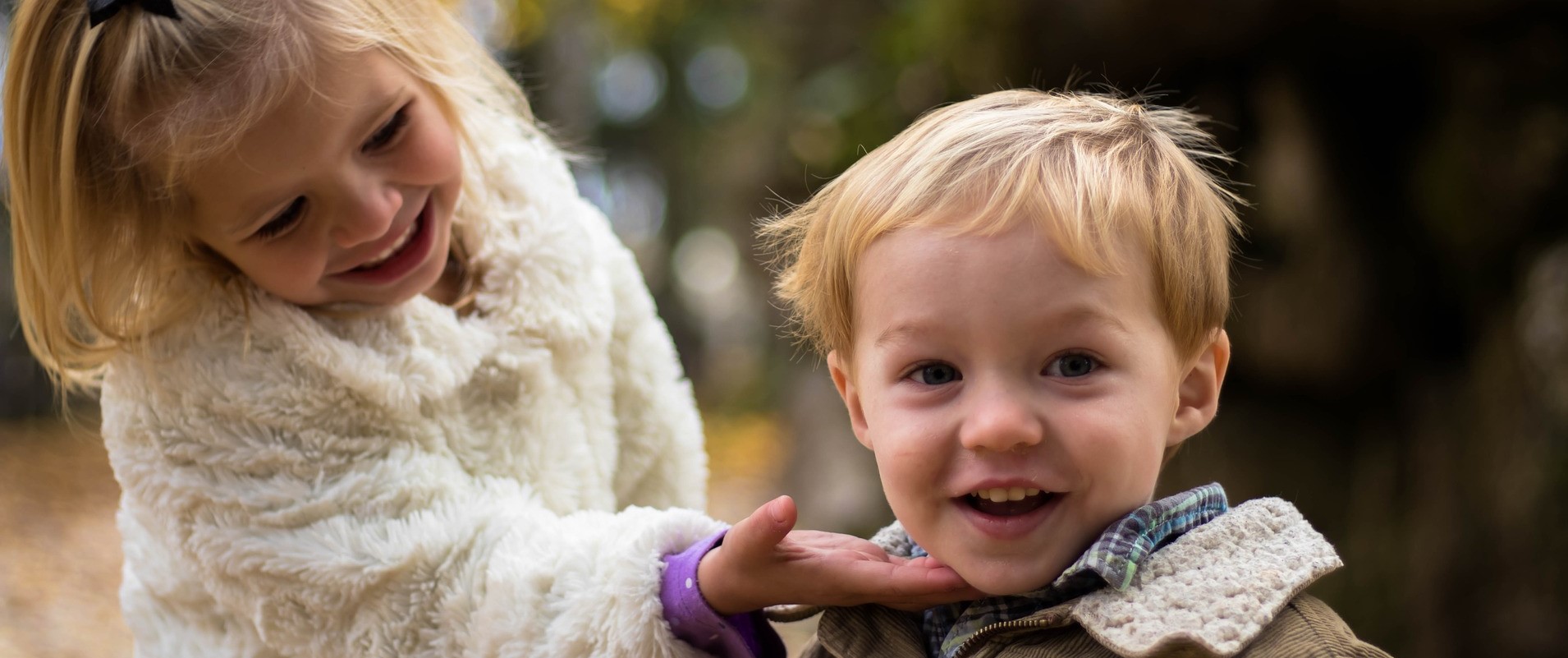 Decide to Save Young Lives Today!
Wouldn't it be worth it to get your old car out of your driveway now that you know how your donation will be used for the benefit of bedridden children in your community? Call us at 866-634-8395 and take part in our vehicle donation program now!