5 Reasons Why You Should Have a Cat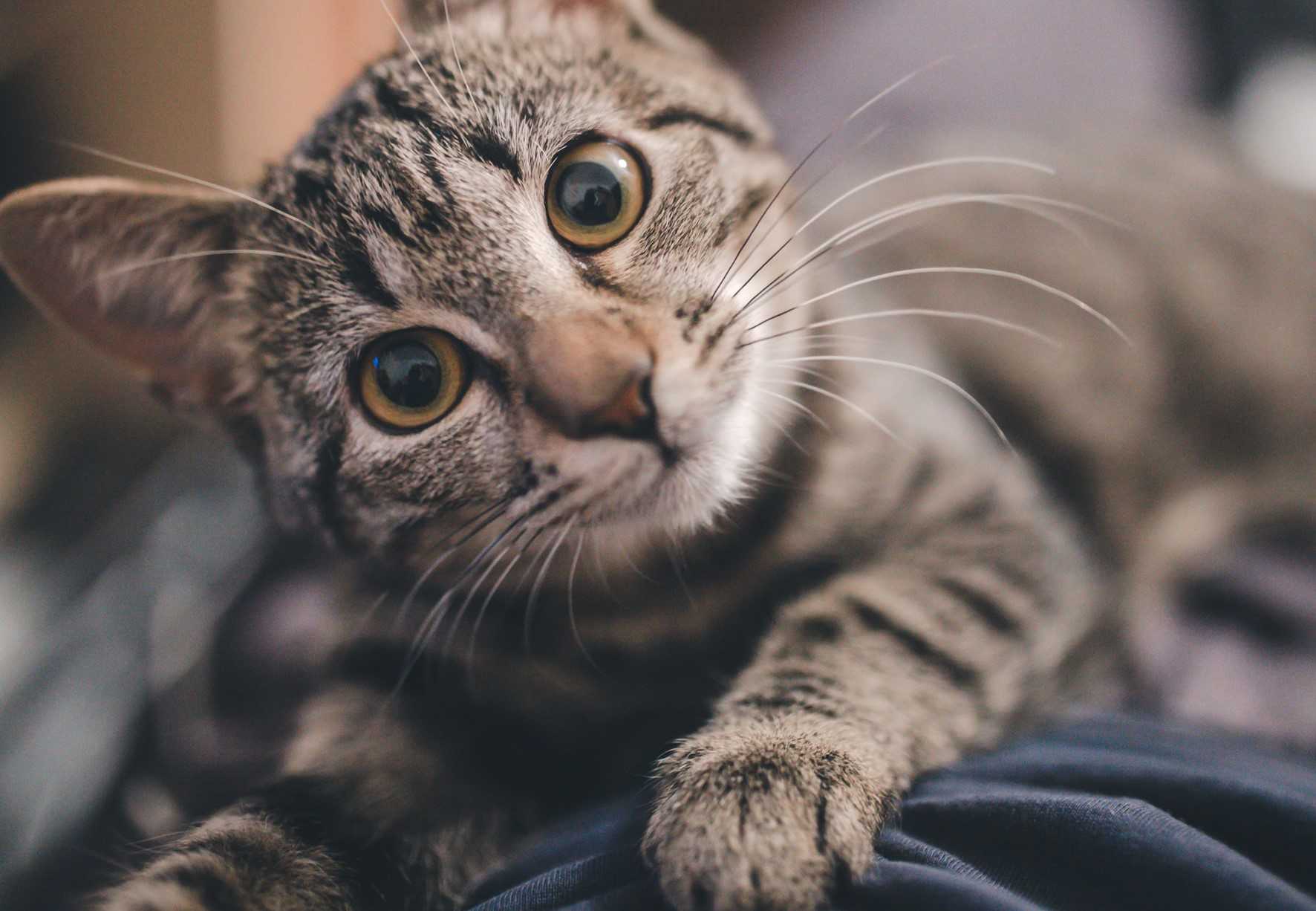 It's National Cat Day on October 29th!
Cats usually start their mornings climbing on your chest and pawing at your shoulders to demand attention. If you don't budge, there's a very good chance that they'll just snuggle underneath the covers at your side. As they lay sprawled at your side, their reassuring presence will lull you back to sleep.
Although cats aren't particularly good for your furniture, did you know that they're great for your health?
What Are the Top Reasons Why You Should Have a Cat in Your Home?
If you're someone who owns a feline fluffball, feel free to spend National Cat Day celebrating your fierce love for your dear pet. However, if you think that you're a cat person but don't have a cat yet, check out these top reasons why you should have one in your home:
1. Cats are great stress-relievers.
Your body produces brain chemicals such as cortisol and serotonin, which are directly associated with your mood and feelings. While cortisol is closely linked with stress, serotonin promotes feelings of happiness and well-being.
Studies show that spending a minimum of 15 minutes hanging out with your cat can cause your cortisol levels to decrease and your serotonin levels to rise. In other words, having a cat around the house will boost your mood and relieve your stress.
2. Cats can reduce your risk of heart disease.
Since cats can lower your levels of stress, they can help you reduce your chances of suffering a stroke or developing heart disease.
3. Cats can help you recover from trauma.
Did you know that cats are great for former military service members with PTSD and recovering surgery patients? Studies show that feline companionship calms them down and makes them feel much better.
4. Cats can help heal your bones, tendons, and muscles.
Did you know that a cat's purring is linked to a therapeutic healing effect on the human body — specifically the bones, tendons, and muscles? When cats purr, they create vibrations that are at a frequency of about 20 to 120 HZ. Research proves that it only takes about 18 to 35 HZ to bring positive effects on a person's joint mobility after suffering an injury.
5. Cats create less eco-footprint.
People who are concerned about their carbon footprint can attest that owning a cat is better for the environment than owning a dog. Experts say that dogs have the approximate carbon footprint of a Land Cruiser because of the types of resources that their owners use to feed them. On the other hand, since cats eat less and are more inclined toward eating fish than meat-flavored products, they have the approximate eco-footprint of a hatchback.
Donate a Vehicle on National Cat Day!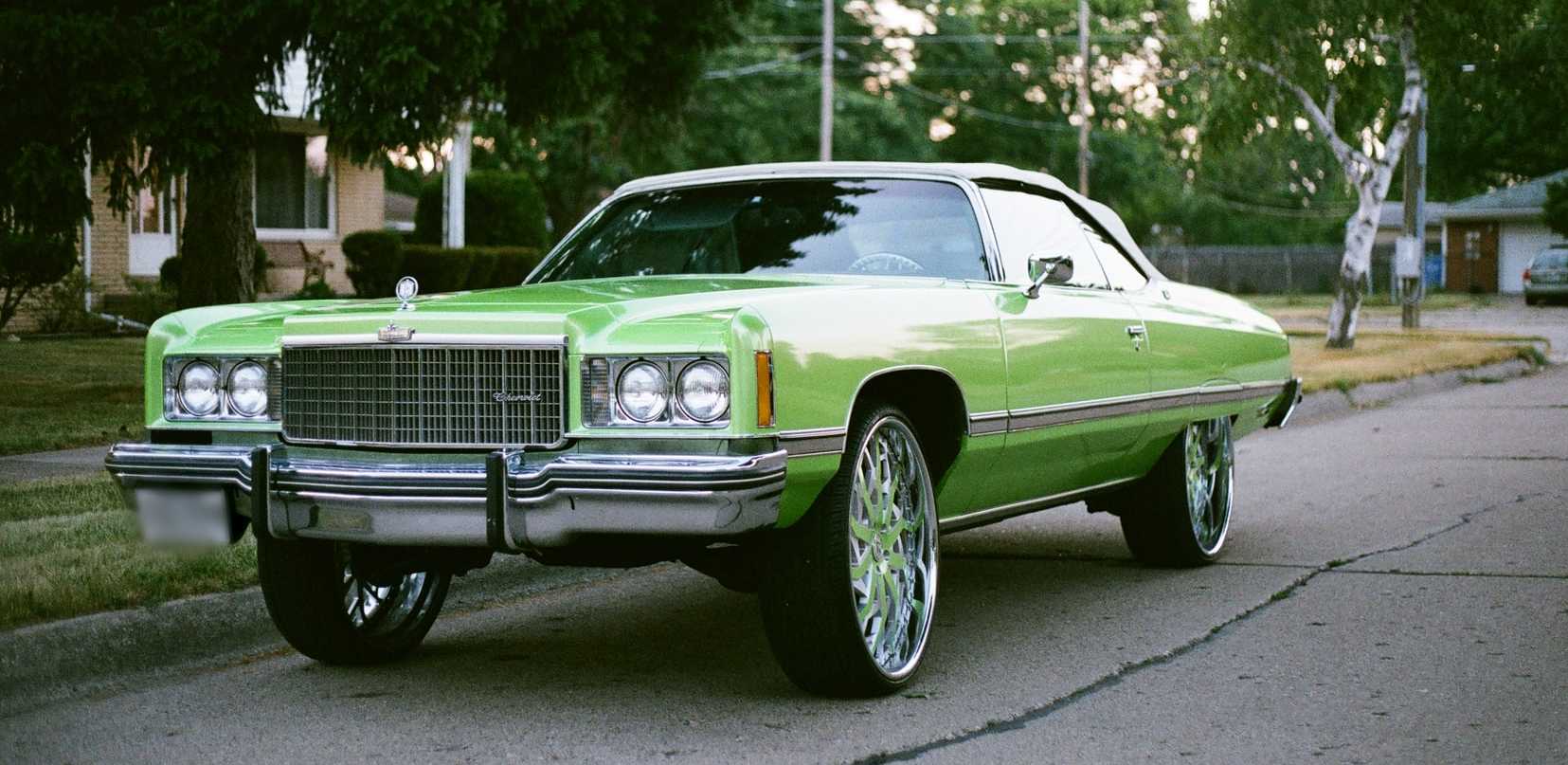 If your cat deserves a special day when you can shower it with affection, there surely must be a place in your heart as well for children, especially those who are facing serious health challenges. This National Cat Day, extend a helping hand to the ailing indigent kids in your community. You can easily do that by donating a vehicle you no longer need to us at Kids Car Donations.
We serve as an online vehicle donation platform for child-focused nonprofit organizations that provide life-saving and life-nurturing assistance to sick and disabled children and teens. These IRS-certified 501(c)3 nonprofits provide their young beneficiaries with comprehensive and quality medical assistance, including free and easy access to vital health services, emotional support, and other essential health care services.
Donating your old vehicle will benefit not only the needy pediatric patients in your area but yourself as well. Your charitable contribution will entitle you to receive a substantial tax write-off in the next tax season. Furthermore, we'll provide you with our free towing service wherever you're making your donation inside the country.
Perhaps more gratifying than these material rewards is the feeling of satisfaction that you'll get, knowing that your donation will help in improving the condition of a sick child in your area.
You can donate almost any vehicle type, regardless of its condition.
To know more about our vehicle donation program, including our quick and convenient process, head over to our FAQs page. If you have any inquiries or concerns, give us a call at 866-634-8395 or leave us a message online.
Make a Difference Today!
Your vehicle donation will surely make a difference in the lives of ailing children in your area. Call Kids Car Donations at 866-634-8395 or fill out our online donation form now!