5 Reasons Why Eating Pumpkin Is Good for Your Health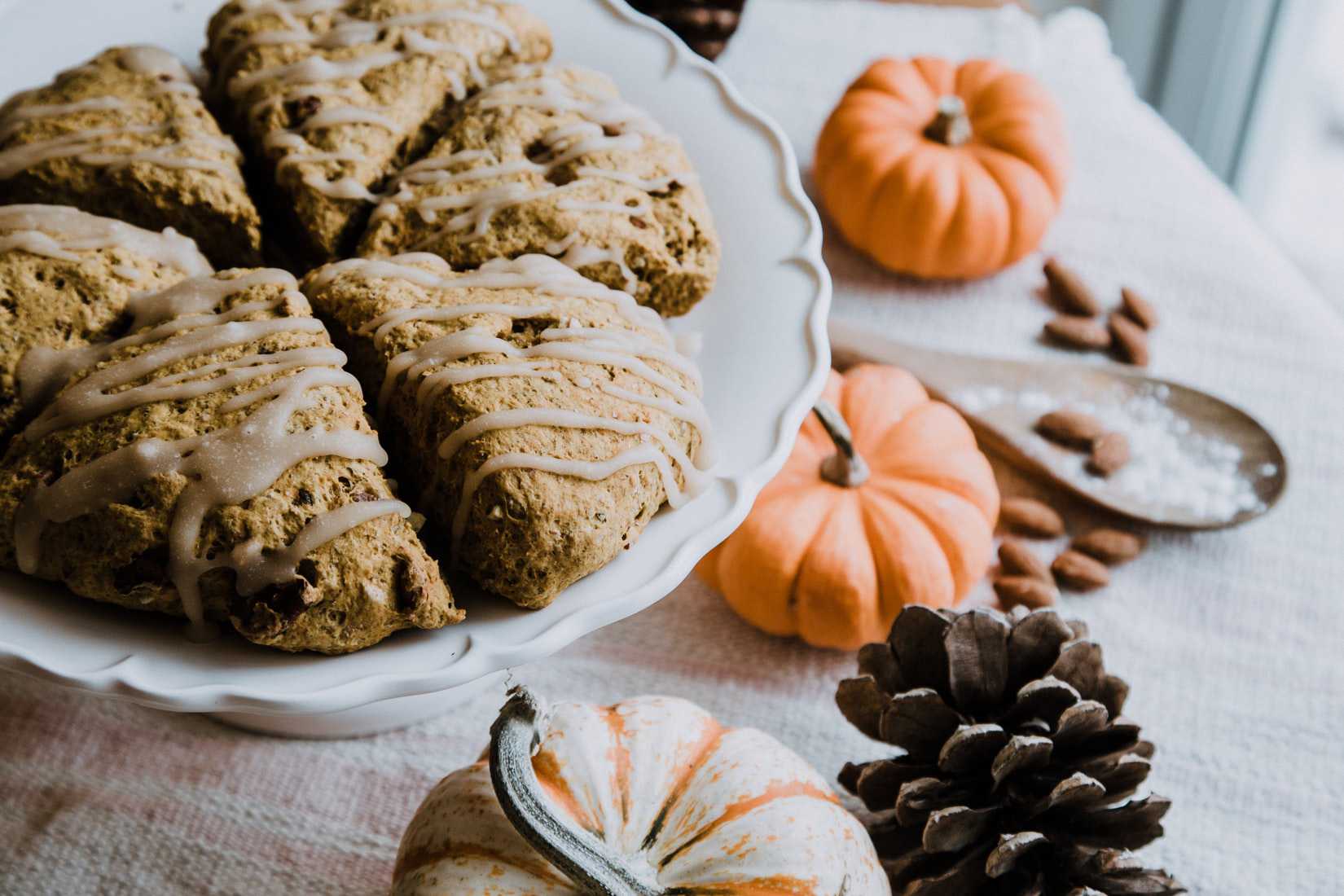 Celebrate National Pumpkin Day on October 26th!
With Halloween just around the corner, everyone's ready to celebrate using the most important Halloween trademark — pumpkins! Whether you're planning on making pumpkin pie, cookies, bars, or other pumpkin-based desserts, there's no better day to do it that on October 26th — National Pumpkin Day! While you're at it, don't forget to carve out the pumpkin for your jack-o-lantern, too!
Is Eating Pumpkin Good for Your Health?
Pumpkins are more than just a Halloween decoration. While commonly regarded as a vegetable, scientifically, pumpkin is a fruit because it contains seeds. For this reason, it also contains the same nutritional value as other fruits.
If you're still unconvinced about eating lots of pumpkins, here are the best reasons why you should do so:
1. It's rich in Vitamin A.
Notice how pumpkins possess a bright orange hue? It's because of their beta carotene content. Carrots, sweet potatoes, and pumpkins are extremely rich in beta carotene.
When a person ingests the beta carotene, their body transforms it into vitamin A. Enough vitamin A intake helps relieve asthma symptoms. It can also help in the prevention of certain cancers, heart disease, and common degenerative eye diseases.
2. It aids in weight loss.
If you're trying to lose weight, eat more pumpkins! Canned versions contain low calories, lots of fiber, and water. In other words, pumpkins can help maintain your hydration level and promote healthy digestion while giving you a feeling of fullness for longer periods.
3. It promotes good heart health.
Pumpkins are also rich in vitamin C, potassium, and fiber — elements that help prevent heart disease. Furthermore, pumpkins contain enough antioxidants that help reduce signs of inflammation, which can contribute to the development of cardiovascular problems.
4. It helps control diabetes.
Adding pumpkins into your regular diet can help reduce the risk of diabetes. A study in 2019 showed that a combination of plant extracts, including pumpkin extract, reduced blood sugar levels in mice. Scientists concluded that adding pumpkins into antidiabetic medications could help control diabetes.
5. It contains mood-boosting properties.
Research shows that more than 80% of people in the United States suffer from serotonin deficiency. In case you're wondering, serotonin happens to be the "happy chemical" that enhances a person's feeling of happiness and well-being.
Pumpkins are rich in tryptophan, which is an amino acid that's converted into serotonin once consumed. This means that incorporating pumpkins into your diet will help keep depression and anxiety at bay.
Not All Kids Are Going to Have a Great Time This Halloween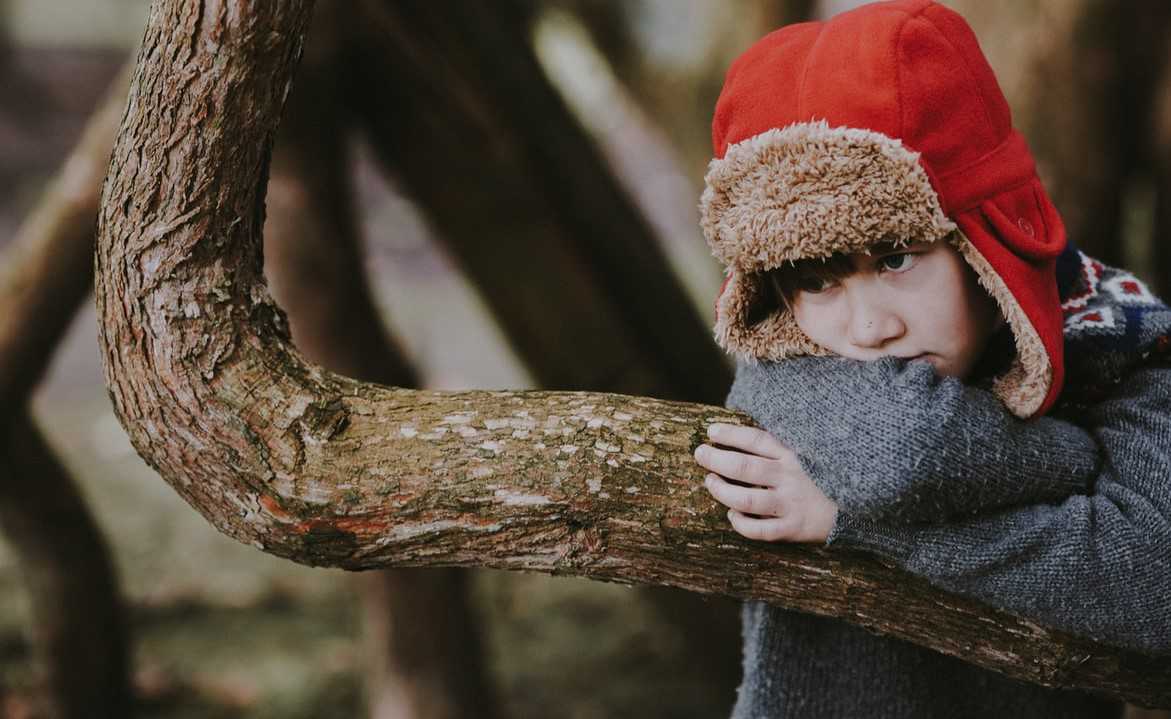 As you make your pumpkin pie and decorate your yard with a lot of jack-o-lanterns ahead of the Halloween celebration, spare some time to think of the kids in your community who wouldn't be able to enjoy the fun that other kids will surely enjoy during the holiday. Instead of being out and about, they find themselves battling serious health conditions or crippling disabilities.
You can help alleviate the conditions of these youngsters and even save their lives by doing something as simple as donating an unwanted car to us at Kids Car Donations. We'll turn your clunker into a fund-raising tool by selling it through an auction. The proceeds will go to our charity partners, enabling them to sustain their delivery of critical services to children and teens facing serious health challenges. These IRS-approved 501(c)3 nonprofits provide their beneficiaries with comprehensive and quality medical assistance, including free and easy access to vital health services, emotional support, and other essential health care services.
Not only is it super easy to make a vehicle donation to us, but it's also highly rewarding. Your donation will qualify you to receive a top tax deduction in the next tax season. You'll also benefit from our free pickup and towing service, which we offer in all 50 states. This means we can collect your vehicle wherever you are in the country.
More importantly, your vehicle donation will let you experience the awesome satisfaction of having done something that will help make a difference in the lives of those kids in your community who are grappling with health crises.
You can donate not just a car but almost any other type of vehicle whether in good or not so good condition.
For more information, feel free to check out our FAQs page. If you have any questions, call us at 866-634-8395 or contact us online.
Become an Instant Hero for Ailing Youngsters Today!
When you choose us as your charity partner, your exemplary deed will surely turn you into an instant hero for the ailing kids and their families in your community. Call Kids Car Donations at 866-634-8395 or fill out our online donation form to get started with your car donation now!