5 Reasons Why Chicken Soup is the Best Soup When You're Sick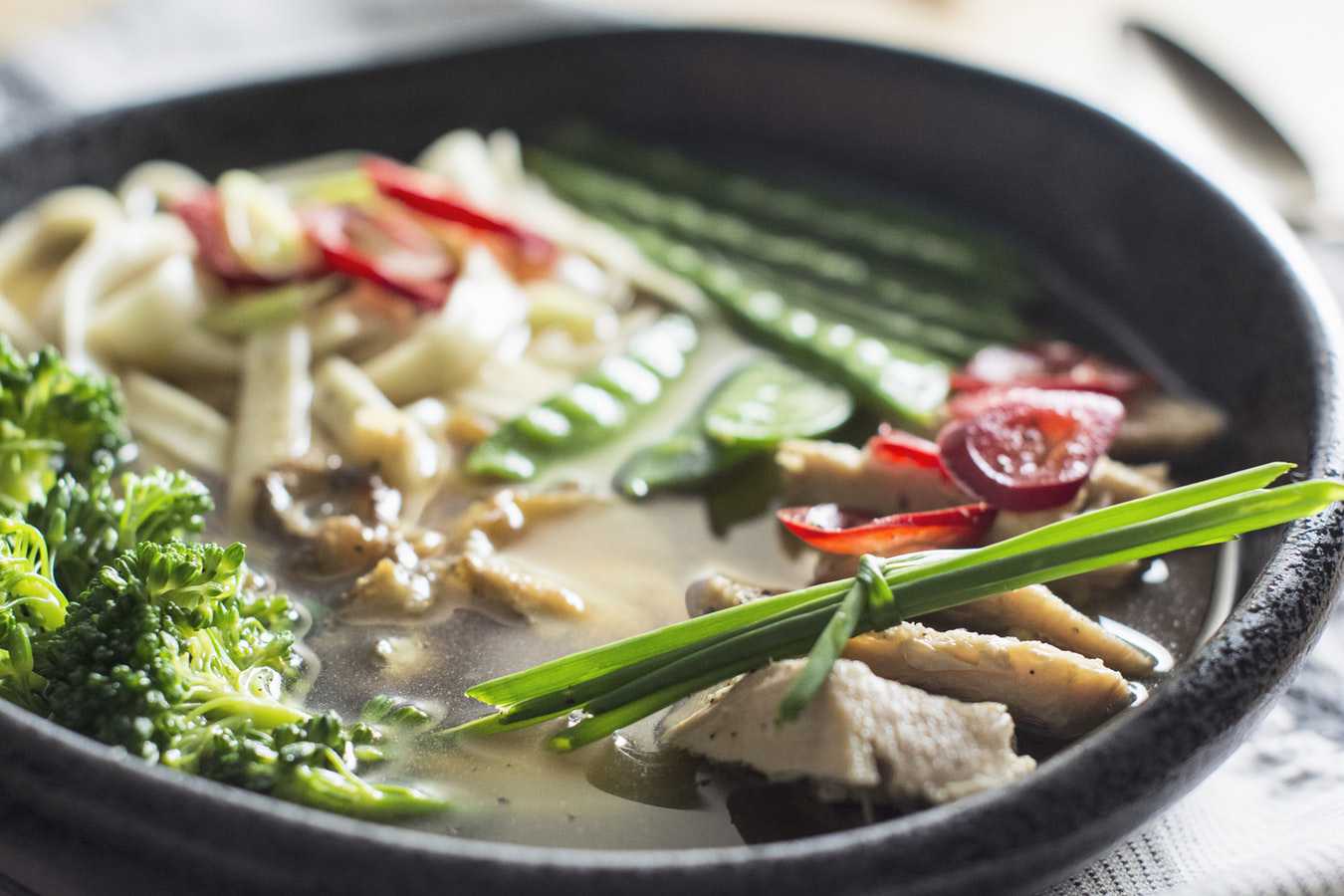 National Soup Month: 5 Reasons Why Chicken Soup is the Best When You're Sick
What's the best comfort food to get your kids through the flu season? What else but a piping hot bowl of chicken soup!
Whether we like it or not, flu happens to the best of children. Thankfully, January is National Soup Month. While we all have our own soup favorites, chicken soup remains to be the go-to option for children who are sick.
Reasons Why Chicken Soup is the Best
The warmth of the soup helps children breathe better and helps ease their flu symptoms. True enough, studies have shown that homemade chicken soup can do wonders in relieving respiratory tract infections.
Let's take a closer look at how your kids can benefit from this delicious treat when they're feeling under the weather. Kids Car Donations shares the top 5 benefits of eating chicken soup when your youngsters are feeling unwell:
1. It fights off viruses.
Recent studies showed that homemade chicken soup helps strengthen the immune system and fight off the bug that causes colds. It also prevents the virus from spreading from person to person, thus, providing infection control. The warmth from the soup also helps your kids breathe better by breaking up the congestion that's associated with the colds and the flu.
2. It keeps them hydrated.
When your child is suffering from a viral infection such as flu, one of the best remedies is to give them plenty of fluids to drink. A bowl of soup contains enough water and electrolytes that will keep their body hydrated.
3. It's packed with nutrients.
The ingredients of chicken soup include carrots, parsley, celery, and onions, which are rich sources of vitamins. Carrots, for instance, contain beta-carotene that contributes to eye health. Onions are also a great source of various antioxidants that neutralize toxins in the body.
4. It provides the body with much-needed energy.
Chicken soup is also rich in carbohydrates. This gives your child's body enough energy to fight off infections and helps your kid recover from the flu sooner rather than later.
5. It makes kids happy.
Chicken soup is happiness in a bowl. It's impossible for your child to feel down in the dumps with its delicious aroma filling your home.
Donate a Vehicle on National Soup Month
If you're looking for ways to quickly dispose of an old clunker without costing you anything, consider handing over that vehicle to us at Kids Car Donations. When you do so, you'll be helping the kids in your local area who are suffering from serious health challenges. Think of it as a way of giving back to your community.
We'll have your vehicle auctioned off, with the proceeds going to our nonprofit partners. These charities use the funding to bring health and wellness to children and teenagers grappling with life-threatening diseases or life-limiting disabilities.
When you donate any type of vehicle to us, you'll experience a hassle-free donation process. Since we are in partnership with IRS-certified 501(c)3 nonprofit organizations, you'll be eligible for a thumping tax deduction, which you can claim in the next tax season. We'll also provide you with free towing service wherever your vehicle is located in the country. You also don't need to worry about preparing the required donation paperwork since we'll be the ones to take care of it.
For more information, feel free to visit our FAQs page. If you have questions, don't hesitate to call us at 866-634-8395 or send us a message online.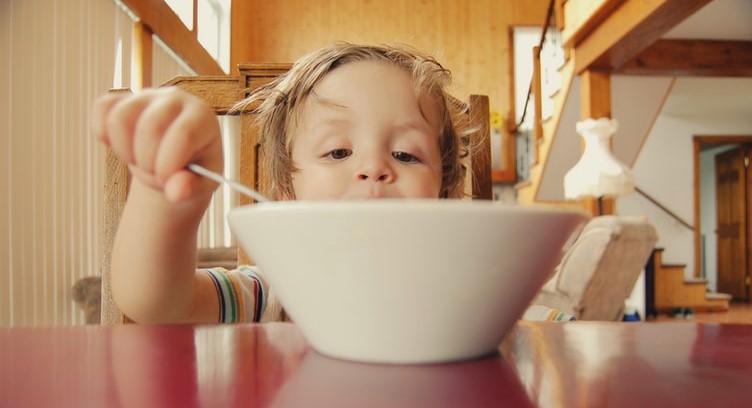 Ease Condition of Hurting Kids Now!
While serving your children with steaming bowls of chicken soup this National Soup Month, think of the kids in your neighborhood who are struggling with debilitating illnesses and disabilities. You can easily lend a helping hand to these poor kids by donating a vehicle to Kids Car Donations. Call us at 866-634-8395 or fill out our online donation form. Help ease their condition with your car donation now!