5 Questions Every Parent Should Ask Their Kids the First Week of School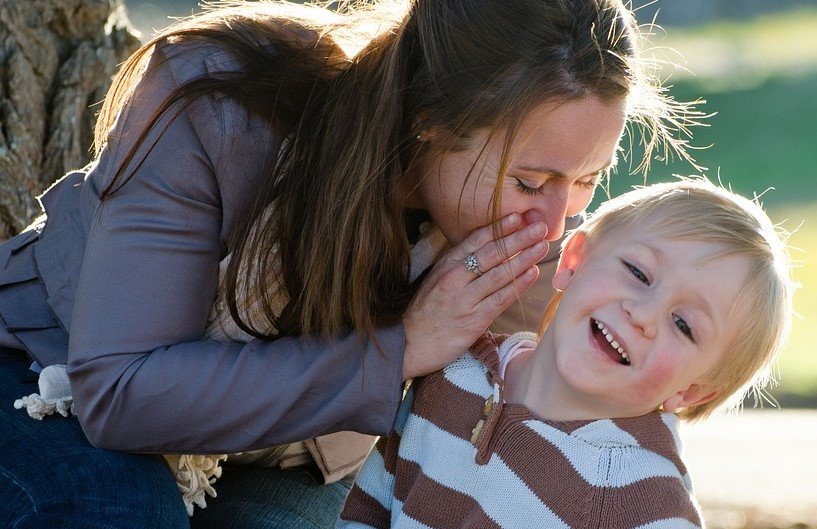 Engage Your Child in Conversation and Bond Over Stories
As a parent, you worry a lot about whether your kid is doing well in school. You want them to be happy and active in school. You want to be a nosy mom or dad and ask them about every little thing they did in class. It's natural for parents to want to be involved in every aspect of their child's life as much as they can.
However, depending on the age of your child, there may be times when they would think that your approach is old-fashioned, making them ignore your concerns altogether.
If you still want to know about the details of your child's school day but don't want to go to the "How was school today?" route, here are some suggestions on the questions you can ask your kid on the first week of school.
What was the hardest thing you had to do today?
You can start the conversation by sharing an anecdote about your previous experience. You may recall having completed a difficult task from work or battling out shoppers to get the last salmon on sale. You can then ask your child if they did anything particularly challenging that day. They will be more inclined to talk about their day when you talk about yours.
What was the highlight of your day?
During dinnertime or when you're prepping for bed, you can casually ask your child about the best part of their day. They'd probably tell you about some positive things that happened to them in class or while they were playing with their friends. It could be a funny story that could brighten their mood before calling it a night. It is a positive way to recap the day that was.
Who did you play with today?
It's good to know who your kid's friends are and what they do in school. This gives you an idea if your child is having problems socializing or is feeling left out.
Can you show me what you learned today?
This question gives your child a chance to tell what new things they learned in class, giving you an idea about their progress in school without being too obvious about it.
Are there any rules in school that are different from home?
This question will give your child a chance to compare the rules in school from those in your home. You can then ask their feelings about those rules. Let them air their thoughts about their school's homework policy and dress code to encourage free-thinking and articulation of their ideas.
You Can Help Save Children's Lives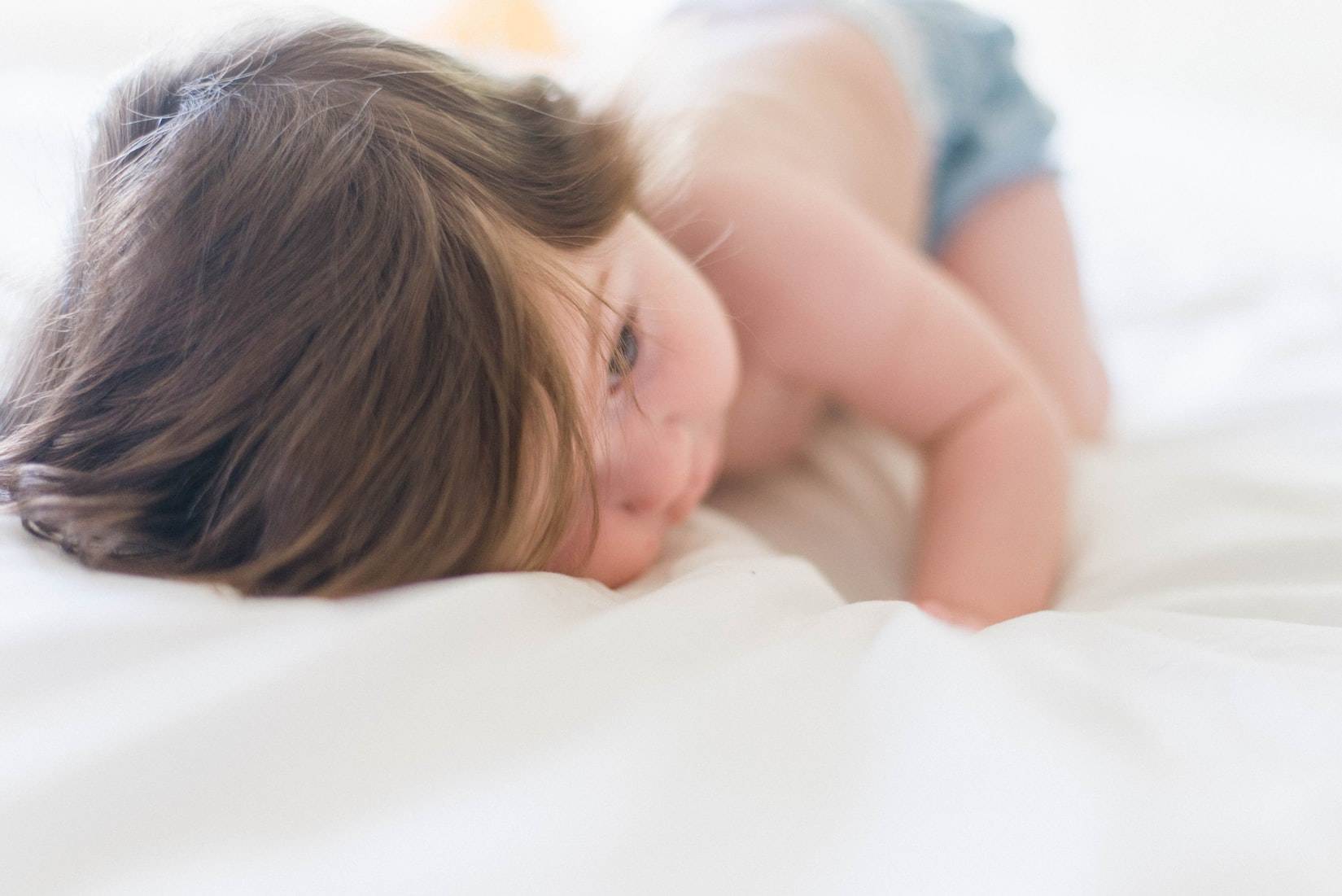 Countless kids all around the country are suffering from debilitating illnesses and disabilities. Worse, many of them come from low-income families who can hardly afford the high costs of their treatment and health care.
The good news is that you can help save their lives and restore their health. All you have to do is donate your old and unwanted auto to us at Kids Car Donations. We'll sell it through an auction and use the proceeds to support the critical programs and services of our nonprofit partners.
These IRS-approved 501(c)3 nonprofits provide their young beneficiaries with comprehensive and quality medical assistance, including free and easy access to vital health services, emotional support, and other essential health care services.
Not only is it super easy to make a vehicle donation to us, but it's also rewarding. Your donation will qualify you to receive a top tax deduction in the next tax season. You'll also benefit from our quick, hassle-free, and no-paperwork donation process and our free pickup and towing service, which we offer in all 50 states. This means we can collect your vehicle wherever you are in the country.
You can donate not just a car but almost any other type of vehicle whether in good condition or not.
For more information, feel free to check out our FAQs page. If you have any questions, call us at 866-634-8395 or leave us a message here.
Ailing Kids Need a Hero Like You!
When you donate your extra vehicle to us at Kids Car Donations, your generous act will turn you into an instant hero for the ailing kids and their families in your community. Call us at 866-634-8395 or fill out our online donation form now!