5 Pregnancy Books to Read for Moms-to-Be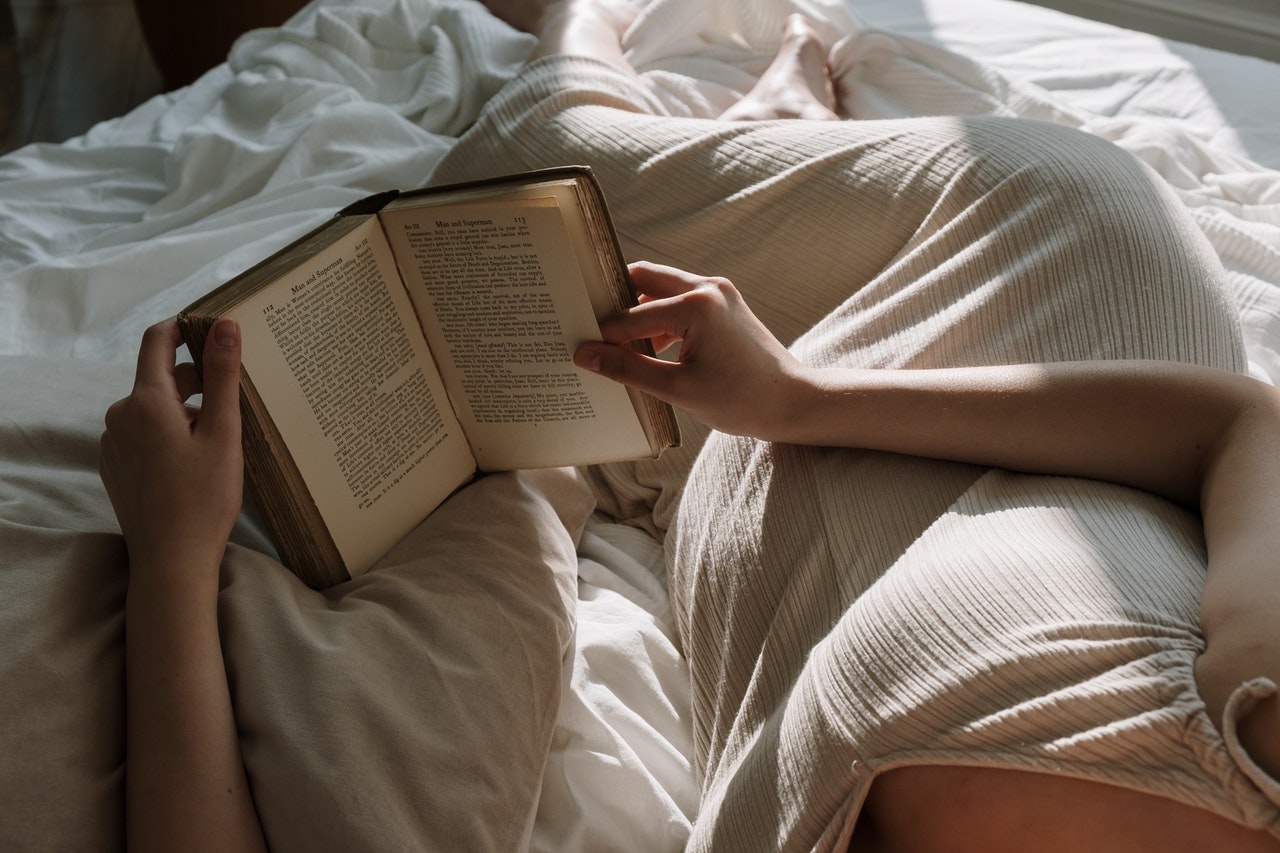 Lots of Questions in Your Mind? These Books Provide the Answers
One thing that all moms would probably agree about pregnancy is that it can be exciting and nerve-racking at the same time. For first-time expectant mamas, it's an entirely new experience.
Even if you've already given birth before, it's important to remember that no two pregnancies are completely alike. For instance, you might have been a super picky eater while carrying your firstborn, but now, you'll eat just about anything that's being offered to you.
So, how can you prepare for the birth of your baby? If this is your third pregnancy, how do you deal with certain symptoms that are suddenly new to you? A pregnancy book should be able to tell you all of those things.
We know you have lots of unanswered questions in mind that perhaps only these books can answer. That said, here are five of the best pregnancy books for moms-to-be:
What to Expect When You're Expecting by Heidi Murkoff
First on the list is this classic bestseller. It covers everything you need to know about pregnancy — from conception to birth and beyond. Not only is it filled with easy-to-use tips and realistic insight, but it also provides the info you can't find in most pregnancy books. Here you'll know about the safest medications to take, the latest on prenatal screening, and the most current birthing options. Plus, if you need lifestyle advice, this book will be more than happy to give you that.
In this book, the author walks first-time moms through their pregnancy journey by sharing her personal experiences as a mom of four. From food cravings and choosing the right medical provider to preparing for labor and breastfeeding, it's a perfect read for pregnant women who have no idea where to start. If you're looking for the ultimate pregnancy checklist, this is it.
Bumpin': The Modern Guide to Pregnancy by Leslie Shrock
Based on clinical research and practical advice from a bevy of experts, this book helps you navigate the different stages of pregnancy with confidence. It takes from your first trimester through the postpartum period. Moms-to-be will learn about the science behind their body changes, sweats, leaks, and other pregnancy symptoms, and how they can manage each of them. The book also tackles the truth about nutrition, epidurals, breastfeeding, and vaccination. As for its non-science part, it offers tips on baby registry, hospital checklist, budgeting, and balancing work.
The Mama Natural Week-by-Week Guide to Pregnancy and Childbirth by Genevive Howland
Conceiving a baby is not a medical condition but a wonderful biological process and rite of passage. This is the message that the author sends to her readers. This holistic-centered book is the modern approach to pregnancy and childbirth, demonstrating how beneficial and life-changing natural birth is for both moms and babies. By the time you finish reading it, you'll be an expert on identifying the essential nutrition your pregnant body needs, and the natural remedies for your symptoms. If doing things the natural way is what you're looking for, this book should be on your reading list.
When it comes to making a comprehensive guide to pregnancy that's filled with science-backed evidence, no one does it like the folks at Mayo Clinic. For first-time and experienced parents alike, this book can serve as their go-to source for addressing all pregnancy matters. The book takes readers to the nitty-gritty of motherhood by discussing topics such as fertility, prenatal care, lifestyle habits to ensure good health for both mom and baby, and making important pregnancy decisions.
Help Save Children's Lives with Your Old Car
Before losing yourself in any of these books, consider taking part in our worthwhile cause. By donating an unneeded vehicle to us here at Kids Car Donations, you'll be supporting the needy youngsters in your area who are suffering from life-threatening diseases and life-limiting disabilities.
You'll make it possible for them to become healthy children once again.
We will sell your vehicle through an auction and transfer the proceeds to leading children's nonprofit organizations that are in partnership with us. These IRS-approved 501(c)(3) nonprofits use the funding we give to provide their young beneficiaries with solutions and treatments to a wide range of medical conditions.
To thank you for your generous deed, we'll promptly mail to you the 100% tax-deductible sales receipt of your vehicle following its sale. This receipt will entitle you to claim the maximum tax deduction in the next tax season.
Aside from that, you will also benefit from our free towing service, which we give to our donors in all parts of the country.
More than these material rewards, you'll find great joy in knowing that your gift will be used to help restore the health of ailing kids in your community. Now, that's priceless!
We take almost all types of vehicles regardless of their age or condition. You may visit this page to learn more about the types of vehicles that we commonly accept.
Head over to our FAQs page to see how our quick and simple donation process works. If you have any questions for us, you may call us anytime through our toll-free hotline at 866-634-8395 or you may write to us here.
Bring Hope to Your Community's Hurting Kids Today!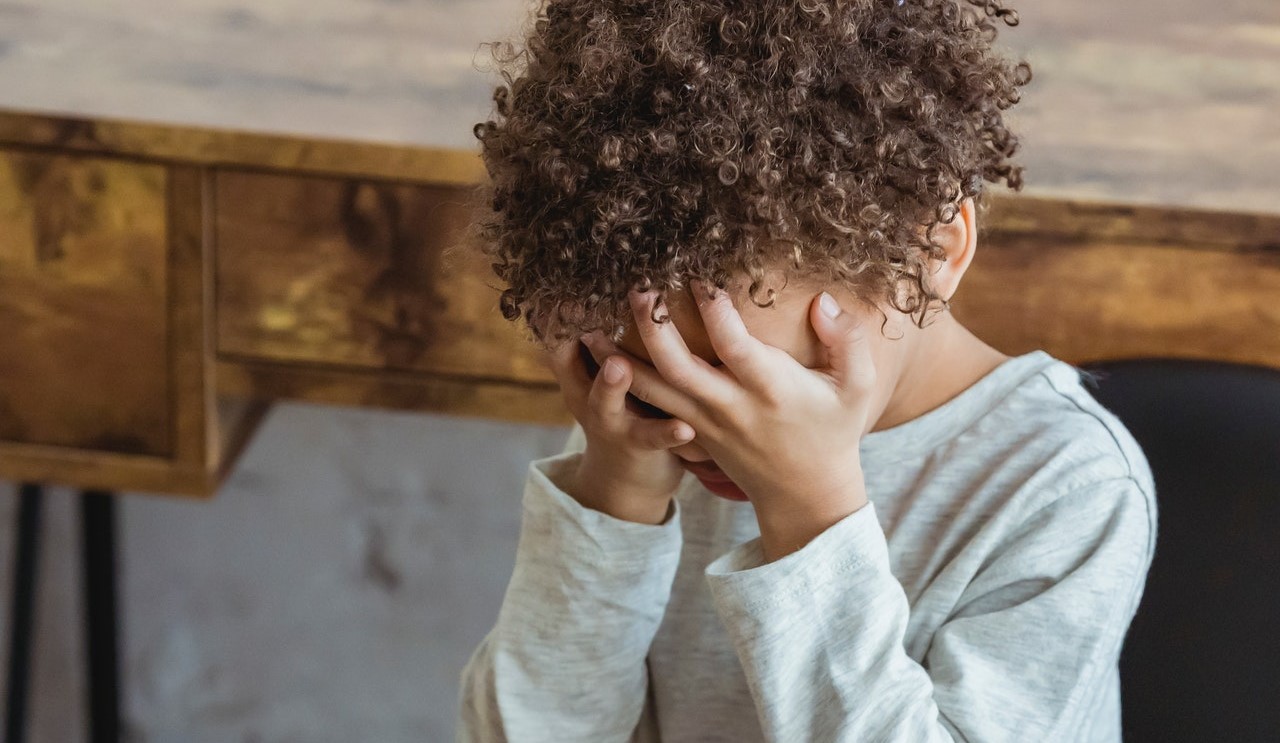 It only takes a vehicle donation to bring healing and wellness to the sick children in your area. Call Kids Car Donations at 866-634-8395 or fill out our secure online donation form now!