5 Powerful Ways to Spread Love on Valentine's Day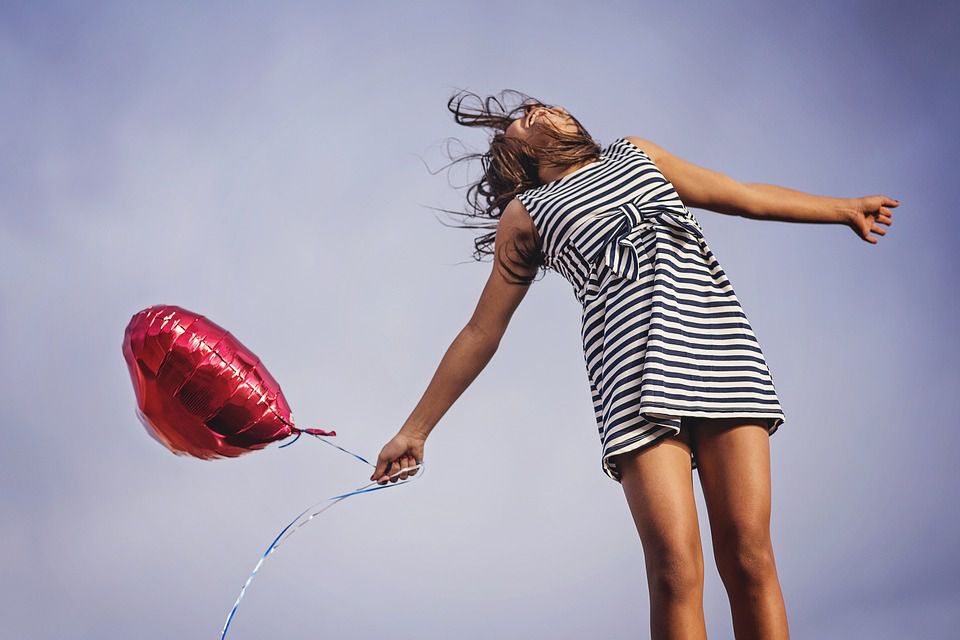 5 Powerful Ways to Spread Love on Valentine's Day It's February 14th   – Valentine's Day!
Red and pink heart decorations, cute and cuddly teddy bears and cupids, delicious-looking chocolates, and colorful blooms – it's hard to miss the holiday that stirs most people's emotions. Other people spend the whole day with their special someone while others choose to celebrate the occasion by themselves. It's February 14th – Valentine's Day!
Before you get too carried away with all the candy and the hearts, keep in mind that no matter what your relationship status is, you can still celebrate the glory of love on this day. Since love is meant to be demonstrated and shared with others, why don't you just grab this chance to spread it to the people around you?
To help you get started, Kids Car Donations has compiled these tips to fill up your love tank so that you can do the same for others. Check this out:
1. Love yourself.
You might have heard about the line, "You have to love yourself to love others," and you may have found it to be true. But how much love have you given yourself lately? In our journey to find and give love, we often forget to give ourselves the kind of love we need. When we aim to spread love to others, we must also invest some to ourselves and let it grow so that we can have more to give.
2. Celebrate with your family.
What better way to spend Valentine's Day than by celebrating it with the very first people who have shown you love and taught you everything there is to know about it. Cook dinner or have a date with them at a restaurant and enjoy a wholesome meal together. Don't forget to tell them you love them when it's time to go home.
3. Show kindness to a stranger.
Imagine how it feels like when you're going out of a grocery store carrying bags of groceries and suddenly a stranger comes up to help you carry your purchase. In the journey of spreading love to others, don't limit yourself to your loved ones or friends. Do a nice thing to someone you don't know as well. Whether you hold the door for them or buy a homeless man a meal, you'll surely spread the love by doing simple random acts of kindness.
4. Volunteer.
Aside from random acts of kindness for a stranger, you can also go big by donating your time and effort to charities that support noble causes. You can volunteer as a worker in a local soup kitchen, an animal shelter, or charities. There's no shortage of the things you can do to help and give back to the community on Valentine's Day.
5. Donate a vehicle to Kids Car Donations.
If your current situation makes it impossible for you to volunteer your time and effort to a charity, consider handing over any type of vehicle that you no longer use to Kids Car Donations. We will use the proceeds from the auction sale of your donated vehicle to help fund the programs and services of our IRS-certified 501(c)3 nonprofit partners. These charities are on a mission to provide ailing kids and teens in the country with comprehensive and quality medical assistance, emotional support, and other essential health care services.
Aside from helping restore the health of ailing kids, your donation will also provide you with outstanding rewards. These include the privilege to claim a top tax deduction in the next tax season. Thanks to our nationwide coverage, we can also pick up and tow your vehicle wherever it is stored or parked in the country – at no cost to you!
For additional information about Kids Car Donations and our vehicle donation program, check out our FAQs page. If you have questions, you may call us anytime at 866-634-8395 or send us a message online.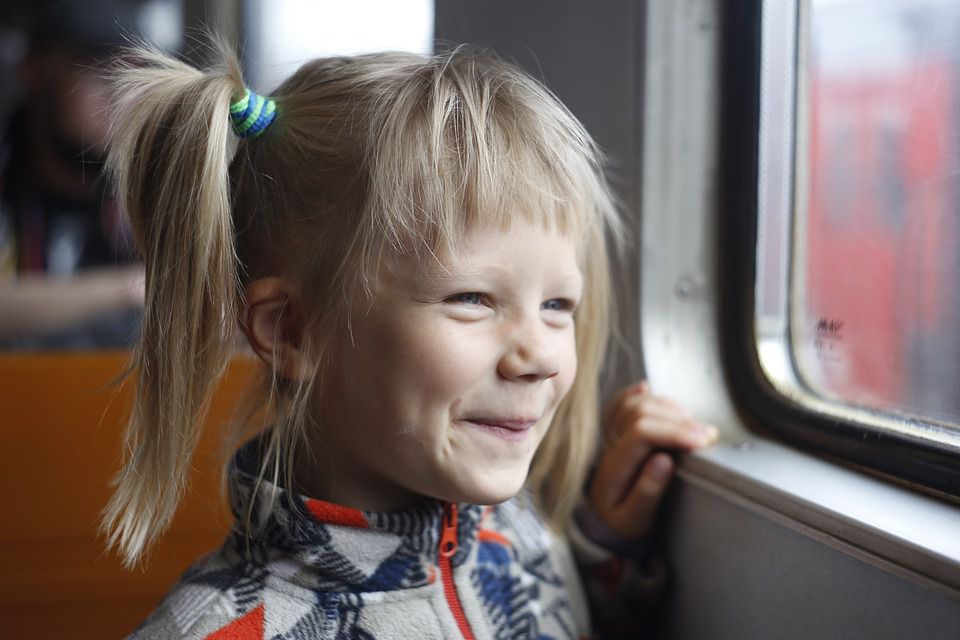 Let Love Rule on Valentine's Day!
On February 14th, make your day extra special by showing love to the sick and disadvantaged children in your community. Call us at 866-634-8395 or fill out our online donation form and spread the love with your car donation now!