5 Meaningful Ways to Celebrate National Military Appreciation Month with Your Kids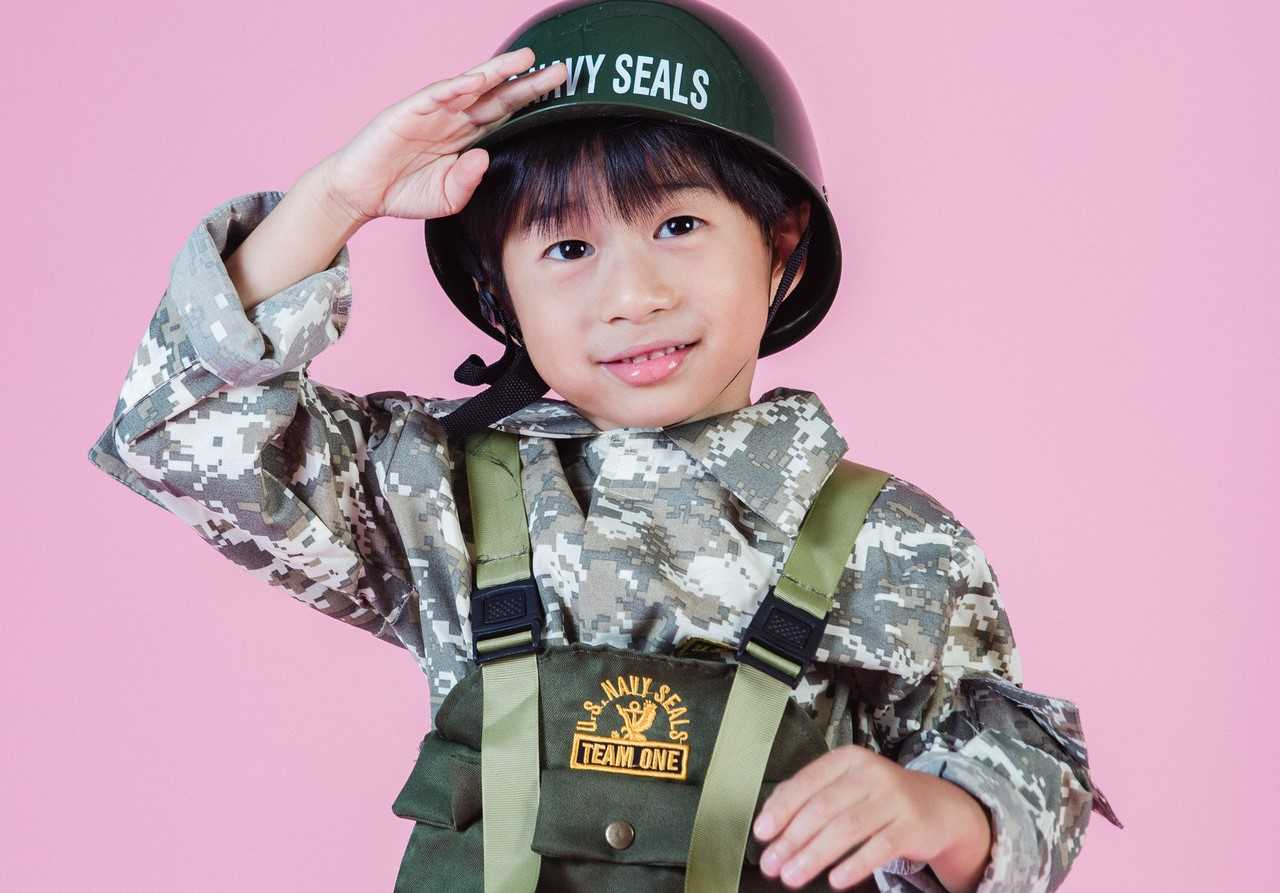 Honor Our Troops Past and Present This May
Did you know that an entire month is dedicated to recognizing and honoring the courageous and dedicated men and women of our armed forces, past and present? Yes, we celebrate National Military Appreciation Month in May!
Congress designated the observance in 1999 after noticing that most military-focused holidays (such as Loyalty Day (May 1st), Military Spouse Appreciation Day (May 7th),  VE Day (May 8th), Armed Forces Day (May 15th), and Memorial Day (May 31st) were observed in May. Thus, it made perfect sense to put them all together in a month-long celebration.
In the military community, National Military Appreciation Month is usually heralded by military-specific discounts offered by national and local companies, social media posts, and celebrations on military bases, including ceremonies and banquets.
Outside the military community, the month serves as an opportunity for civilians to give back to the people who willingly risked and sacrificed their lives to keep us safe. Imagine where we and our families would be now if it weren't for those brave souls who fought for our liberty and security.
The month-long observance encourages us to honor our men and women in the military, including our veterans, both living and deceased. For those who are still with us, even the simplest gestures of paying tribute to them can touch their lives. They'll even appreciate it more if your children get involved.
Here are 5 meaningful ways of celebrating National Military Appreciation Month with your kids:
1. Support veteran-owned businesses.
Nearly 10% of small businesses here in America are owned by veterans, while some are run by military spouses. Support these businesses by buying their products, and have your kids pick an item or two as well. You can look for a veteran-owned business in your area here.
Other ways you can show your support are by buying gift cards and spreading the word on social media. If you're a business owner yourself, you can volunteer to be a mentor.
2. Send uplifting letters to veterans.
Brighten the days of veterans living in nursing homes, state-run military homes, and VA facilities by asking your kids to join you in writing uplifting letters to them, thanking them for their service. A thoughtful gesture like this can make a huge difference in the lives of our heroes.
If you don't know of any veterans, you can contact a VA facility where you can mail cards for veterans for National Military Appreciation Month.
3. Assemble care packages.
There's no better way to show you care for our active-duty and retired military personnel than by delivering care packages to them. With the assistance of your kids, put together packages that contain healthy snacks, toiletries, and other essential items.
4. Adopt a military family.
Repay a former or present armed forces member by adopting their family for the day. Invite them over for lunch, treat the military spouse to a relaxing spa day, and get your kids and theirs playing a friendly game of baseball. These little things can warm their hearts.
5. Donate to a military nonprofit.
There are more than 45,000 nonprofit organizations in the country that are committed to improving the lives of our veterans and their families. Most of them accept contributions besides cash. Look for a veteran nonprofit in your area and ask about items that it can accept as donations.
Here's an Extra Meaningful Way to Spend National Military Appreciation Month
Like the servicemen and servicewomen we're honoring this month, you can be a hero, too! By donating any type of vehicle to us at Kids Car Donations, you can help save the lives of children in your community who are suffering from serious health conditions.
We'll put your donated vehicle up for auction and use the proceeds to support the health care programs and services of the reputable children's nonprofit organizations in partnership with us. These IRS-approved 501(c)(3) nonprofits provide their young beneficiaries with free comprehensive and quality medical assistance, including emotional support, relief of pain and trauma, and other essential health care services such as access to free social service and educational resources.
You'll also earn your share of rewards for your charitable contribution. You'll get to remove your unwanted vehicle from your property quickly and at zero cost to you courtesy of our free towing service. Your donation will also entitle you to receive the maximum tax deduction in the next tax-filing season.
You can donate not just a car but nearly any other type of vehicle regardless of its condition. We can collect your donation wherever you are in the country since our vehicle donation program covers all 50 states.
For more information about our vehicle donation program, feel free to visit our FAQs page. You may also call us at 866-634-8395 or write to us here and we'll promptly respond to your queries.
Turn Your Clunker into a Children's Lifesaver Today!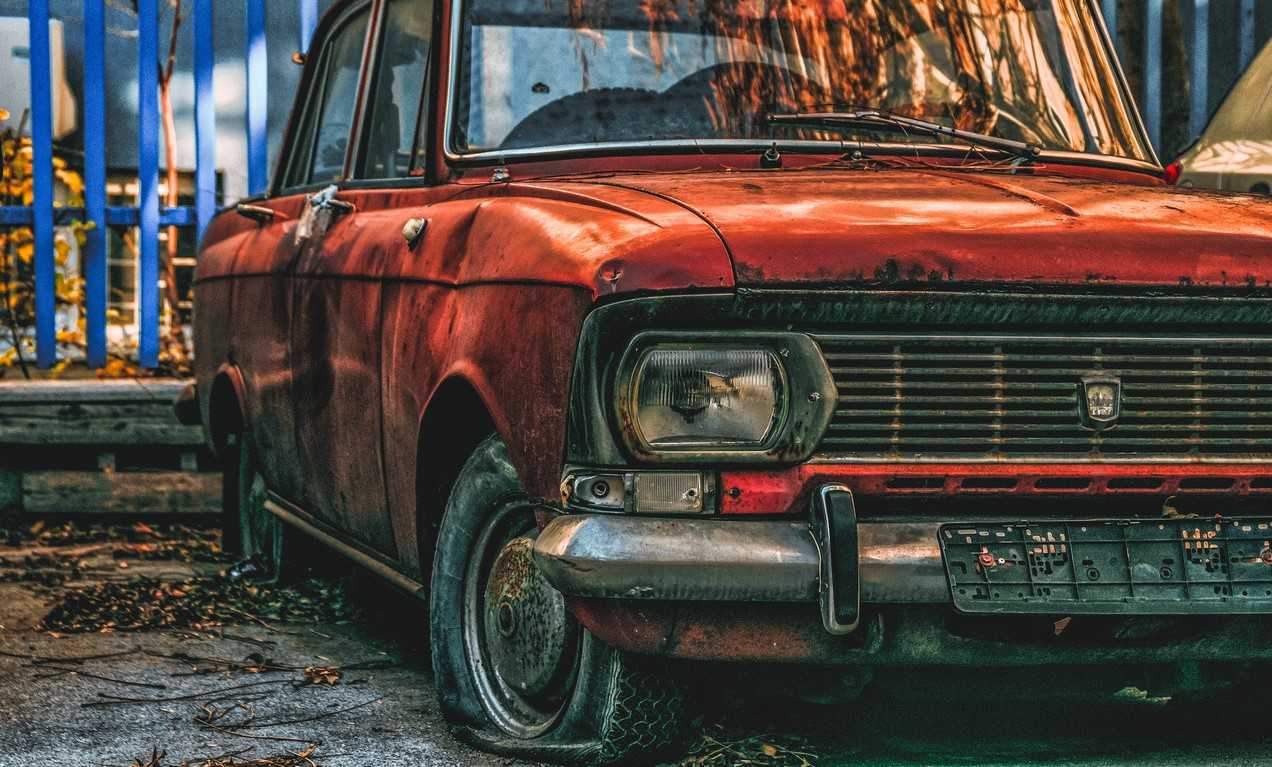 Celebrate National Military Appreciation Month this May by allowing us to convert your clunker into a life-saving instrument for the seriously ill kids in your area. Call Kids Car Donations at 866-634-8395 or fill out our online donation form now!