5 Meaningful Ways of Celebrating Universal Human Rights Month with Your Family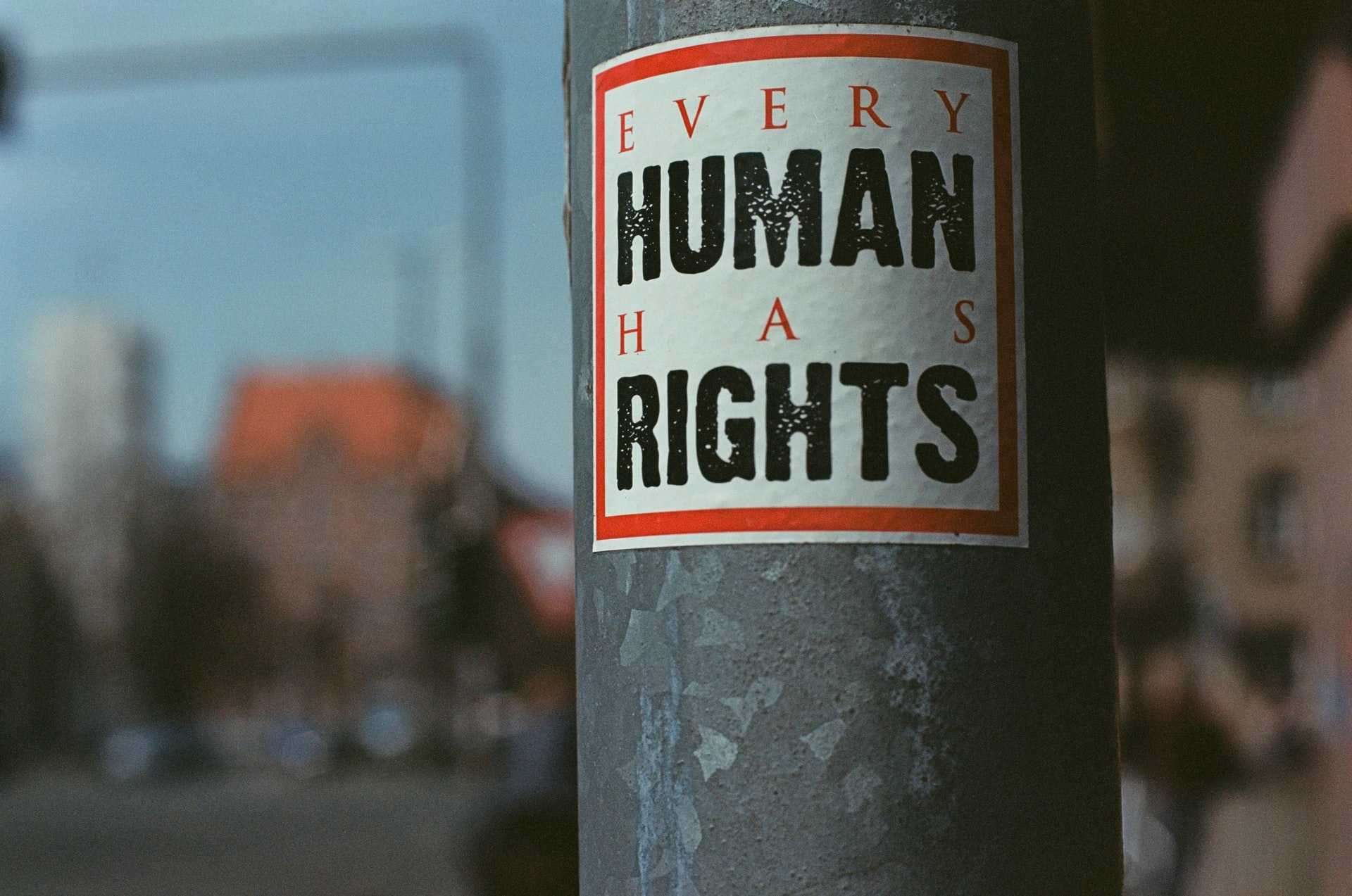 December Reminds Us to Fight for Our Rights
In December, people throughout the world are reminded of the importance of upholding their rights as human beings. We are encouraged to treat everyone with respect, even if our principles and beliefs don't coincide with theirs. We are also encouraged to stand up for the victims of racism and discrimination. It's Universal Human Rights Month.
The U.N. General Assembly designated December for this observance since it was the month when the Universal Declaration of Human Rights was made. That took place on December 14, 1948.
The historic document was made to foster peace and unity among all nations. It underscores the truth that all humans are equal regardless of differences in race, sex, religion, political views, and socio-economic background.
How You Can Turn the Event into a Meaningful Family Affair
Although most of us will likely be busy with holiday activities this December, we can still find time to meaningfully observe Universal Human Rights Month. Kids Car Donations shares these five activities that you and your spouse together with your children can do to turn this event into a meaningful family affair:
Ask your kids their views on human rights.
Draw pictures of the rights and freedoms that matter to you. Have your kids write a short essay on why they believe everyone should be treated equally. Ask them to read aloud what they wrote. You can even make a video of your family doing this activity to inspire others.
Let your kids learn about human rights through games.
The topic of human rights may bore little children and maybe too profound for them to comprehend. Fortunately, there's a way to get them to love learning about human rights. You can do this by letting them play educational online games or by downloading human rights apps that your kids can check out.
Make a "Helping Hands" Wreath.
Gather your family to create a "Helping Hands" Wreath, which symbolizes the responsibility we all have to help one another. Trace each of your hands and those of your spouse and kids using different colored construction paper, cut them out, and staple or glue them on a paper plate for the wreath. You can have two wreaths at home.
Teach your kids kindness and empathy.
Explain to your kids how it pays to be nice to everyone, and how it can make a difference in the world. Point out that even if they and their classmates have differing opinions on certain matters, they can still keep an open mind without having to mock or taunt their classmates. Let your kids understand that people come from different backgrounds, so there's no reason for them to ridicule someone just because they look or speak differently from them.
Take action.
Get your family involved in community events. Volunteer to help serve meals at a homeless shelter. Raise funds for UNICEF or any other organization working to promote human rights. Donate your children's outgrown clothes to an orphanage.
Help Hurting Children in Your Community
Many girls and boys across the country are facing life-threatening diseases and life-limiting disabilities that stop them from experiencing the joys of childhood.
You can use Universal Human Rights Month as an opportunity to make an impact on their lives. By donating an unwanted vehicle to us at Kids Car Donations, you can help secure their right to enjoy life. We'll turn your auto into a vital source of support for them.
We'll auction off your donated vehicle and distribute the proceeds to our child-focused nonprofit partners. These IRS-certified 501(c)(3) nonprofits use the funding we give them to provide their young beneficiaries with free comprehensive and quality medical assistance, including all types of pediatric treatment, emotional support, and relief of pain and trauma to their young beneficiaries. Our charity partners also provide their beneficiaries with access to free social services and educational resources.
Within 30 days after the sale of your donated vehicle, we'll mail you its 100% tax-deductible sales receipt. With this document, you can claim the maximum tax deduction in the next tax-filing season.
Additionally, we'll be the ones to haul your vehicle away at a date, time, and place of your preference, and this won't cost you anything. We offer free towing to our donors in all parts of the United States.
Above all, you'll have the ultimate pleasure and satisfaction of doing something extraordinary that can help save children's lives.
We're open to pretty much all types of vehicles. Aside from cars, we also accept travel trailers, toy haulers, motorbikes, off-road bikes, boats, jet skis, private planes, farm equipment, and many more. You can donate even non-running or damaged vehicles.
Got any questions for us? Leave them here or give us a call at 866-634-8395. You might also want to check out our FAQs page to learn more about our vehicle donation program, including our quick and convenient donation process.
Reach Out to Ailing Kids Today!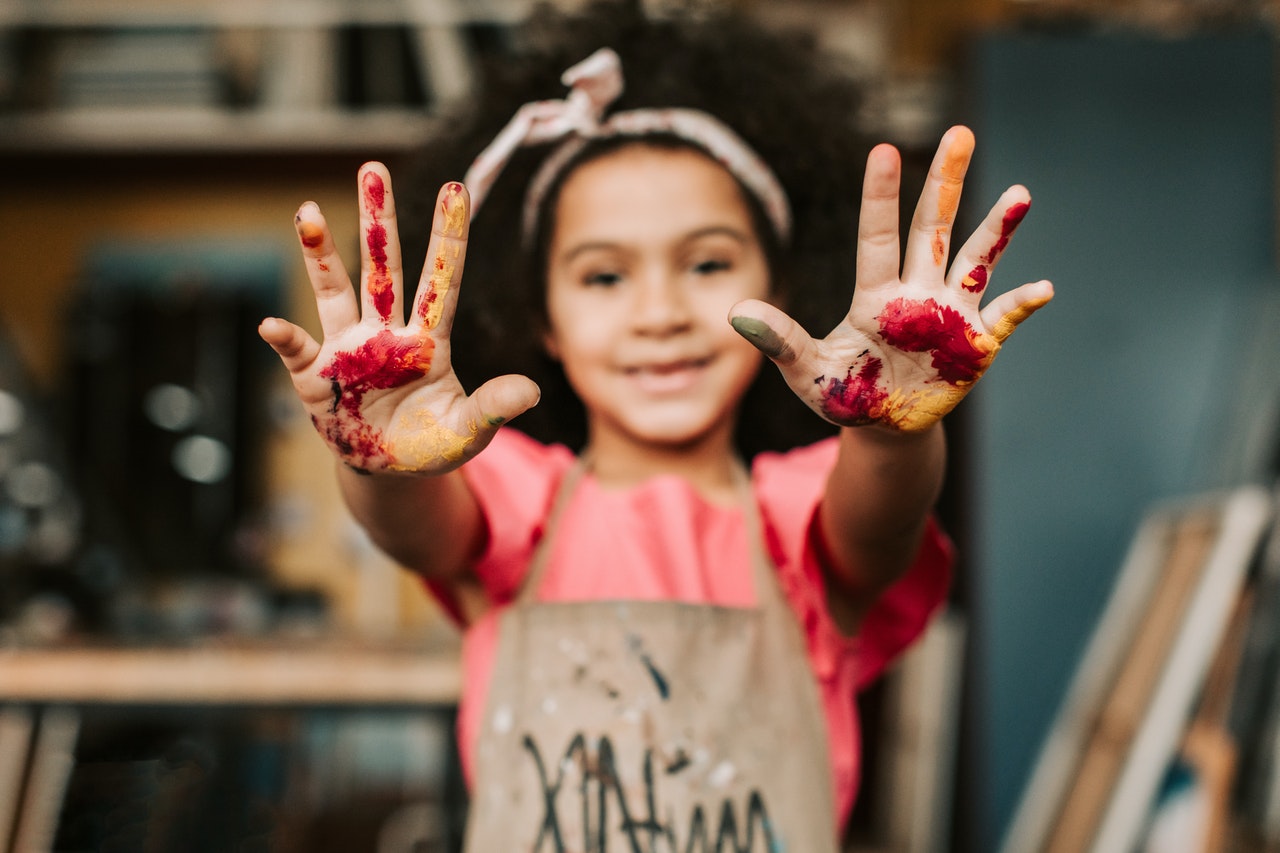 December is the season to extend our hands to those who are struggling in life. Show the seriously ill kids in your community that a bright future is waiting for them. Your car donation can help in their quick recovery. Call Kids Car Donations at 866-634-8395 or fill out our secure online donation form now!