5 Major Benefits of Gardening with Your Kids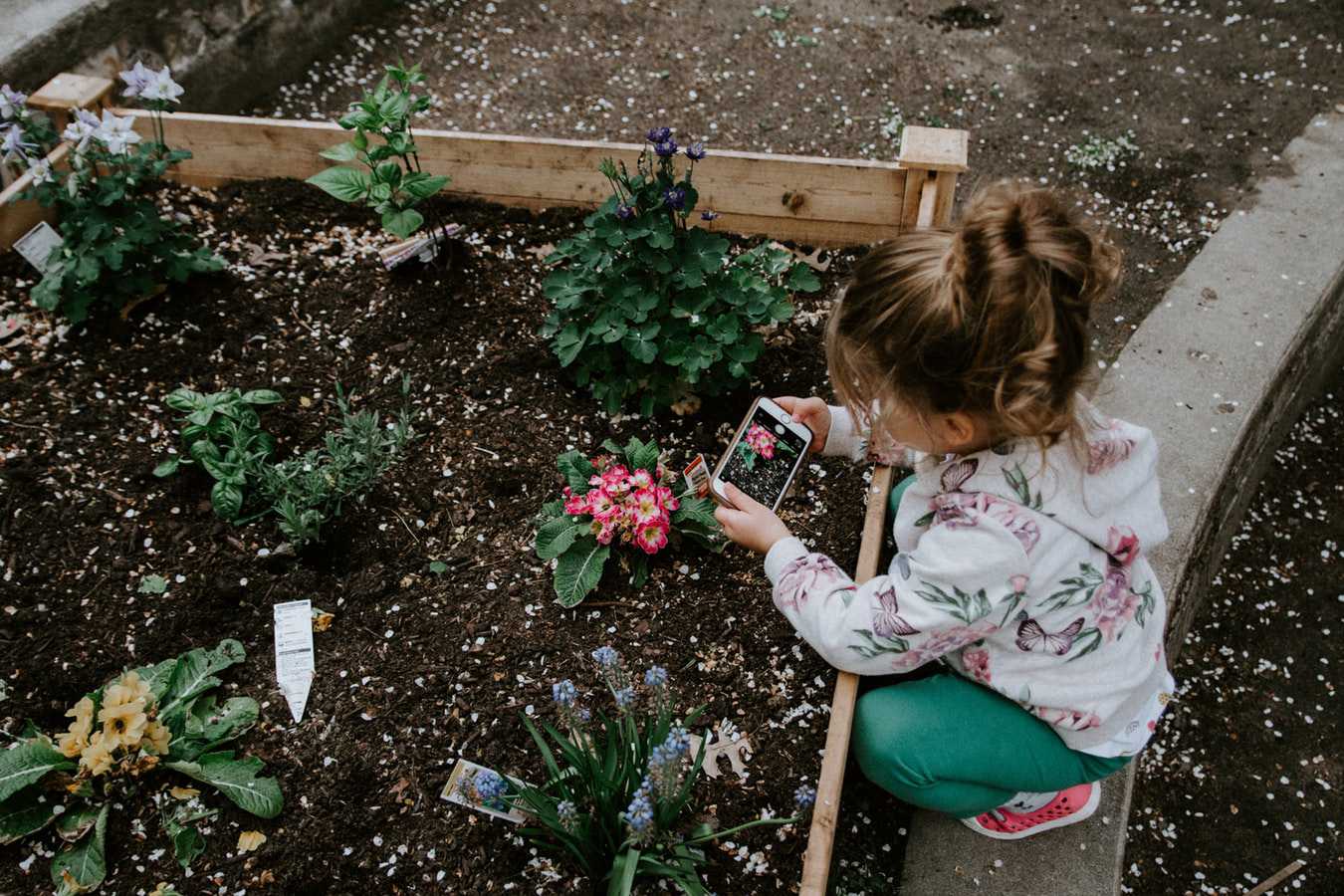 Celebrate Spring this National Garden Month of April!
Finally, after the seemingly never-ending winter season, spring has finally arrived. One of the best ways to celebrate the coming of spring is to spend some quality time with your family while working in your garden. If you have kids, National Garden Month this April is the perfect opportunity to start planting seeds with them while the birds sing and the bees buzz.
In case you're not aware, one of the most fulfilling ways to bond with your children is to plant a garden together with them. Aside from the joy of seeing plants grow, you and your kids will also get to relish the view of the greenery and the fresh air after being cooped up inside the house during the chilly months of winter.
What Are the 5 Major Benefits of Gardening with Your Kids?
As the warmer weather beckons more individuals to spend time outdoors, Kids Car Donations invites you to come out of your house and garden with your children in tow. Take a look at the benefits of gardening with your kids:
It enhances your children's sensory development and muscular strength.
Gardening involves numerous activities that allow kids to improve their sensory skills. As they immerse themselves in nature, they get to touch, smell, and see things that are new and interesting to them — the soil, seeds, flowers, and more. Since the activity requires constant digging, watering, and carrying, it also gives them the opportunity to exercise their muscles and build their physical strength.
It improves their motor skills.
From picking a seed to grasping a hose to water the plants, gardening tasks always keep the little ones busy. As they excitedly go about their tasks, they're also practicing and developing their fine motor skills.
It teaches children to be responsible. 
Aside from skills, gardening also teaches the kids to be responsible. For instance, they would begin to understand that growing a plant would require them to water and care for it each day. You can help them by making a list of the things they should do to keep their plants healthy.
It teaches kids to be patient.
Everybody knows that flowers can bloom late; the seeds just don't grow to become large plants overnight. Patience is a concept that younger kids have yet to understand.
When you get them involved in gardening, they'll soon realize that it would take time for their plants to grow. Once they see the flowers bloom, it can make the whole experience even more fulfilling for them.
It makes them conscious of the environment.
It's extremely important for children to be educated about taking small, eco-friendly measures to save and preserve our home planet. Gardening with your kids will cause them to develop a deep appreciation and concern for nature. Furthermore, it's also a fun and awesome way to teach them about the importance of the 3 R's — Reduce, reuse, recycle.
Plant Kindness in Kids' Hearts, Too!
While gardening can be a great learning experience for the kids, teaching them about kindness and compassion cultivates empathy toward others. One awesome way to demonstrate this to your little ones is to donate a vehicle to Kids Car Donations. When you do so, your children will see that you care for the ailing and disadvantaged children and teenagers in your community.
We'll auction off your donated vehicle and use the proceeds to help cover the cost of the services that our charity partners provide to the sick and disadvantaged kids in your local area. These IRS-certified 501(c)3 nonprofit organizations provide their young beneficiaries with comprehensive and quality medical assistance, including free and easy access to vital health services, emotional support, and other essential health care services.
By teaming up with us, you'll get to dispose of an unwanted clunker without incurring any expense since we'll provide you with our free pick-up and towing services. Your charitable contribution will also entitle you to claim a tax deduction based on the final selling price of your vehicle.
You can donate nearly any type of vehicle whatever its condition. We can collect your donation wherever you are in the country since our vehicle donation program is nationwide in scope.
For more information, check out our FAQs page. If you have questions about our vehicle donation program, feel free to call us at 866-634-8395 or leave us a message online.
Become an Ailing Kid's Hero Today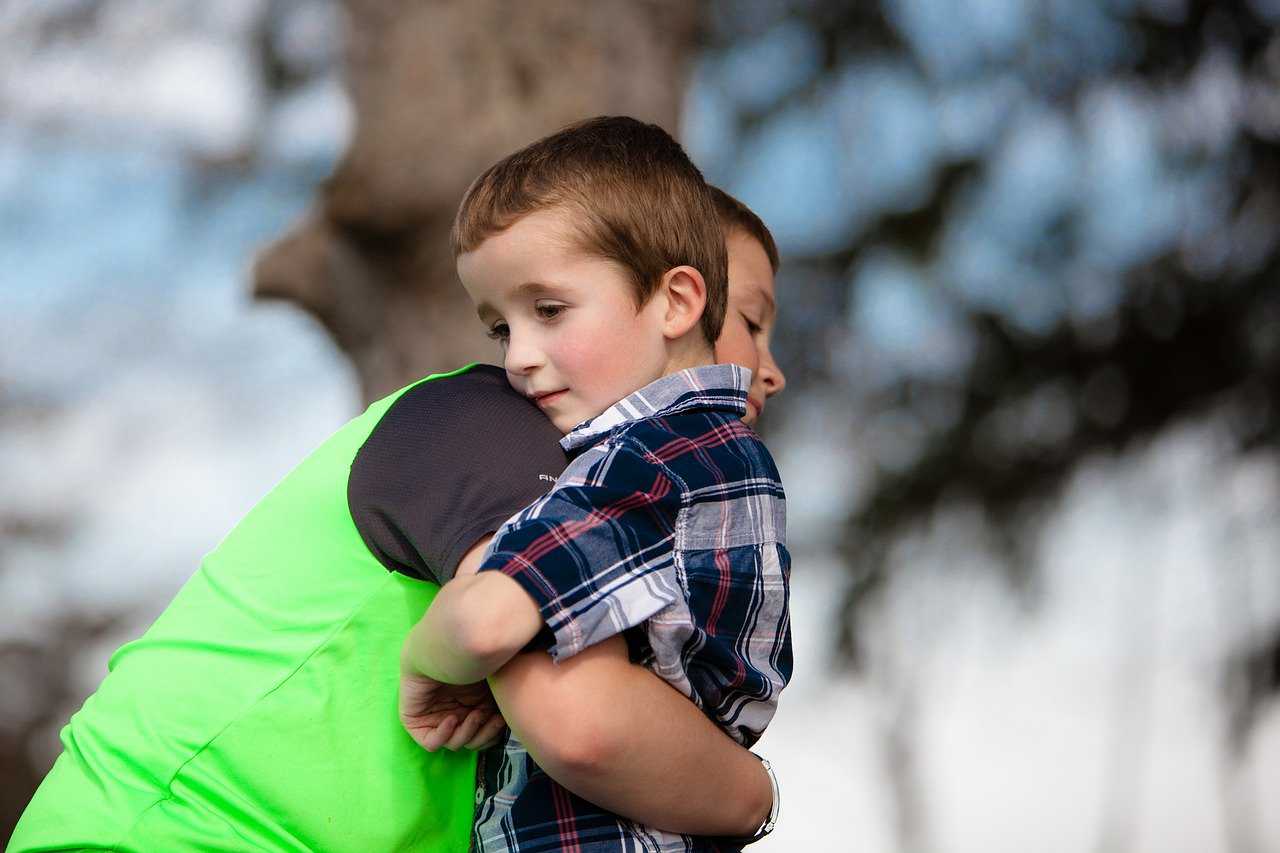 If you're ready to take the step to become a sick child's hero, you can make your vehicle donation right now by calling 866-634-8395 or simply filling out our secure online donation form.