5 Lifestyle Tips to Boost Your Immune System
Fight Coronavirus by Staying Healthy
Following the coronavirus outbreak, you may have heard of the term "immunocompromised" being used by health experts. This refers to the group of individuals who are considered highly vulnerable or at high risk of contracting the COVID-19 respiratory disease. These are individuals who have weakened immune systems owing to several factors. They include those who have been diagnosed with AIDS, cancer, and diabetes among other diseases and those who are suffering from malnutrition and certain genetic disorders.
Those with weakened immune systems also include persons who are undergoing or have undergone certain treatments such as radiation therapy and stem cell or organ transplants and those taking certain medications such as anti-cancer drugs.
If you or any of your family members fall under this category, there's no need to be unduly alarmed. There are natural ways to boost your immunity.
5 Natural Ways to Boost Immunity
Several dietary and lifestyle changes may bolster your body's natural defenses and help you fight disease-causing bacteria and viruses. However, even though the tips outlined below may boost your immunity, they may not protect you specifically from the coronavirus.
1. Healthy diet.
Beefing up your diet with leafy greens, fruits, and other veggies can help address micronutrient deficiencies among kids and adults. These food groups can provide your body with zinc, iron, copper, folic acid, and vitamins A, B, and C to improve your body's natural defenses against harmful pathogens. Taking dietary supplements can also help build antibodies against infection or disease. 
2. Exercise.
The stay-at-home orders imposed by local authorities should not deter you from staying active in your own home. Do simple exercises and get your family to do them with you. Physical activities boost the production of immune system cells and antibodies that can help you ward off diseases. Even without gym equipment at home, you can do calisthenics, yoga, and simple stretching. These can do wonders for your health.
3. Ample rest.
Even though the temptation to binge-watch during the long period of seclusion is tempting, getting enough sleep is the better option to boost your body's immunity. Studies have proven that those who get seven to eight hours of sleep are less prone to health risks. Getting enough rest gives the body time to self-repair and fight foreign organisms that cause infection.
4. Say 'no' to stress.
Stress has a heavy impact on your immune system as it lowers the body's response against diseases. You can reduce stress by spending time with loved ones or meditating.
5. Stay clean.
You may have heard it a thousand times already that proper handwashing and hygiene can reduce the risk of contracting and spreading COVID-19. Make sure you and your family practice proper hygiene to minimize the risk of getting infected by the disease.
Children with Chronic Illness Need Your Help
As the coronavirus pandemic continues to afflict thousands of people across the country, immunocompromised individuals face even more serious threats to their health. They include children and teens who are suffering from chronic illness. Worse, some of these kids are from families who have little means to financially support their treatment and hospitalization.
You can extend a helping hand to these suffering boys and girls by simply donating any vehicle you no longer need to Kids Car Donations. Your donation can help save their lives and restore their health.
We'll sell your vehicle through auction and use the proceeds to support the programs and services of our nonprofit partners. These IRS-approved 501(c)3 nonprofit organizations use the funding they get from us to deliver solutions and treatments to a wide range of medical conditions that afflict children and teens.
You'll also benefit from your vehicle donation since we'll haul off your unwanted vehicle quickly, with no hassle on your part, and absolutely for free wherever you have it parked or stored within the country. You can donate not just your old car but nearly any other vehicle type, whether in good condition or not.
Moreover, your donation will entitle you to receive a maximized tax deduction in the next tax season.
It may please you to know that we've taken certain measures to ensure our donors' safety throughout the donation process. You can make your donation without leaving your home or coming into contact with any of our staff, including the crew who will pick up your donation.
For information on our vehicle donation process, head over to our FAQs page. You can also call us at 866-634-8395 or send us a message online if you have questions and concerns.
Protect Vulnerable Kids Today!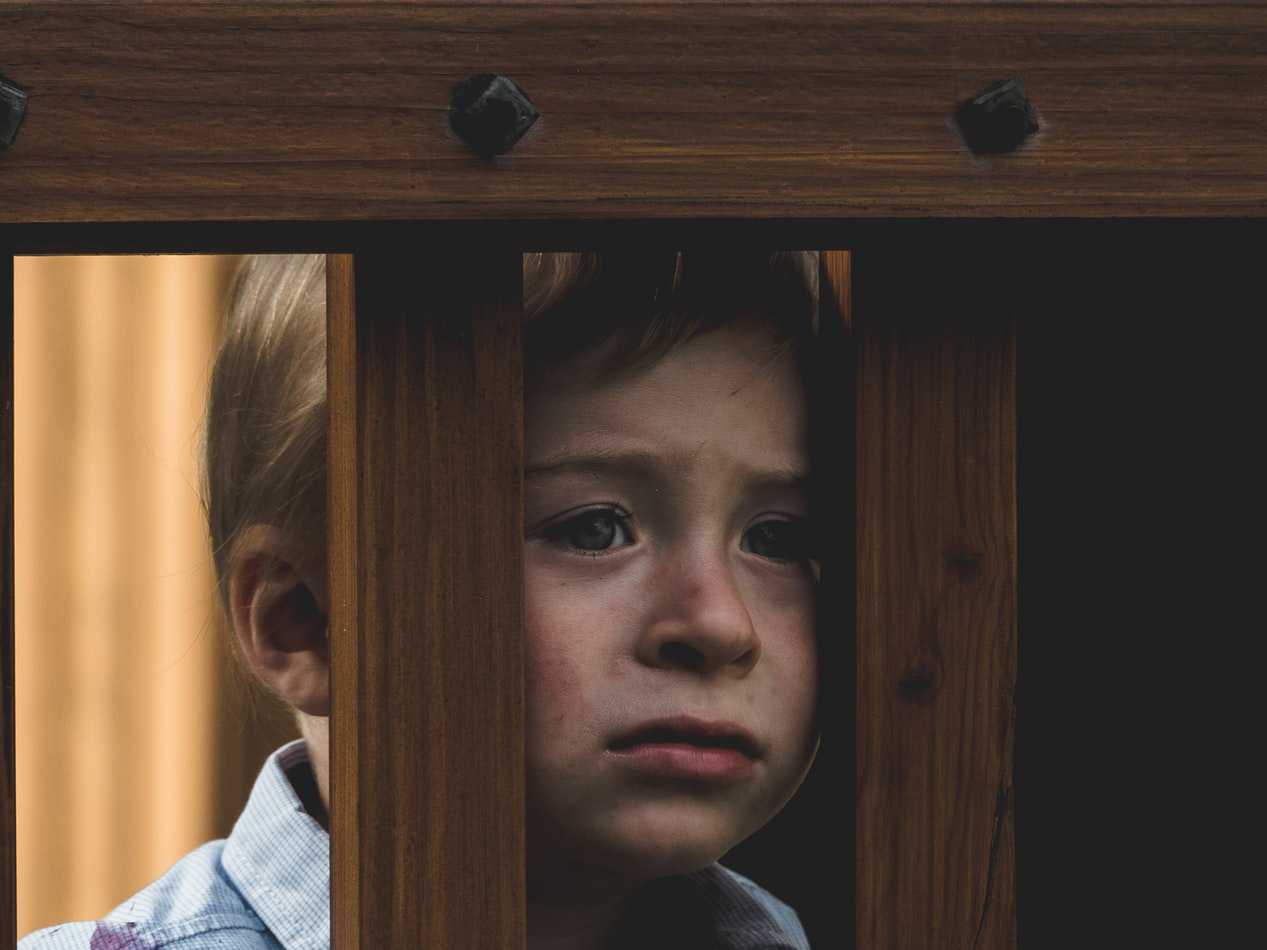 In the face of the coronavirus pandemic, the ailing kids in your community need all the help they can get. Help protect these vulnerable kids with your car donation. Call us at 866-634-8395 or fill out our online donation form to start saving their lives now!