5 Lesser-Known Facts About the Chinese New Year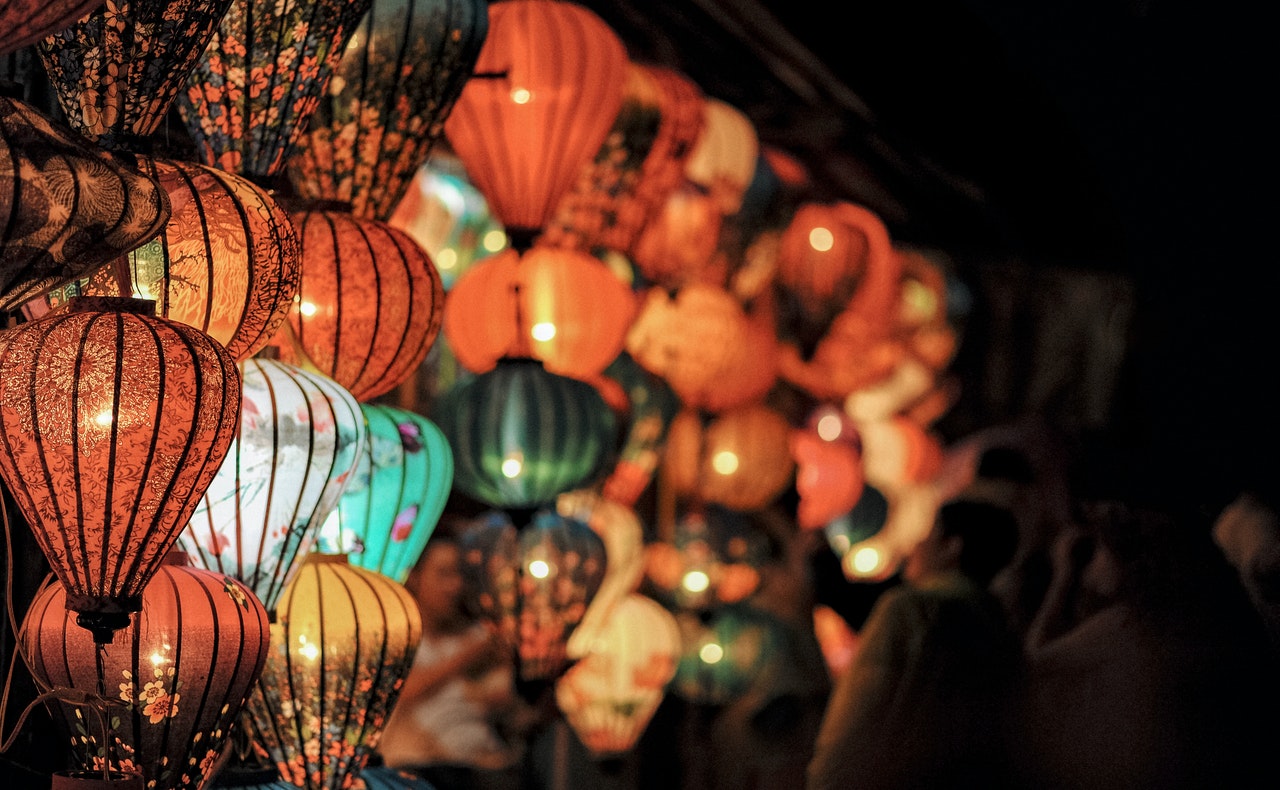 The Most Important Chinese Holiday Takes Place on February 12th!
Did you know that the Chinese New Year is the most important holiday in Chinese communities across the world? During this widely celebrated event, don't be surprised to see dancing dragons, captivating lanterns, and red envelopes!
What You May Not Know About the Chinese New Year
This major Chinese holiday is based on the lunar calendar, which is all about how long the moon orbits our planet. To learn more about the Chinese New Year, check out these lesser-known facts.
1. The date changes every year.
Since the start date of this holiday isn't based on the Gregorian calendar, it changes depending on the moon's phases. However, in most cases, the Chinese New Year begins sometime between mid-January and mid-February.
2. In China, it marks the end of the coldest days.
The Chinese refer to this holiday as Chunjie, which means the Spring Festival because it marks the end of the coldest part of the winter season. Aside from planting and harvest, this momentous event is all about fresh starts, as well as new beginnings. This year, the Chinese New Year falls on February 12th.
3. It starts a new animal zodiac year.
Did you know that any of the 12 Chinese zodiac animals could start a new year? These are the Rat, Ox, Tiger, Rabbit, Dragon, Snake, Horse, Goat, Monkey, Rooster, Dog, and Pig. A person's zodiac animal is determined by their birth year. Babies born in 2021 are born in the year of the Ox.
4. On this day, the Chinese pray to their gods and fight off monsters.
The Chinese treat their ancestors as gods. As the Chinese welcome the coming of spring, they pray to them to give them a bountiful harvest. While they're at it, they also fight off monsters and other evil spirits by setting off firecrackers at midnight and in the following early morning.
5. Kids get red envelopes with lucky money.
Chinese parents gift their children with small red envelopes containing money to celebrate the New Year. This symbolizes the transfer of their fortune to their kids. The red envelopes can also be given to friends, co-workers, and employees. Nowadays, digital red envelopes can also be sent into group chats, with everyone in the group fighting for the lucky money.
Do You Want to Help Ailing Kids in Your Community?
Red envelopes containing money are not the only gifts you can give to children to celebrate the Chinese New Year on February 12th. If you're intending to extend assistance to the sick and disadvantaged boys and girls in your community, you can easily do that by donating your old and unwanted vehicle to us at Kids Car Donations.
We'll sell your donated vehicle through an auction and use the generated funds to support the vital health programs and services of reputable children's nonprofit organizations that we are in partnership with. These IRS-certified 501(c)(3) nonprofits provide their young beneficiaries with comprehensive and quality medical assistance, including free and easy access to vital health services, emotional support, and other essential health care services.
Aside from helping restore the health of ailing kids in your local area, your charitable contribution will also provide you with valuable rewards. These include the privilege to receive the maximum tax deduction in the next tax season. You'll also benefit from our free pickup and towing service.
More than the material rewards you'll get from us, you'll also find priceless satisfaction in knowing that your act of charity will help in restoring the health of ailing kids, giving them a bright future to look forward to.
You can donate not just a car but almost any other type of vehicle whether it's still in good condition or not anymore. We can pick up your vehicle wherever you are in the country since our vehicle donation program covers all 50 states.
For more information, feel free to check out our FAQs page. If you have any questions or concerns, call us at 866-634-8395 or leave us a message here.
Give the Gift of Health This Chinese New Year!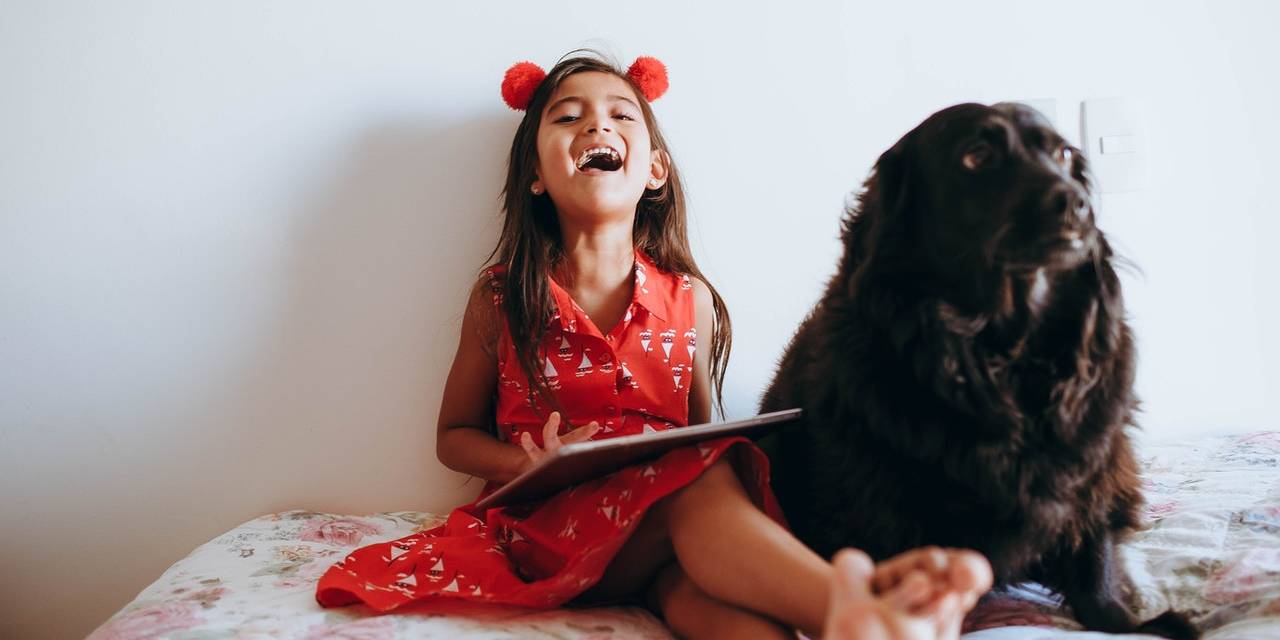 Celebrate the Chinese New Year on February 12th by giving the gift of health to the sick youngsters in your community. Donating a vehicle to Kids Car Donations will help them in more ways than you can imagine. Call us at 866-634-8395 or fill out our online donation form now!