5 Lesser-Known Facts about Medical Assistants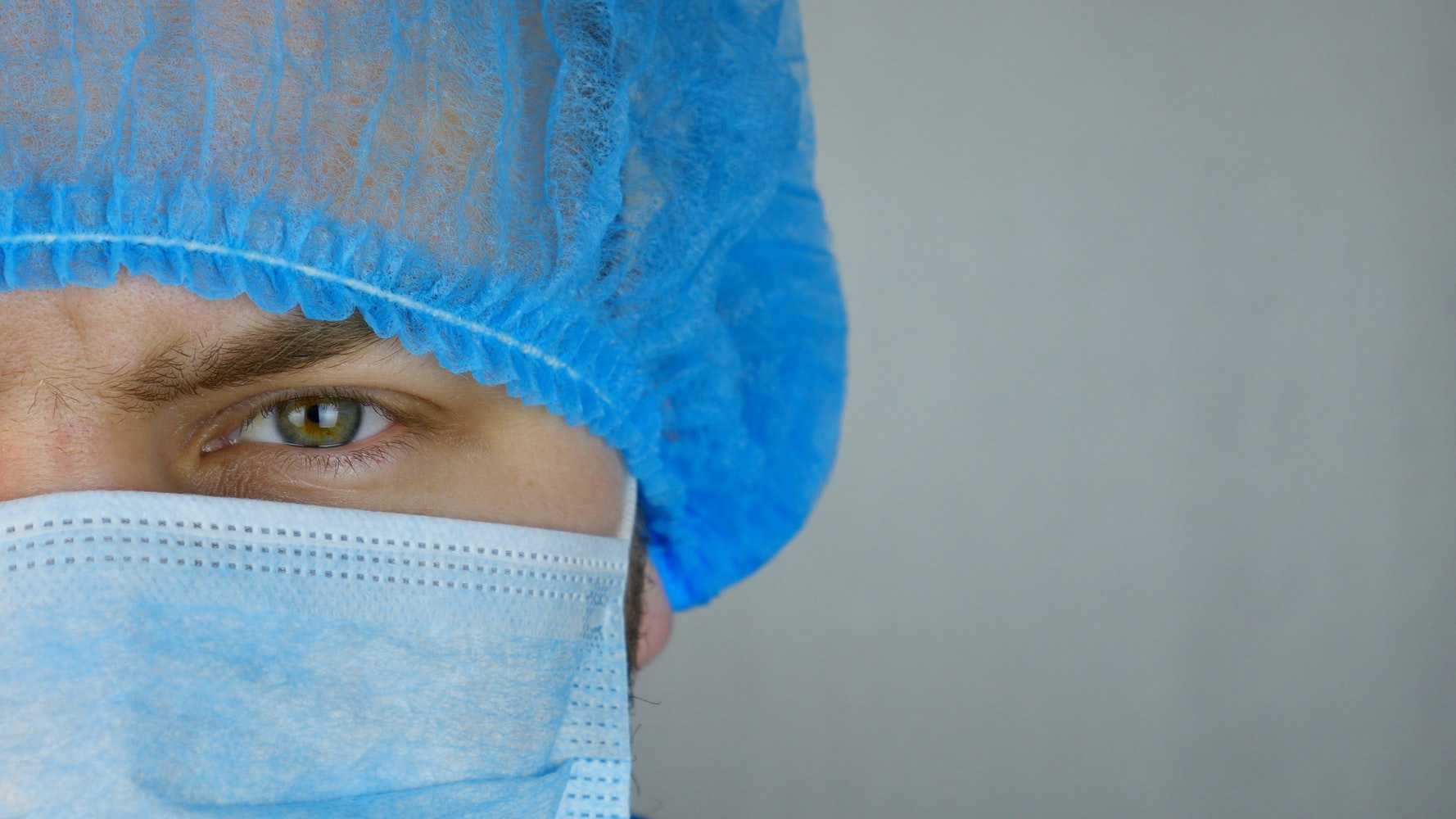 Thank These Unsung Heroes on National Medical Assistants Day this October 21st!
On October 21st, let's give thanks to the medical assistants for their hard work and dedication to their duties. It's National Medical Assistants Day!
Medical assistants are the unsung heroes in clinics and hospitals. Their presence in various health care facilities helps lighten the load of each of the members of the medical team.
Many people aren't quite sure about what a medical assistant does. While secretarial duties are included in their job description, it's not all that they do. With their diverse skill set, they also provide patient care in addition to their administrative duties.
What Are the 5 Lesser-Known Facts about Medical Assistants?
As you celebrate National Medical Assistants Day, you may want to know these lesser-known facts about the profession:
1. Medical assistants provide a wide array of services.
Medical assistants work under the supervision of nurses or medical practitioners as they provide receptionist, technical, clerical, and patient care services. Although their scope of responsibilities could vary depending on the size of the facility, they generally support the practitioners by gathering patient medical history, checking and recording the patients' vital signs, and offering their assistance in other office-based procedures.
2. The job is highly in demand.
If you're planning to pursue a career in the medical field, being a medical assistant is the way to go. According to the Bureau of Labor Statistics, the employment rate for medical assistants was expected to go up to 31% in 2020. The agency also estimated that at least 163,000 medical assistants would be hired by the end of 2020.
3. It can be a stepping stone to another medical career.
It's common for medical assistants to switch to another medical field. While some remain with their employers or doctors, many eventually go off to pursue another career in a different healthcare field. Some become nurses, radiologic technicians, medical technologists, and even doctors.
4. Doctors rely heavily on the information gathered by medical assistants.
Medical assistants are trained to perform several duties in school. They're also often the first ones to interact with the patients, get their vital signs, and obtain their medical history. The doctors, in turn, rely on the information that their medical assistants provide in diagnosing and treating the ailments of their patients.
5. The job changes as the healthcare field changes.
Like other industries, the medical field is constantly changing. The adaption of Electronic Health Records (EHR) has forced medical assistants to learn to be adept in handling the software. Aside from this, they're also required to keep on learning as protocols and healthcare regulations constantly change.
These Kids Need Your Help — Whether You're a Medical Assistant or Not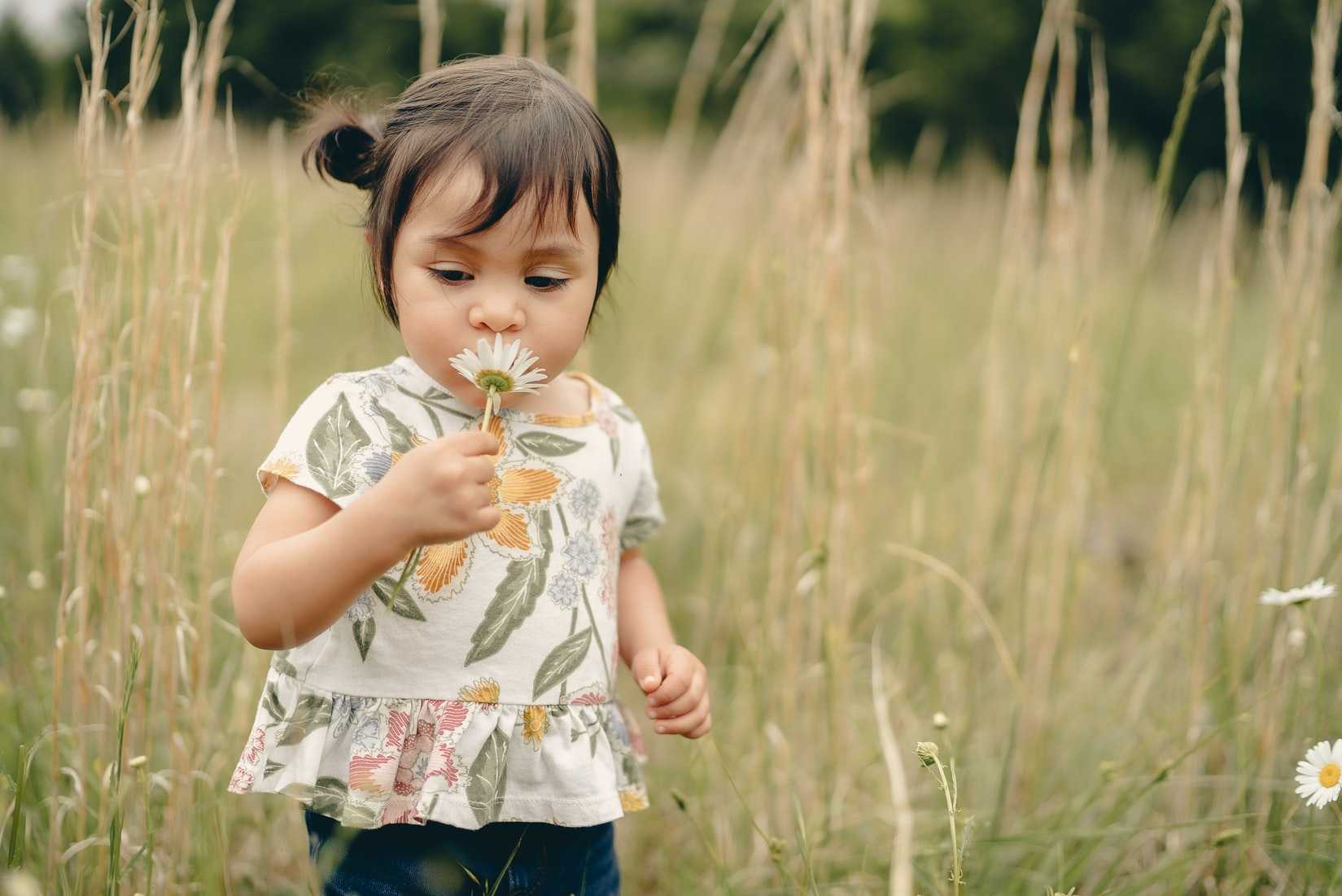 Even if you're not a medical assistant, you can still make an impact in the lives of the ailing children and teenagers in your area. All you have to do is to donate a vehicle that you no longer need to us at Kids Car Donations. We'll turn it into a fund-raising tool to help our IRS-determined 501(c)3 nonprofit partners provide vital healthcare services to kids who are suffering from serious medical conditions.
These charities provide their young beneficiaries with comprehensive medical assistance, including innovative solutions to pediatric health challenges, emotional support, and relief of pain and trauma. These charities also promote children's care, advocacy, research, and education.
You'll also benefit greatly from your donation since it will entitle you to receive a top tax deduction in the next tax season. We'll also provide you with our free towing service wherever you're making your donation within the United States.
On top of the material rewards that you'll get from your act of charity, you'll also get that priceless feeling of satisfaction, knowing that you'll be helping improve the health and even save the lives of severely ill children.
We accept nearly all vehicle types, including those that are no longer in good running condition.
To find out the details of our vehicle donation process, head over to our FAQs page. If you have inquiries or concerns, feel free to give us a call at 866-634-8395 or leave us a message online.
Impact Lives of Ailing Kids Today!
The celebration of National Medical Assistants Day this October 21st is a timely occasion to make a difference in the lives of those kids who are facing serious health challenges in your community. Show them that you care. Do this by calling Kids Car Donations at 866-634-8395 or filling out our online donation form now!