5 Indoor Activities To Keep Your Kids Busy While You Work From Home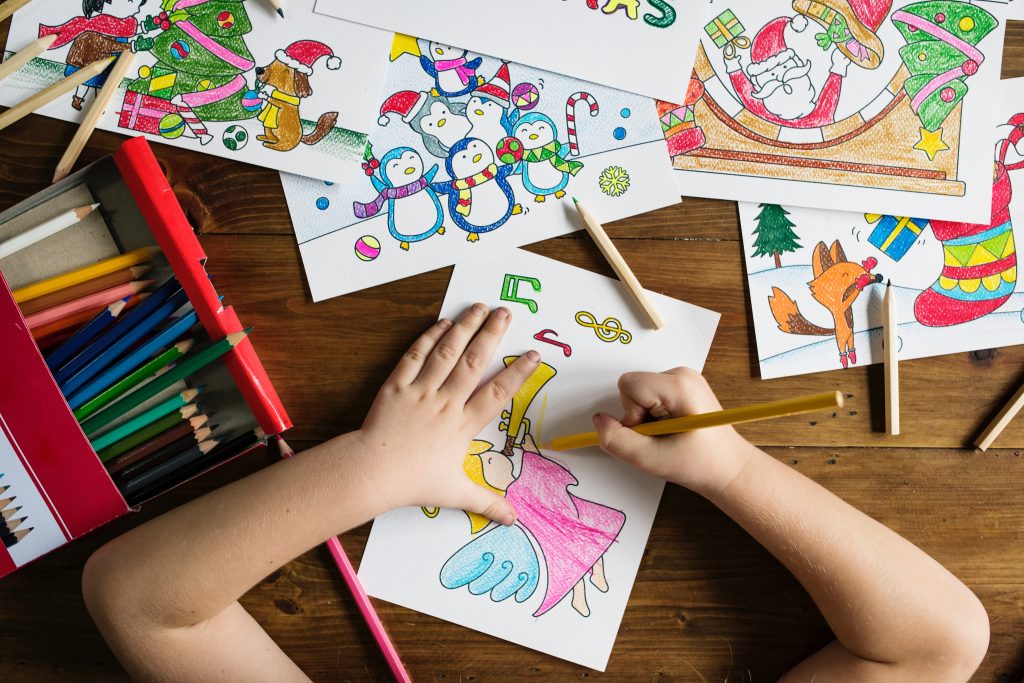 5 Indoor Activities to Keep Your Kids Busy While You Work From Home
Office workers face plenty of challenges such as the long commute to work, juggling multiple tasks, office politics, and the pressures of doing well among their peers.
Working from home may seem like an ideal set-up for some people who are tired of the daily office grind and want to spend some moments to relax, away from the confines of their offices.
However, working from home, especially for parents with kids, has its fair share of challenges. If you are part of the workforce that's transitioning to a work-from-home set-up, you may be overwhelmed at first by the huge differences.
By working remotely, you are no longer surrounded by colleagues whom you can count on for advice in an instant. Of course, you can still communicate with them through chat messages and online platforms, but sometimes, there's a sense of disconnect with your co-workers.
Without the office set-up, it's also hard to set up boundaries between your work life and your personal life. And pretty soon, the domestic distractions can get the best of you, especially when you have kids demanding your attention almost every minute.
Entertaining Activities for Kids
If you've spent a lot of time in the office and little time at home all these years, it comes naturally for kids to want to spend more time with you. This is not really a bad thing, but it could distract you from your responsibilities to your professional family.
Thankfully, there are plenty of activities to keep your kids occupied so you can do your work from home with minimal distractions. This will enable to finish your work early, allowing you to spend more quality time with your kids later on.
If you and your partner are both working from home, you can take turns minding the kids so you can both work uninterrupted within a schedule. Coordinate your schedule with each other and make it a team effort.
Here are the things you can tell your kids to do while you do your work:
Let them do art projects.
Set up an arts and crafts nook for your kids near your work station and let them explore their creativity in their own space. You can check on them from time to time to see their progress and let them know that you are paying them attention, even if you are concentrating on your work commitments.
Kids are a bundle of energy and more often than not, they will resist taking naps because sleeping reduces their perceived time for play. However, once you establish a routine for your kids' nap time, you can do a lot in that time frame.
Encourage them to read books.
Childhood is the perfect time to develop good reading habits. Encourage your kids to read and discuss with them the books that they read. Make them pick out the books that they want to read so they will be more interested in developing the hobby. Reading will improve their vocabulary and comprehension and help them do better in school.
Spark their creative thinking with cardboards.
If you are familiar with Spongebob Squarepants' episode where he and Patrick opened up a world of possibilities by using their imagination and a cardboard box, you can encourage your child to do the same and think of different ways to enjoy the simple box — whether it's for building a fort or pretending to drive a race car, or just building their own space. Cardboards represent hours of fun and spark creative thinking among kids.
Let them play educational games online.
Many recommended educational game apps are not only fun for kids but also help develop their learning skills. Some games involve doing chores for points; some involve word games, while others cater to a specific age group. Kids can spend long minutes learning from these online tools, giving you the space you need to perform your work.
You Can Help Save Young Lives This Way
All children deserve love and attention, and there is no doubt that you are working hard to provide for the needs of your kids to give them a bright future.
Unfortunately, not all children are blessed with the opportunity to grow up in a safe and secure environment. Worse, there are thousands of sick kids who lack access to essential treatment and health care because they come from poverty-stricken families.
You can help provide life-saving assistance to these kids by simply donating an old and unwanted car to us at Kids Car Donations. We'll auction off your donated vehicle and use the proceeds to support the programs and services of our charity partners.
These IRS-certified 501(c)3 nonprofits provide their young beneficiaries with comprehensive and quality medical assistance, including free and easy access to vital health services, emotional support, and other essential health care services.
You'll also benefit from your donation since it will entitle you to receive a top tax deduction in the next tax season.
We'll also provide you with our free pick-up and towing service wherever you're making your donation within the United States. To ensure your safety, we'll arrange an unattended pick-up and towing of your donated vehicle.
We accept nearly all vehicle types, including those that are no longer in good working condition.
To find out the details of our vehicle donation process, head over to our FAQs page. If you have inquiries or concerns, feel free to give us a call at 866-634-8395 or leave us a message online.
Give a Sick Child the Promise of a Bright Future Today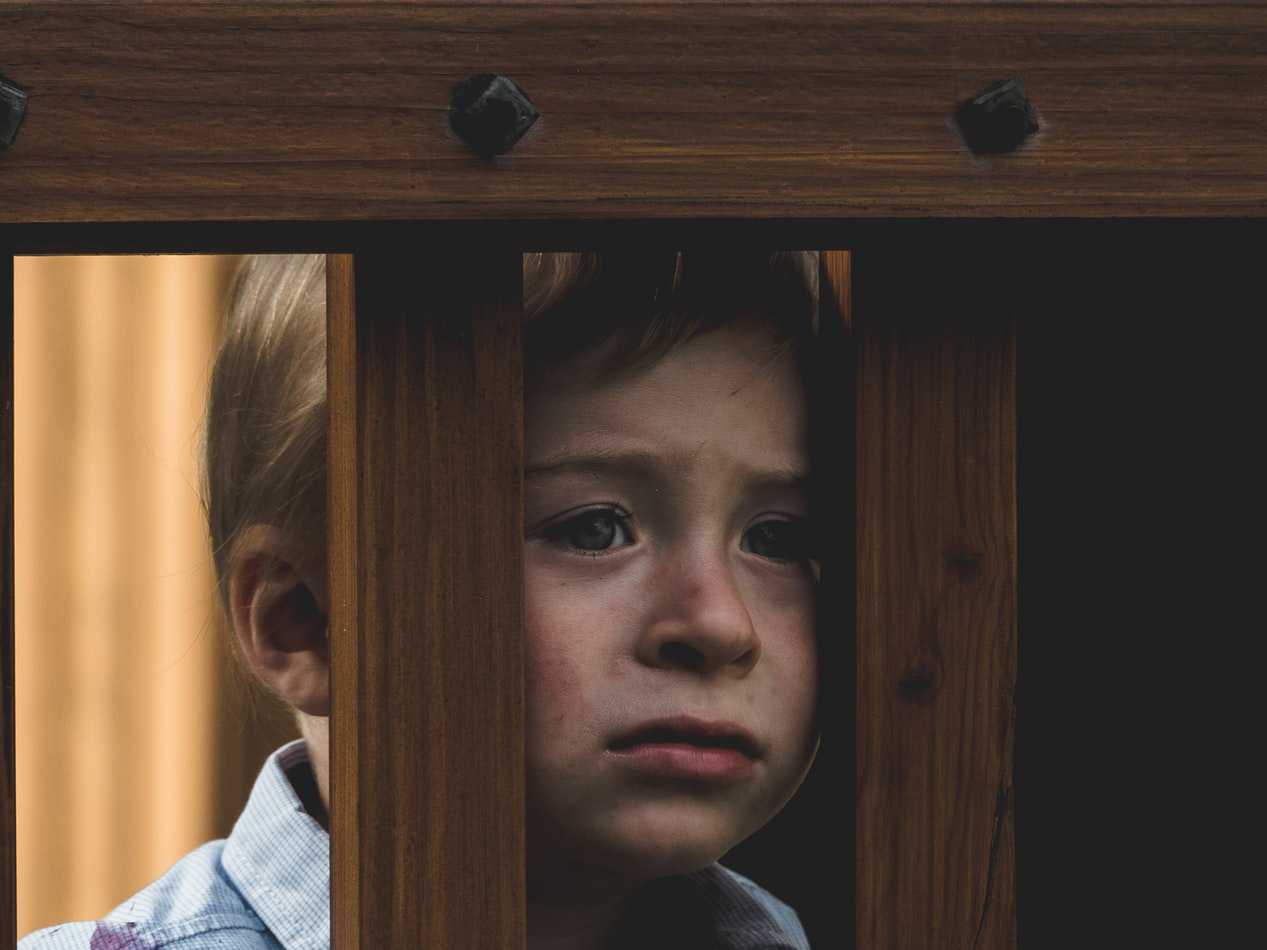 You can help provide a sick child in your community the chance to regain their health and achieve a bright future by simply donating to us your old and unwanted car. Call Kids Car Donations at 866-634-8395 or fill out our online donation form now!