5 Indoor Activities To Help Kids Burn Off Energy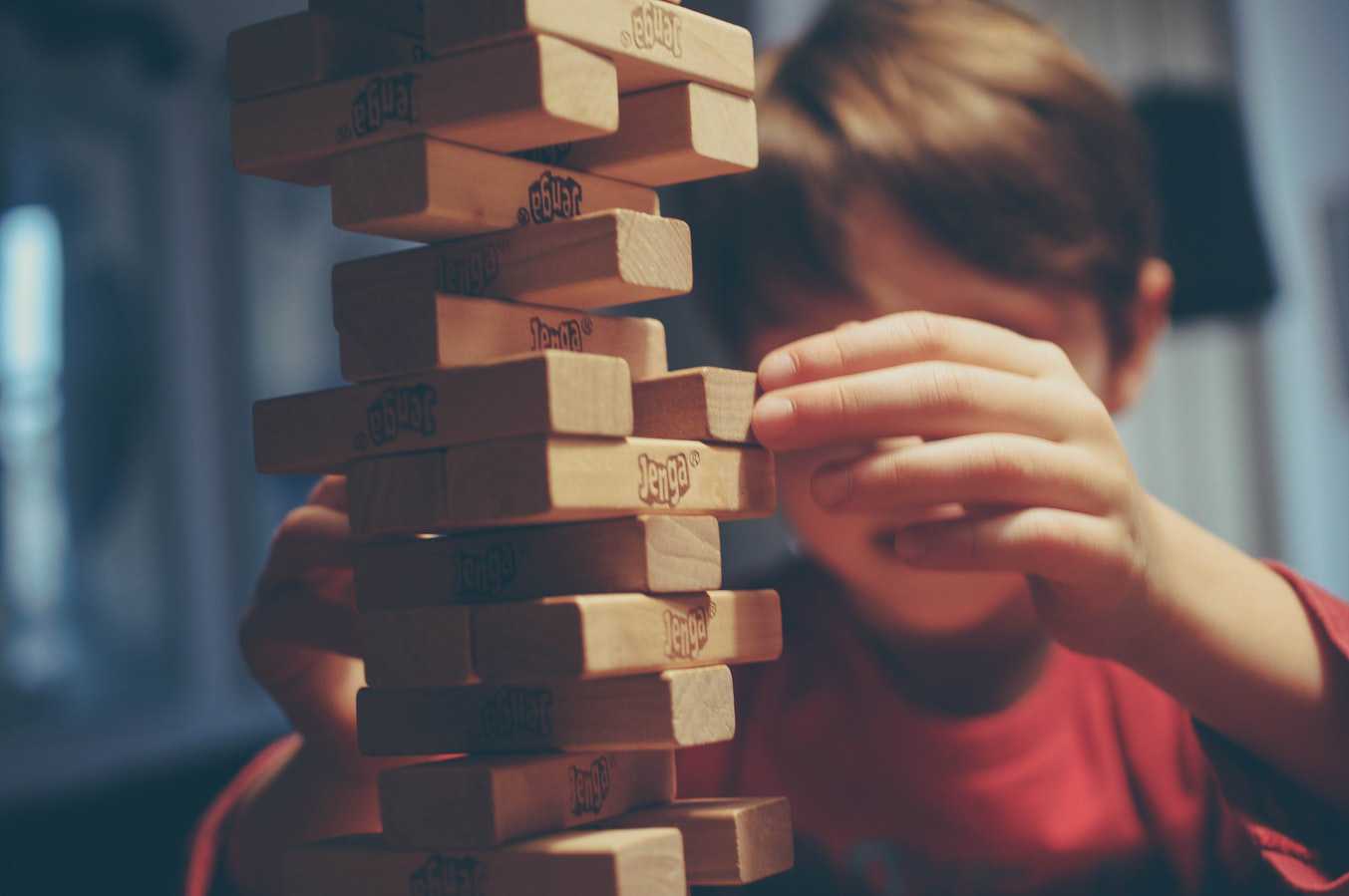 5 Indoor Activities to Help Kids Burn Off Energy
With schools shut down and the kids stuck indoors amid the coronavirus pandemic, you may be nearing the end of your rope thinking of ways to entertain them while still doing the things you need to do at home.
Dealing with one kid who is bubbling with energy is already a challenge in itself. This escalates to emergency levels when you have to take care of multiple active kids who easily get bored.
With the change in their daily routine as a result of the restrictions imposed to ward off the contagion, children naturally become restless as their days are spent indoors with their time devoted to homeschooling and dealing with their siblings from different age groups.
In school, they can hang out with kids from the same age group and burn off their excess energy by roughhousing during recess and chatting in the hallways. It is a different story though when everyone is cooped up in the same place for an extended period.
Indoor Activities for Active Kids
While board, video, and parlor games can work for the first few days, these might not be able to tide them over for the long haul. Here are some ideas that can help you burn off your kids' energy indoors.
Let them do house chores.
This doesn't sound like the most fun activity for kids to engage in, but you could provide them with incentives to be claimed after a certain period. Make them responsible for making their beds and clearing up their toys. Give them extra points for setting the table and loading up the dishwasher. You can structure your chore wheel to include points for tasks completed. Presenting it as a game or competition can get them excited to participate.
Set up an indoor obstacle course.
If your kids are fans of American Ninja Warrior or other similar shows, set up a safe or modified obstacle course in their room. Use pillows and chairs to create a bridge to cross over. Use pool noodles for a bunch of creative challenges. Make sure to supervise their physical playtime to avoid accidents because kids can get pretty excited when their competitive spirit is ignited.
This activity can be fun not just for kids but for adults as well. Get your body moving by having a mini dance party using different playlists. Introduce your kids to dance music in the 80s and see whether they will take to your type of tune. In turn, see how you can groove to their brand of hip hop and R&B.
There are plenty of games that you can do at home. Hide and Seek is a fan favorite, while Red Light, Green Light is a sure hit among younger kids. You can also go for a round of Simon Says and have them race across the room to get particular items. Musical Chairs is also loads of fun. Assembling a Lego Tower or working on a hundred-piece puzzle can also keep them occupied for hours.
You can get your kids to help you bake a batch of delicious cookies, which is a fun bonding moment for most parents and kids. You can have them decorate their cookies in any style they want so they can enjoy their customized creations later.
Help Less Fortunate Kids in Your Area
While your active kids may seem like a handful at times, consider yourself blessed for having healthy children who are happy and active.
Not everyone is that fortunate. Thousands of kids all across the U.S. are battling life-threatening diseases and coping with life-limiting disabilities. They're struggling hard because their families can't afford the high costs of their treatments and health care.
Luckily, there is still hope for them, and you can play a part here. If you're looking for a worthy advocacy to support, team up with Kids Car Donations by donating to us any vehicle you have that you no longer use or need.
We'll sell your vehicle through auction and use the proceeds to support the programs and services of our nonprofit partners. These IRS-certified 501(c)3 nonprofit organizations use the funding they get from us to deliver solutions and treatments to a wide range of medical conditions that afflict children and teens.
You'll also benefit from your vehicle donation since we'll pick up and tow your unwanted vehicle quickly wherever it is located within the U.S. absolutely for free and with no hassle on your part. To ensure your safety, we'll also arrange for an unattended collection of your donated vehicle.
Moreover, your donation will also entitle you to receive a maximized tax deduction in the next tax season.
You can donate almost any type of vehicle, whether it is still in good running condition or no longer.
If you want to know more about our program, head over to our FAQs page. You can also call us at 866-634-8395 or send us a message online and we'll gladly get back to you as soon as possible.
Give the Best Gift Today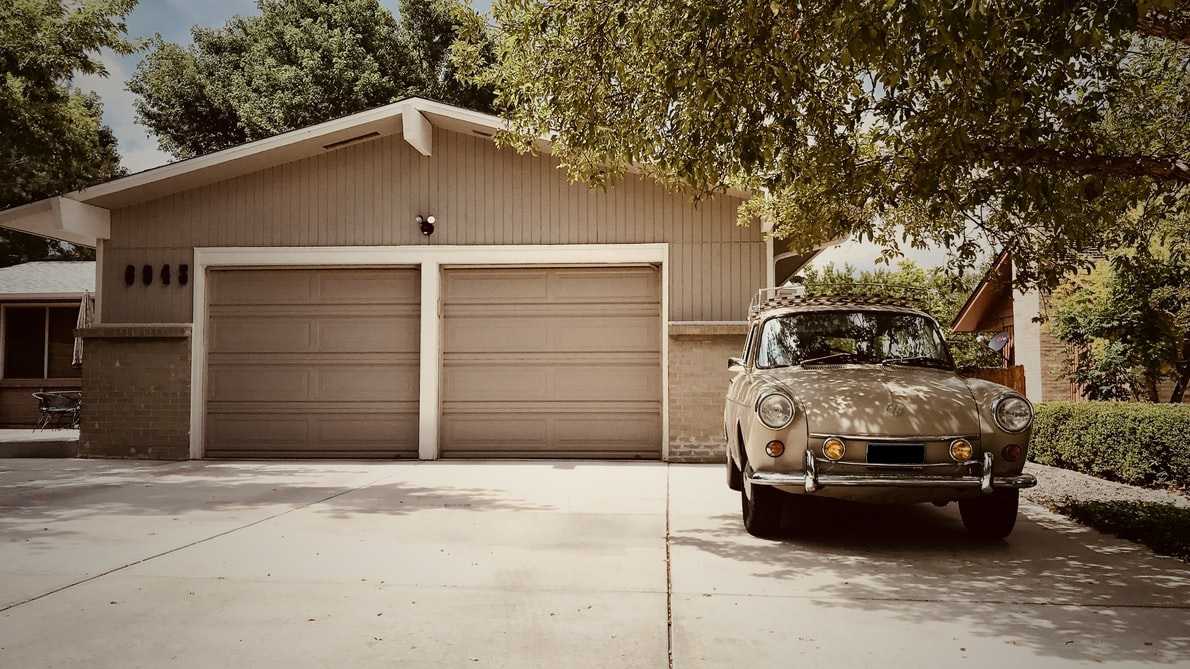 Give the ailing children in your community a chance to enjoy healthy and happy lives like your own children. Give them hope to overcome whatever challenges they face. Call us at 866-634-8395 or fill out our online donation form to start saving young lives with your vehicle donation today!