5 Hacks To Keep Your Kids Healthy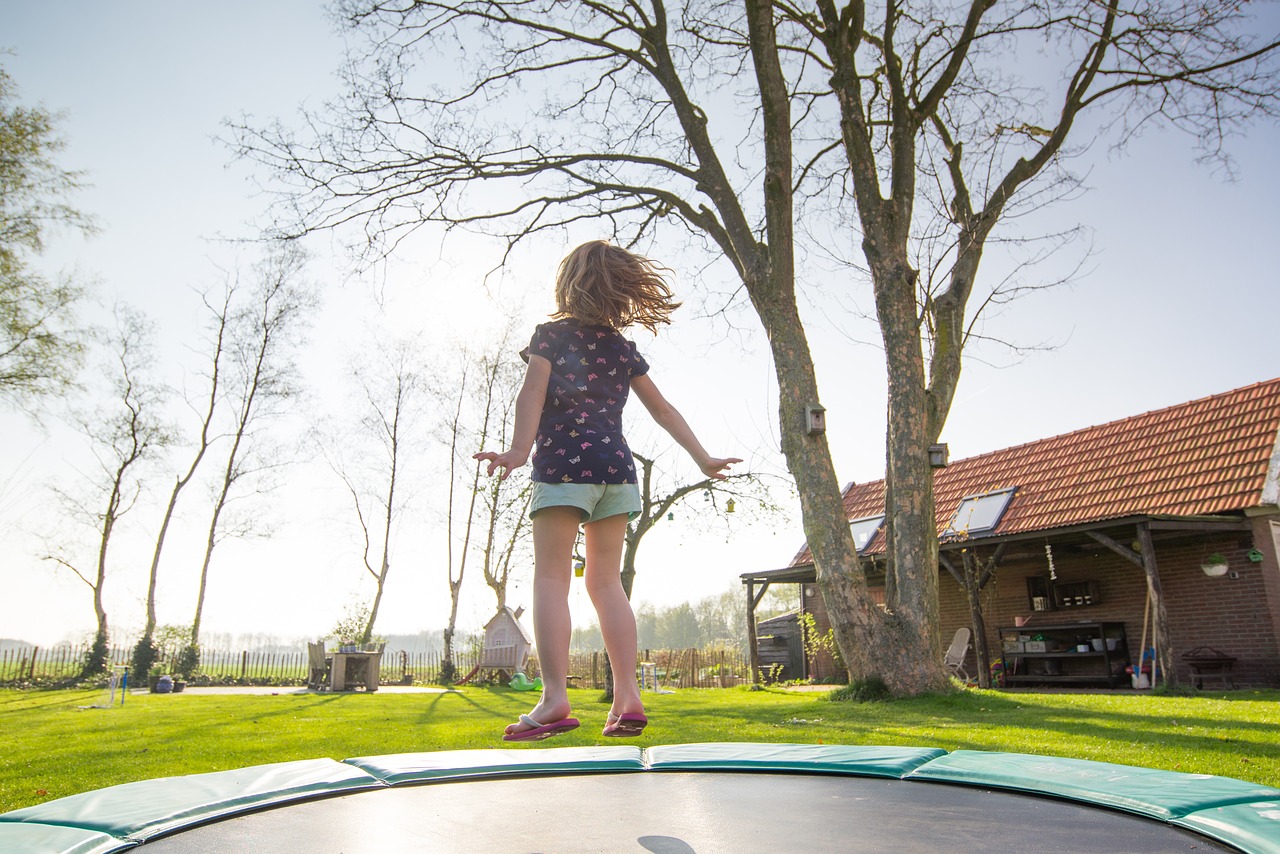 5 Hacks to Keep Your Kids Healthy
Every parent wants to make sure that their kids are in topnotch condition. Despite keeping them well-rested, well-fed, clean, cared for, and everything else in between, concerns still creep in from time to time, causing you to wonder how you can keep your children as healthy as possible.
Before anything else, it's important to remember that small positive changes can make a huge impact in boosting your little ones' health. To give your children a healthy kick start, it's best to weave healthy habits into their daily lives. The earlier you start, the more likely they'll take these habits into their lives as adults.
What Are the 5 Hacks to Keep Your Kids Healthy?
Did you know that with just a few tweaks, you can help improve your child's overall health and well-being? To mark October 7 – National Child Health Day, Kids Car Donations gives you a lowdown on the five hacks to keep your kids healthy:
1. Promote healthy eating
A healthy and balanced meal can do all sorts of wonders for growing children. Sneak in more fruits and vegetables because these can strengthen their immune system and protect them from common childhood illnesses.
While you're at it, keep their desert habits to a minimum by cutting back on their sugar intake. This will help your kids steer clear from health issues such as obesity, cardiovascular disease, and type 2 diabetes. You can swap sweet treats and junk food with nutritious yet tasty alternatives that will provide more serious nutrition to your growing child.
2. Weave in physical movement in your kids' daily routine.
Kids need at least 60 hours of physical activity every day. The good news is that you don't have to be a pro at any sport to encourage your children to exercise their bodies on a daily basis. You can start by taking them to the nearest park and just play with them!
3. Commit to a solid bedtime routine.
Did you know that lack of sleep can decrease your children's immunity and cause them to be cranky and less attentive? Make sure that your little ones get enough good quality sleep by sticking to a consistent bedtime. If you have to dim the lights, read a story, or get some blackout shades to make this possible – do it!
4. Limit their screen time.
Unless you want your children to grow into socially detached adults oblivious of the world around them, be sure to limit the time they spend watching TV or using electronic devices. You can start by keeping these gadgets out of the rooms where your kids play and turning off the TV two hours before bedtime. It's also wise to set parental controls on smartphones, e-readers, and social media accounts.
5. Make regular doctor's appointments.
If you want to ensure that your children are free from health issues, you'll need to make sure that they undergo a health checkup at least once a year and visit the dentist every six months. You can schedule these medical appointments during school breaks.
Don't forget to save the emergency numbers of their doctors on your phone. Having easy access to emergency hotlines can help in the fast response of medics and authorities in case of emergencies.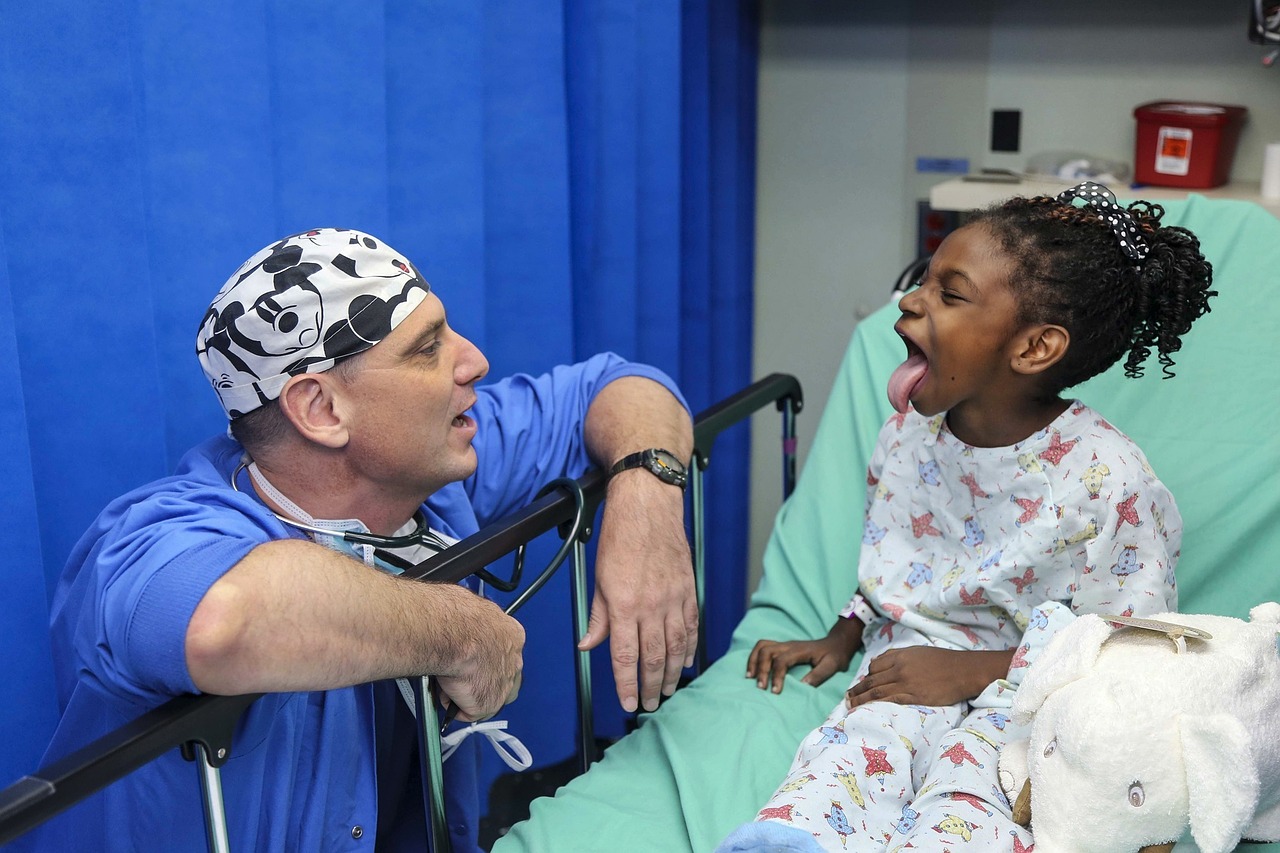 Help Save the Lives of Sick Kids Today
Do you have an old vehicle that you no longer need or use? Why not just donate it to help needy kids and teens in your area recover from their serious illness? We at Kids Car Donations will gladly accept your donation and haul away your vehicle for free!
We'll auction off your donated vehicle and use the proceeds to help our IRS-certified 501(c)3 nonprofit partners in providing these kids with medical assistance, emotional support, and access to educational resources.
Your donation will provide you with significant perks. These include the privilege to claim a top tax deduction in the next tax season. You'll get this by way of the 100% tax-deductible sales receipt that we will mail to you following the sale of your donated vehicle. You'll also get to enjoy our quick, hassle-free, and no-paperwork donation process and our free pickup and towing services.
You can make your donation now by calling us at 866-634-8395 or by filling out our online donation form. We accept nearly all types of vehicles regardless of their age and condition. We also accept vehicle donations anywhere in the United States since we have vehicle donation programs in all 50 states.
For more information, feel free to visit our FAQs page. For inquiries, you may call us anytime at our toll-free hotline or send us a message online.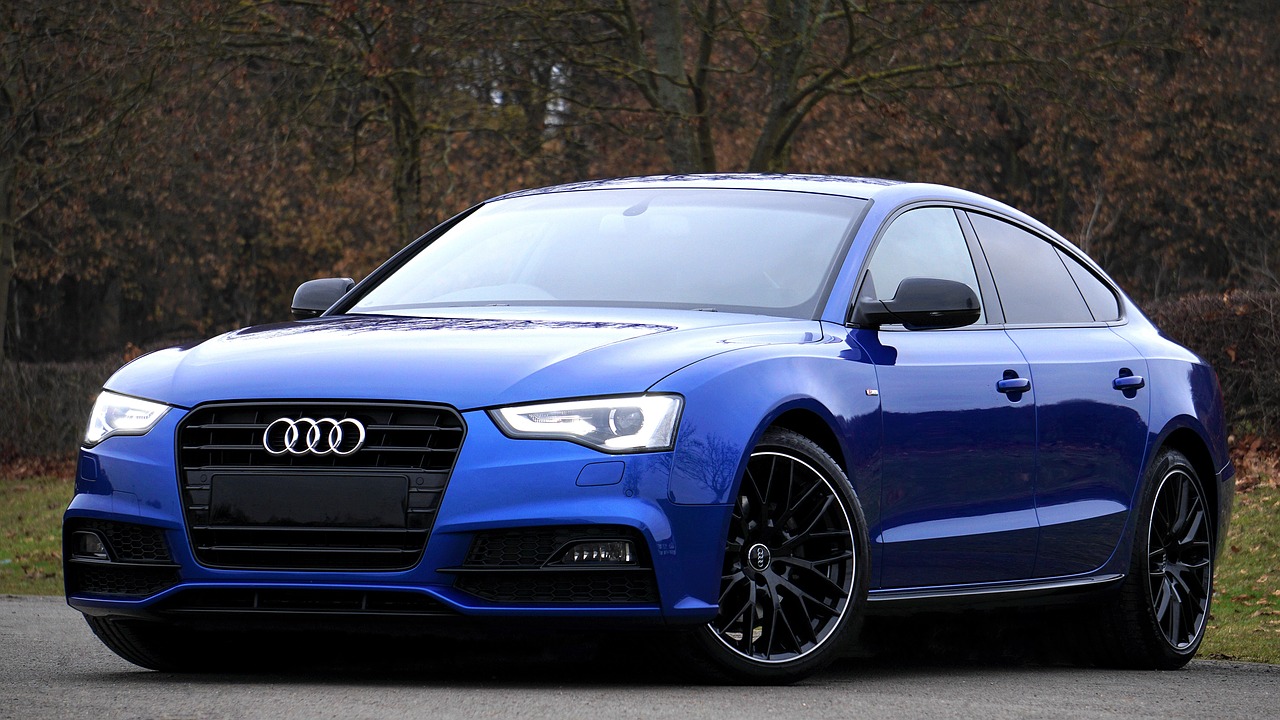 Be a Hero with a Car Donation!
Now is the best time to become a hero to the bedridden kids in your community! Call us at 866-634-8395 and donate your unwanted car today!