5 Genius Ways To Make Your Child Love Reading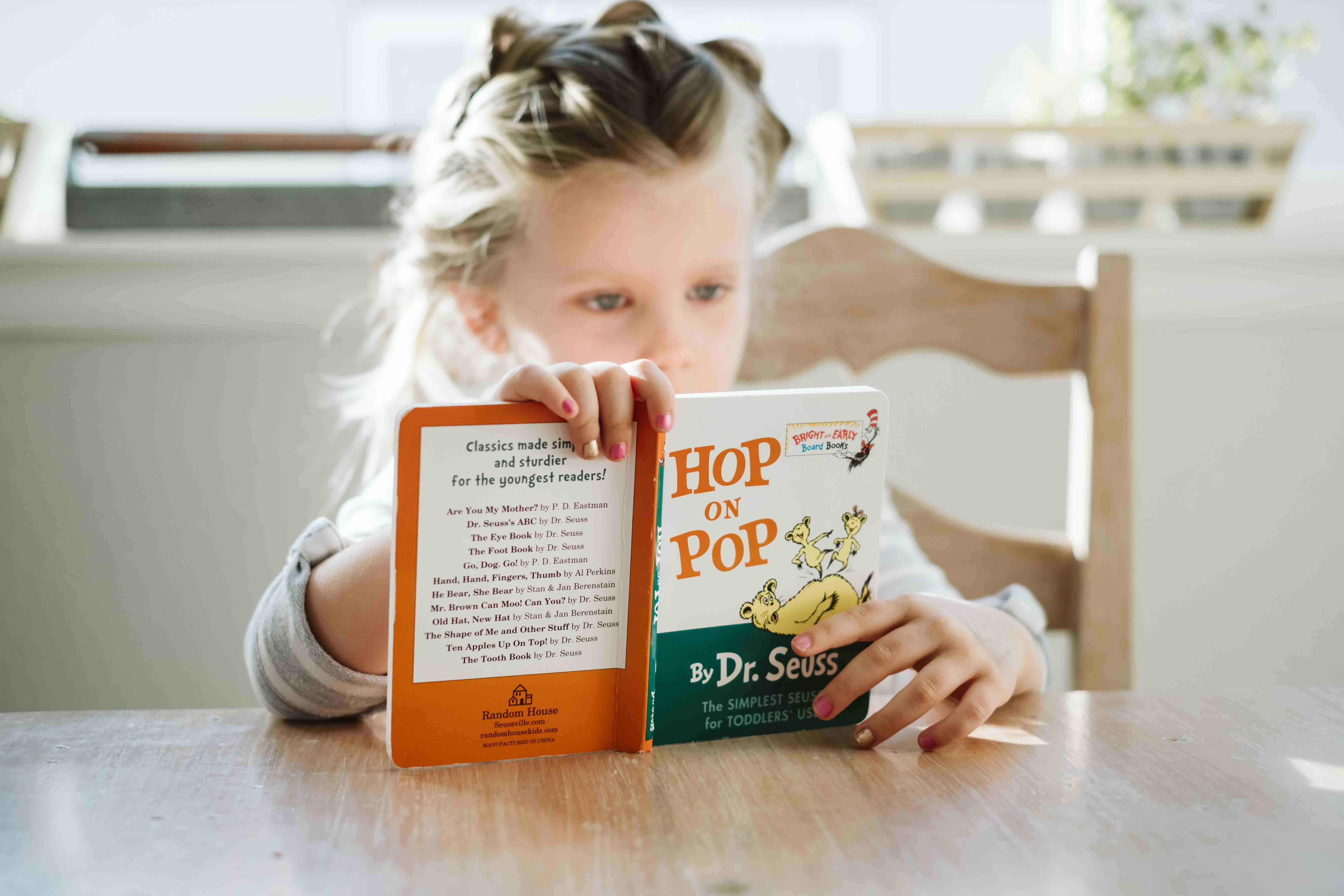 5 Genius Ways to Make Your Child Love Reading
If you're like other parents who devoured books when they were kids, you would definitely give or do anything to see your children tear through the pages of a good mystery novel or any charming bedtime book. After all, a study reveals that students who read for pleasure not only do better with their spelling and vocabulary but also with their math. A person's ability to read for comprehension and to effectively communicate their ideas is extremely important as they go through school and into adulthood.
However, in our modern world where so much of our communication and entertainment take place digitally, it's often a huge challenge for parents to engage their children in reading and to sustain their enthusiasm for this activity as they mature. Instead of viewing reading as a chance to be transported to faraway lands and eras – transforming readers into dragon-slaying warriors who save the day and making them feel all the thrills and excitement along the way – most kids nowadays view reading as a boring chore. The question is, how can you, as a parent, motivate your reading-resistant child to give a good book a chance?
What Are the 5 Genius Ways to Make Your Child Love Reading?
Does your kid gravitate more towards the lure of the shiny screen rather than a good book? In observance of Young Readers Day on November 14, Kids Car Donations shares these mom-approved five genius ways to make your child love reading.
1. Surround them with lots of reading materials.
When kids grow up surrounded by junk food, they'll like junk food. Similarly, when they grow up surrounded by books, they'll like books. Did you know that kids with a large collection of reading resources in their own homes perform better and score higher on standardized tests than those who don't have such resources?
2. Create a nook and theme it.
You'll need to create a quiet nook with comfy cushions and great lighting and an array of interesting books and magazines that are appropriate for their reading level. However, you don't stop there. Try to spice up things a bit by theming their nook to make it more appealing to them. You can try the beach theme by propping a beach umbrella against the wall, putting some towels on the floor, and using sand buckets to house their reading material.
3. Set a good example.
Experts say kids take cues from adults. You can share your love for books by talking to them about the book you've been reading and excitedly pointing out to them the things that made you love reading the book.
4. Read a book to them, then watch the film version.
You can find lots of books that have been turned into movies. Some of the greatest choices are The Lion, the Witch, and the Wardrobe and Charlie and the Chocolate Factory. Once you've picked a book, read it to them a few chapters at a time until you finish. Next, you can organize a family movie night so that you can watch the book's film version.
5. Take them to a 'bookcation.'
This is an amazing way to bring books to life. This book-inspired activity will not only extend the reading experience of your kids but will also give them a clearer idea about what they've been reading. For example, if they're reading Stuart Little, taking them to a "bookcation" in New York City – the place where the events in the book took place – will surely make an impact.
Applying these ideas will make reading light and fun for your kids. Before you know it, some of your parenting fantasies will finally come true. Happy reading!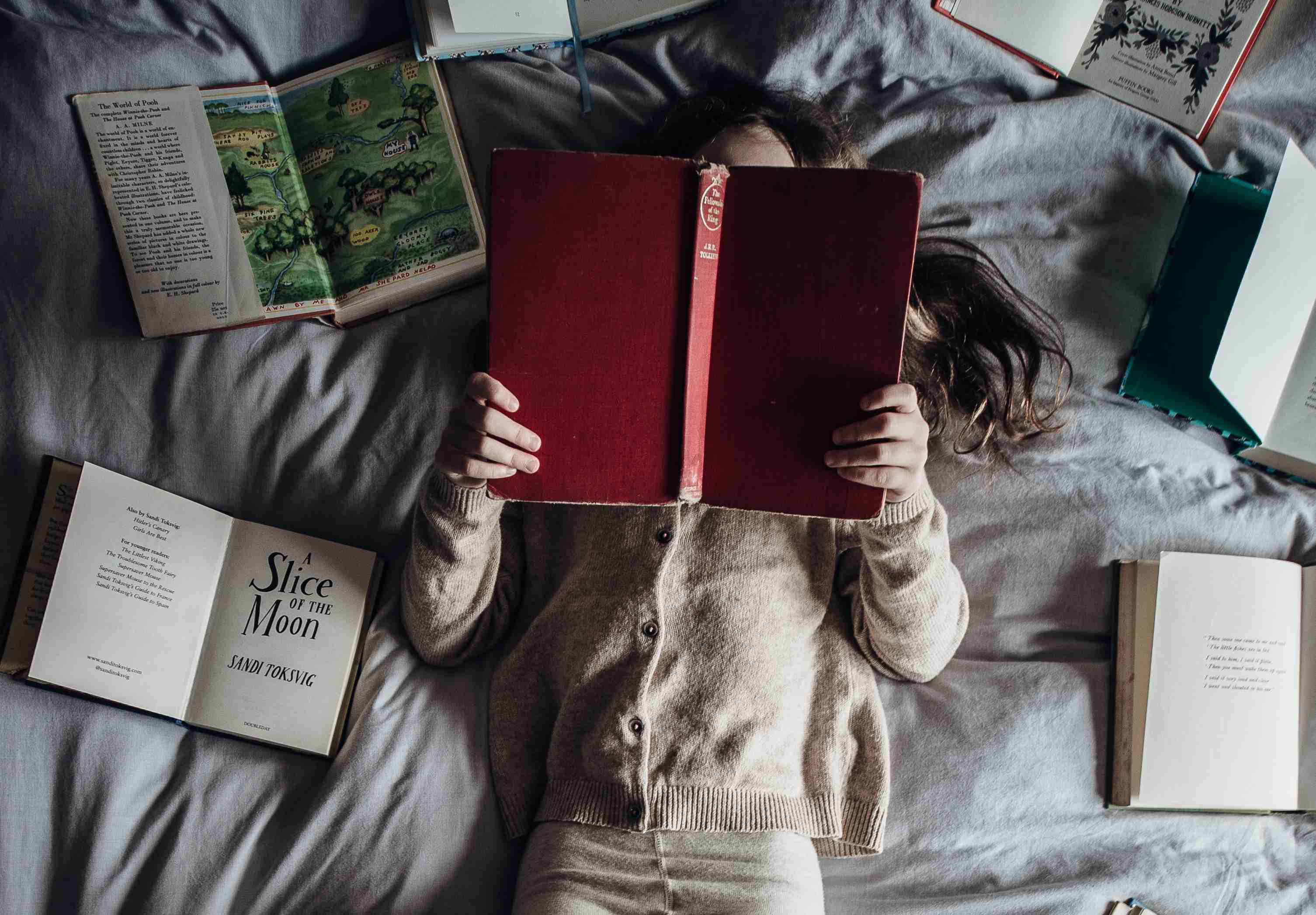 How to Help Ailing Kids in Your Neighborhood
Did you know that you can do something to make life a little better for the children in your area who are going through a rough patch? We're talking about those kids who are facing serious medical conditions. When you donate any type of unwanted vehicle to Kids Car Donations, you'll help raise money for the programs and services that our IRS-certified 501(c)3 charity partners deliver for the benefit of these kids.
Your journey to becoming a hero in your community starts with you filling out our online donation form or calling us at 866-634-8395 to tell us a few things about your vehicle and yourself. With our seamless donation process, you won't have to worry about towing costs or preparing all the paperwork because we'll handle everything for you – free of charge. Plus, your charitable contribution gives you an opportunity to reduce your taxable income in the next tax season.
You can send us a message online or visit our FAQs page if you want to know more about the ins and outs of how everything works in our program.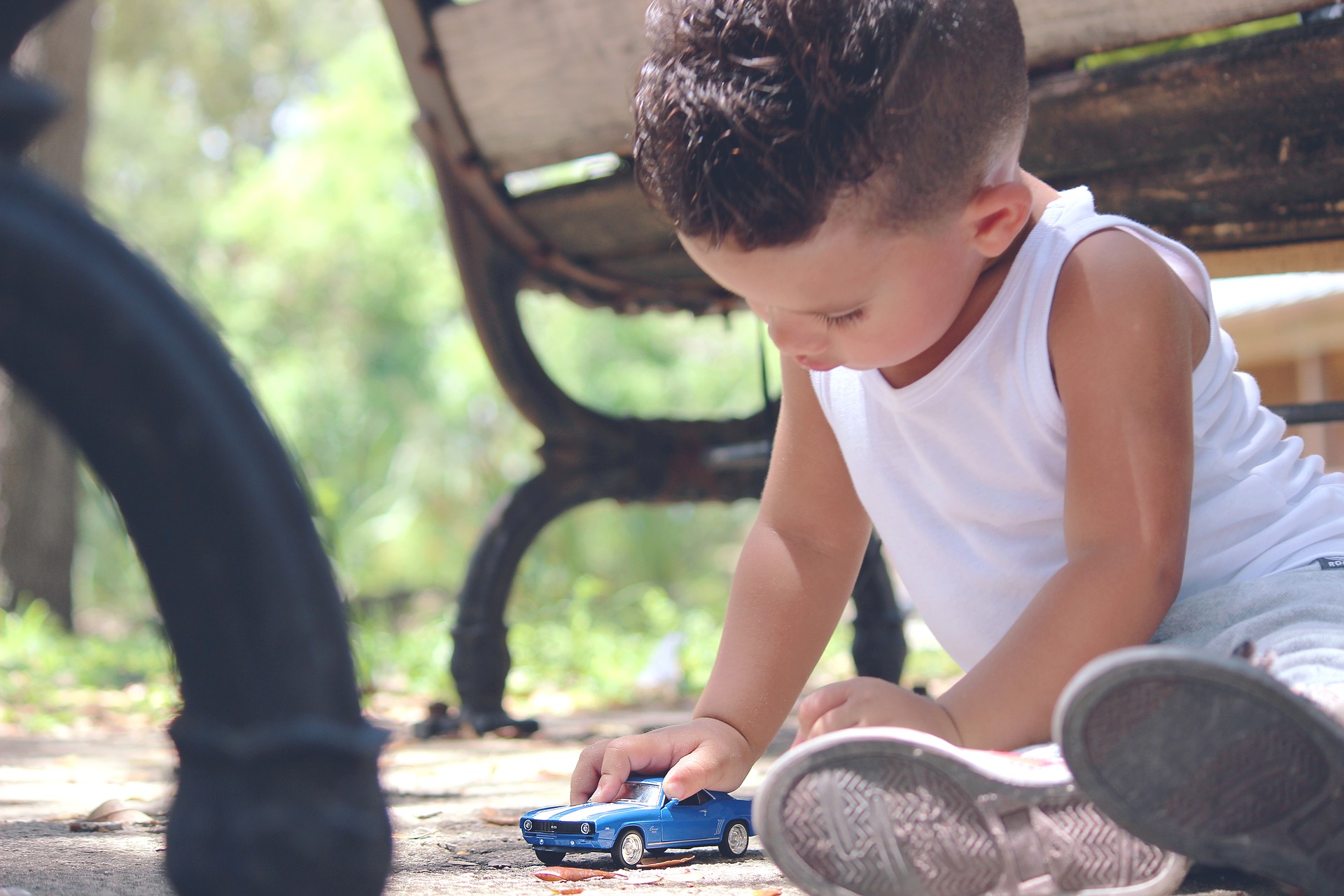 Ready to Be a Lifesaver?
Are you ready to be someone's lifesaver? Call us at 866-634-8395 and get started with your car donation!