5 Gender Neutral Baby Shower Gifts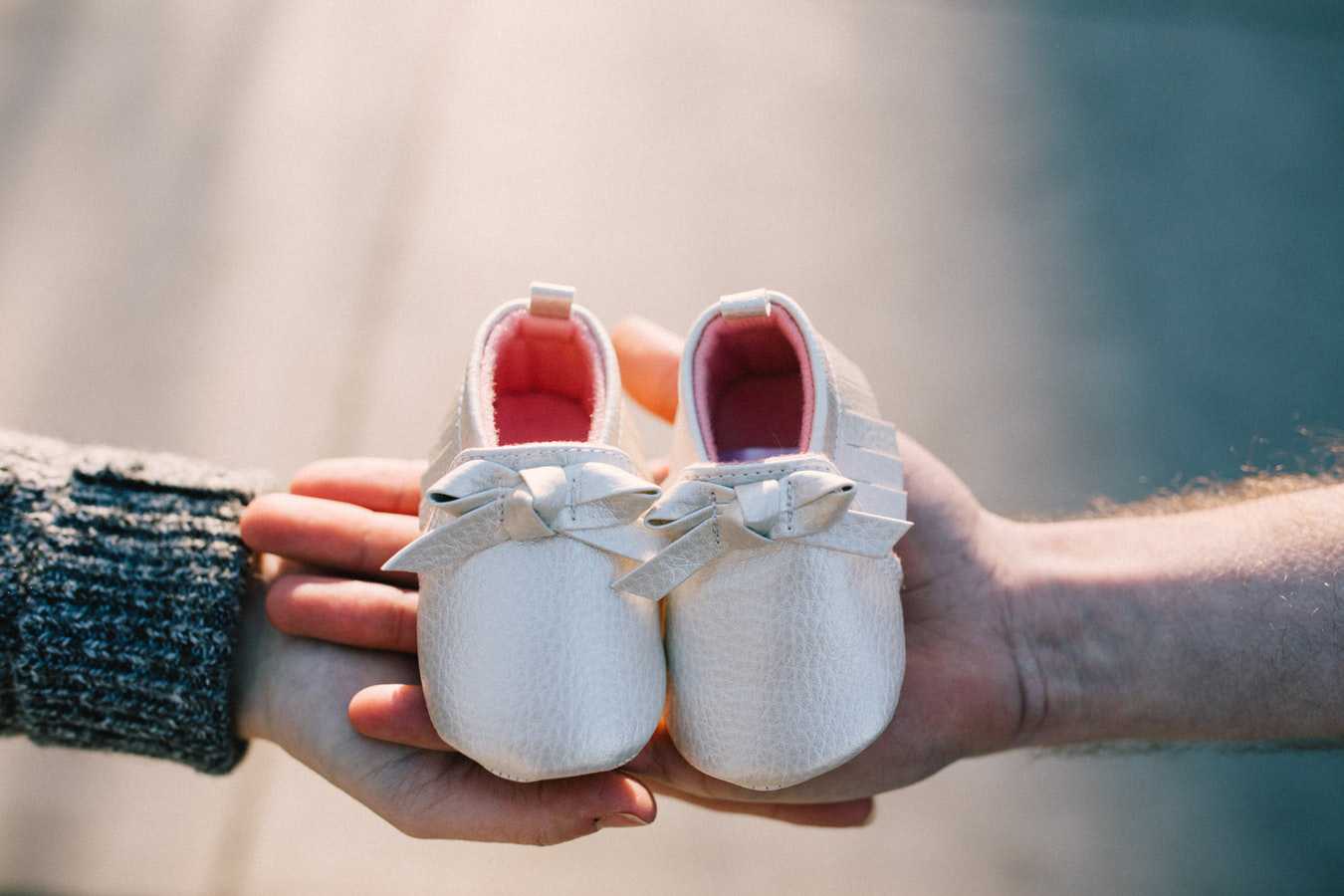 Baby Showers – The Joy of Celebrating a New Life
Who doesn't love baby showers? Aside from being one of the most awesome ways to celebrate the coming of a new baby, you'll also get a chance to show your support to the new parents by gifting them with the things they need for their bundle of joy. However, what if the parents-to-be choose to keep the baby's gender a secret?
In most cases, people find it challenging to find the perfect baby shower gift that's anything but gender-defining. If you're a little intimidated by the idea of looking for something that's practical yet fun, adorable yet universal amidst the sea of pink and blue baby accessories out there, Kids Car Donations is here to help.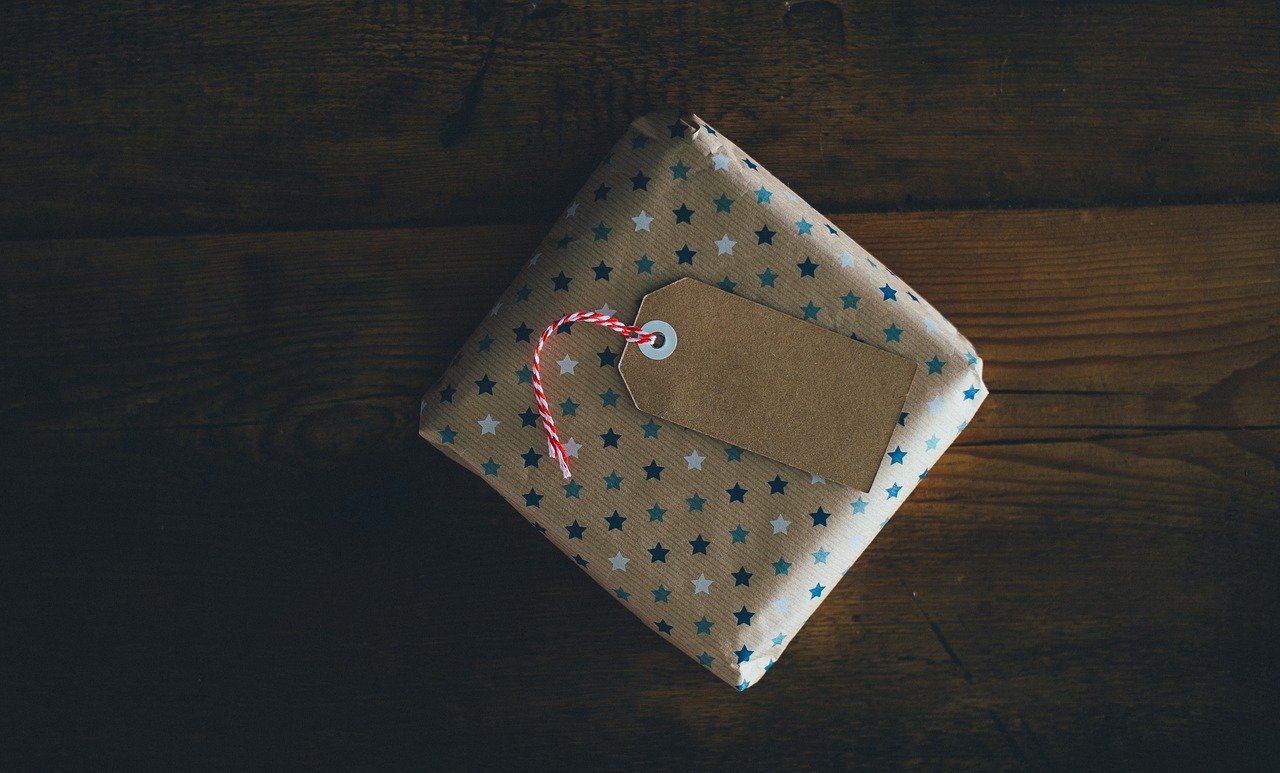 5 Great Ideas for Gender-Neutral Baby Shower Gifts
When it comes to baby shower gifts, you don't need to default to the traditional pink tutus or blue toy trucks. You can go for functional items that will come in handy until the baby turns one. Take a look at some of the best ideas for gender-neutral baby shower gifts that the new parents will love:
1. Developmental Toys
Toys that are developmentally appropriate such as rattles, mobiles, stuffed animals, balls or activity gyms or mats will work wonders at stimulating the baby's senses and promoting their healthy development.
2. Baby Bags
Expectant parents will greatly appreciate a spacious and handy baby bag that has the capacity to hold their baby's bare essentials. This is especially useful during family trips or appointments with the pediatrician.
3. Swaddle Blankets
During their first few months of life, babies sleep better when they're swaddled. That's why gifting little ones with swaddle blankets is always a great idea. Should you decide to purchase a swaddle blanket, make sure that it's made of thin fabric because this would work better at holding the baby's shape.
4. Teething Toys
The first tooth usually emerges when the little one is four to seven months old. However, before it does, the baby will likely experience gum pain. Teething toys are great at reducing gum soreness and discomfort.
5. High Chairs
You can help make mealtimes much easier for both the baby and the parents by giving them one of those foldable types of high chairs that can be reclined into various positions.
Donate a Car to Help Ailing Kids
If you have a vehicle that you've been planning to dispose of, consider donating it to us at Kids Car Donations instead. We accept nearly all types of vehicles regardless of their age and condition.
We've teamed up with IRS-certified 501(c)3 nonprofit organizations that are dedicated to providing health and well-being to ailing children and teenagers in the United States.
We auction off each vehicle donated to us to raise the money that our nonprofit partners need to sustain and expand their delivery of pediatric health services throughout the country. These nonprofits work tirelessly to seek new and innovative solutions and treatments for children grappling with serious ailments. They also have programs that seek to alleviate the pain and trauma of children during their hospital confinement and improve the lives of those battling major diseases.
In exchange for your generosity, we'll shoulder all towing expenses and have your car picked up in any location throughout the country. We'll also handle all the required paperwork. Moreover, we'll make sure you'll enjoy a huge tax write-off in the next tax season when we deliver to you your tax-deductible receipt.
For more information about our donation process and donors' perks, you may want to check out our FAQs page. If you have questions, feel free to call us at 866-634-8395 or send us a message online.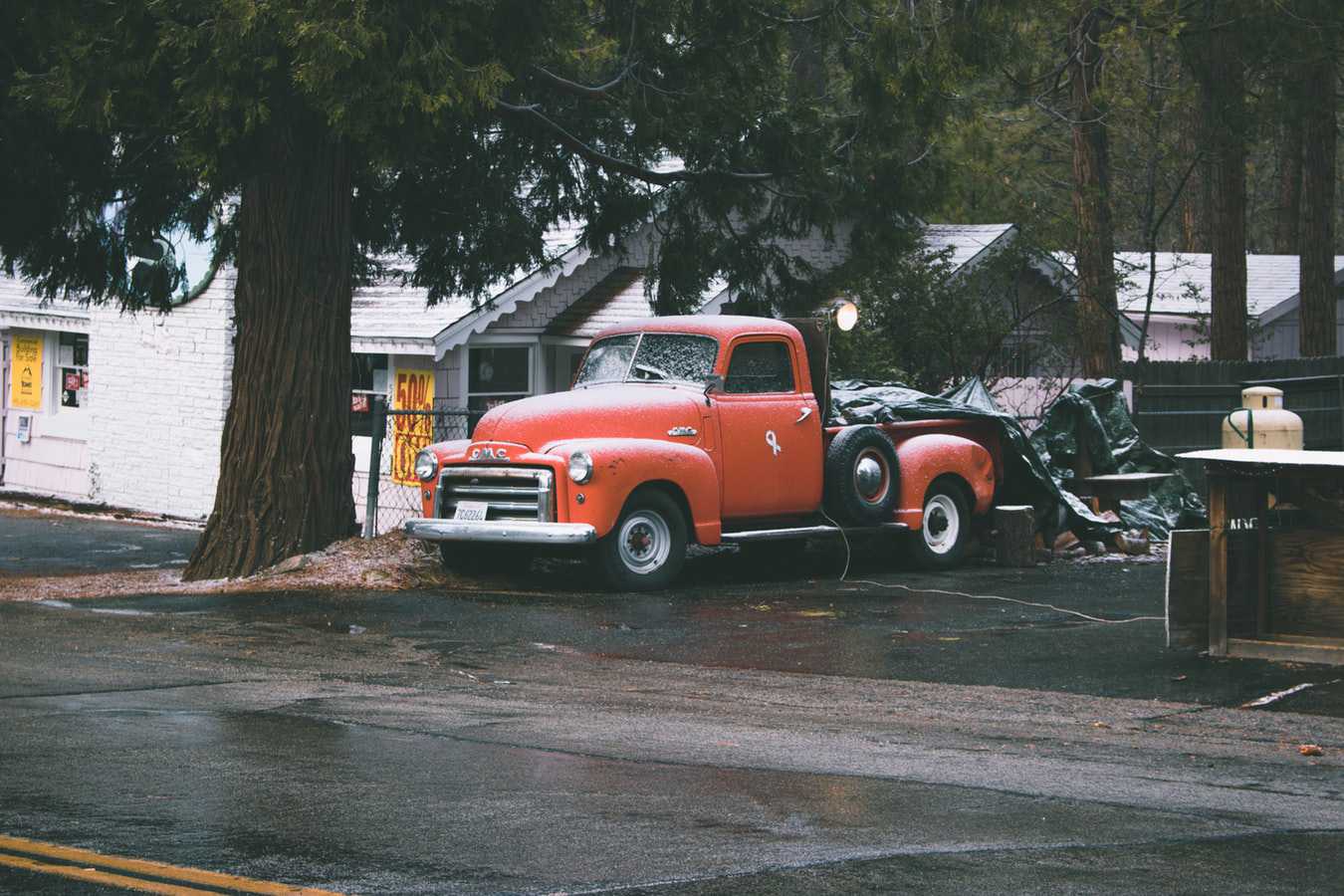 Ready to Let Go of Your Clunker Now?
If you're ready to extend a helping hand to the hurting kids in your community while letting go of a vehicle that you no longer want or need, simply fill out our online donation form or call us at 866-634-8395 to make your car donation now.