5 Fun Historical Facts about Halloween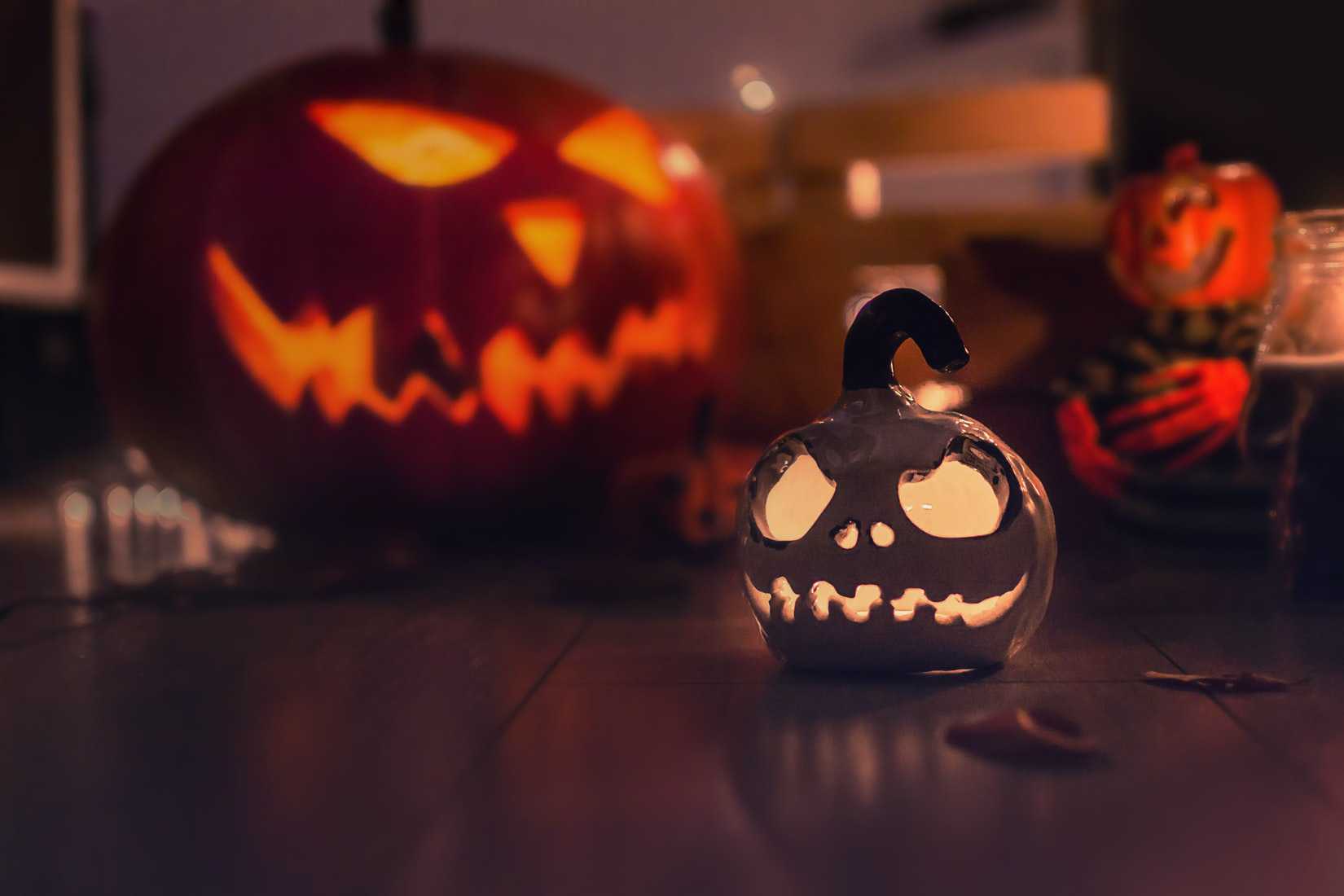 Bring on the Spook this October 31st!
There's something about Halloween that brings out the child in everyone. As you wear spooky costumes, carve pumpkins, enjoy the candies, and make plans for your Halloween celebration, you may want to learn a thing or two about the history of this celebration.
The 5 Halloween Historical Facts You'd Want to Know
Have you ever wondered how Halloween came to be? No matter how old you are, it's never too late to learn more about the spookiest event of the year. Take a look at these interesting facts about Halloween:
1. Halloween is a Celtic celebration.
Halloween can be traced back to the Celts who began celebrating the Gaelic festival called Samhain (pronounced "sow-in"), which marks the end of summer and the beginning of winter. They believe that the barrier between the living and the dead is at the thinnest during this time, that's why they take this chance to communicate with their departed loved ones and offer them food and drinks.
2. The Celts used to celebrate Halloween in May.
The Celts used to celebrate Hallows Eve or Halloween during the 13th of May until the 7th Century CE. However, the pagan celebration coincided with a Christian celebration, All Saints Day. Pope Gregory III later moved this holiday to November 1st to give a Christian alternative to this pagan celebration. Christians who did not want to celebrate pagan festivals celebrated something of positive spiritual value — honoring the saints and martyrs.
3. Trick-or-treating was different in medieval times.
Trick-or-treating isn't new. During medieval times, the children would dress up in costumes and go around the village to ask for food or money in exchange for poems and songs. Today, children still do the same thing, but instead of food or money, they ask for candies.
4. People used to dress up for Halloween to hide from ghosts.
Since they thought that the barrier between the living and dead was at its thinnest this time during Halloween, the Celts believed that spirits or ghosts would return to the world of the living at this time of the year. To hide from the dead, the Celts would wear masks if they had to go out after dark, thinking that the ghosts would not see them as living beings when they did so.
5. The jack-o-lantern is of Irish descent.
Stingy Jack was an Irish man who was believed to have tricked the devil. As punishment, he wasn't allowed to enter heaven or earth. Jack was sent off into the night and was believed to be roaming the earth since, carrying a lantern and going by the name "Jack of the Lantern."
Let the Sick Children Enjoy Halloween, Too!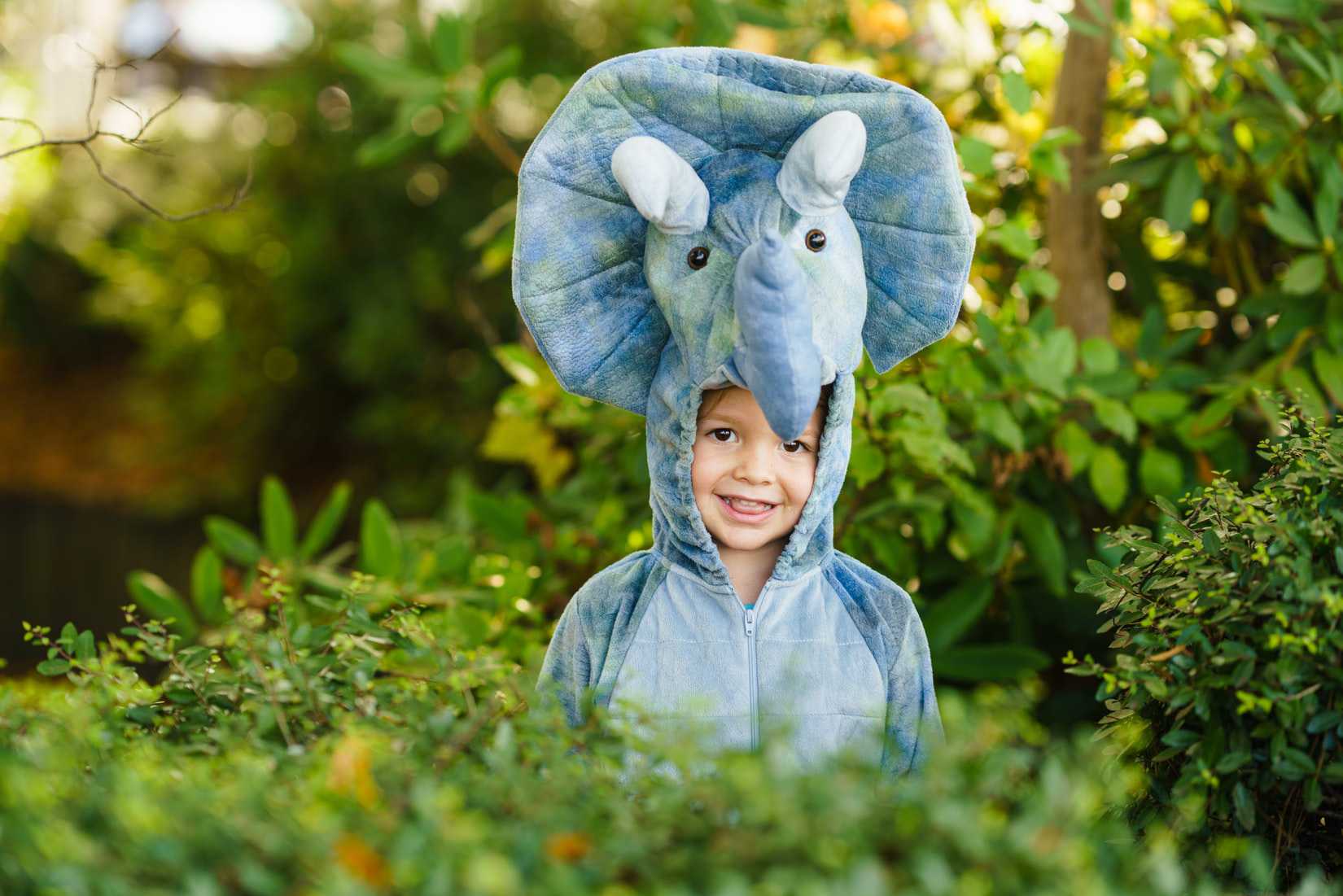 Practically every kid looks forward to celebrating Halloween. Sadly, those who are battling life-threatening diseases couldn't enjoy it as much as the others. If you want to extend a helping hand to the ailing children and teenagers in your area, consider donating any type of vehicle to us at Kids Car Donations.
Once you hand over your vehicle to us, we'll auction it off to generate funds to support the life-saving programs and services of our nonprofit partners. These IRS-registered 501(c)3 nonprofits will use the funding to sustain their delivery of comprehensive medical assistance to their young beneficiaries. This includes innovative solutions to pediatric health challenges, emotional support, and relief of pain and trauma.
In exchange for your charitable contribution, we'll reward you with a top tax deduction. We will also haul off your vehicle for free, and it's up to you to pick your preferred time, date, and location for it. We can collect your donation wherever you are in the United States.
Aside from the valuable material rewards that you'll receive from your donation, you'll also get that priceless feeling of satisfaction, knowing that your donation will be used to help improve and even save the lives of children facing health crises.
We welcome nearly all vehicle types regardless of their condition.
If you have any concerns or inquiries, you may reach us at our toll-free hotline 866-634-8395 or send us a message here. You may also browse through our FAQs page to learn more about our donation program.
Help Save Young Lives This Halloween!
If you want to make this year's Halloween celebration more meaningful to the pediatric patients in your area, donate a vehicle to Kids Car Donations today. Your gift can be a lifesaver. Call us at 866-634-8395 or fill out our online donation form to get started!